Hello everybody! Few days ago I've found some more wonderful mushrooms in the forrest and I'd like to share the photos with you.
The varietes of these mushrooms are the same as in the previous posts, but each one is unique.
---
Look at these purple ones, they cover the tree like a velvet carpet!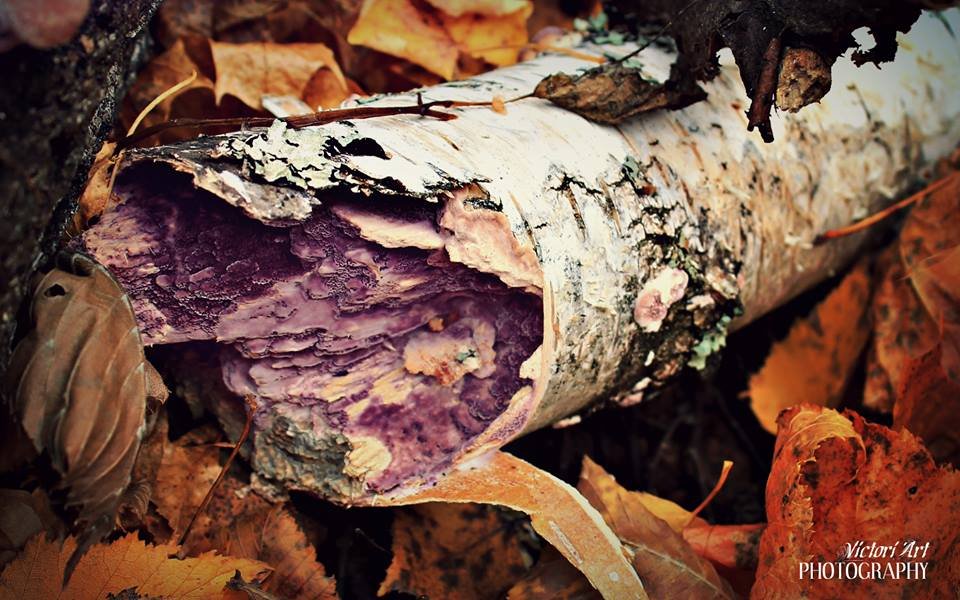 This little fly agaric mushroom has just grown. It tries to shake off all the leaves and look at the sun:)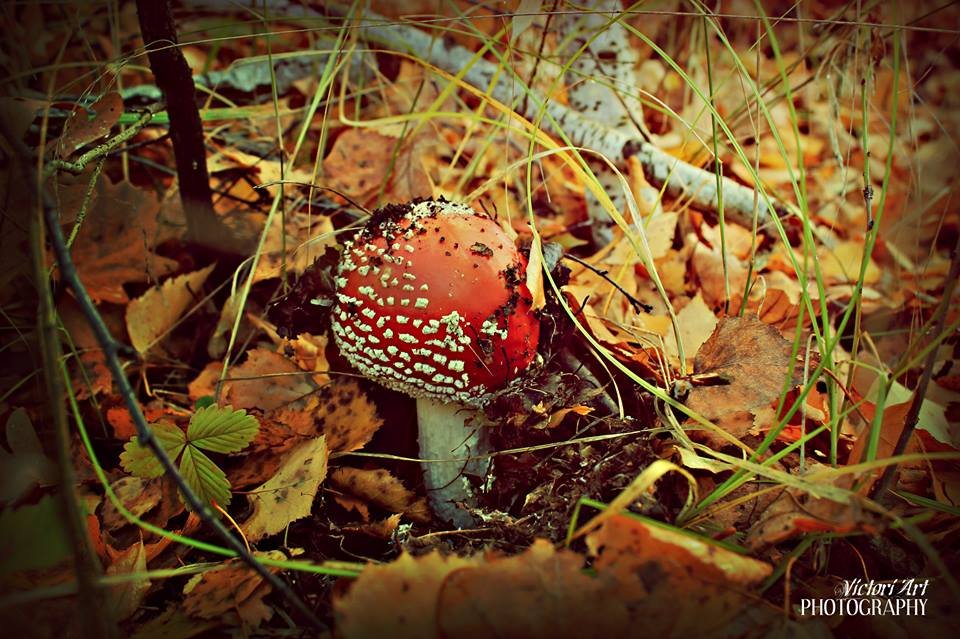 Well, I'm not perfect at defining mushroom names, but it seems to me that these ones are russula mushrooms.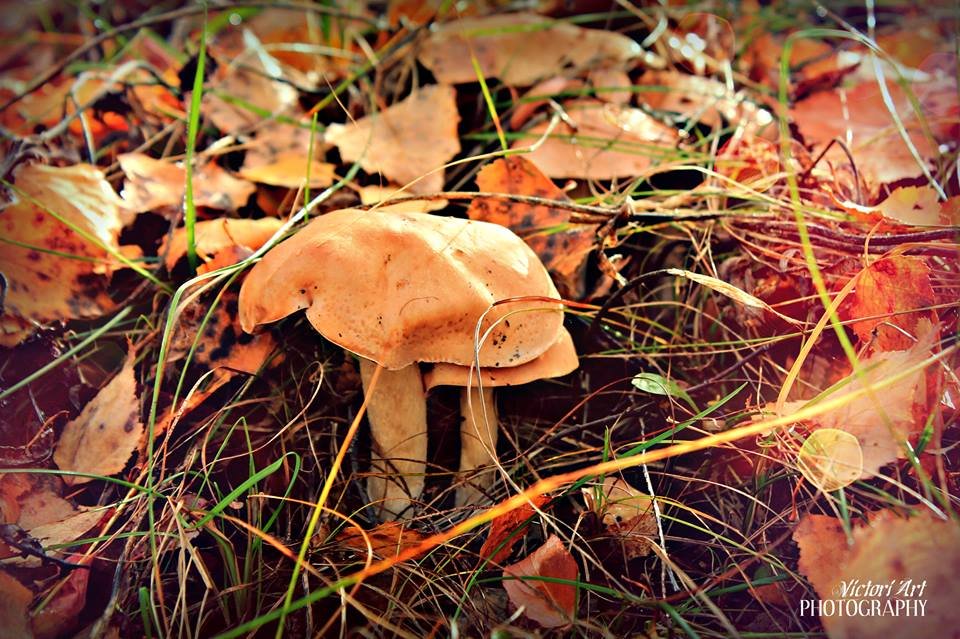 These mushrooms are inedible, but they are so big and beautiful!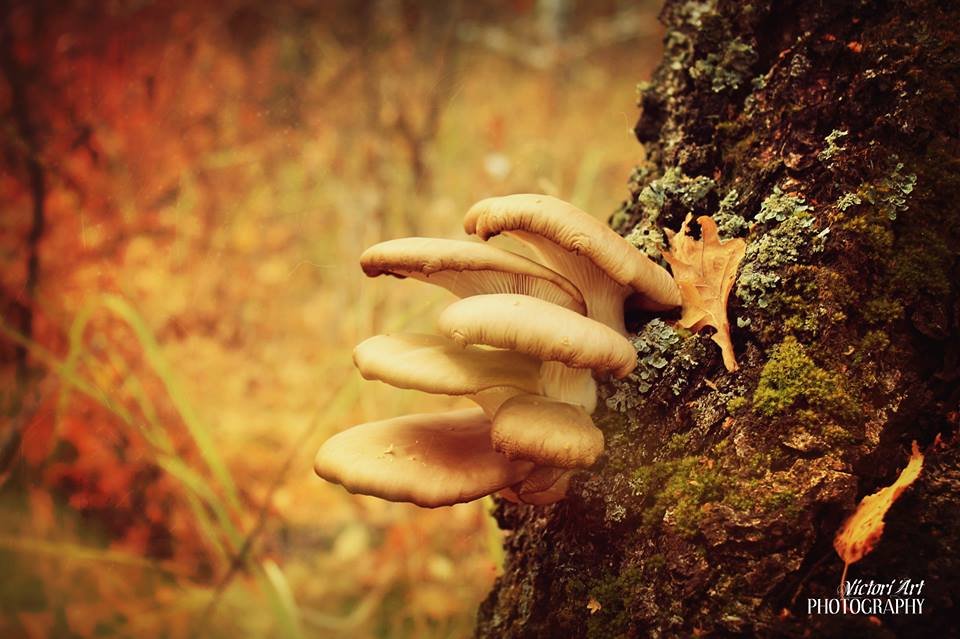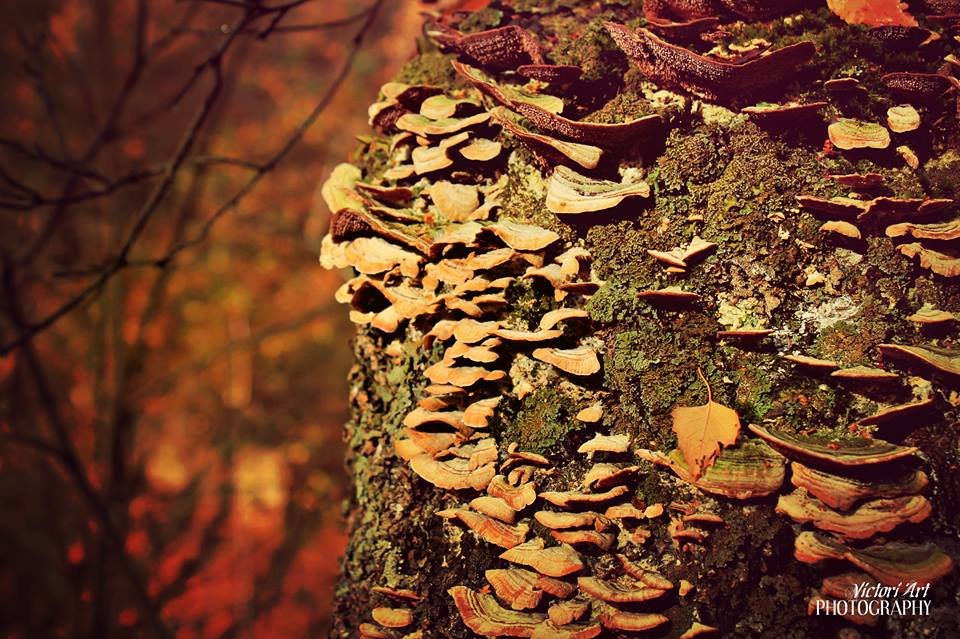 The pictures are taken at my Canon EOS 1100D
ISO 100
F5.6
1/200
There is some Photoshop CS5 editing. I added contrast, saturation and slight orange shade to make pictures more warm. The weather was sunny, I hope that you can see it in these photos:)
---
Thanks for reading.
Follow me and upvote, of course:)
It's @victoriart