Back to work it is, boy do I miss the mornings at the pool :) Sitting and relaxing in the sun.
These are the last photo's of our trip to Crete... No comments just pictures :)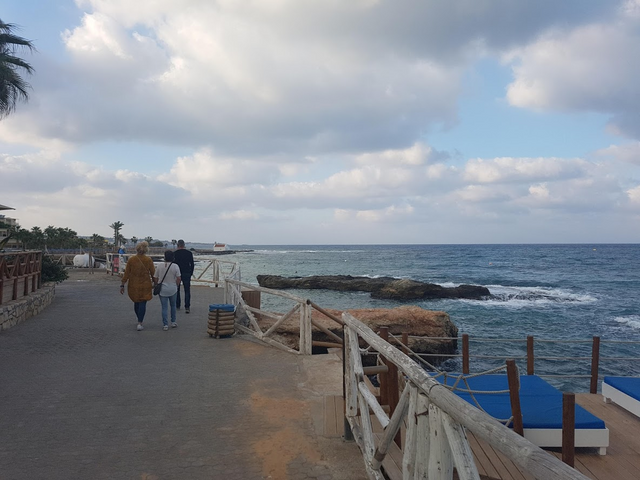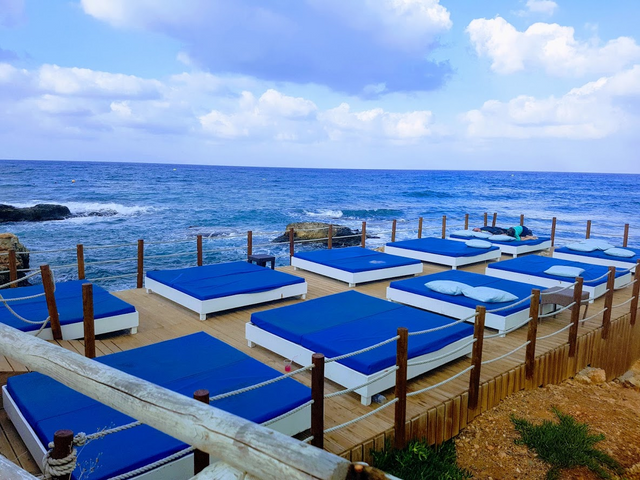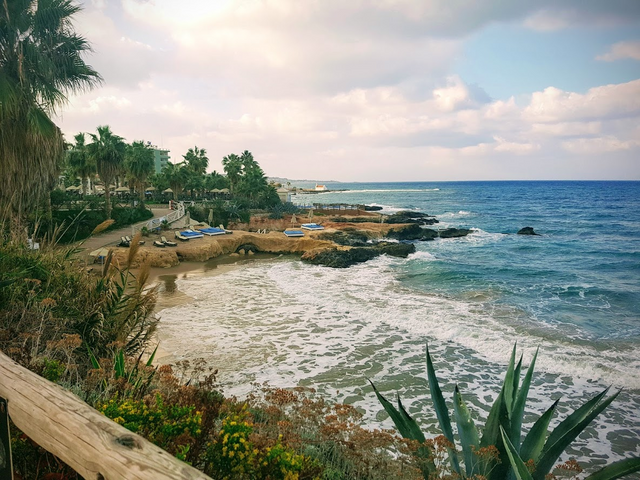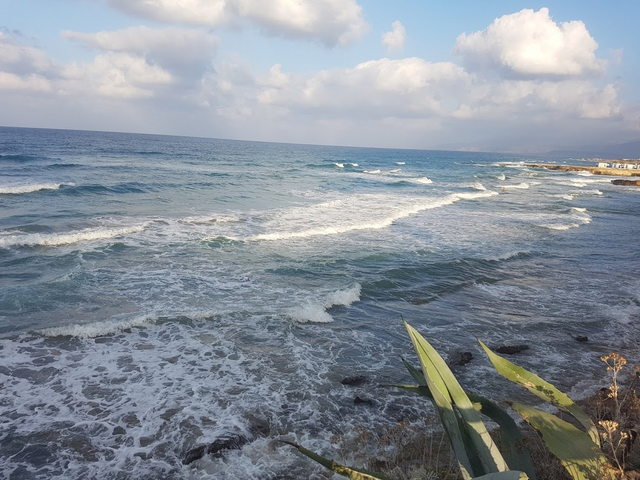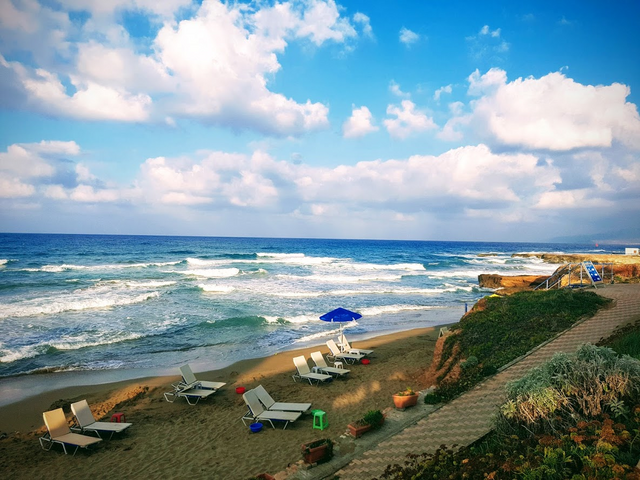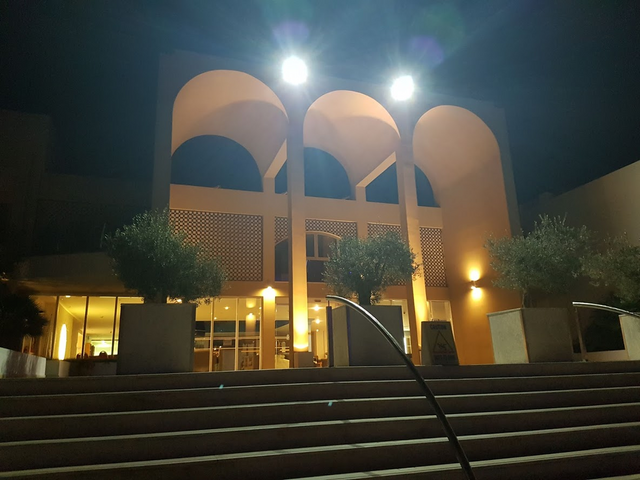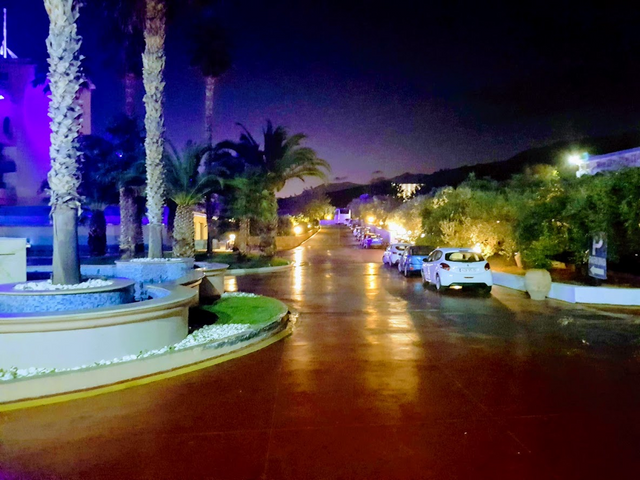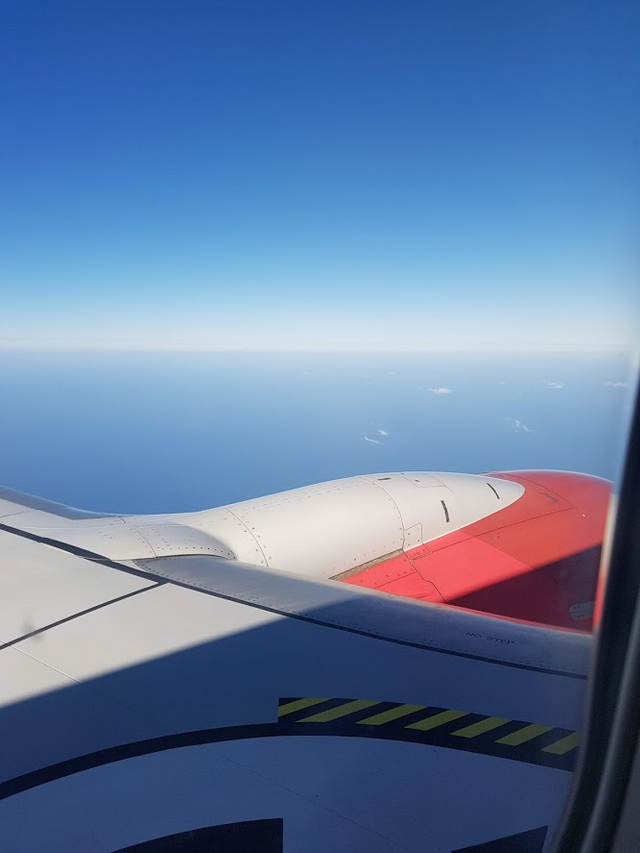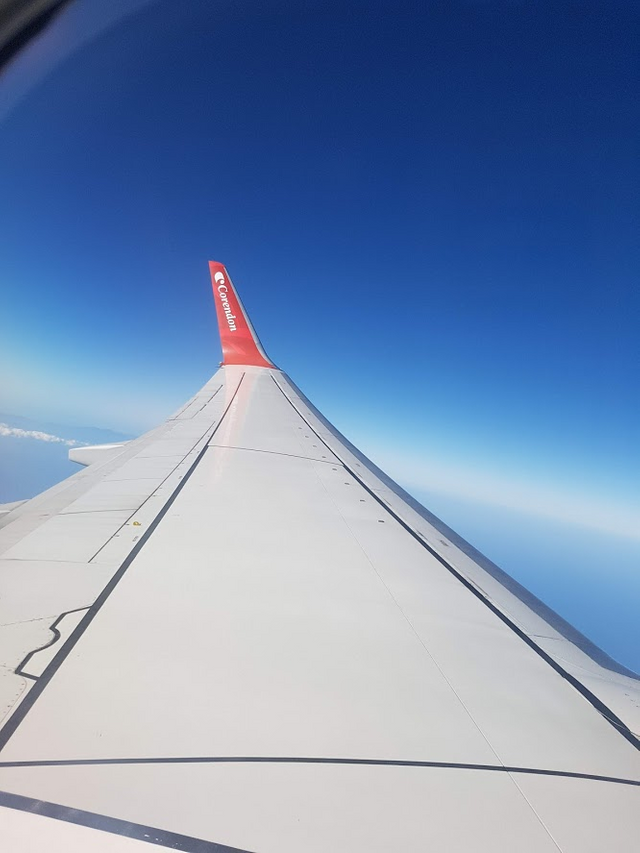 Now it's back to reality and working towards our next holiday :) You are not living to work, but you work to live :)
Have a great night !!
Peter
---
I am with QURATOR, are You?

---
I am using Esteem




I fully support @s3rg3 and @exyle, who are witness with their developer group @blockbrothers for the Steem blockchain. If you want to support them, they would appreciate your vote here.


They are the creators of Steemify, THE notification app for your Steemit account for IOS.
---