Last week I learned a bit about photography
Thanks to @peter2017 I know now that some target scene I shoot are not perfect for a monochrome edit - today I have some rocks in the Black Sea with waves edited as coloured GIF as well as in Monochrome style and would love to hear your feedback on what looks better - colour or black&white?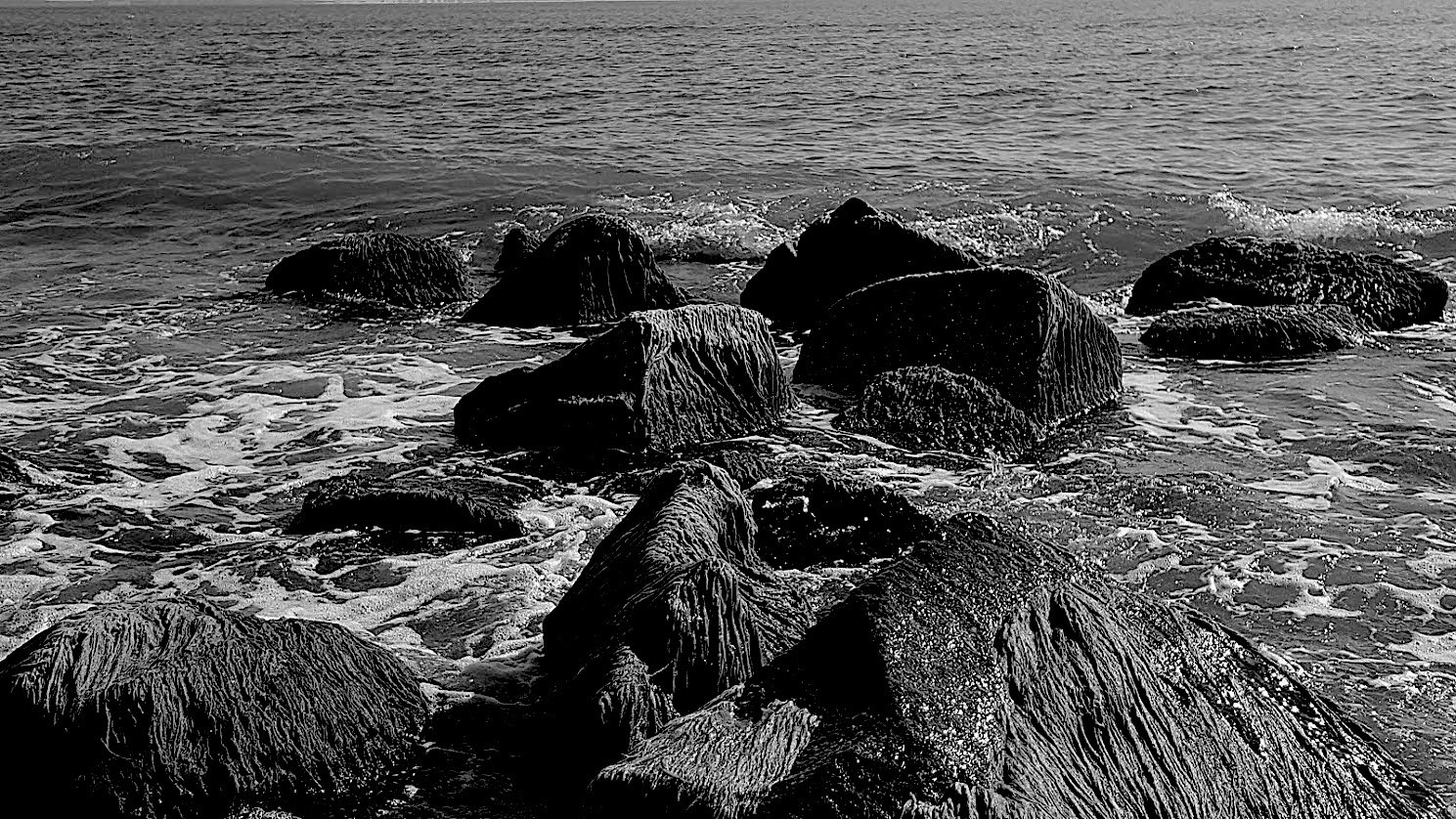 The photos have been taken this morning by me not at the famous Rock Coast of the Black Sea near Burgas, but directly at the city beach of Burgas - there are not many of them but I like them. I usually do some fitness work there to bring the fat body in at least a little bit of shape.