Two Dogs one goal- photo story
Two Dogs one goal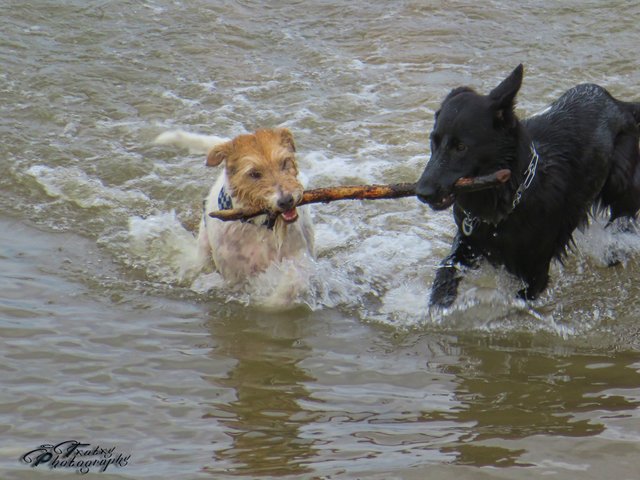 Hello friends.
Nothing better than a holiday to go for a breath and walk along the coastal walks.
To see the whole kind of scenes.
They could be called beach dog scenes.
Here we have two in the distance.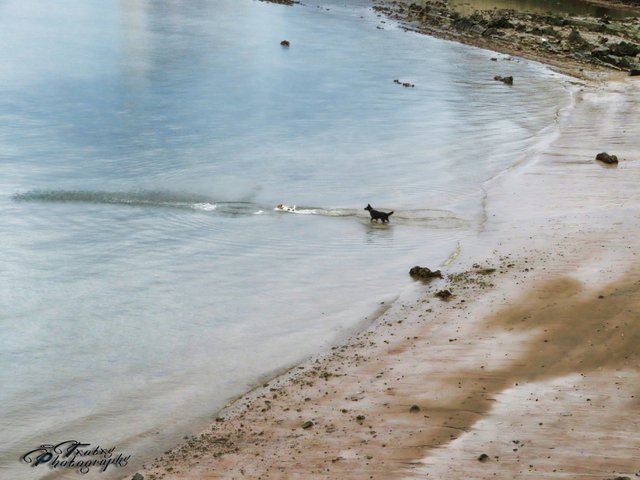 They are on the beach of La Bola
Located on the promenade of the arenas, one of the most elegant walks around Bilbao.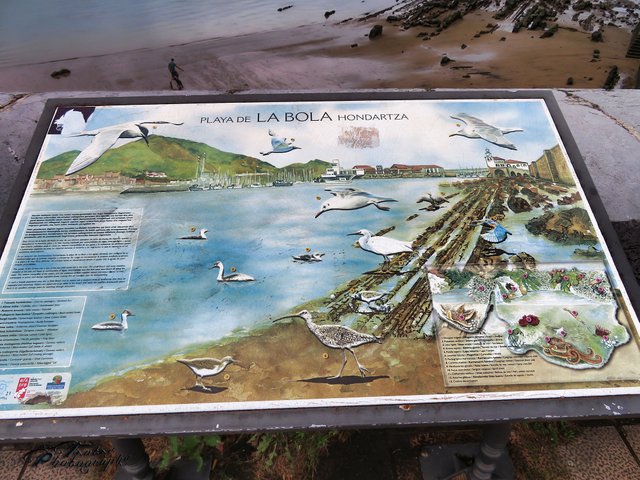 A beach now you see it and hours later it has disappeared since the tide hides it to keep its beauty.
But for these two friends it is their corner to play when they have the pleasure of seeing it.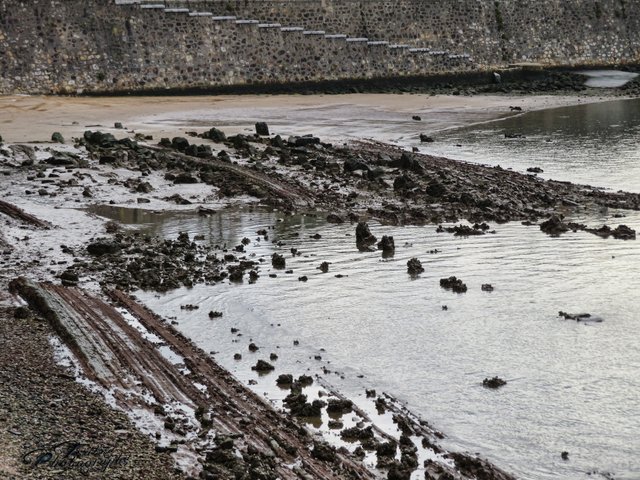 Every man for himself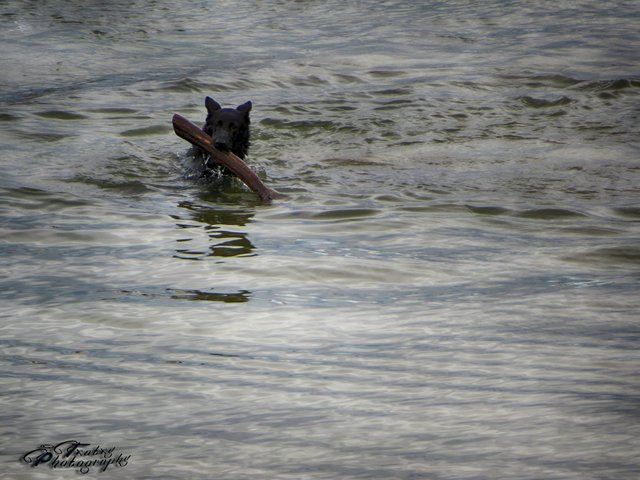 Each with his stick.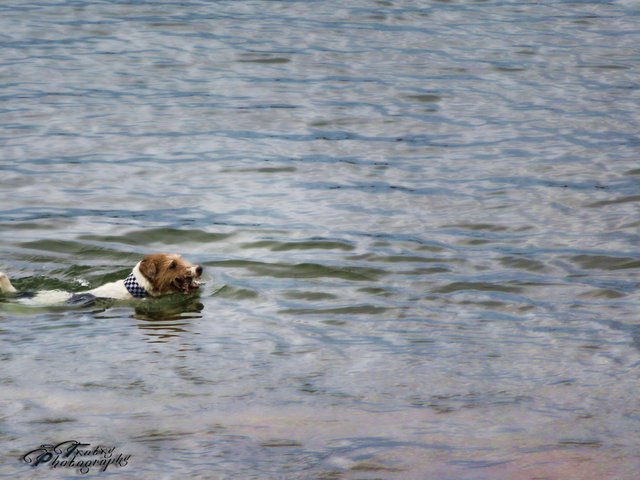 Enjoy the day of all saints.
But the greed of a much bigger stick makes them form an alliance.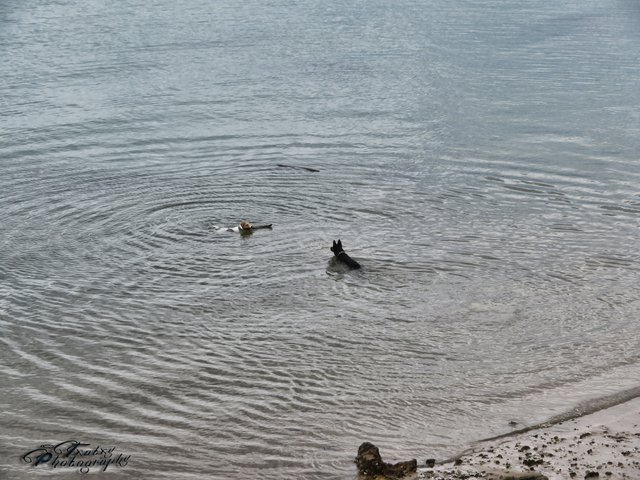 The two join forces and their eight legs swim to the beat.
Its tails act as a rudder and the weight of the stick is distributed in its strong jaws.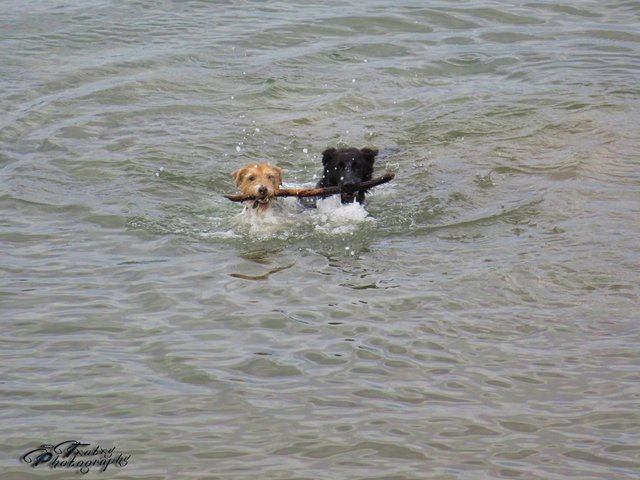 ---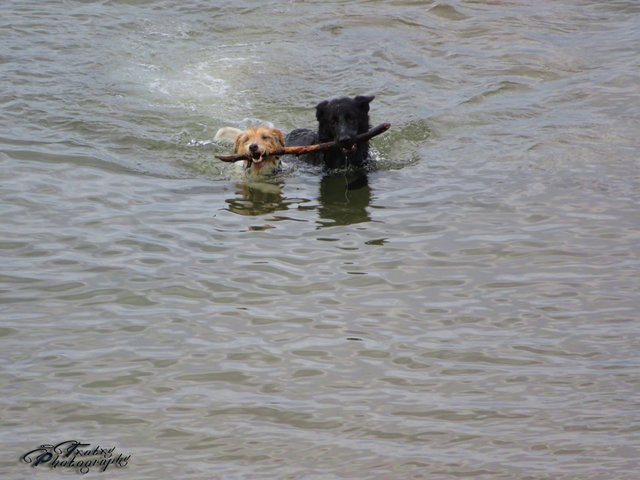 ---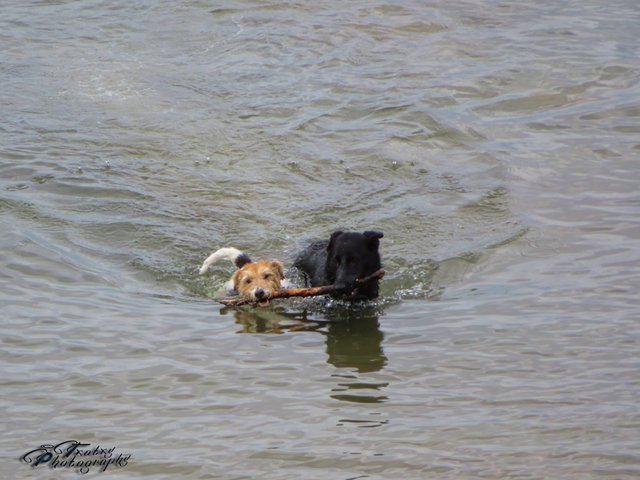 While the waters cover their bodies and splash salty drops in the air, everything is going well.
They are friends of the soul, playmates even of the same species.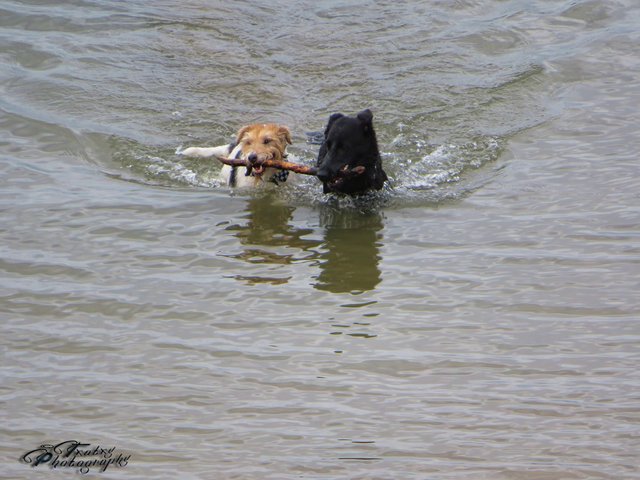 But something changes when its eight legs touch the fine sand and feel safe.
The looks of distrust, the whispers between teeth.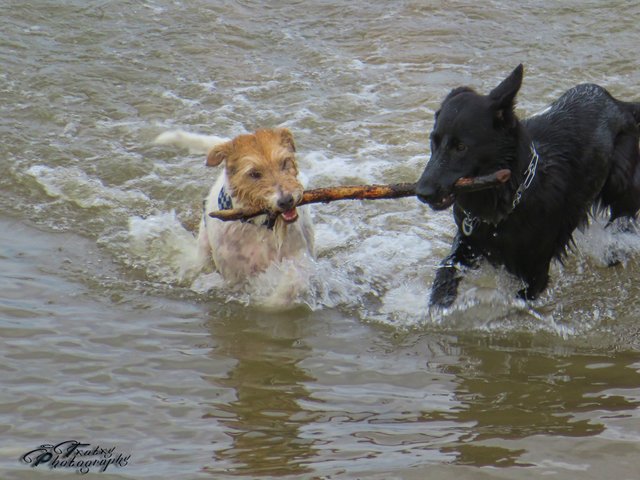 The experience is more masterful than size or youth.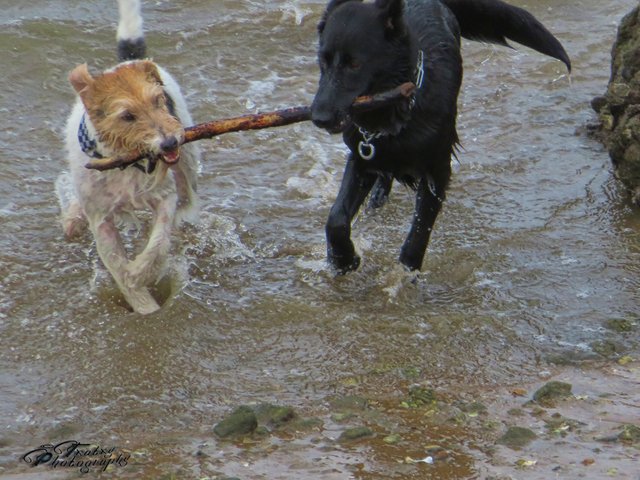 So there is a tug of war.
Where before there was friendship and trust, now there are misgivings.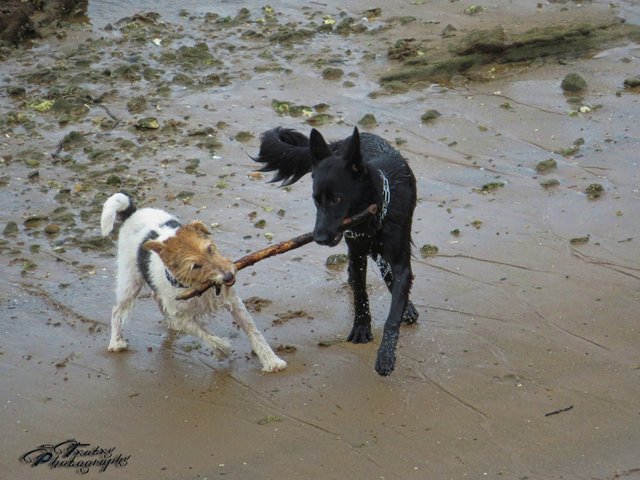 It is the war of the strongest, the wisest and the most powerful.
All for a piece of wood for us.
A treasure for them.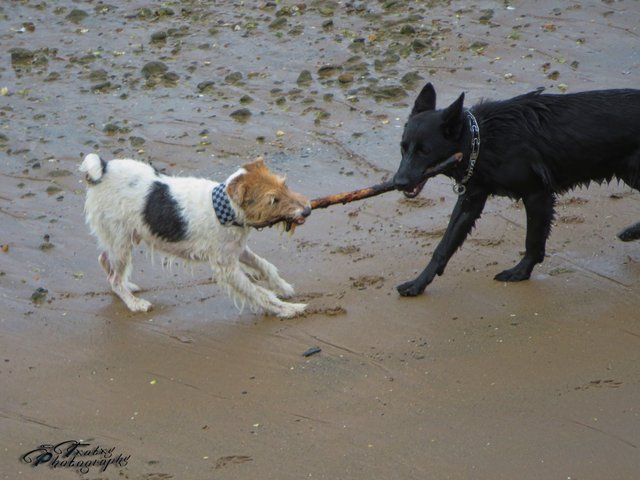 For me a pleasure that I could follow the whole scene.
I apologize for the last slightly moved photographs that I would never put in life.
But I think it's worth it to see this fight.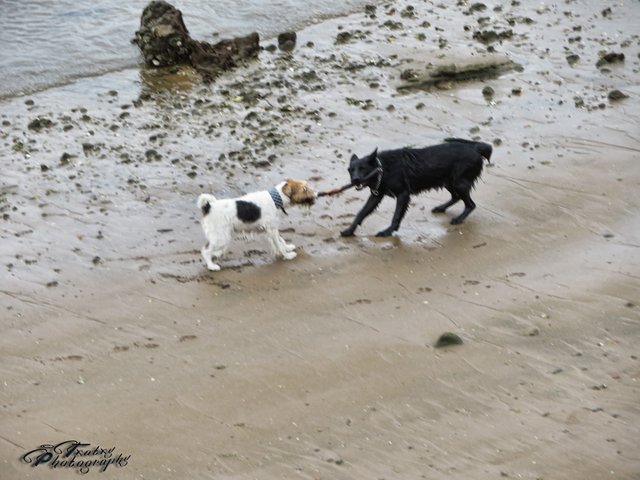 ---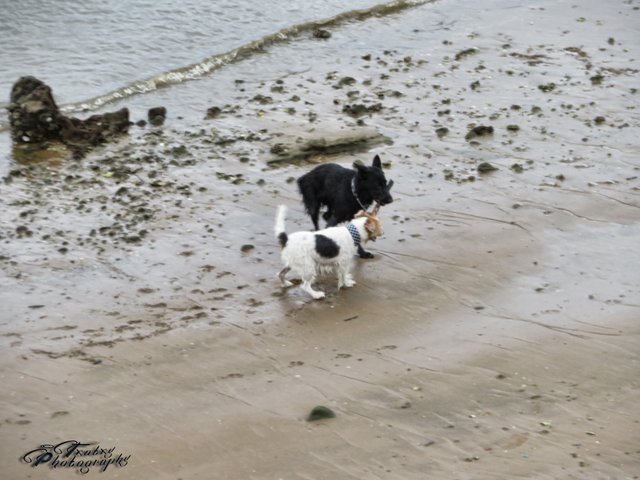 ---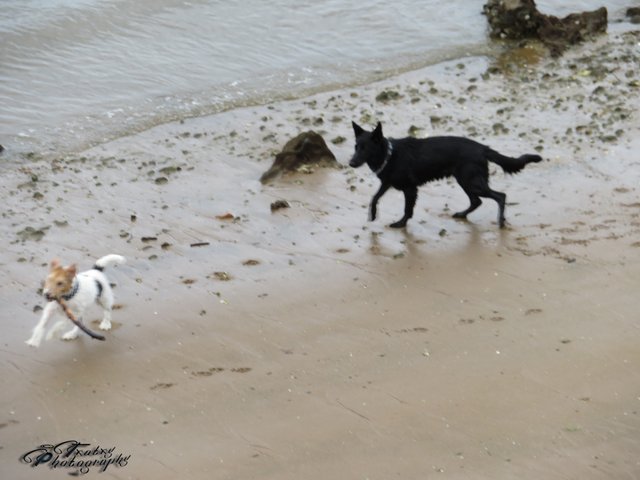 Image © txatxy. All Rights Reserved.
Original content by Original content by @txatxy

---