Family Invitation
Hi, I'm Eustaquia.
I am happy because finally after many years, I will see a family member who has not seen for a long time.
I live in Derio the paradise of the cemeteries of Bilbao- Basque Country, Spain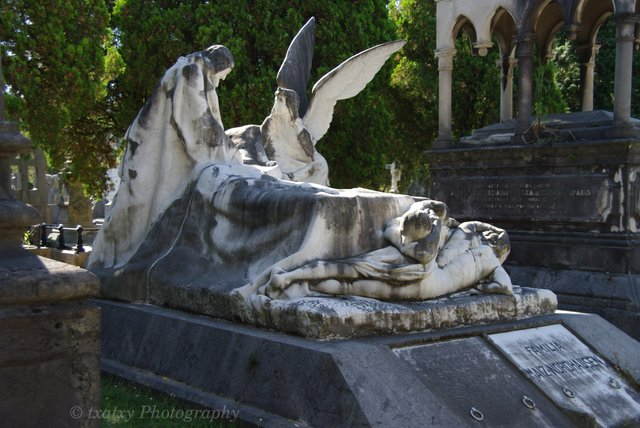 There are many important and unimportant people too.
.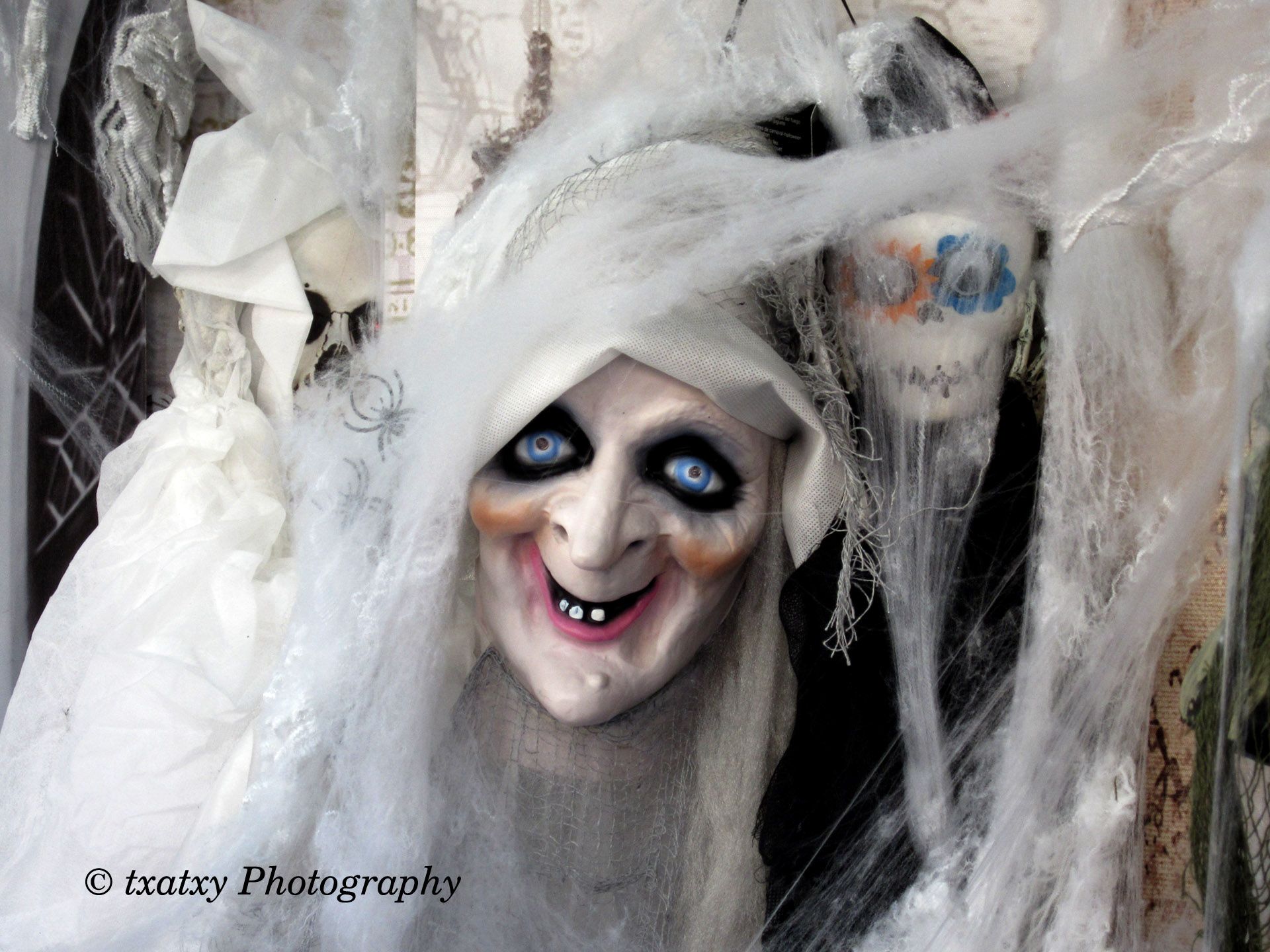 But tomorrow comes Aunt Dolores.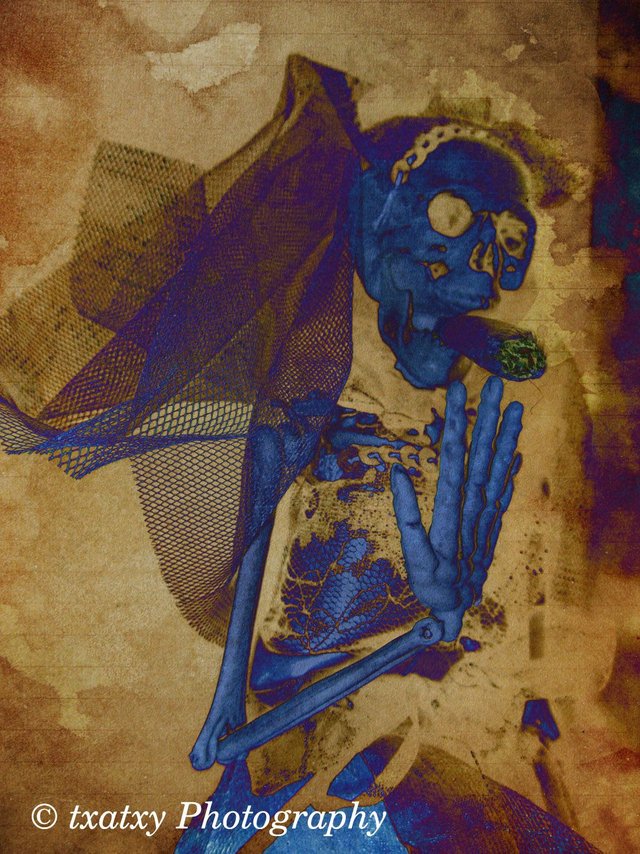 She lives in the Americas or so they were called before. She is as thin as ever, she only has bones, and although the monkey is dressed in silk, she stays, but she is very conceited and special was hippy and continues with the same customs.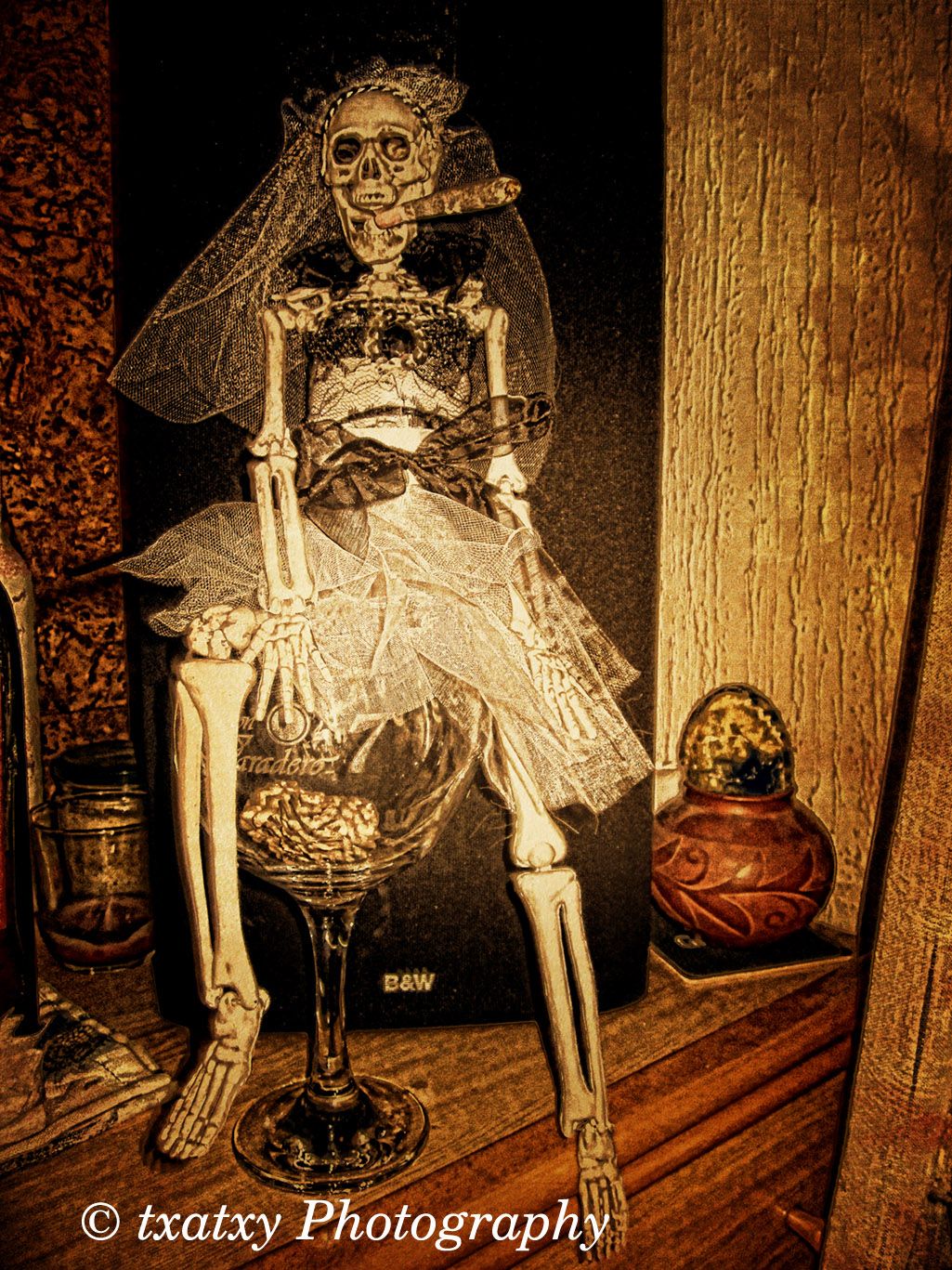 Uncle Eustaquio, you know whose name I have.
Well, he and Aunt Carlota.
They have only brought their head, they are still stingy, they wanted the cheapest trip, they live in Europe, in a region they say they have vampires and werewolves.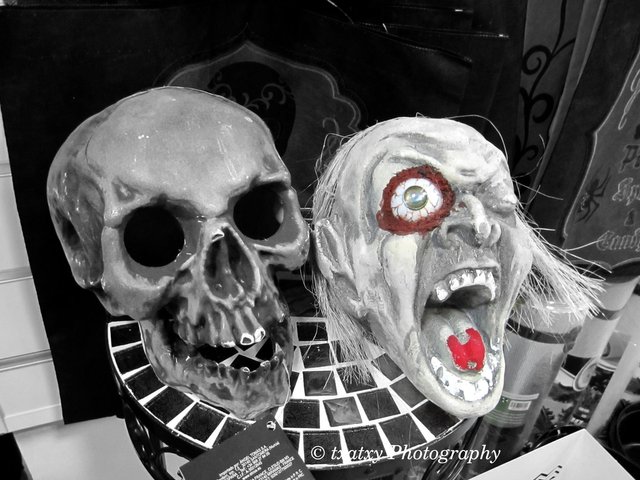 Also comes the cousin Tomasin, bring your cat.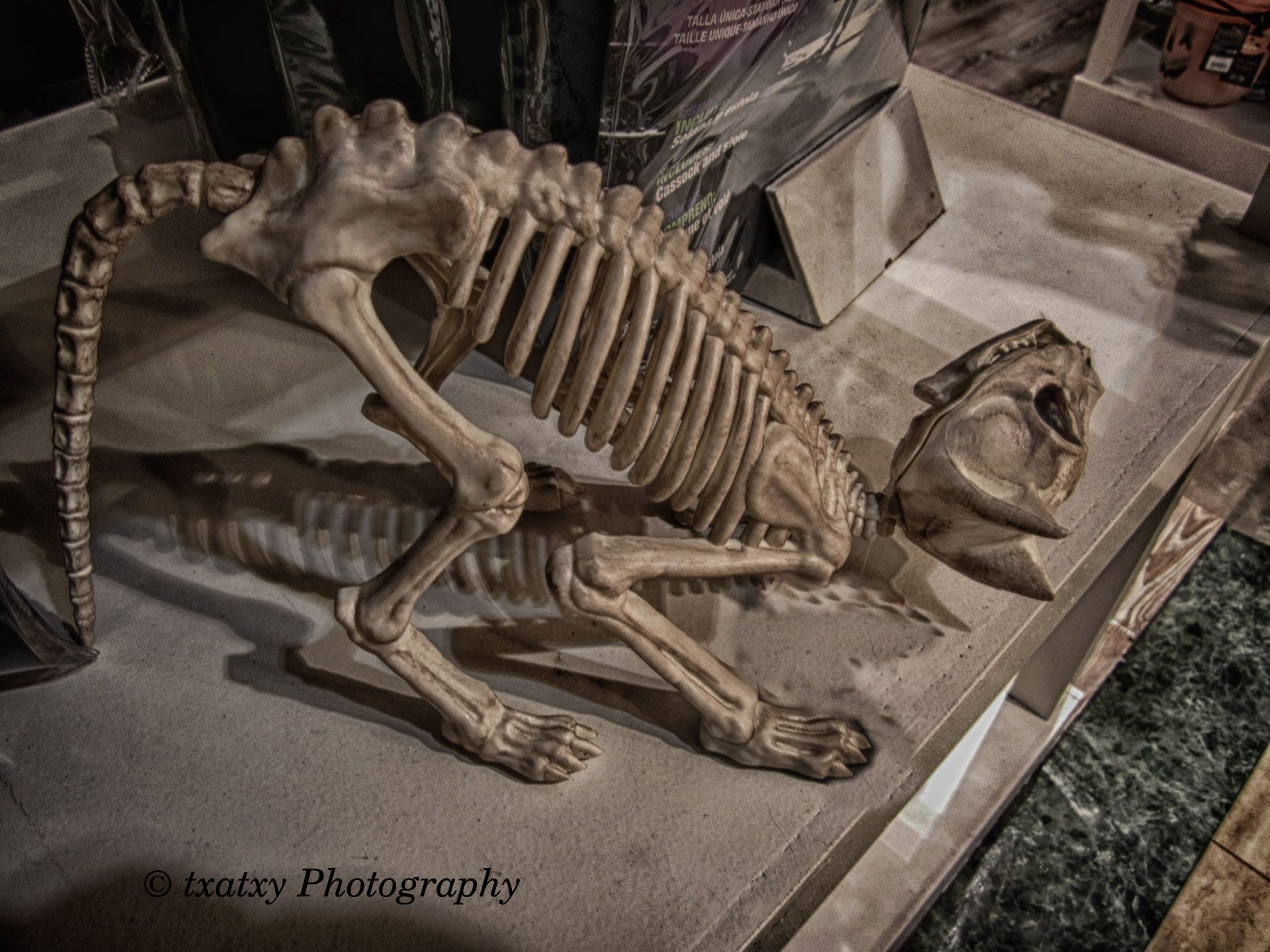 He is a boy with his toys.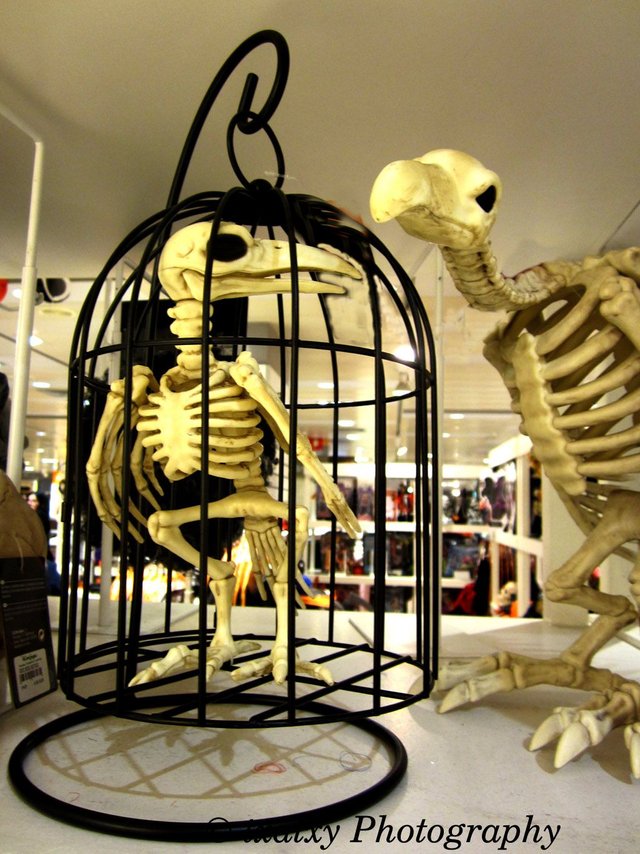 He has always been a very special boy, he never learned to walk.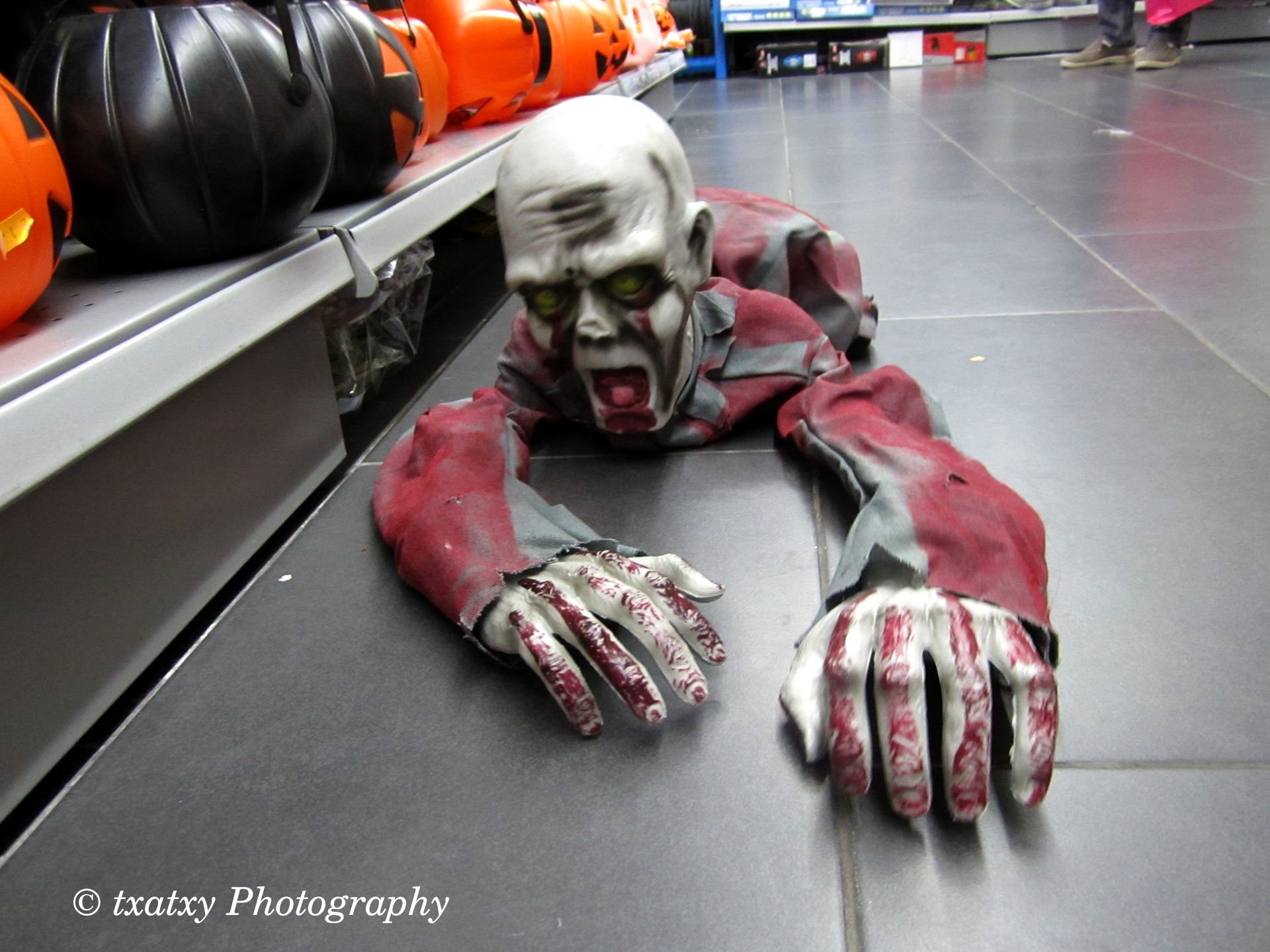 And finally the one who sees everything, the grandfather Carlos, he always had us openwork.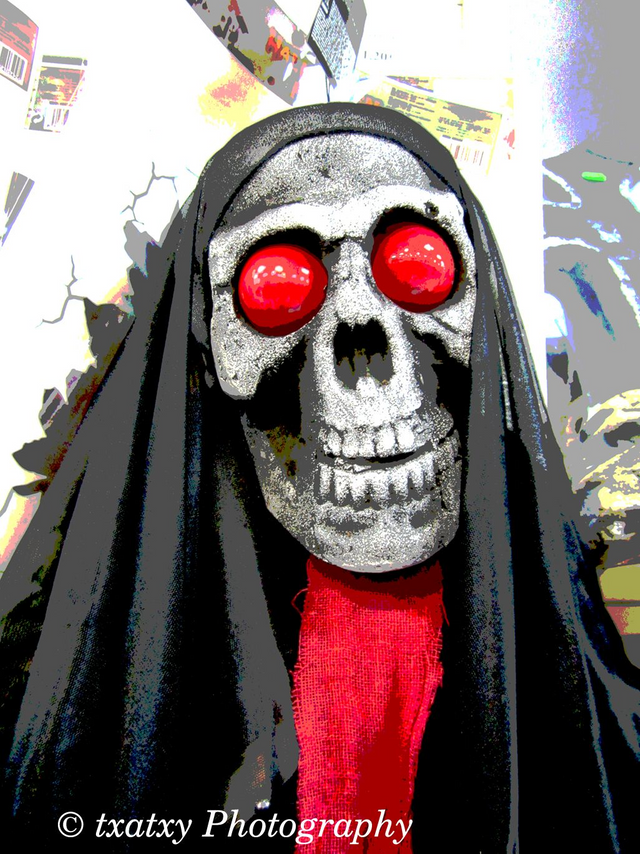 Well this is my whole family we will meet tonight, we will talk about the old days.
We will dance with our bones and enjoy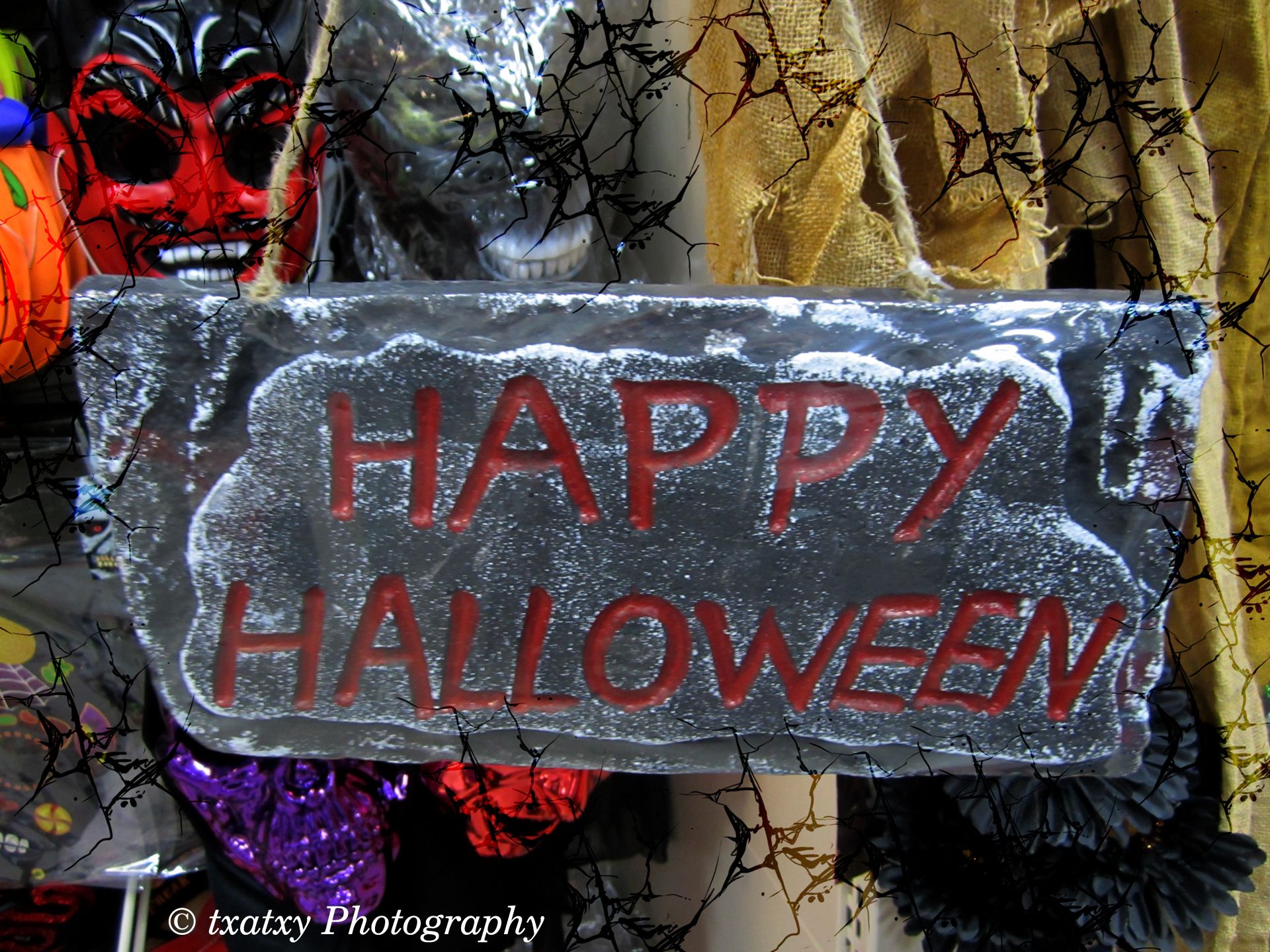 Image © txatxy. All Rights Reserved.
Original content by Original content by @txatxy

---