Almost Silent Saturday - first week of May 2017 (#SteemBloPoMo Day 34)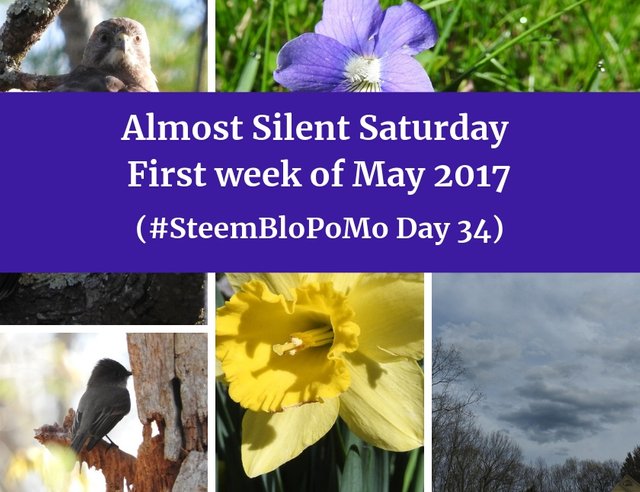 For an almost silent Saturday post, I decided to dip back into my archives again. This time, I have sixteen photos from the first week of May 2017, nine of which haven't been posted before and have been gathering dust on my hard drive. Well, to be fair, I send all of my photos to my landlady so she's seen them all, but I haven't shared on social media. 😊
And yes, about the #SteemBloPoMo Day 34 in my title - I know months don't generally have 34 days, but @fionasfavourites and I decided to keep on posting for #SteemBloPoMo for at least the next few days.
Now, on to my photos!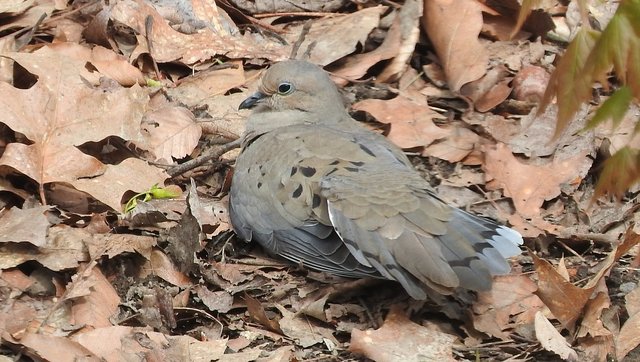 Mourning Dove showing off feathers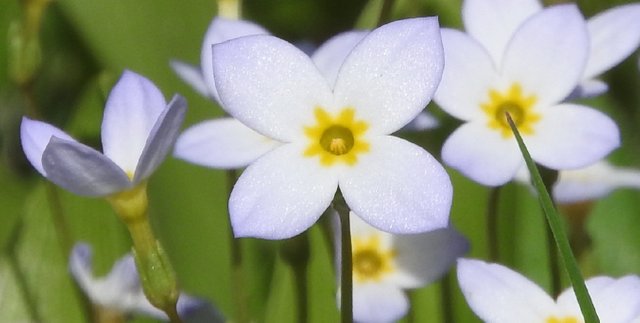 Bluet closeup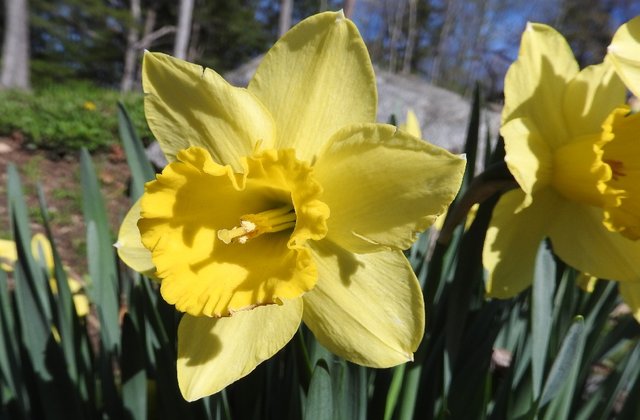 Daffodils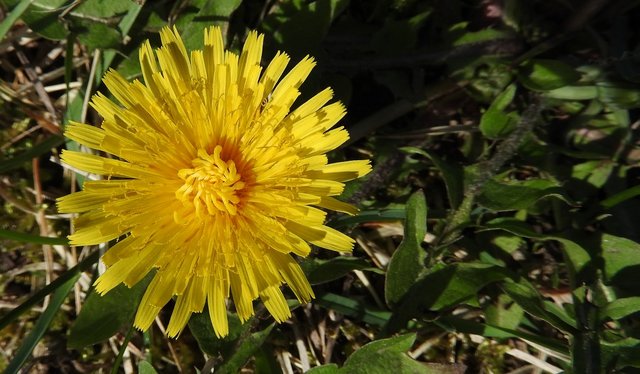 Dandelion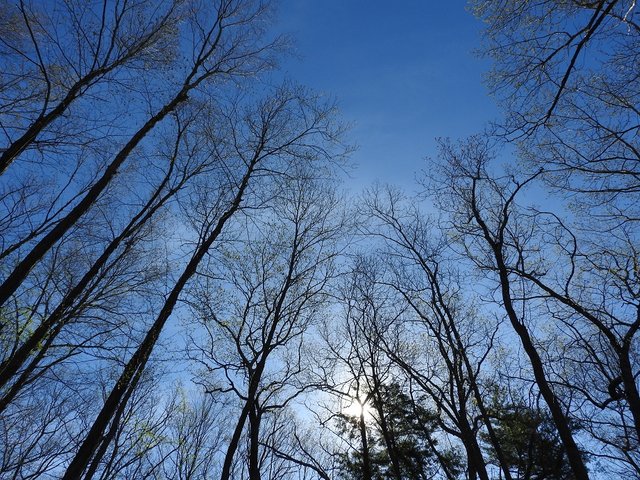 Early morning spring trees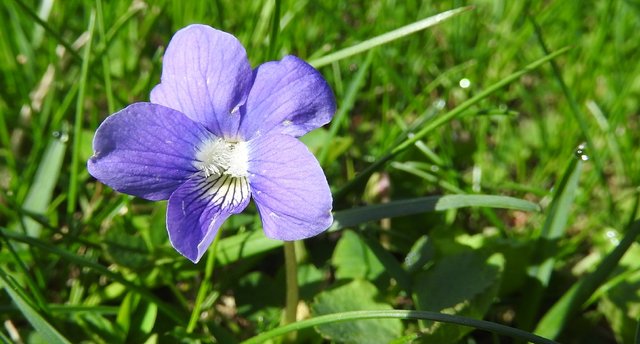 Early morning violet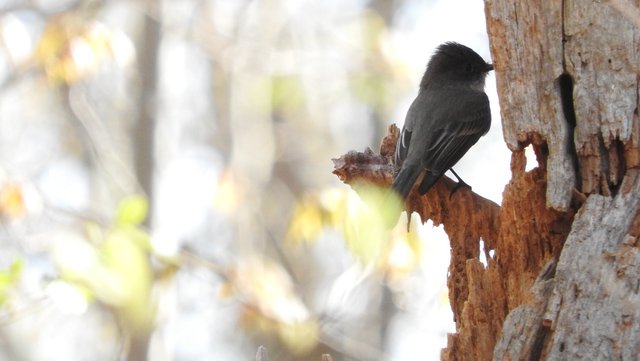 Phoebe on the old tree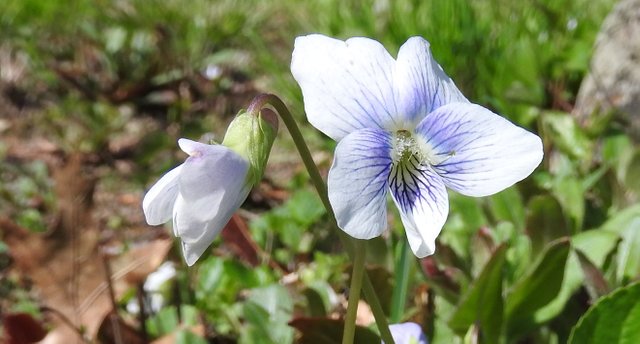 White violets, closeup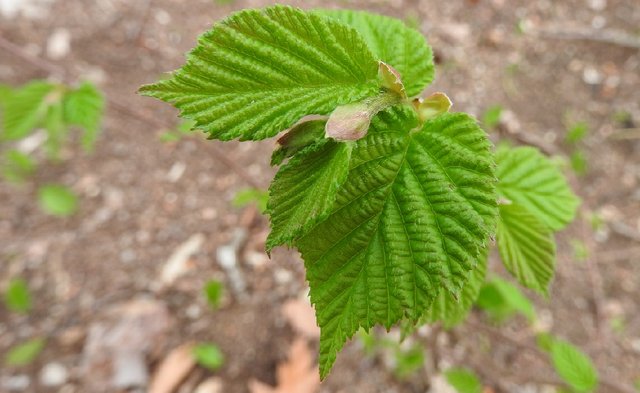 Green things are blooming in the woods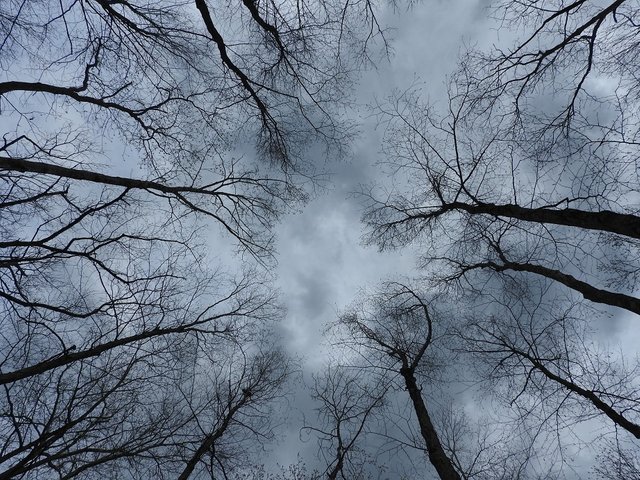 Storm's coming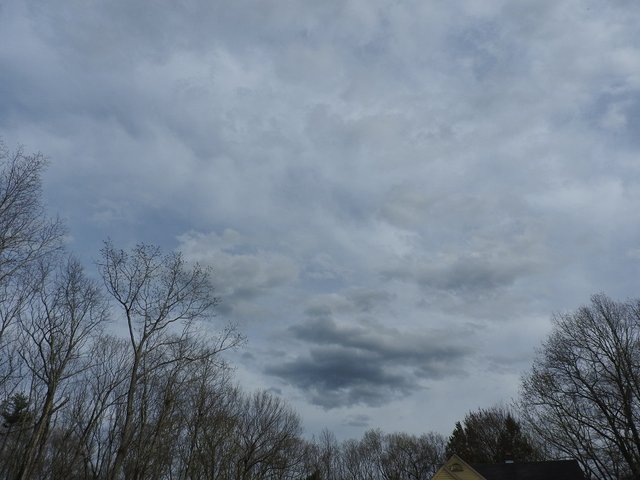 Stormy skies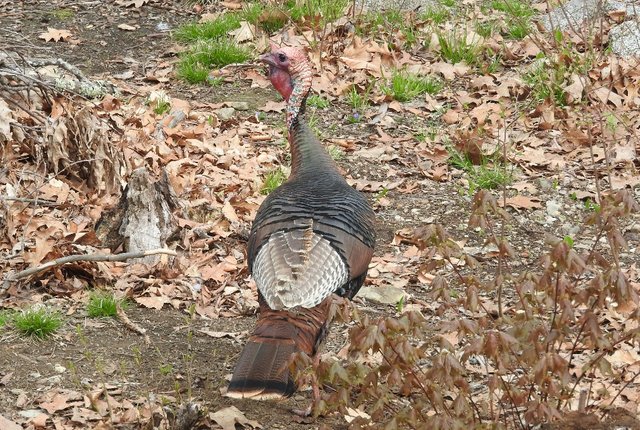 Turkey out for a stroll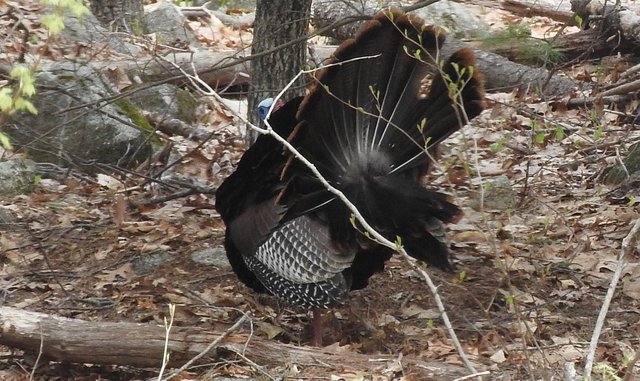 Turkey putting on a display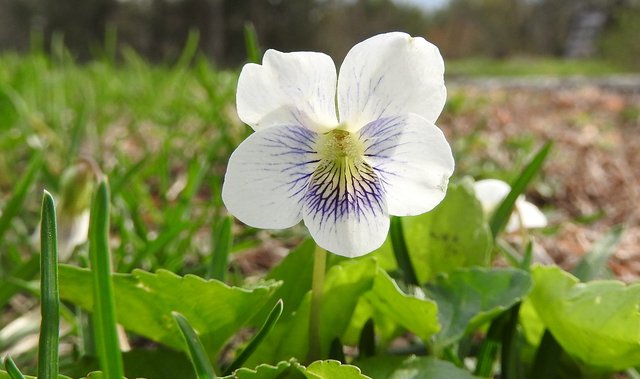 White violet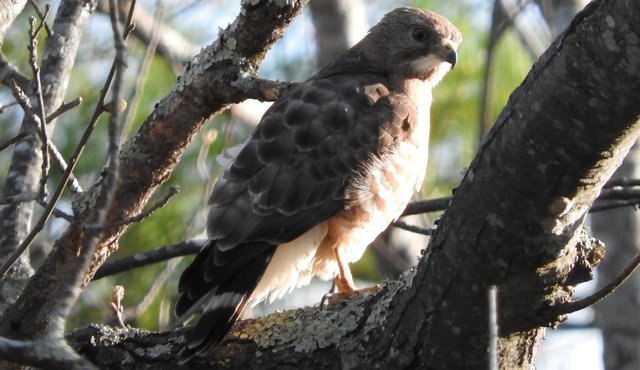 Hawk in sunshine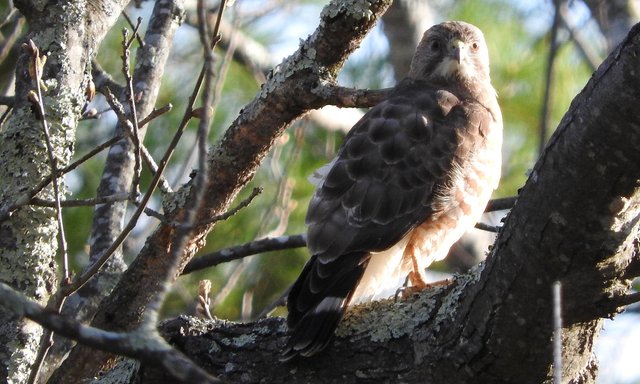 I think I've been spotted!
 
 


Thanks for stopping by!
My posts may occasionally contain affiliate links. If you click through,
I might get a wicked small commission, with no extra cost to you.
Blog graphics created on Canva
My photographs are taken with my trusty Nikon,
sometimes utilizing my handy dandy tripod.
All words and images are mine (unless otherwise indicated),
and can sometimes also be found on my various social media sites.
Speaking of witch which...

I have one billion many homes on the interwebz.
Here are a few...
On the Steemit blogging site,
I am a proud member
of these awesomesauce communities


   




 
 



 
 
Links: PowerHouseCreatives; steemsugars; steemusa;
anonyvoter/steemians directory; helpie
 








---

Posted from my blog with SteemPress : https://www.traciyork.com/almost-silent-saturday-first-week-of-may-2017-steemblopomo-day-34/

---