A Happy Mother's Day random photo collage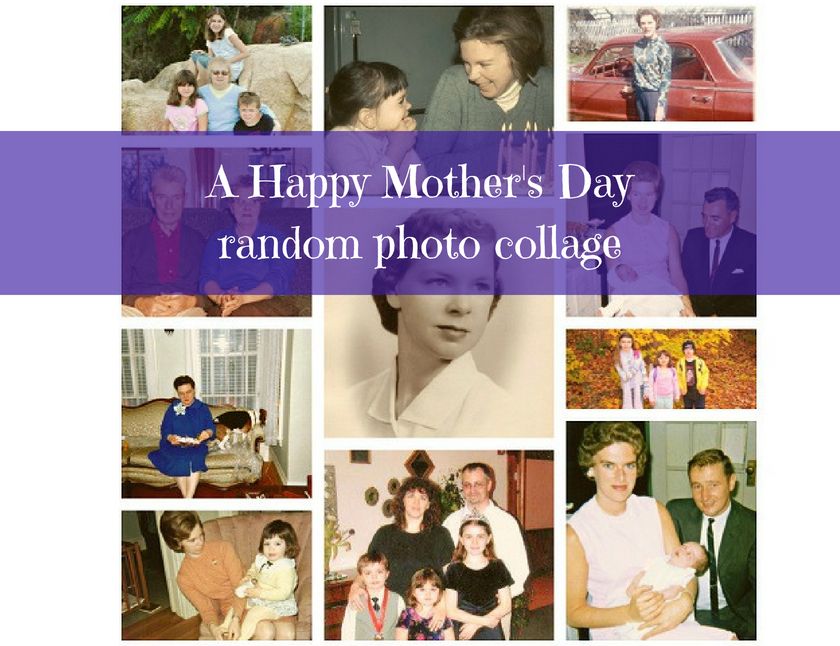 I'm posting this today, since tomorrow is officially Mother's Day in my little corner of the world, and while we don't have any plans, I figure I'll spend the day away from social media anyway.
Here are eighteen photos, chosen rather randomly, of some of the mothers in my life, as well as the little ones (not so little now) who made me a mother.
Paternal Grandmother - Nana Cavanaugh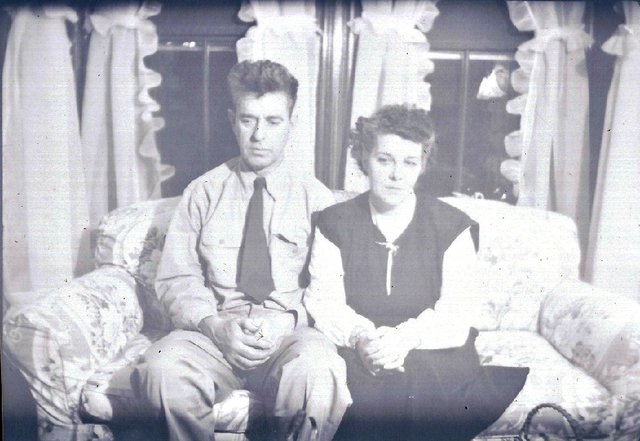 Duck and Nana Cavanaugh, 1940s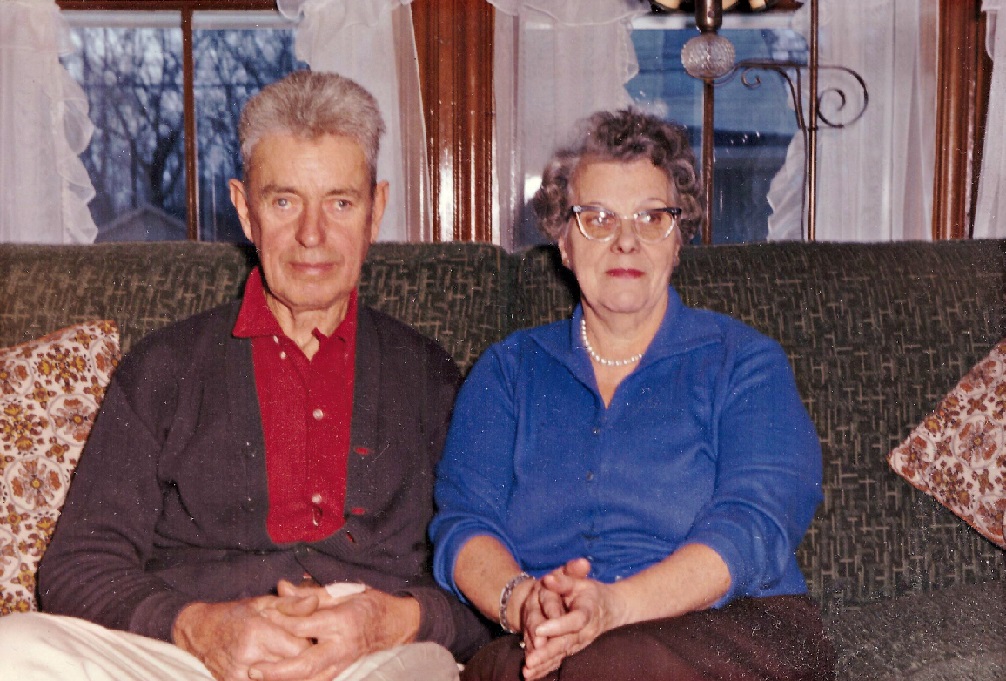 Duck and Nana Cavanaugh, 1964
Maternal Grandmother - Nana Souza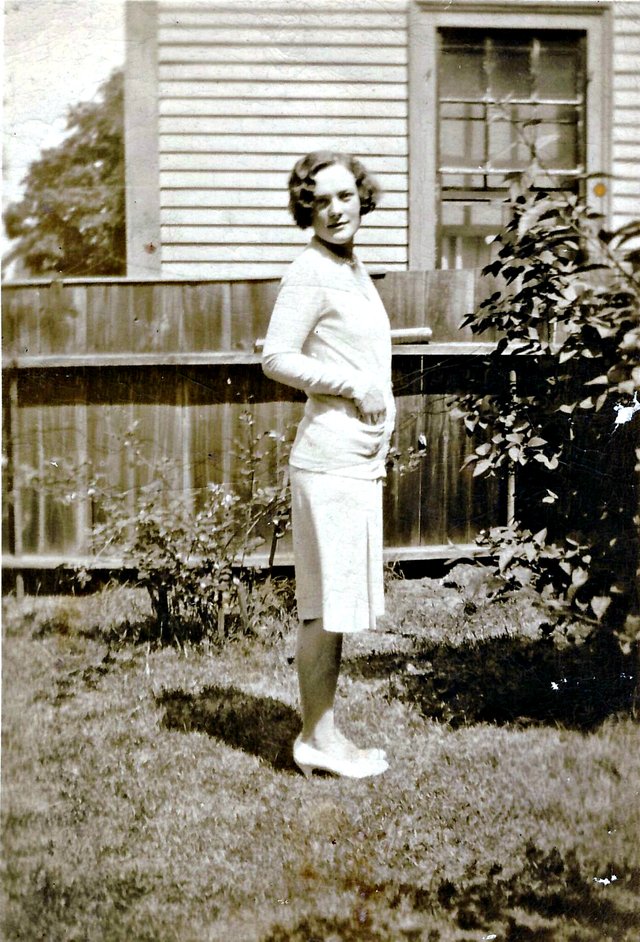 Nana Souza, July 1927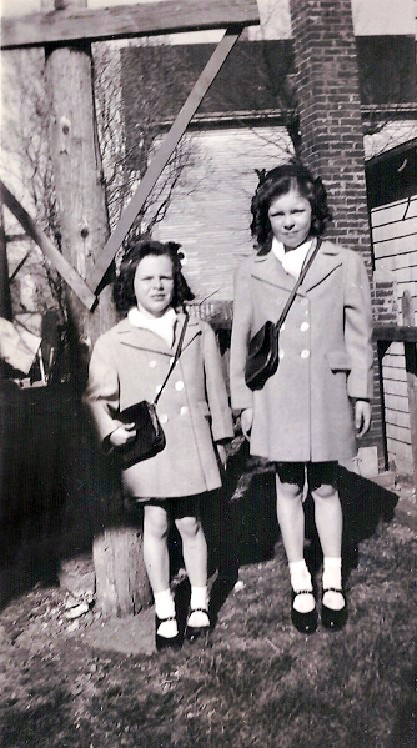 Her daughters, Mary and Lois (my mother), some time in the 1940s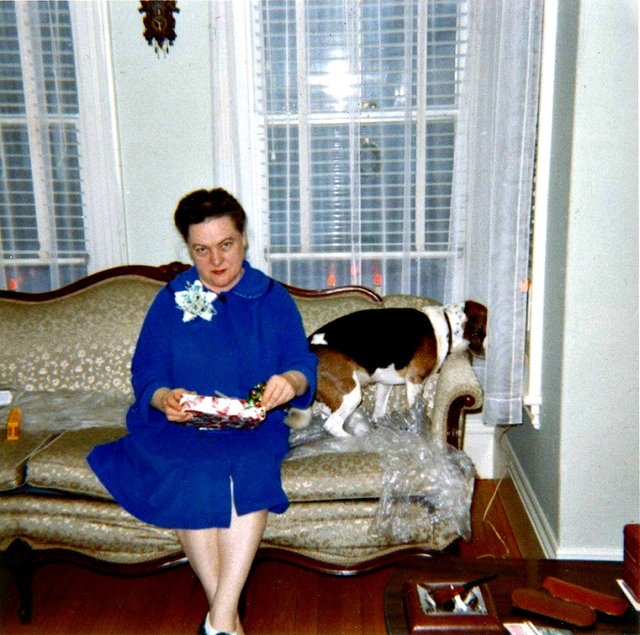 Nana and Ozzie, 1960s
Godmother - Aunt Mary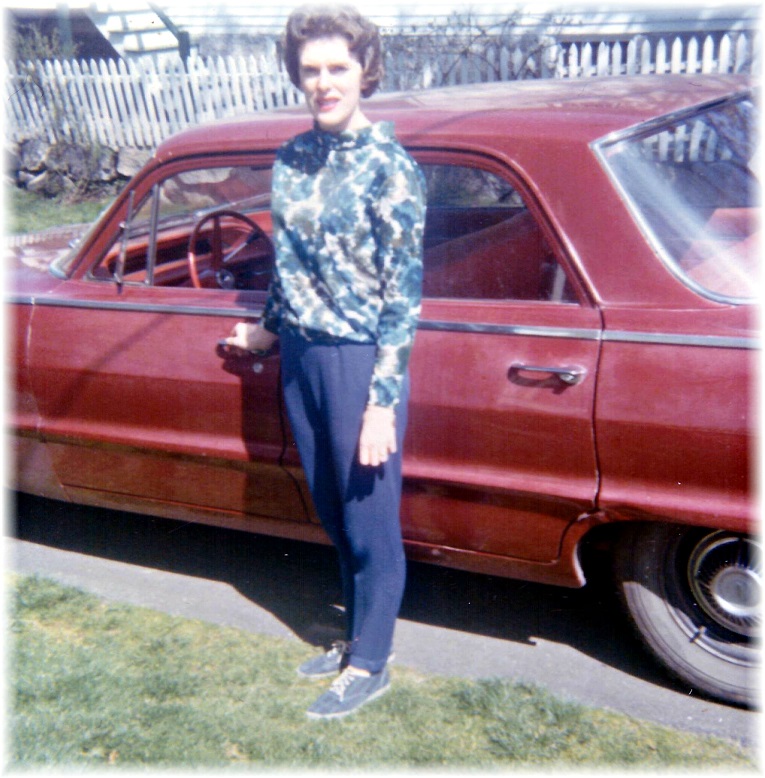 Aunt Mary, May 1966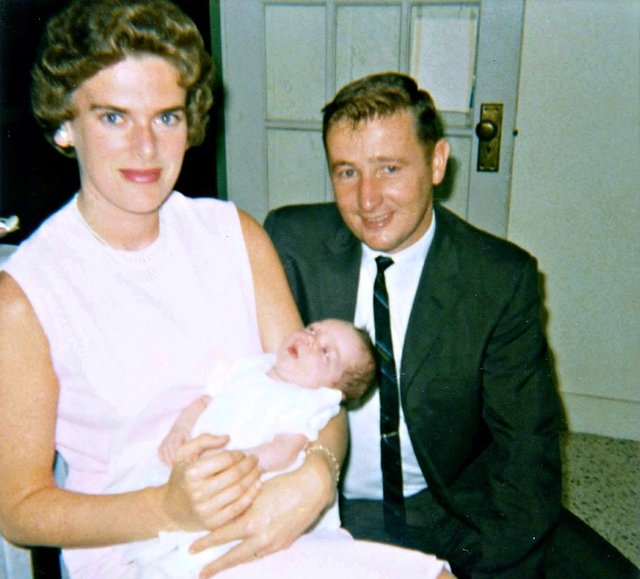 My Godparents at my Christening, Aunt Mary & Uncle Bill, 1965

Mother - Mom (lol!)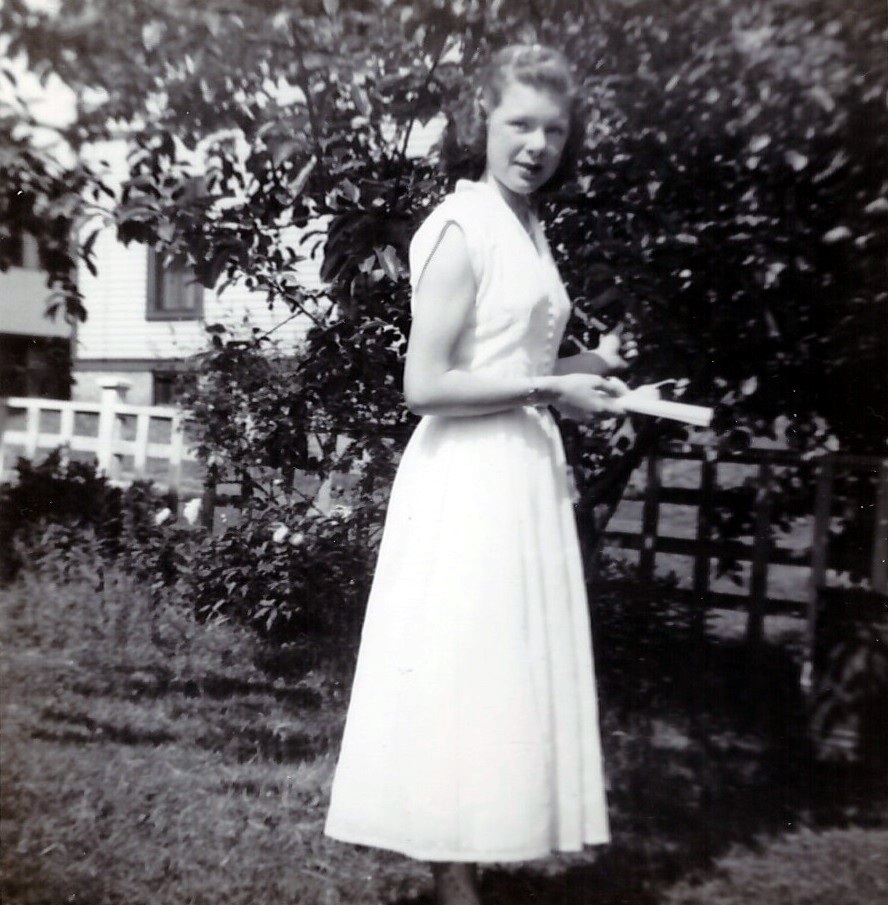 Mom, early 1950s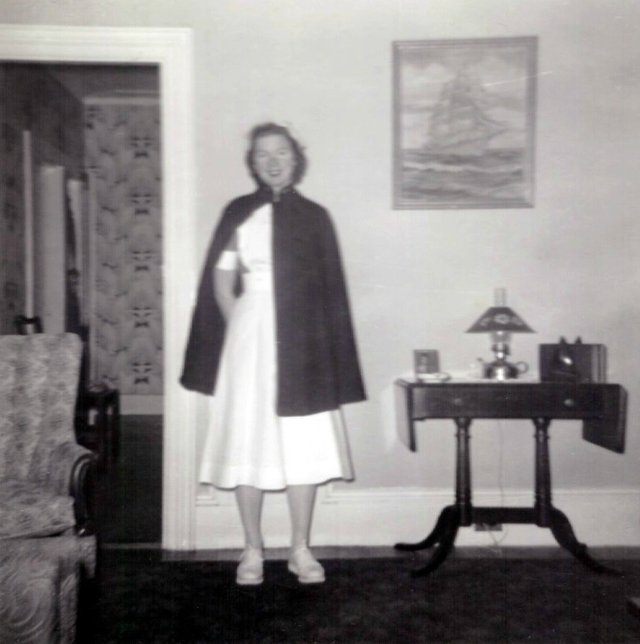 Mom in nursing uniform, late 1950s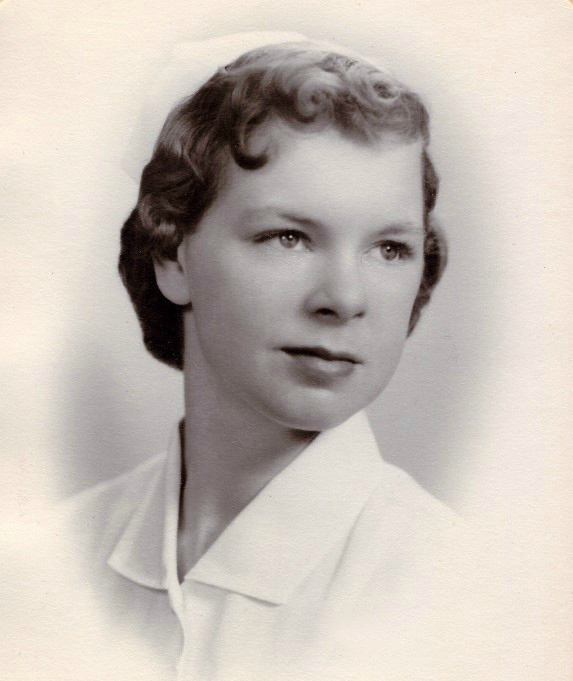 Mom, Nursing School Graduation 1958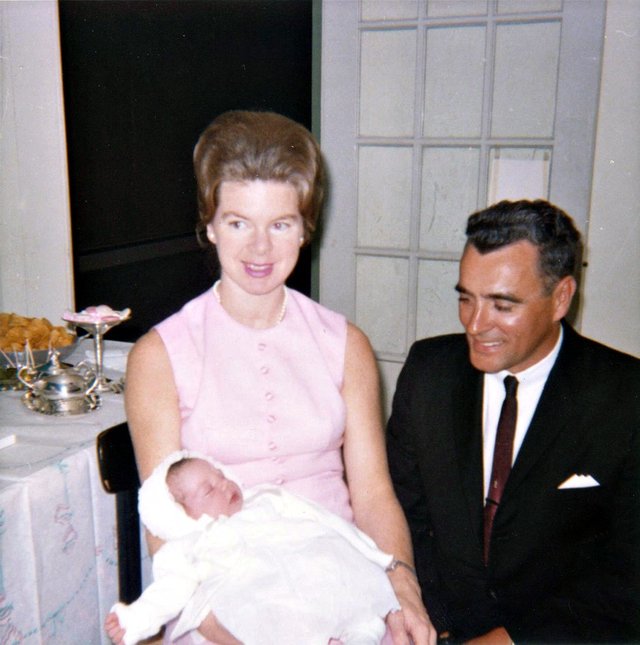 My parents at my christening, 1965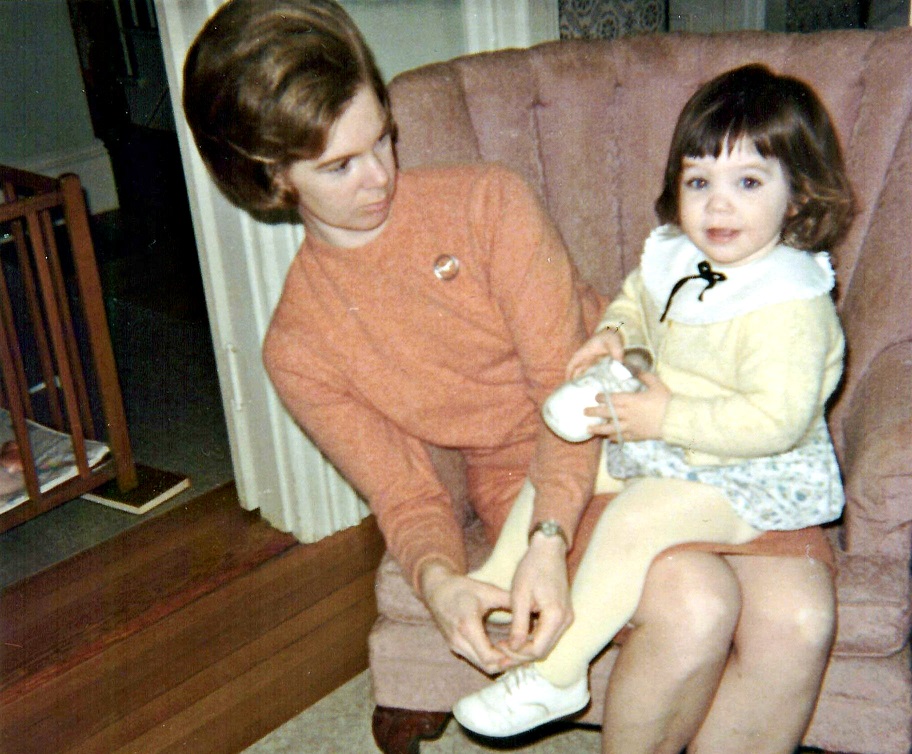 Mom and me, February 1966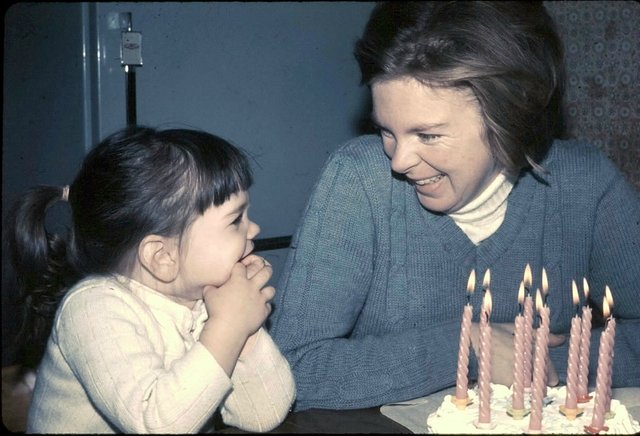 Me and Mom, November 1967ish
Kidlets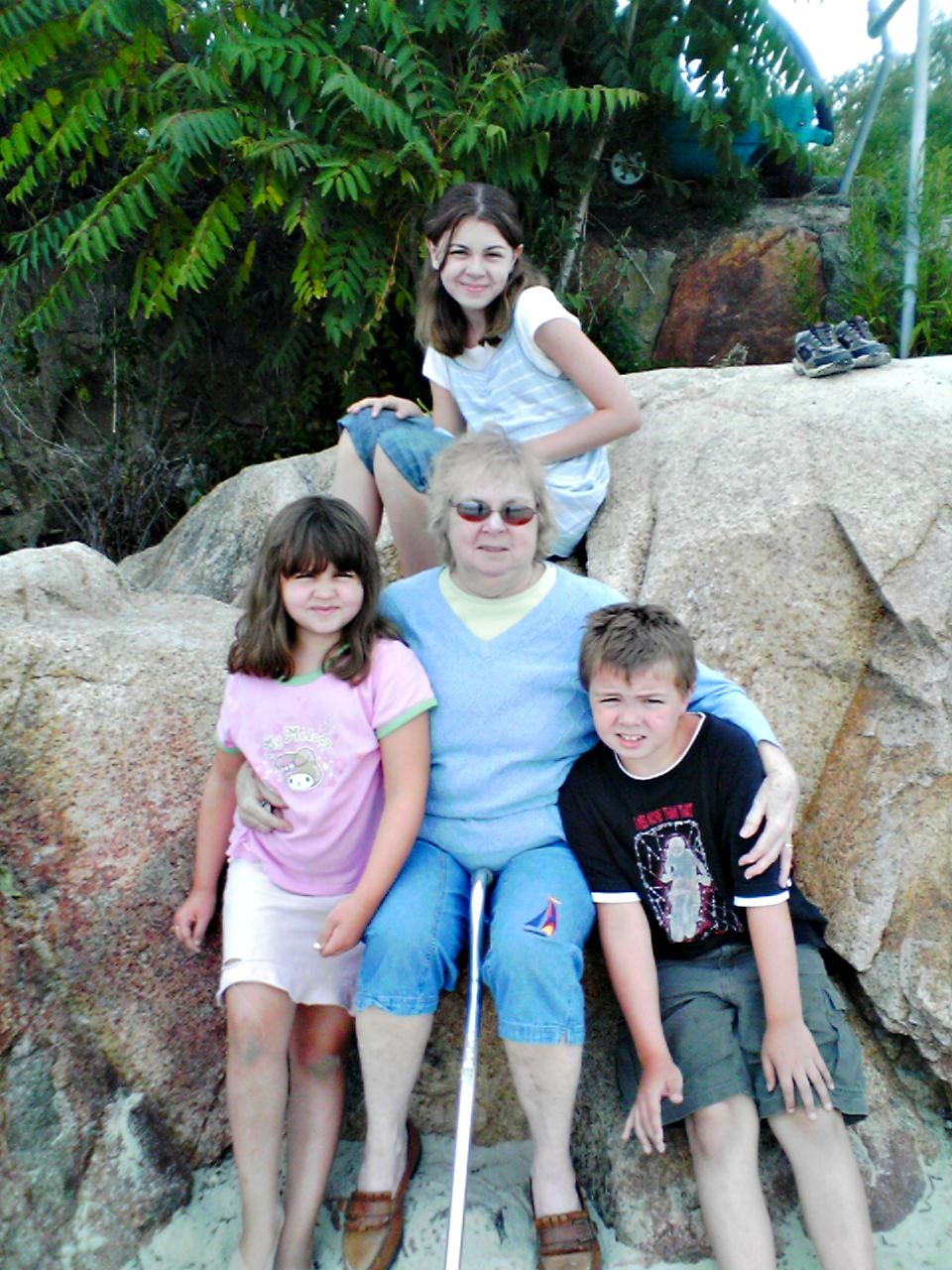 Mom and the kids, 2007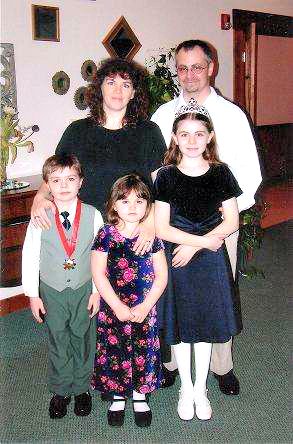 Me, Jim, and the kids at a homeschool event, 2005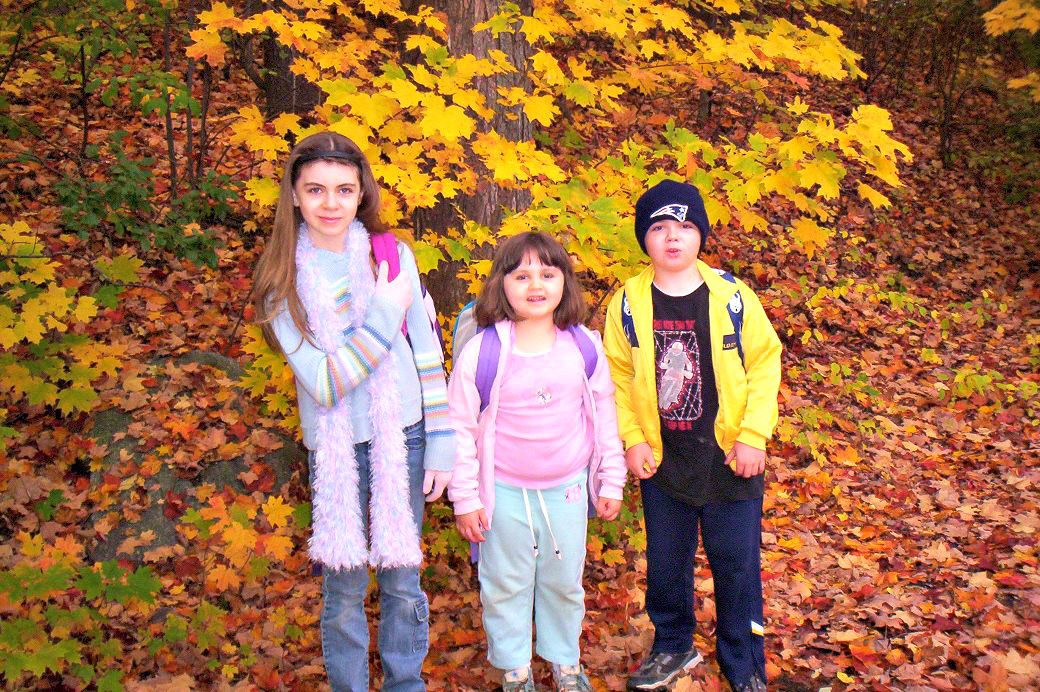 Homeschool group, October 2006


Halloween, 2006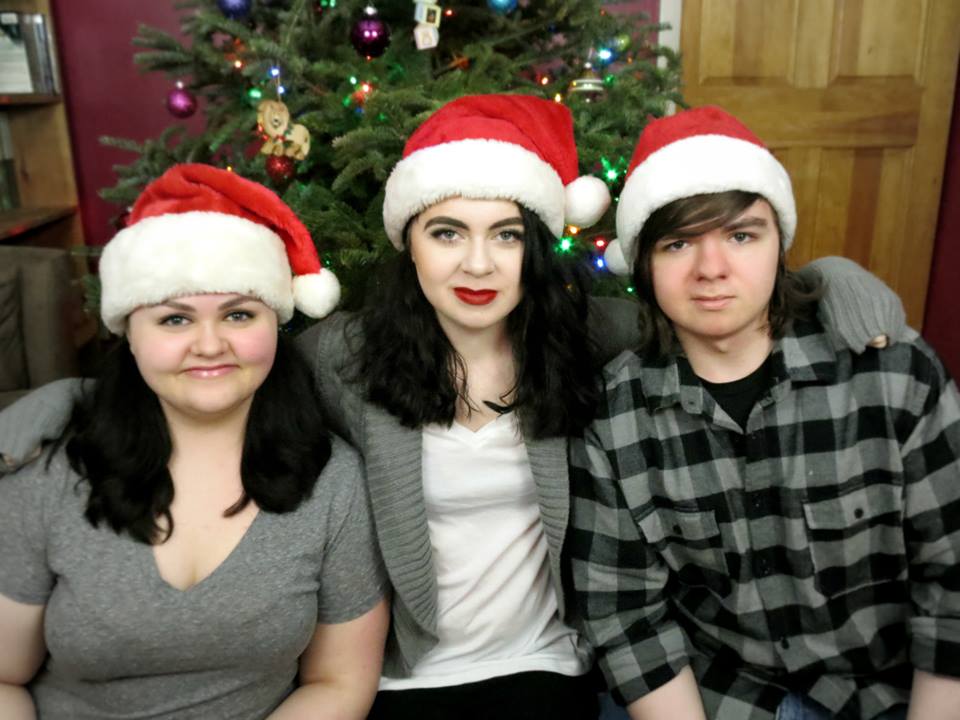 Santa Hats, 2016
Happy Mother's Day!
From the private photo collection of: Traci York
Blog graphics: created on Canva
Also posted on my WordPress blog

Thanks for stopping by!
All words and images are mine (unless otherwise indicated),
and can sometimes also be found on my various social media sites.
Speaking of...

I have one billion many homes on the interwebz. Here are a few -
My posts may occasionally contain affiliate links. If you click through,
I might get a wicked small commission, with no extra cost to you.