Hello and welcome back my Steemian friends to another episode of TimTravels!
Did you miss the second part of TimTravels - Adventures in Bali: Monkeys of Ubud? Then it's about time you catch up and see what I captured previously.
Like already mentioned in the previous posts we had a great time in Ubud and especially did enjoy the monkey forest there. While in the last episodes I showed you many shots of the monkey, you will see more of the forest itself in this post. A pretty amazing fact is that on this day a couple was marrying in the monkey forest of Ubud. After I asked them for a picture they kindly allowed me to take some photographs and use them. Cheers! They had fancy, traditional dresses and overall it was a beautiful moment to watch the ceremony.
The forest itself is similar to a rainforest and except the paths which were built untouched. To the local people it is more than important to preserve the natural habitat of the wild animals. That's why the forest is only open at certain times during the day and the money collected from the tickets are used to keep the forest clean.
Check out my following shots to get an idea of what we experienced in Ubud.
Enjoy the shots: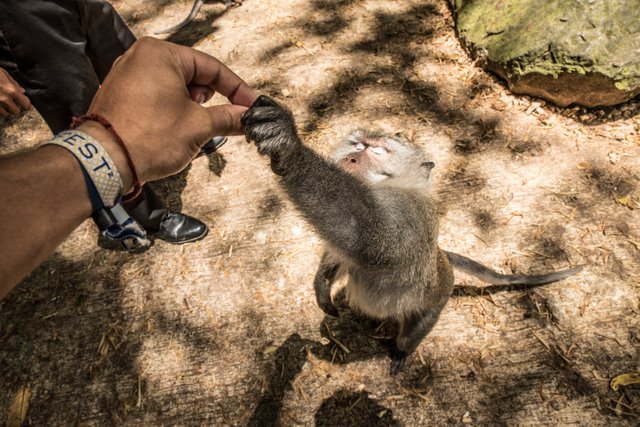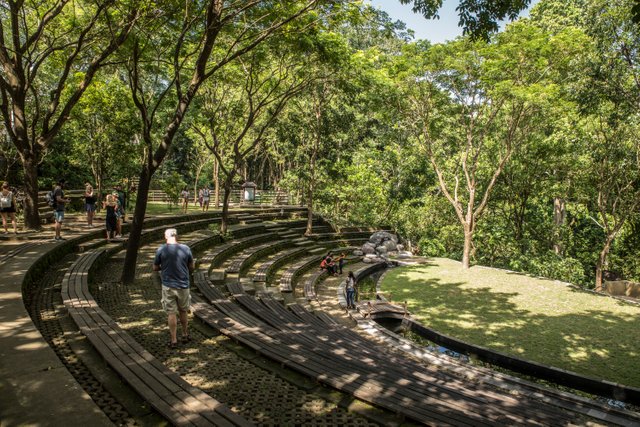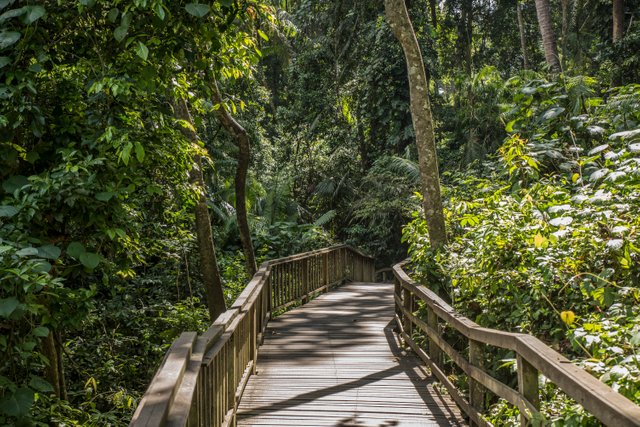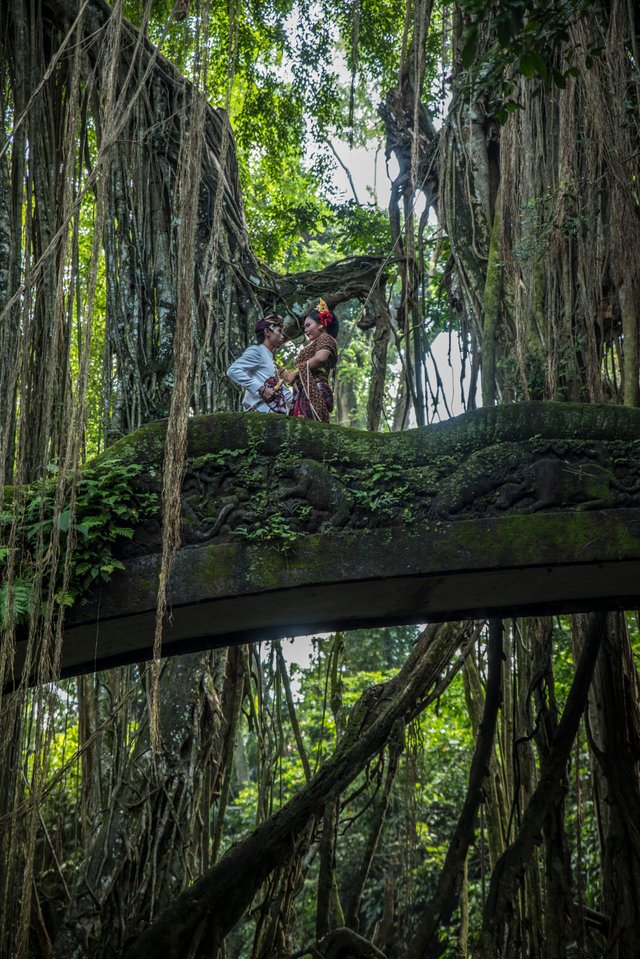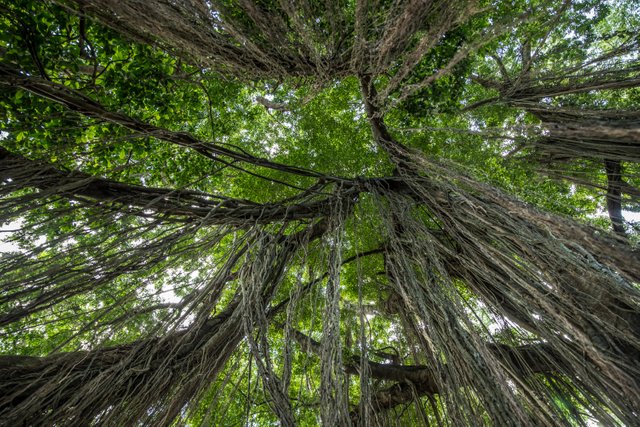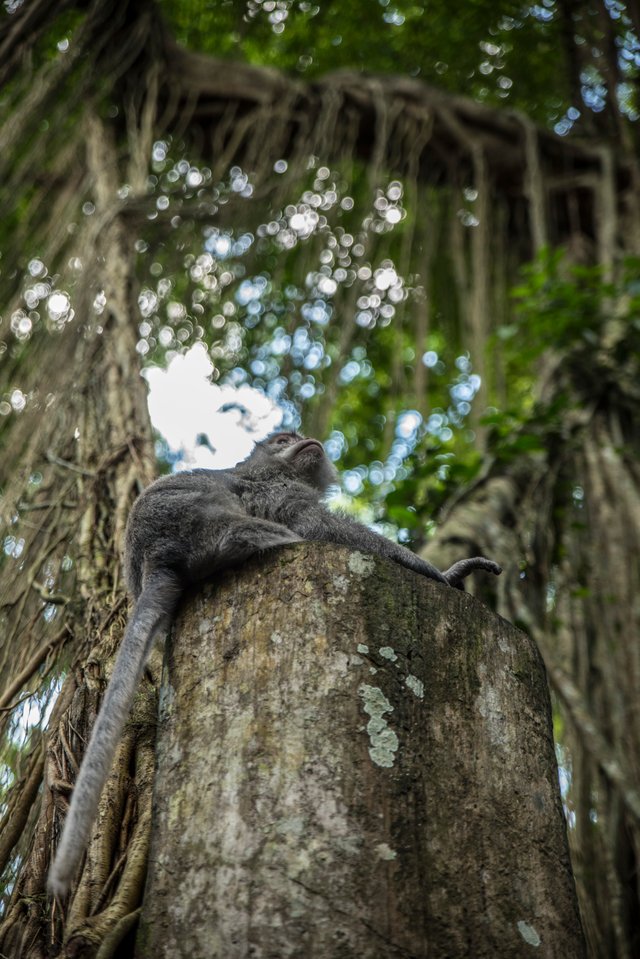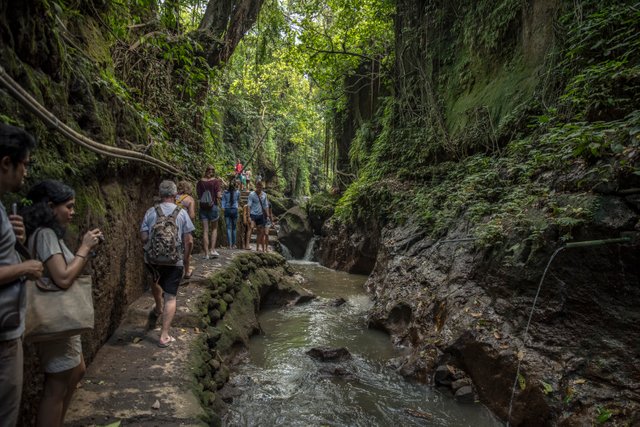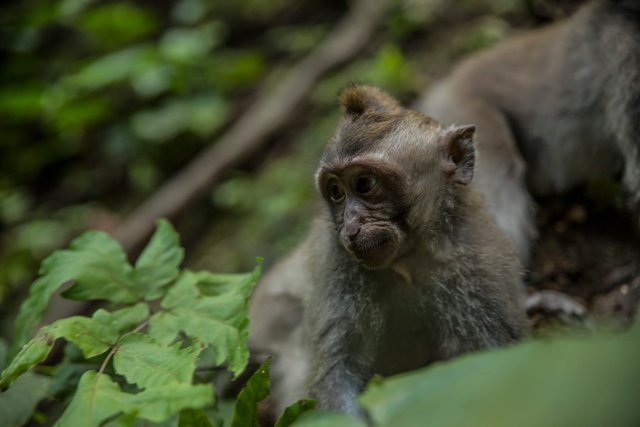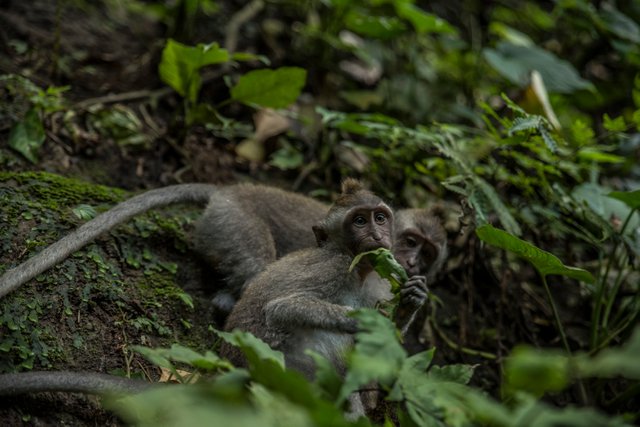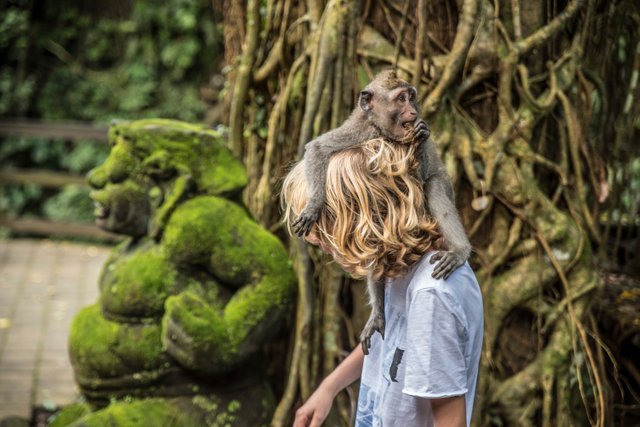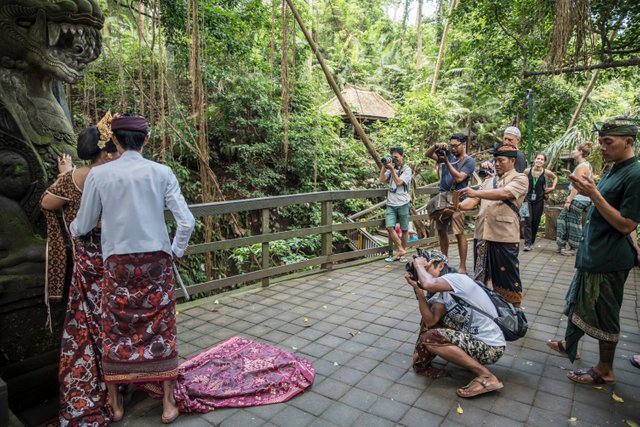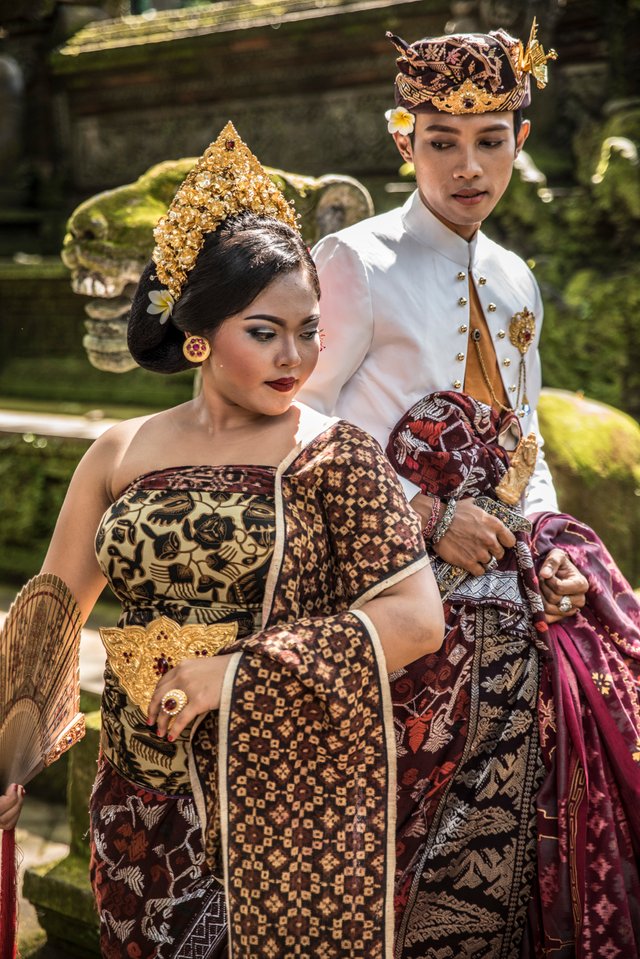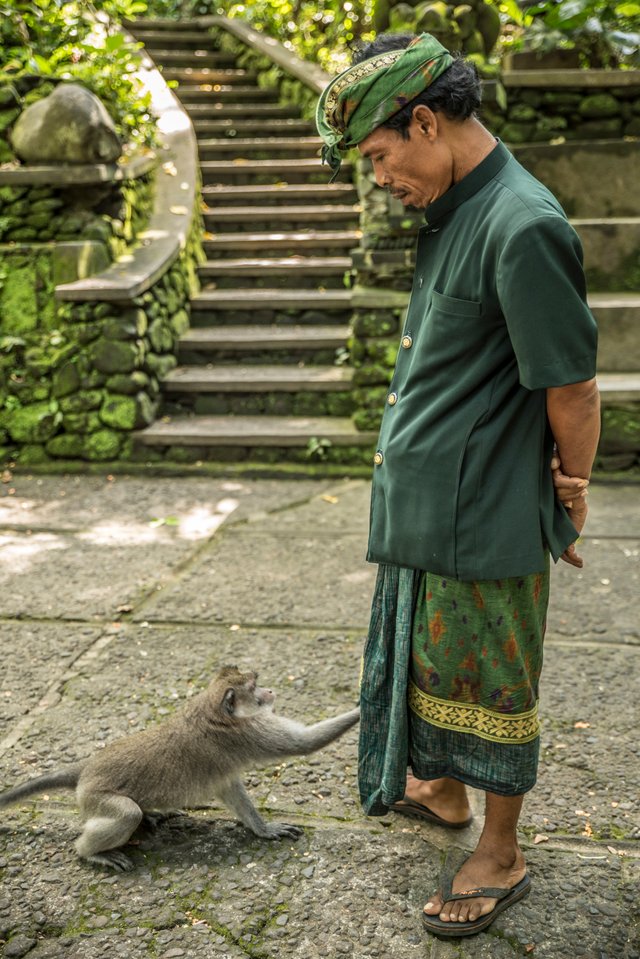 Steem on my friends!



Yours,
Tim





Got Instagram? Follow me @thetimsaid