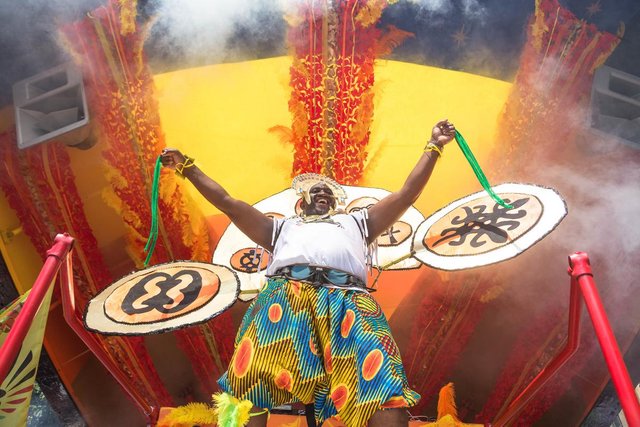 Bristol 2018 saw the 50th celebration of the independent Jamaican carnival march through its streets after it had been withheld for 2 years in a row due to previous violent acts.
10:30 am, the streets of Bristol are silent with anticipation. Independent stalls pop-up outside their houses. Barbecue chefs hustle around the grill and demonstrators hurry towards the starting line. The scent of grilled chicken doused in BBQ sauce engulfed the hungry bypasses in a ball of smoke, as chefs squirt water into the spitting grill.
The build-up to 12:00 pm was palpable and the delayed wait begged the attention of the crowd. 12:40 pm St. Paul's Carnival exploded unveiling the dazzling colourful costumes of the parade moving forward.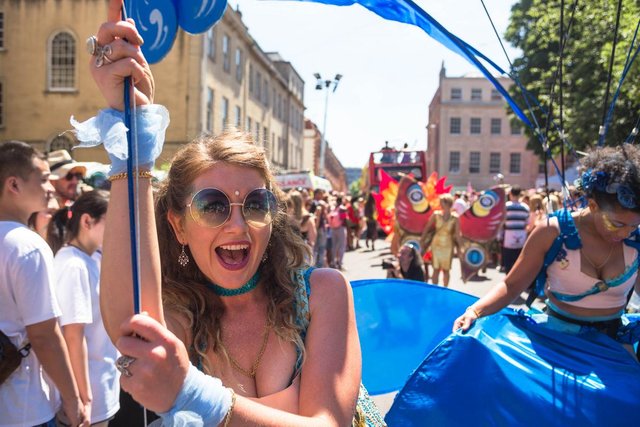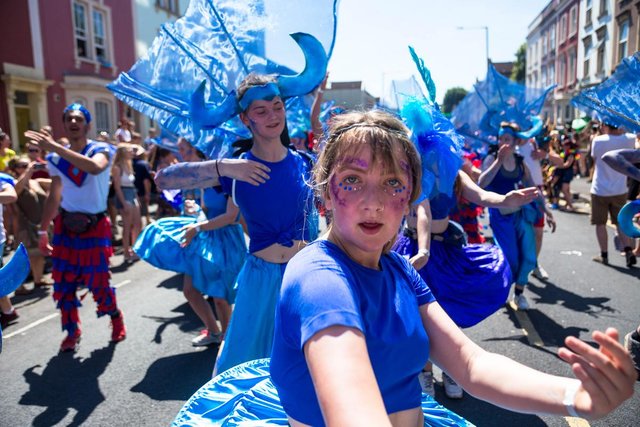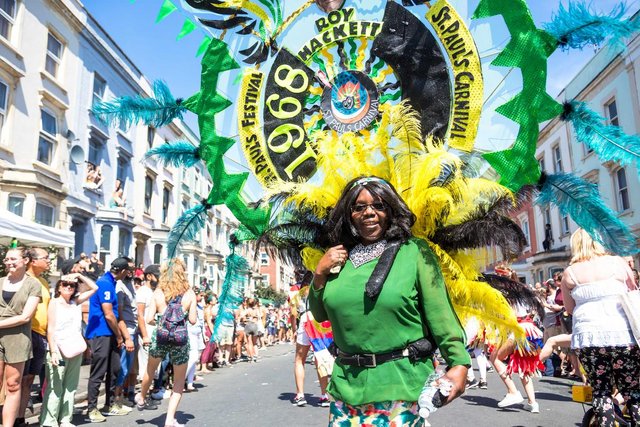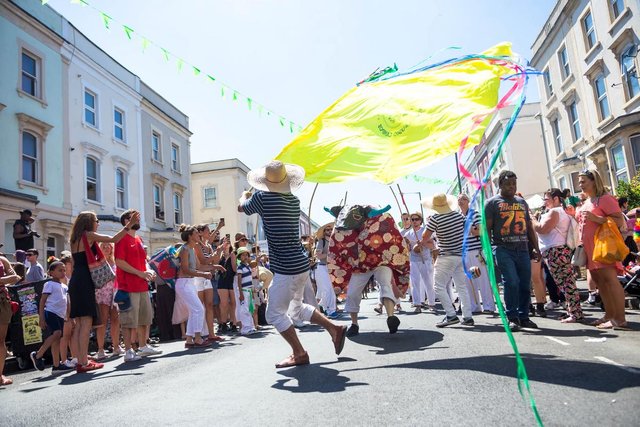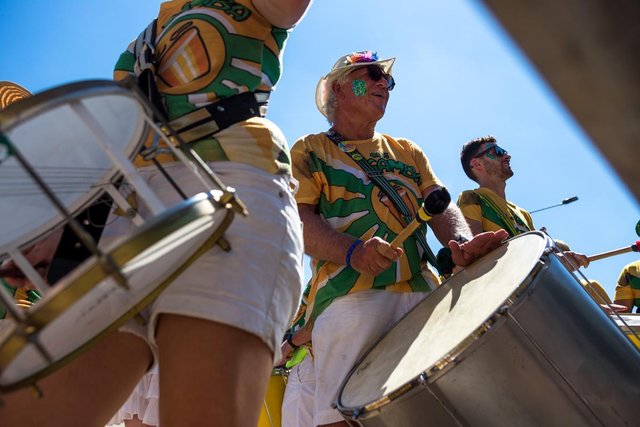 The 4-hour long parade showcased a number of local communities, sports, dancers, performances and most of all fun.
The St. Paul's Jamaican vibe infected all that participated with big vibrant smiles, enticing even proper old English ladies to shake at the beat of the dance. The unusually hot British summer day found a lot of people gasping for some sort of refreshment. Some people took the opportunity to have fun with water, "while looking sexy" he said.

As a creative storyteller, I encourage all to question whether they are living their constructed lives, or a life sold to them. I believe it is time for a new narrative to take place. One that is not controlled by a few towering corporations rather one that favors unity, collaboration and praises the liberal-minded inquisitive individual. A story all can be part of, as all will be contributing and creating their version of it. The concept is not alien to us, it's tribal. First, we ought to understand the structural powers placed in our society.
---
To be doing what one wants, first one needs to be spending time and energy earning exchangeable tokens (i.e. fiat & cryptocurrency). Once these tokens are earnt one becomes part of the economic system. Those who control the distribution of these tokens control the behavior and happiness of the individuals part of its system.
---
Anything given to us is a sell and anything that we take is a buy.
Which story do you buy?

---