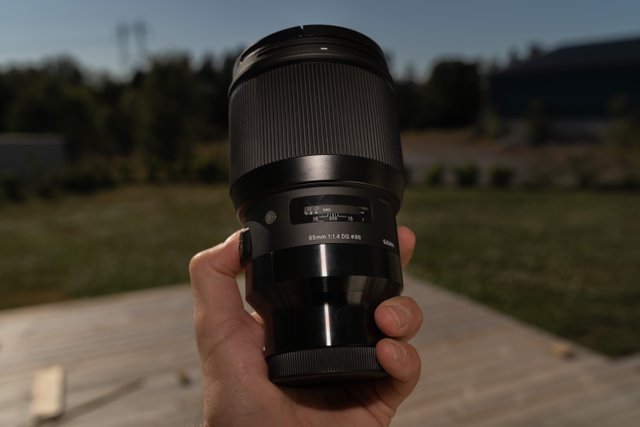 👑The king of portraits👑
The first lense i bought for my Sony A7III was the versatile 24-70mm f/2.8 GM. After using this for about 3 months i wanted a lense specifically for doing portraits. At the beginning i was looking at the Sony 85 1.4 GM, but then Sigma released some amazing news. They were going to adapt their Art prime lenses to native E mount. And the price of the Sigma 85mm 1.4 Art lense was about half the price of the Sony 85mm 1.4GM so i went for it.
Be sure to check out my quick Sony A7III review
And the Sony 24-70 GM review
Key Stats:
Lens Type
Prime
Focal Length
85 mm (Crop sensor: 127mm)
Aperture
Max: f/1.4 Min: f/16
Diaphragm Blades
9
Filter Thread
86 mm
Dimensions
94,7 x 126,2 mm
Weight
1130 g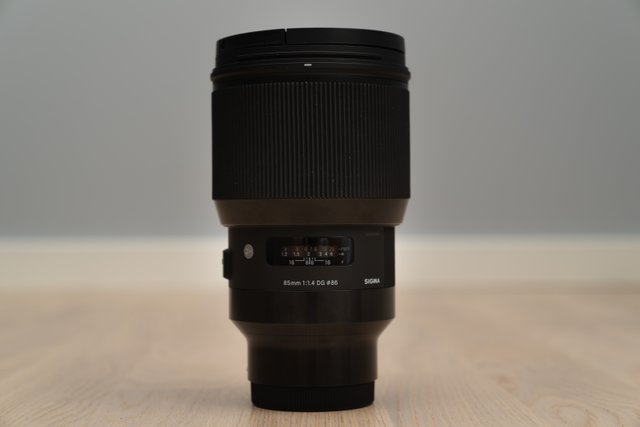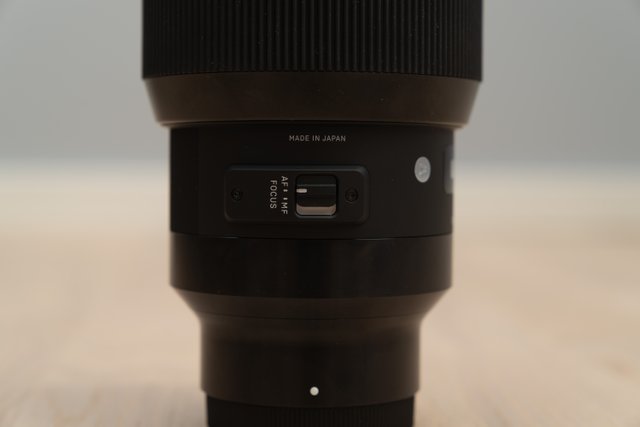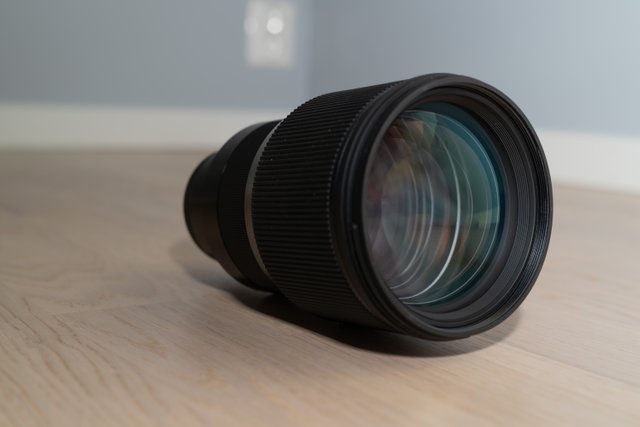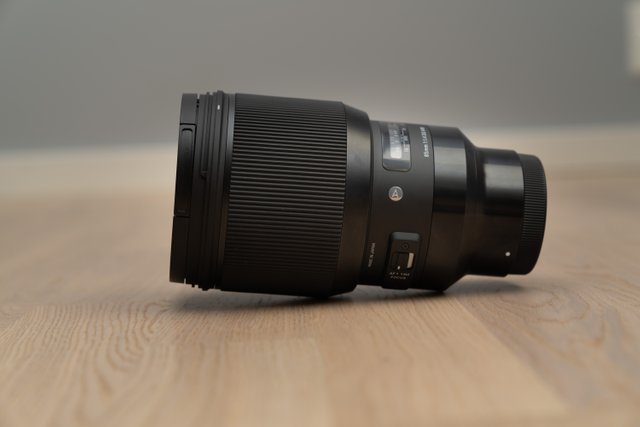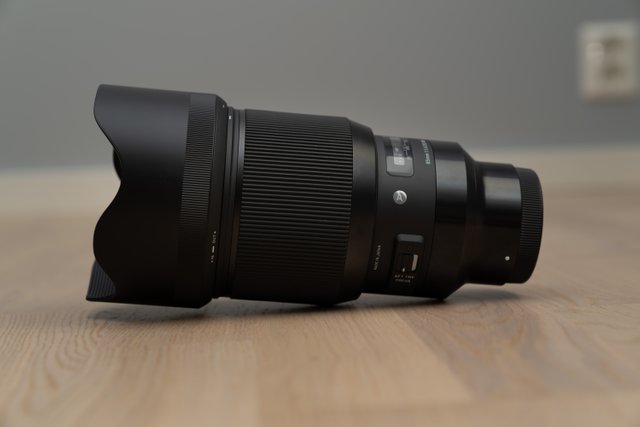 Okey so first thing about this lense, it's a beast. 1130g of pure glass and metal with a comfy rubber grip, now that is even more than the Sony 24-70 GM. But it for sure got the picture quality to "whey" up for it. If you want a 85mm lense that is lighter i would recommend Sony's 85mm 1.8 with a weight of only 371g, which is super nice if you're okey with a 1.8 aperture.
The first thing i wanted to test out was the autofocus since it was my first Sigma lense i was a bit anxious to see if it was as spot on as my 24-70, specially since i was going to use it in my first wedding shoot the coming weekend. I can absolutely say that it delivered the goods ( take a look at the sample pictures at the end). Using the lense with Sony's EYE-AF worked like a dream running around the wedding snapping portraits.
If you got any questions about the Sigma lense, Sony A7III or photography in general just post in the comments, it's always fun with some photography talk 😃
👉Be sure to follow for more photography and tech related posts coming 👈




TheStig Out ✌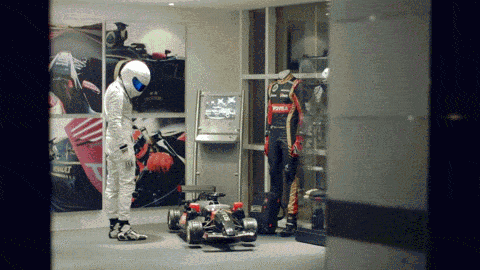 Ps: Here are some sample photos from the A7III with the Sigma 85mm 1.4 Art that i quickly optimized in adobe lightroom.(Size reduced for upload) Model: @Kristinbr