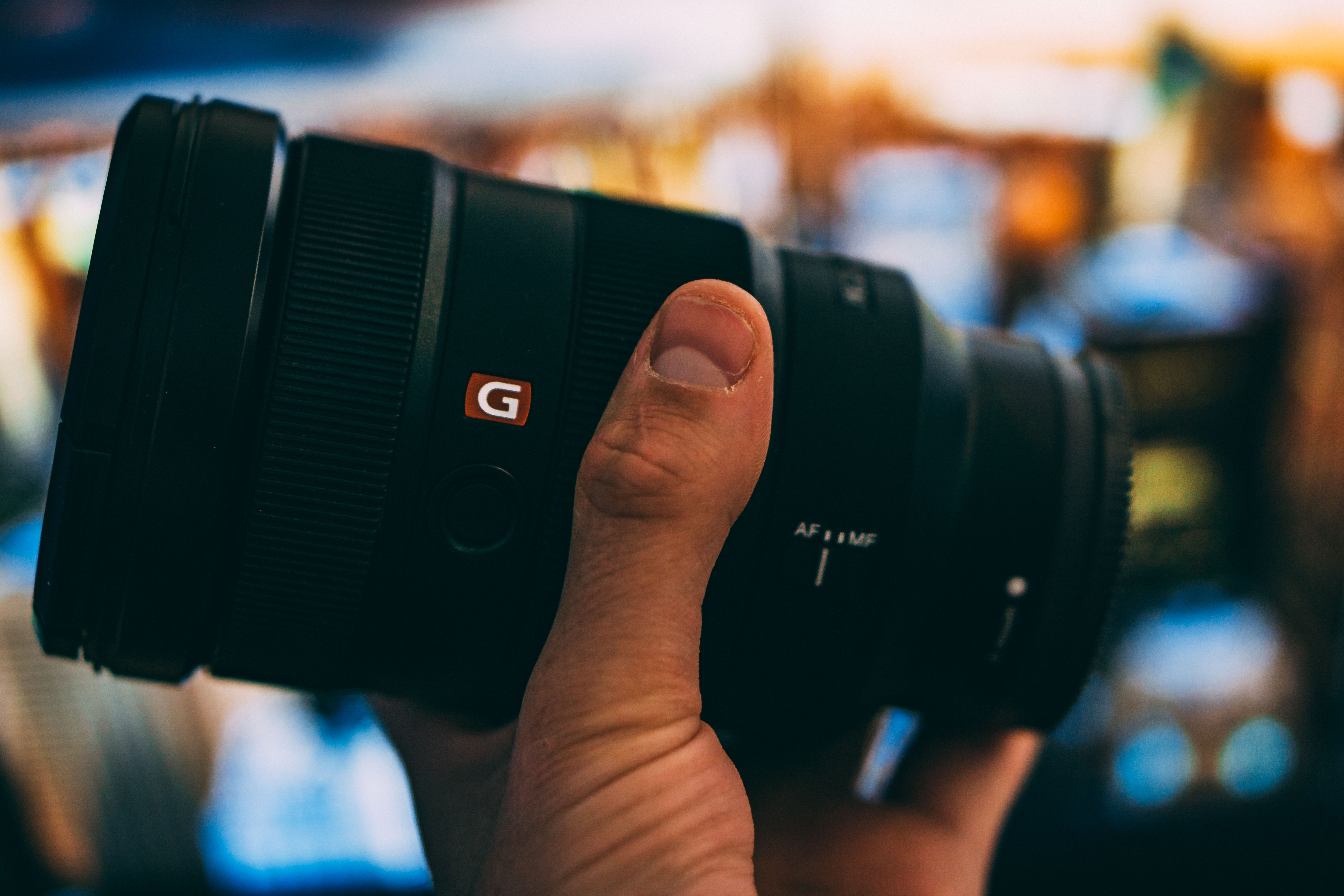 My first lense for the new Sony A7III
So the first lens i bought for the A7III is the sony 24-70mm f/2.8 GM. My main reason for buying this lens is the versatility you get from having a 24 to 70mm focal length, and a aperture of 2.8 might save your ass in a lower light condition.
Be sure to check out my quick Sony A7III review if you havn't
Key Stats:
Focal Length
24-70 mm (Crop sensor: 36-105mm)
Aperture
Max: f/2.8 Min: f/22
Diaphragm Blades
9
Minimum Focus Distance
38 cm
Filter Thread
82 mm
Dimensions
87.6 x 136 mm
Weight
886 g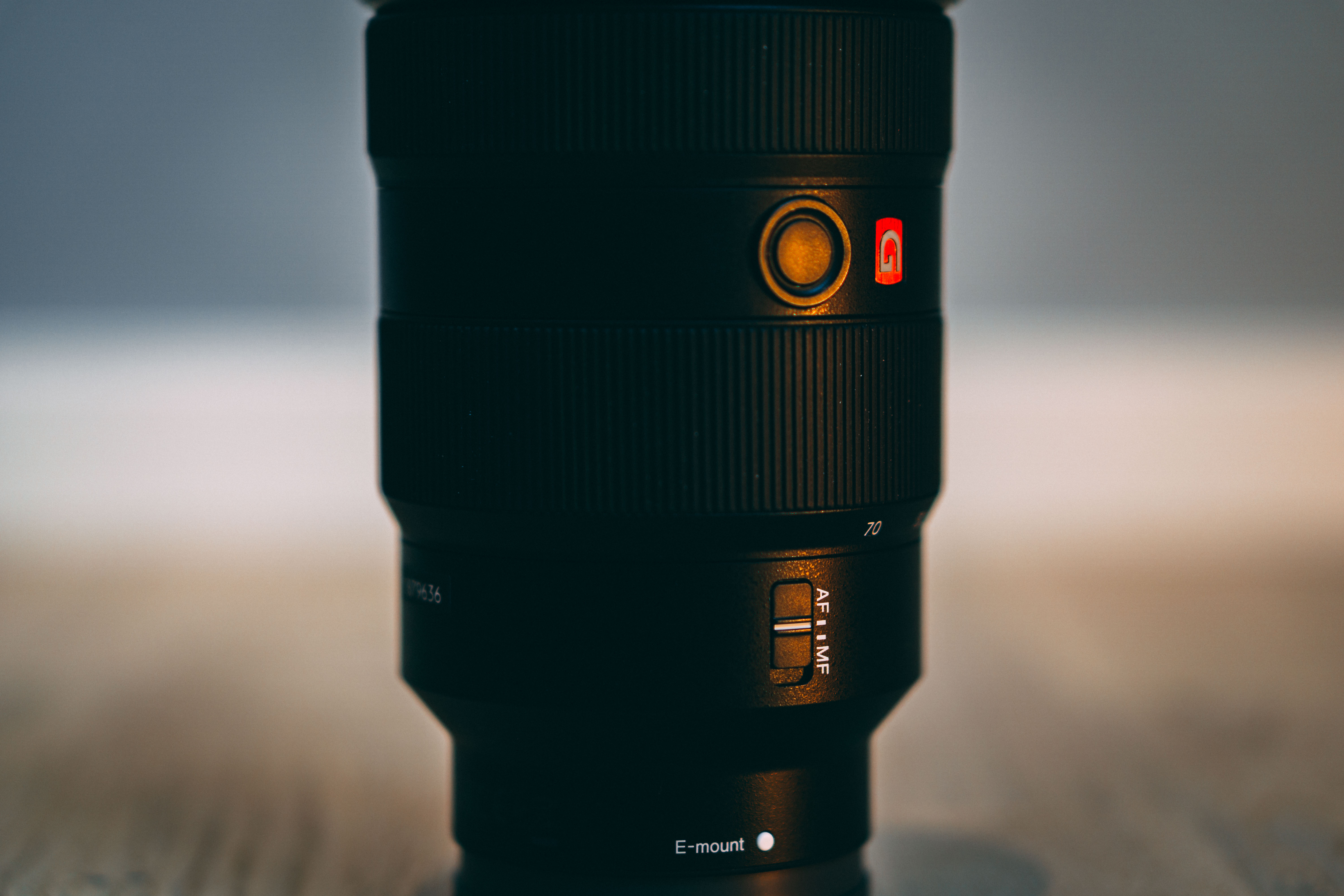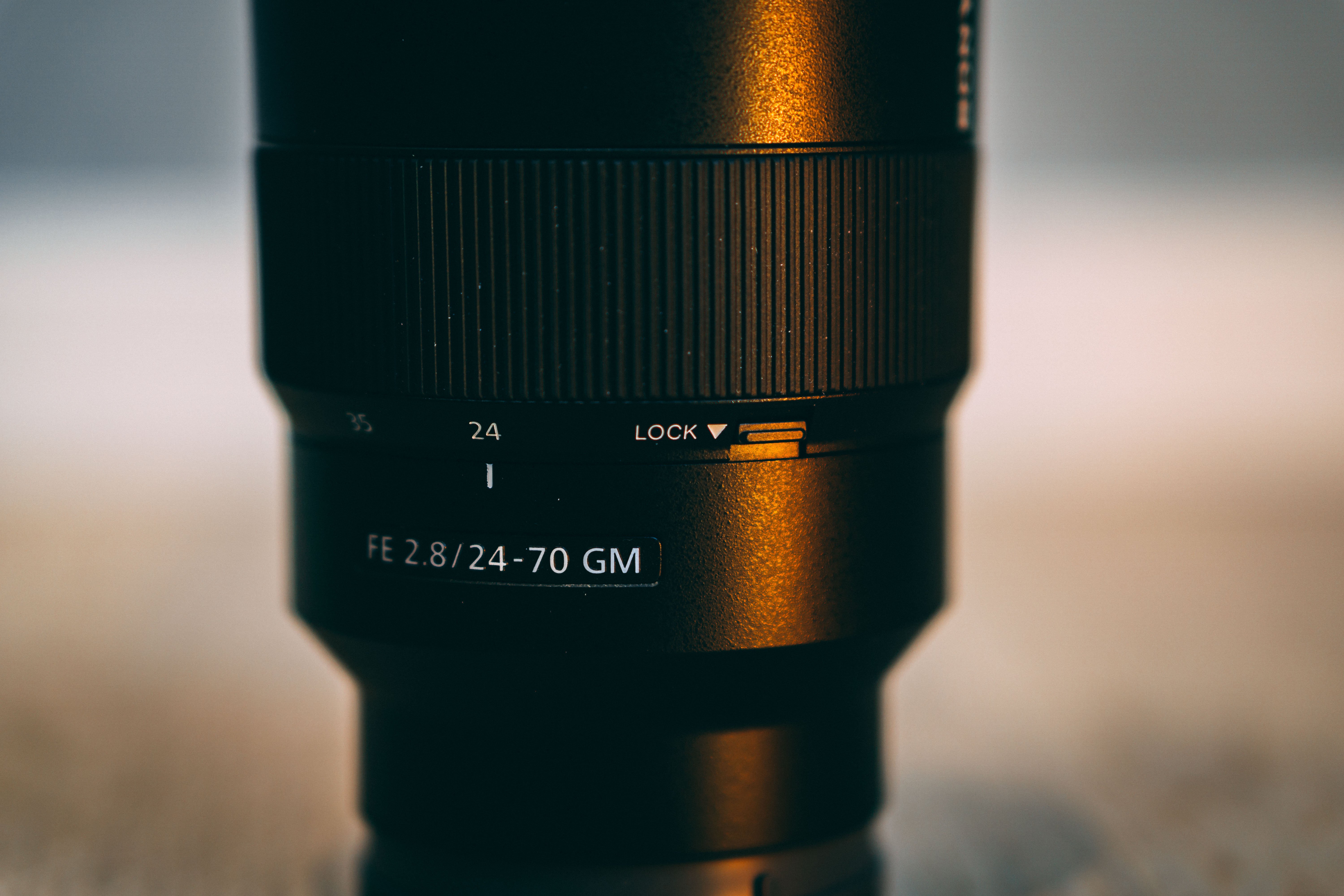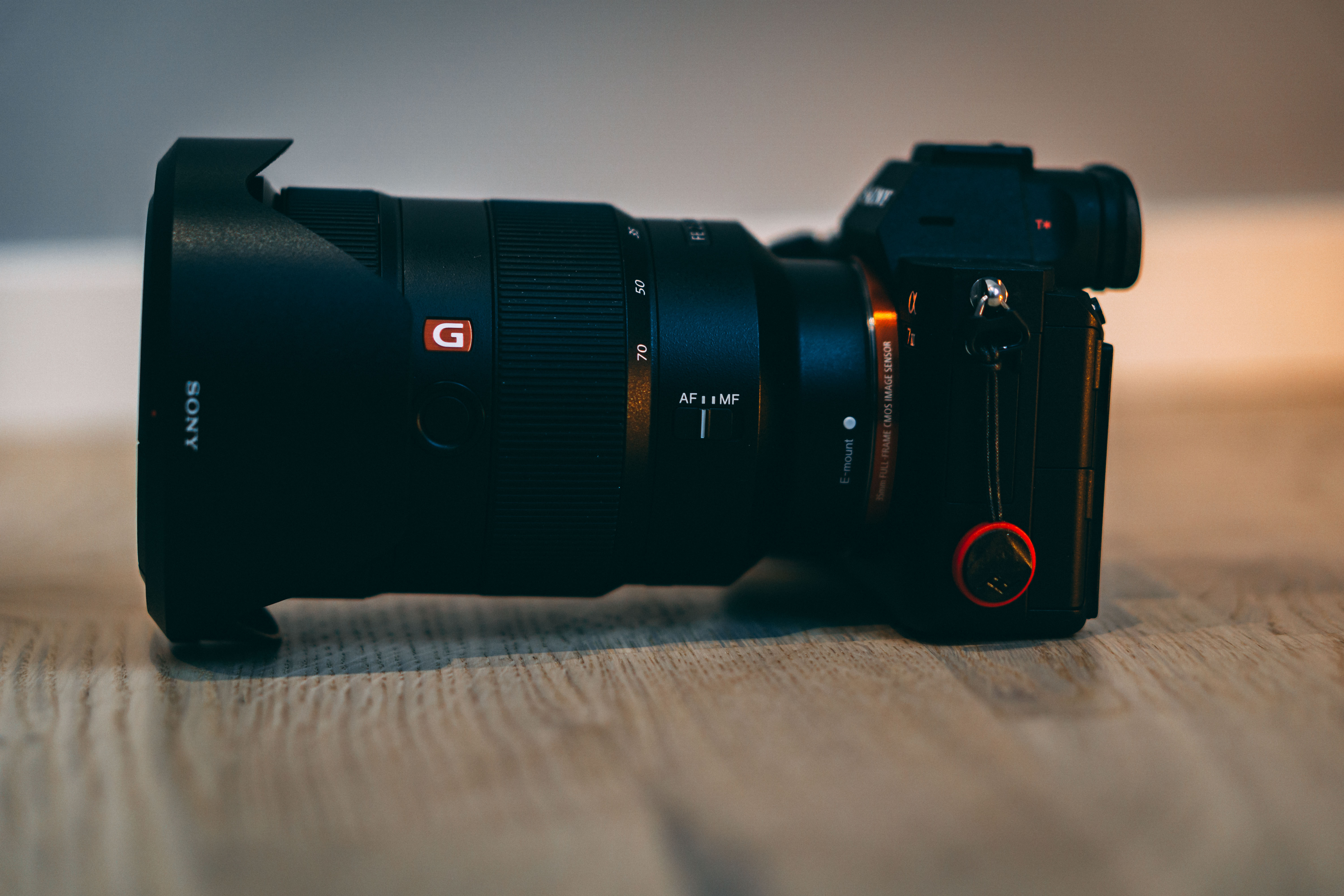 By just holding the lens in your hands you can feel that it's high quality. The zoom ring(closest to camera) got some friction so if you set it to 50mm it won't slide around when shooting. There is also a handy lock tab that is used for locking the focal length in place. If you like to use manual focus i can inform you that the focus ring (closest to front of the lens) is very smooth to operate.
On the lens there is also a custom function button which i personally got programmed for EYE-AF. So when I shoot portrait I can hold it to lock in focus on the eye of my model incredibly fast, that is quite handy.
The image quality of this lens is amazing and with a 9 blade aperture you get a lovely smooth bokeh.
In my mind this is the perfect first lens to get. If you travel and want to do landscape, street or portrait photography this one lens can do it all. After a while i might get a faster f/1.4 or 1.8 prime lens for portrait work or a 70-200 for more range. But for now this lens does all i need.
A cheaper alternative that is quite interesting is the new (announced in February) Tamron 28-75mm f/2.8 for Sony E-mount coming out now in late may. Time will tell how it will stand up against the Sony 24-70 f/2.8.
👉Be sure to follow for more photography and tech related posts coming up👈




TheStig Out ✌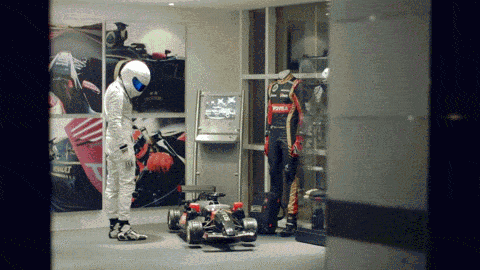 Ps: Here are some sample photos from the A7III with the 24-70mm 2.8 GM that i quickly optimized in adobe lightroom.(Size reduced for upload) Model: @Kristinbr