SHALL WE DANCE...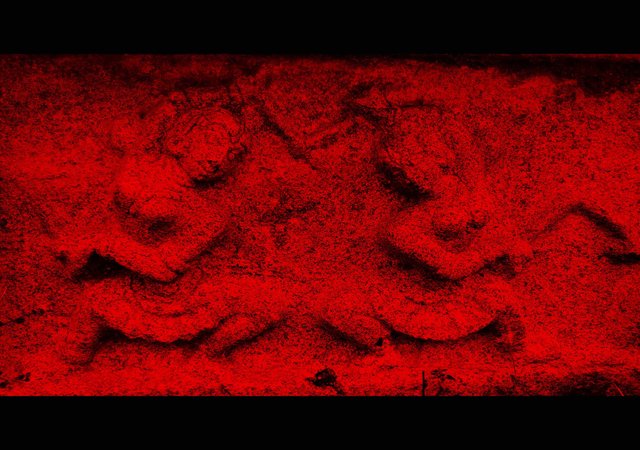 Good evening, Ladies and gentleman on steemit, hope everyone's having an amazing weekend.
This is the 4th post of the red aesthetic series.
Carved on the frieze on an ancient temple, these sculptures exhibit deeper meanings and stories that not only makes you wonder but also rethink the aspects of lives we live today.
One of the most exemplary kingdoms of India, this belongs to the Vijayanagara Empire. This represents the way they danced joyously in communion and embraced life together in resonance to the society of its time.
Cheers.
:)
Until next time...
check out my previous posts below :-
If you find it interesting and intriguing, upvote and resteem shall be appreciated, comments and discussions are always encouraged.
@originalworks
©2018 Deep Shah All rights reserved.