Hello Everyone
First, I didn't get married. Second, I am not a model.
I have a couple of friends who own a beauty salon and they asked me to join their new TV advertisement for their business. I jumped at the opportunity because the photographer is one of my closest friends and she knows how to handle me LOL
As I mentioned I am not a model (although, this is like my 3rd photoshoot for the same beauty salon, you can see some other pics here) and only Ela (she will join steemit soon) knows my best angles and is able to manage my fast movements and deletes my bad photos immediately LOL. I have full permission to post the pics below. They are mainly unedited, just some basic editing (contrast and brightness)
The photoshoot took place in the center of Tirana, in a very sunny and hot Saturday.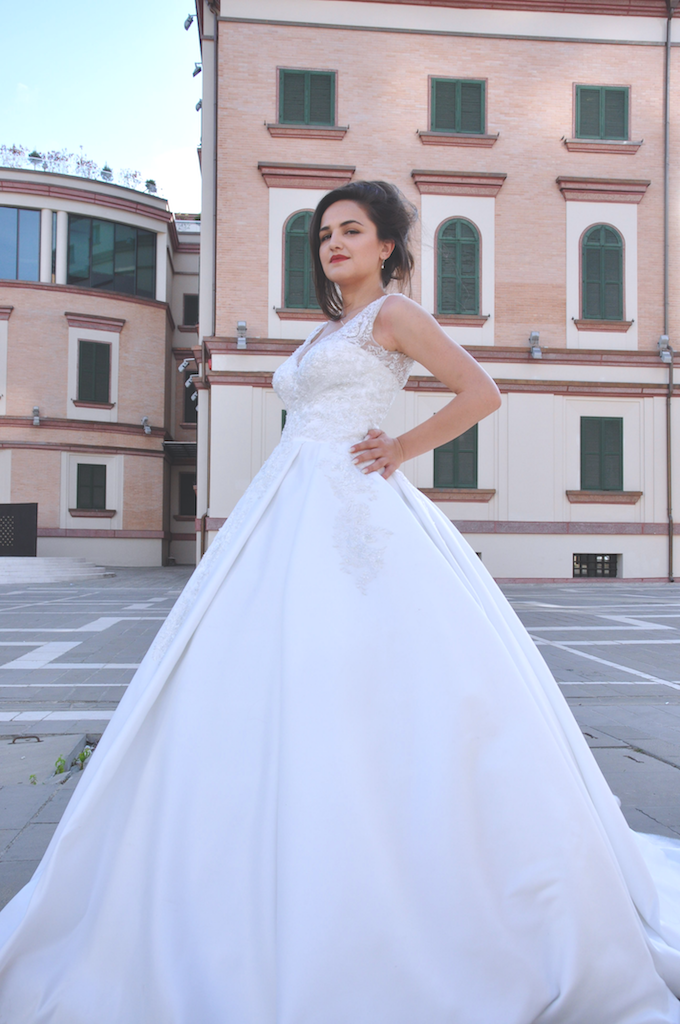 The dress was fucking big and heavy. For the first time, I don't regret going to gym. How are real brides are able to dress them, beats me. I was in it for like 4 hours and got tired. pheww
---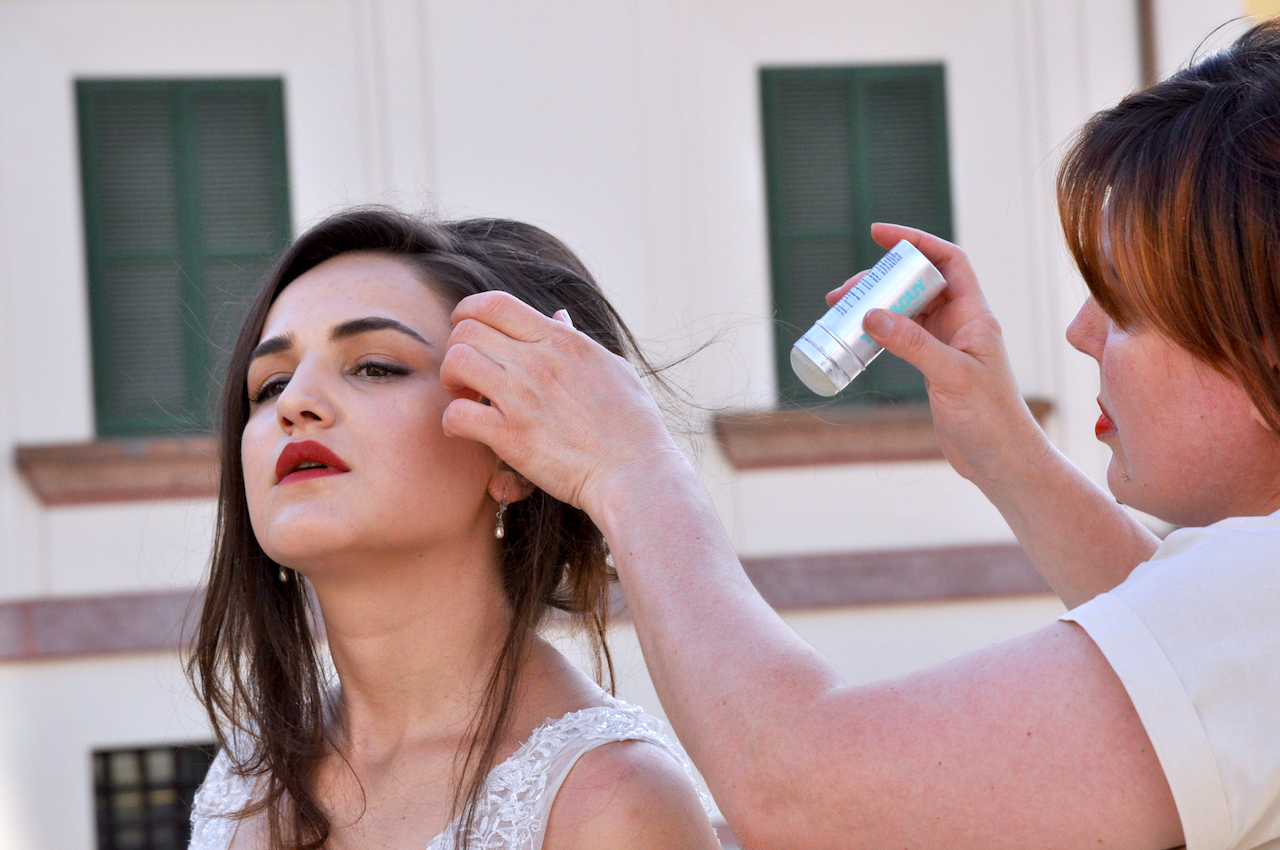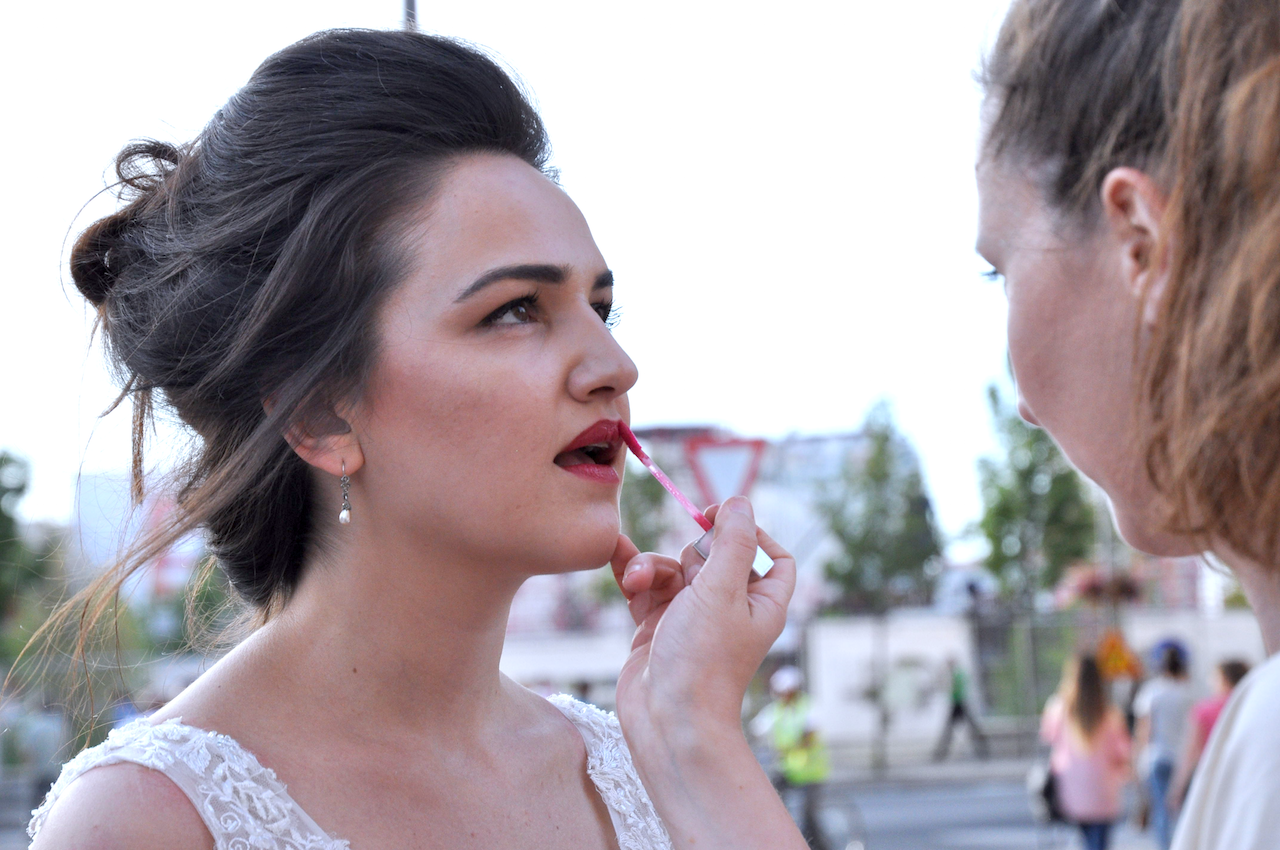 The beauty saloon ladies, one of them is the hair stylist and the other is the make up artist.
---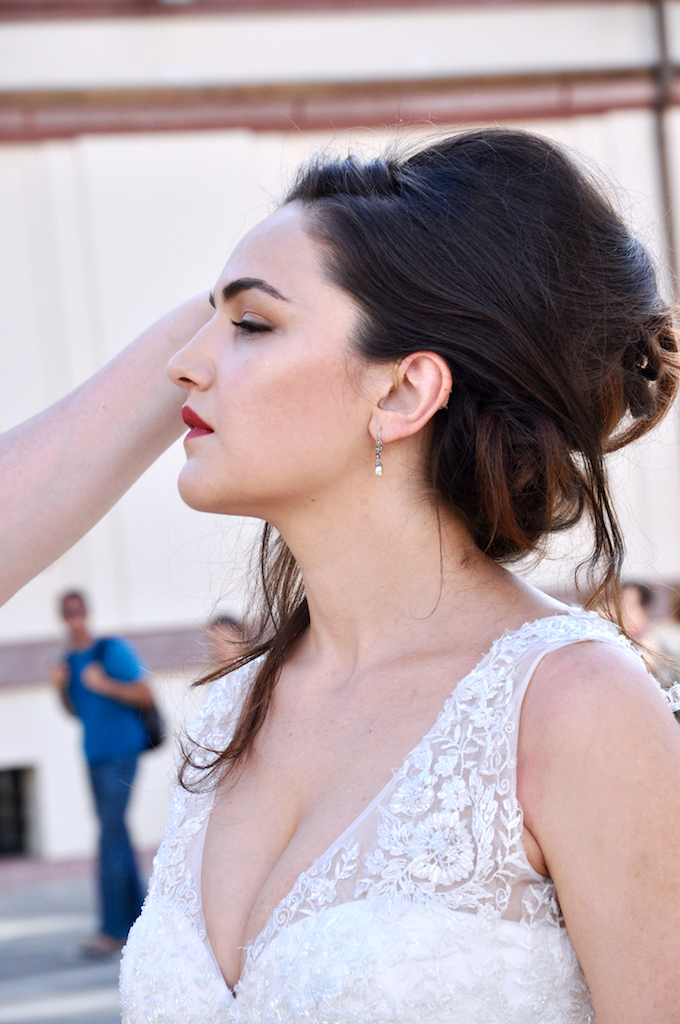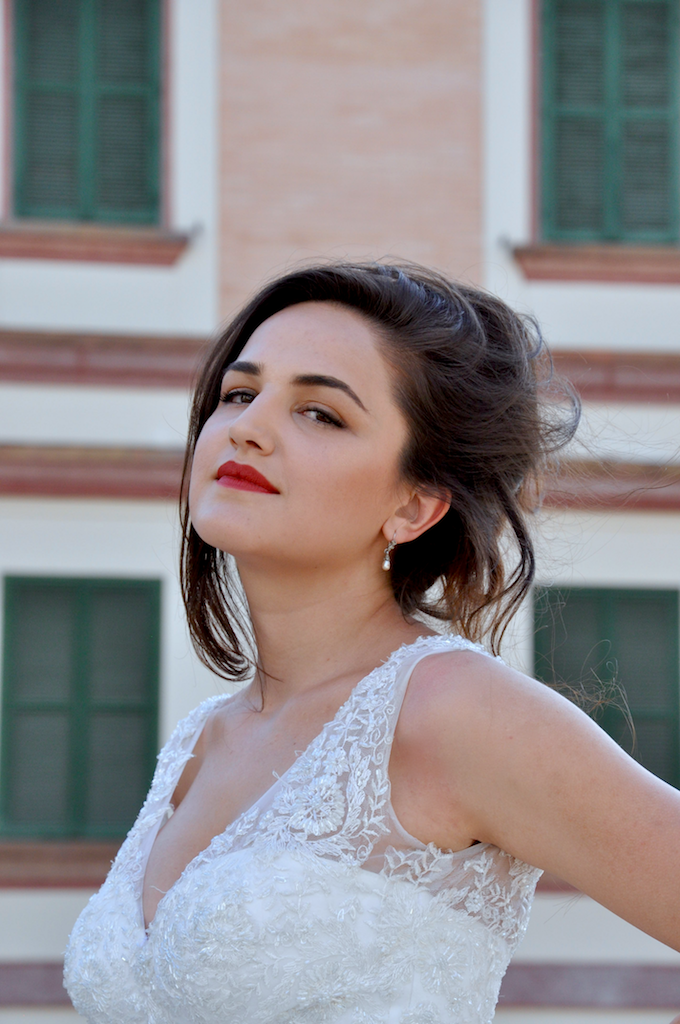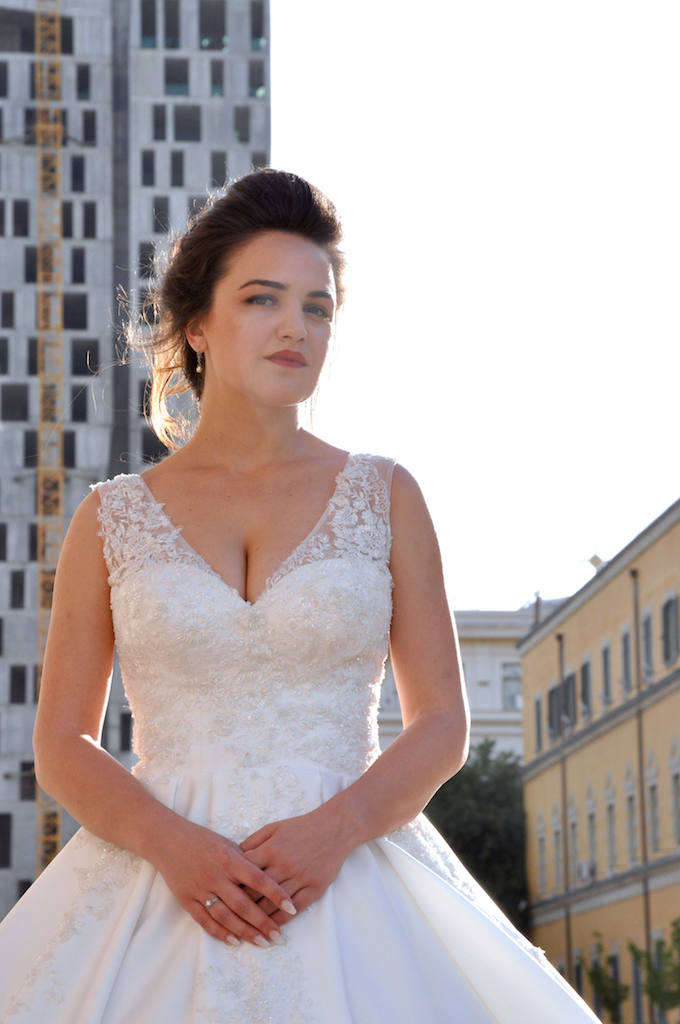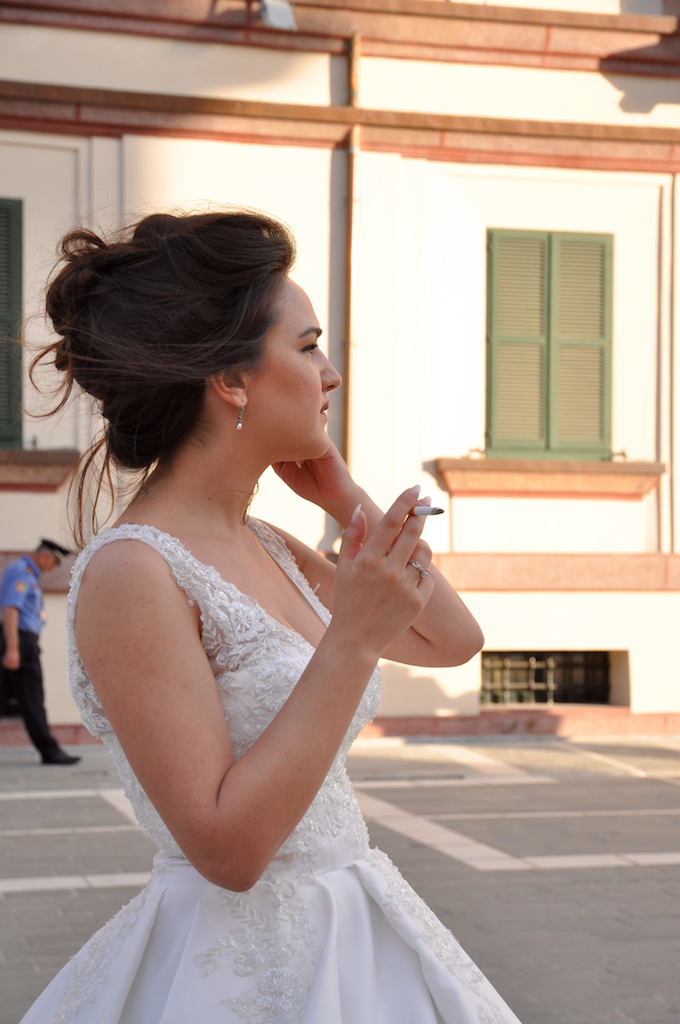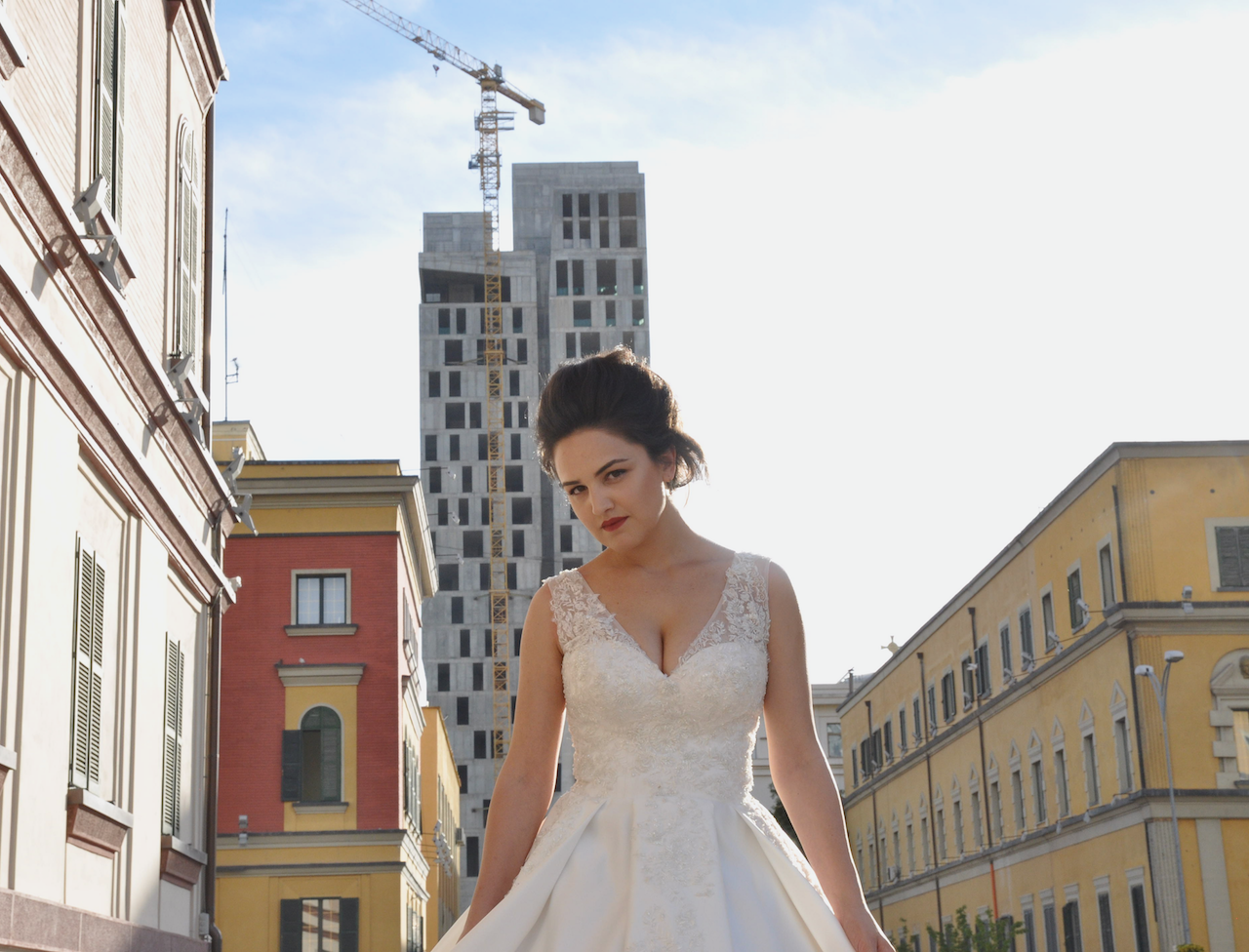 That's me. The pics are mainly close-up. Don't ask me why. And I wasn't supposed to smile. At all. The real "me" is below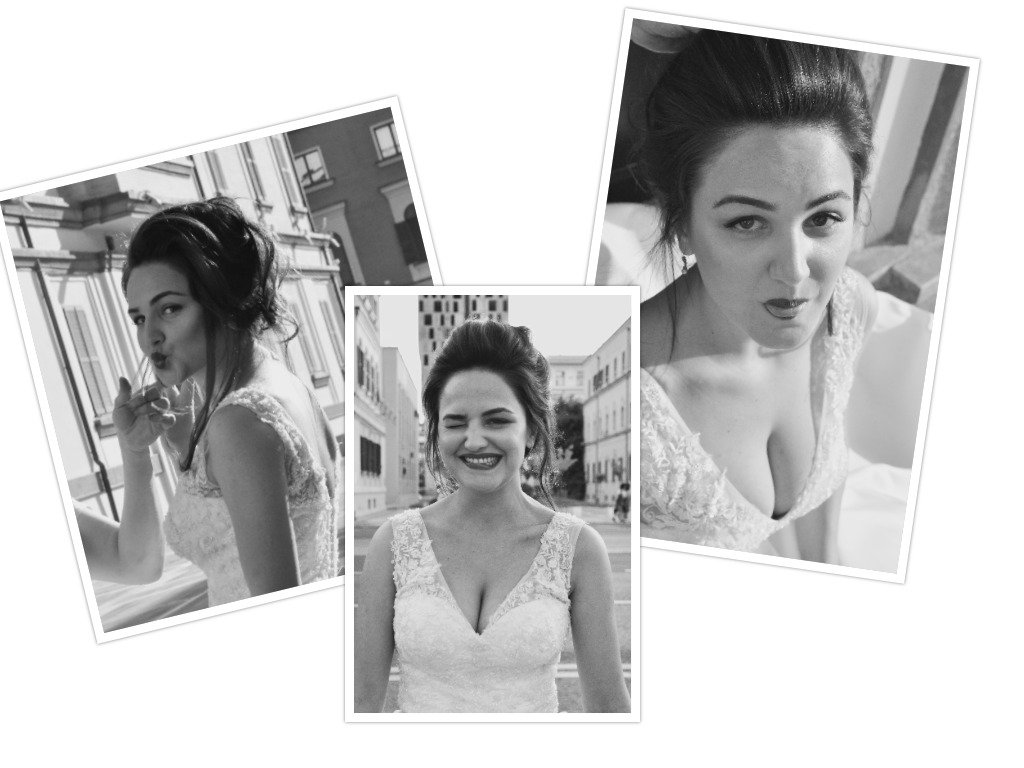 Cheers