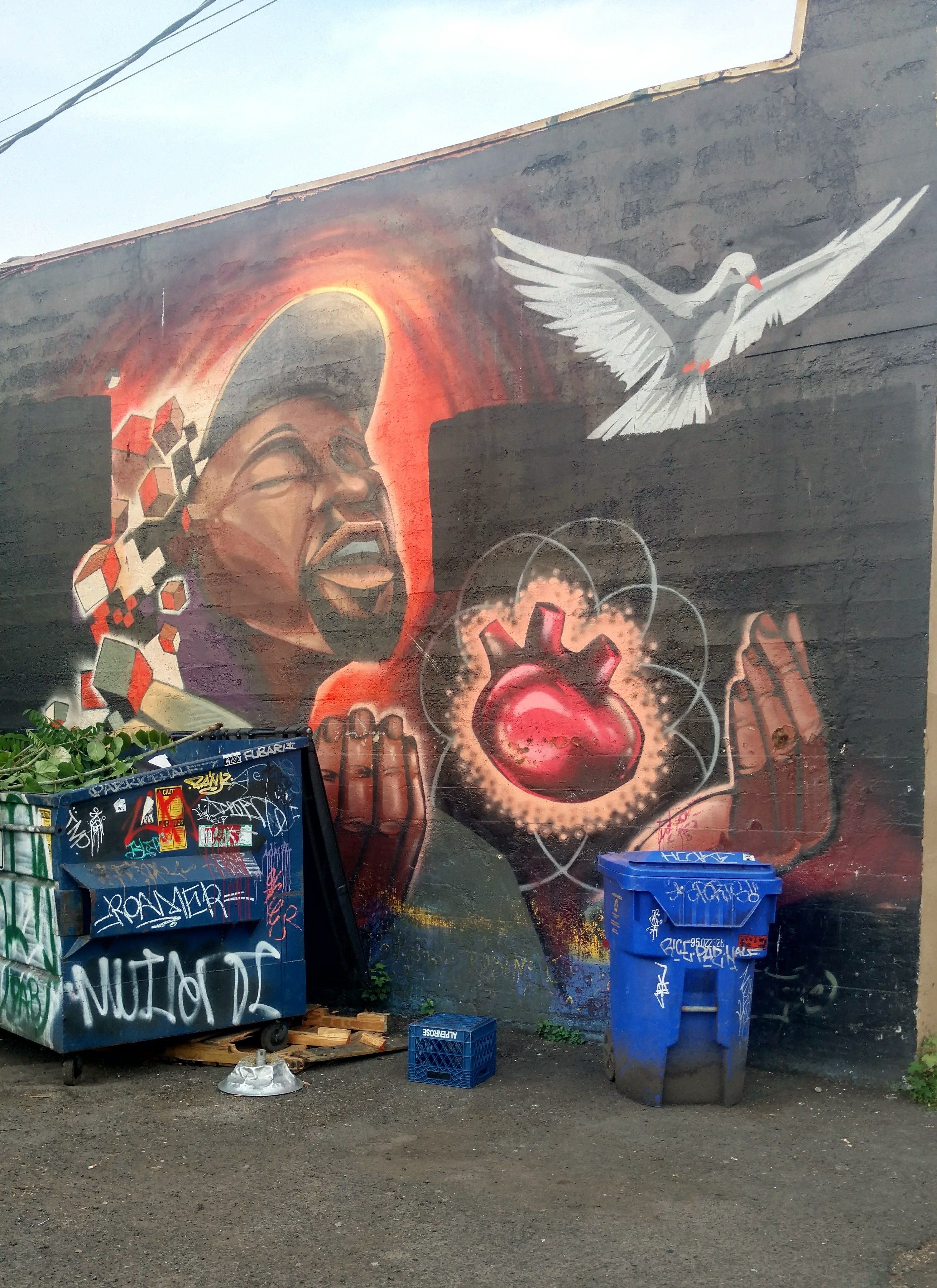 ✨"City United, Country United"✨ a fantastic stentiment.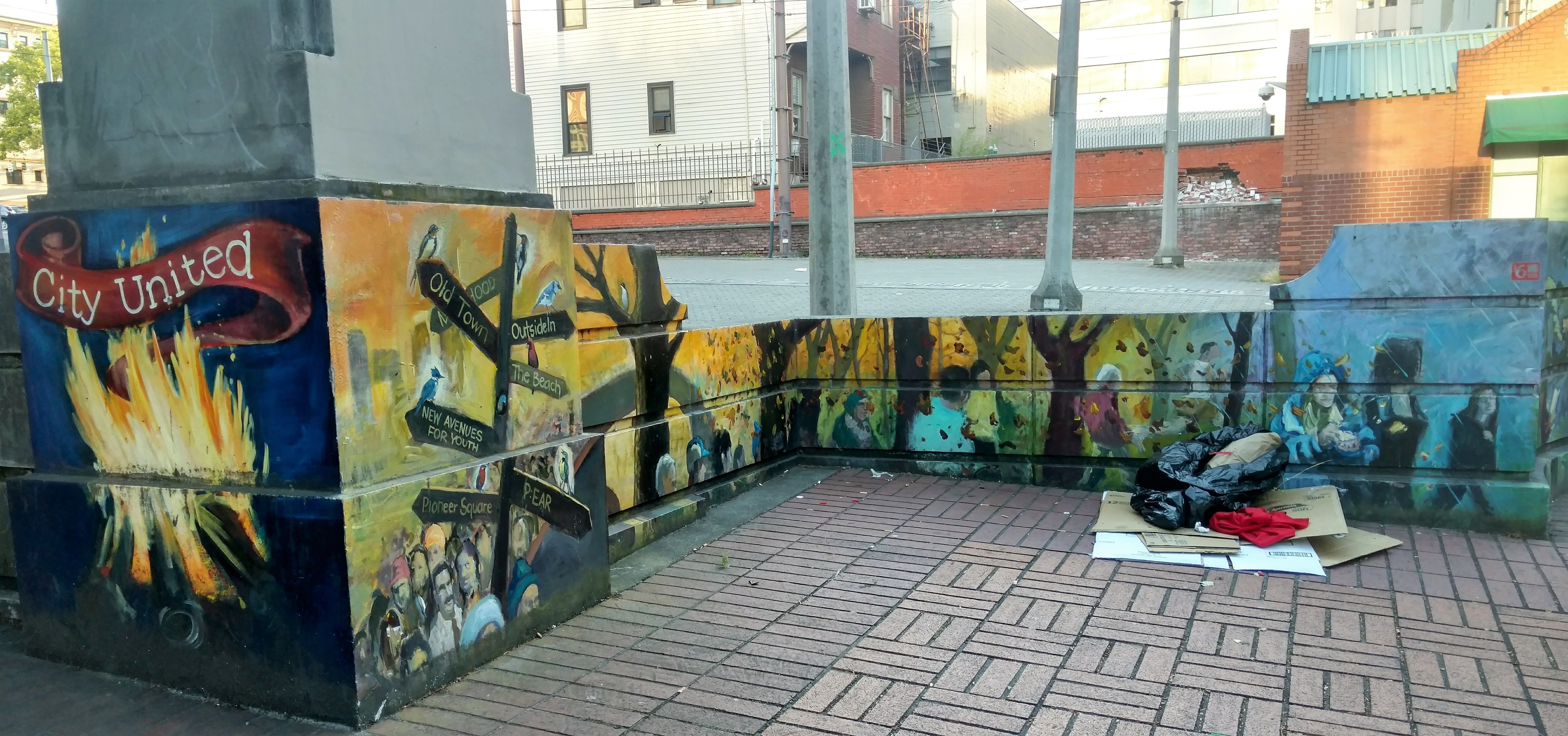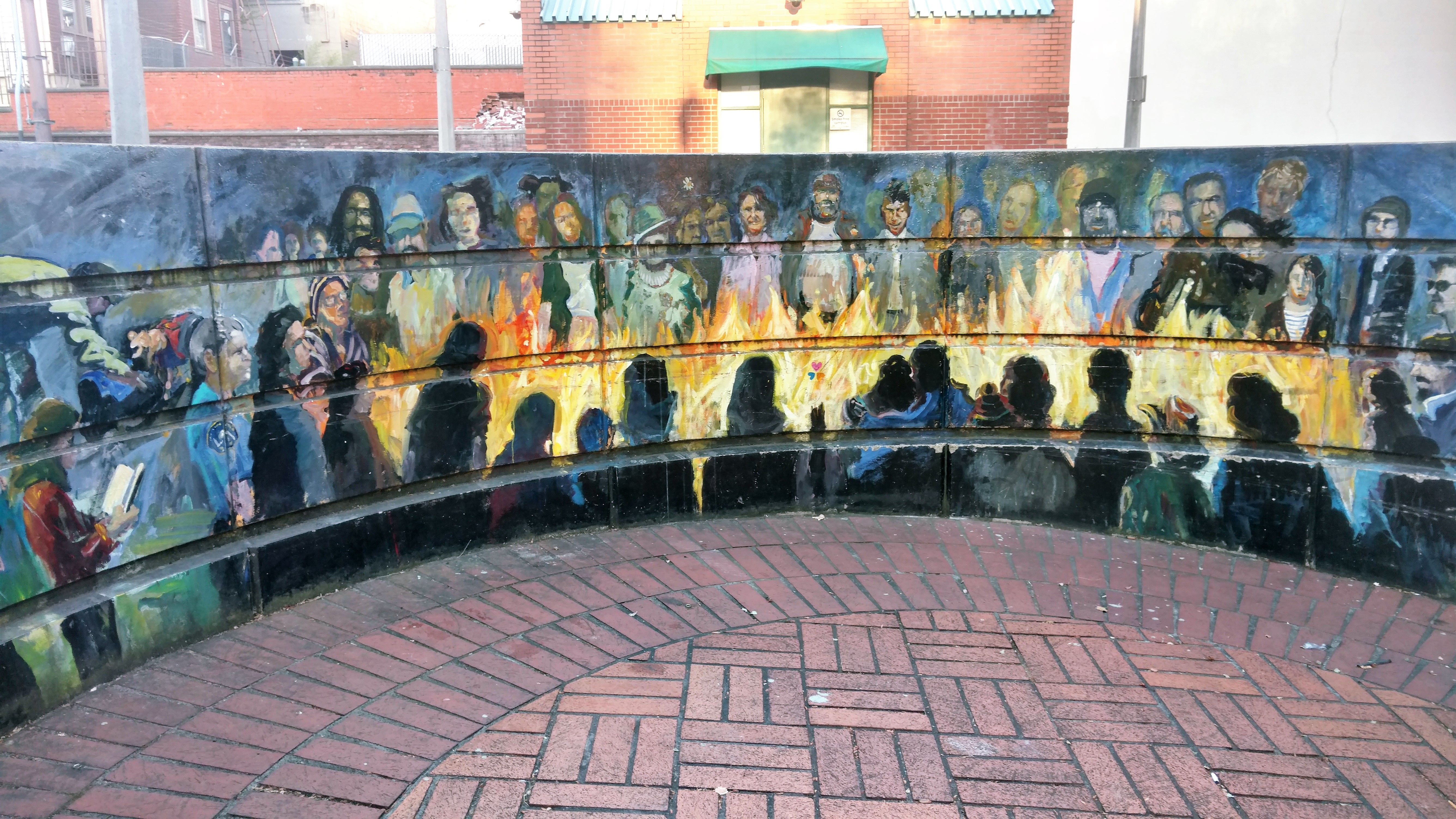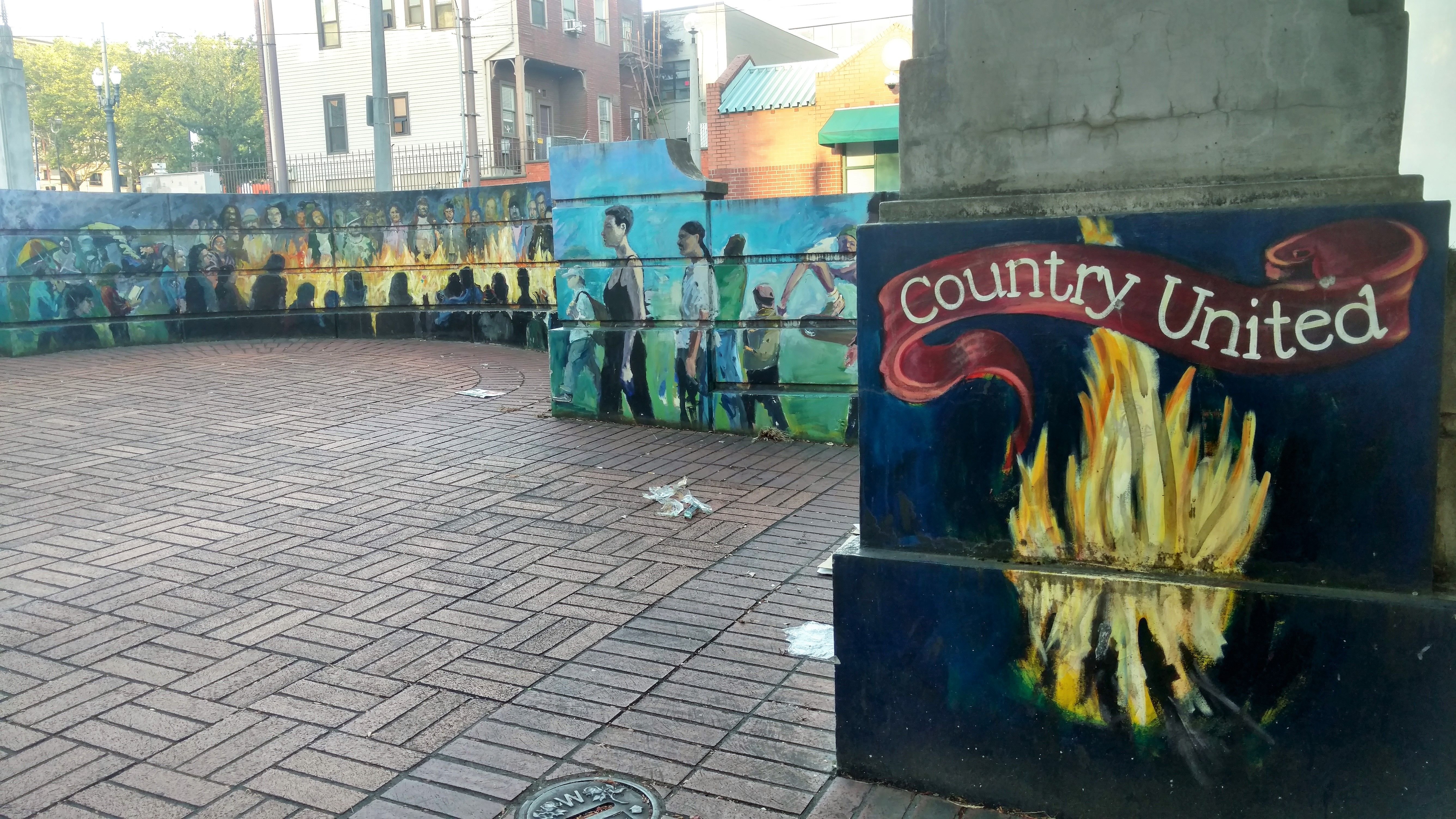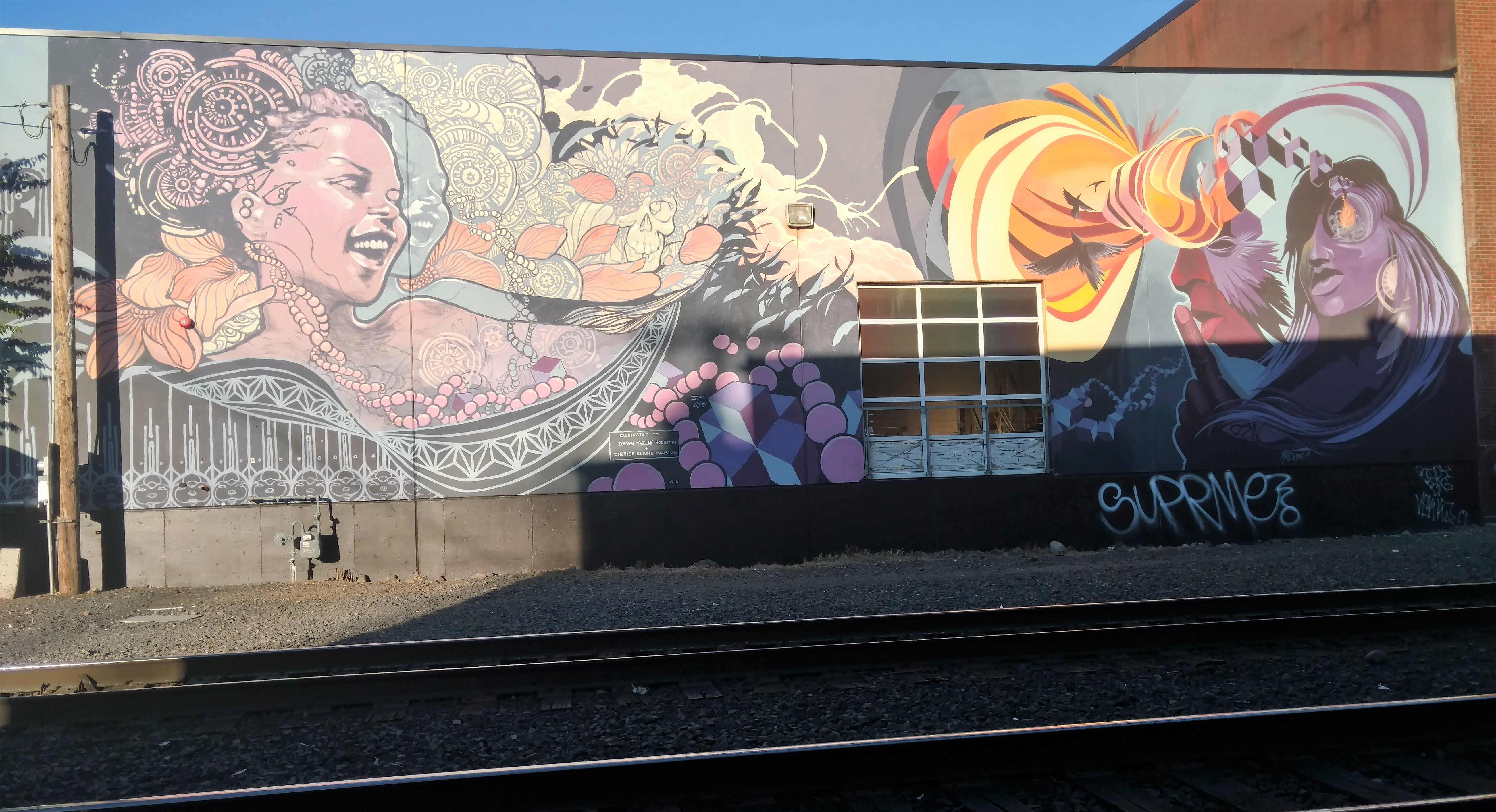 You"ll see many examples of painted traffic circles around Portland. Not easily captured due to size and location but had to try with my favorite beautiful bee mandala.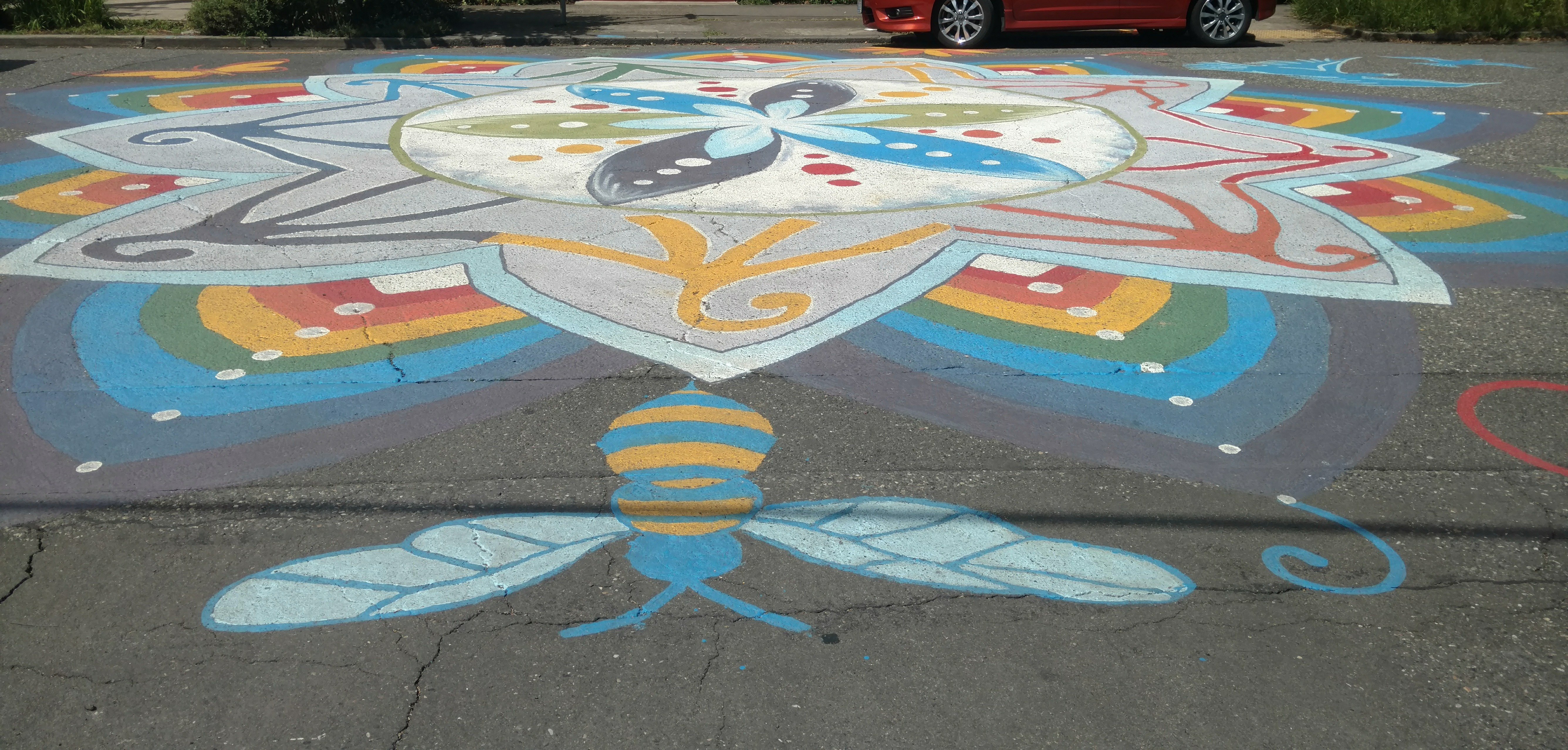 If you enjoyed these pictures please consider posting some Art from your city! Make sure to let me know and post a link in the comments below.