Portland has a lot of street art but there's nothing more impressive than a large scale continuous mural. I tried to capture each portion in hopes to convey it's story and effect. Enjoy!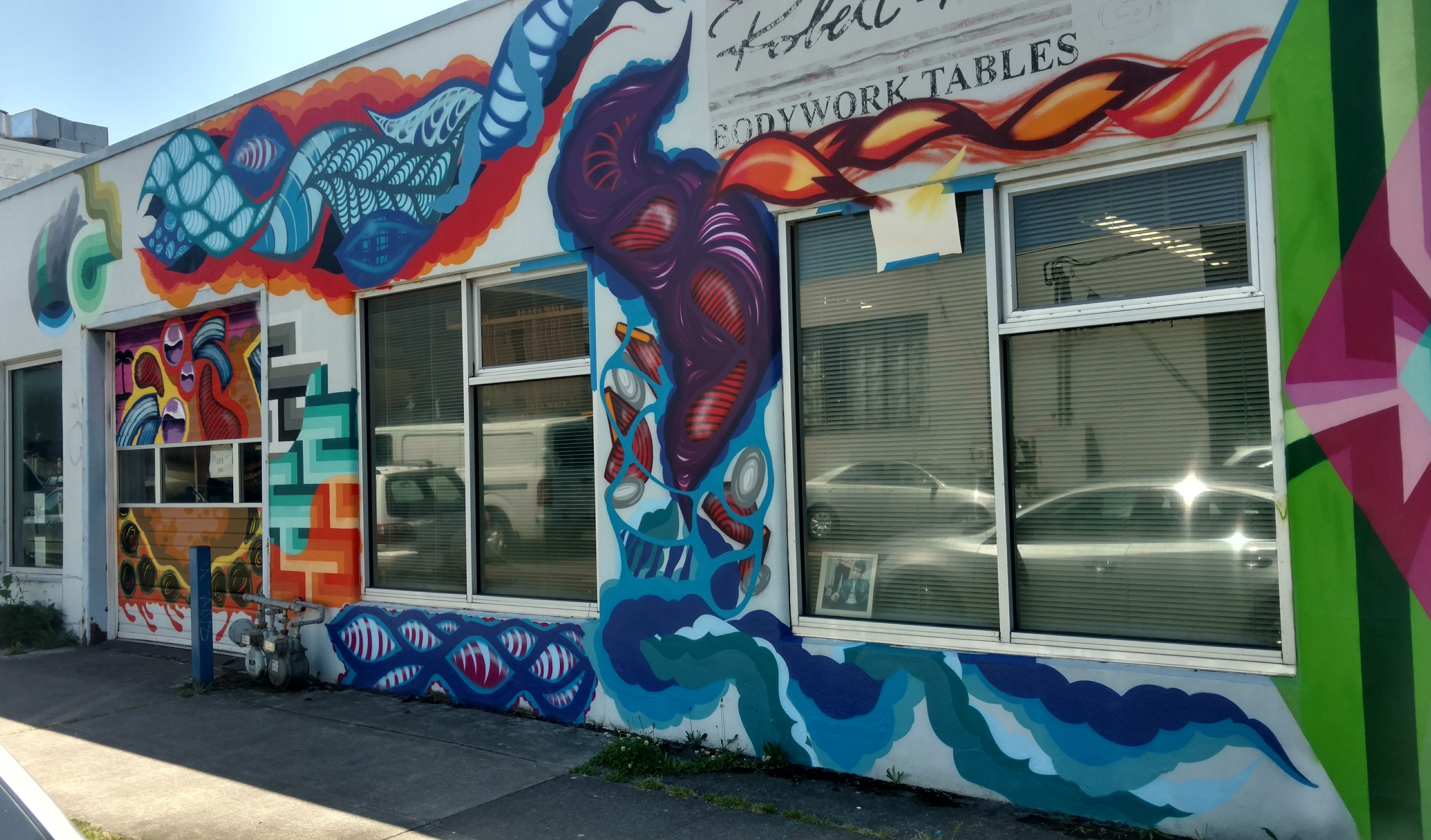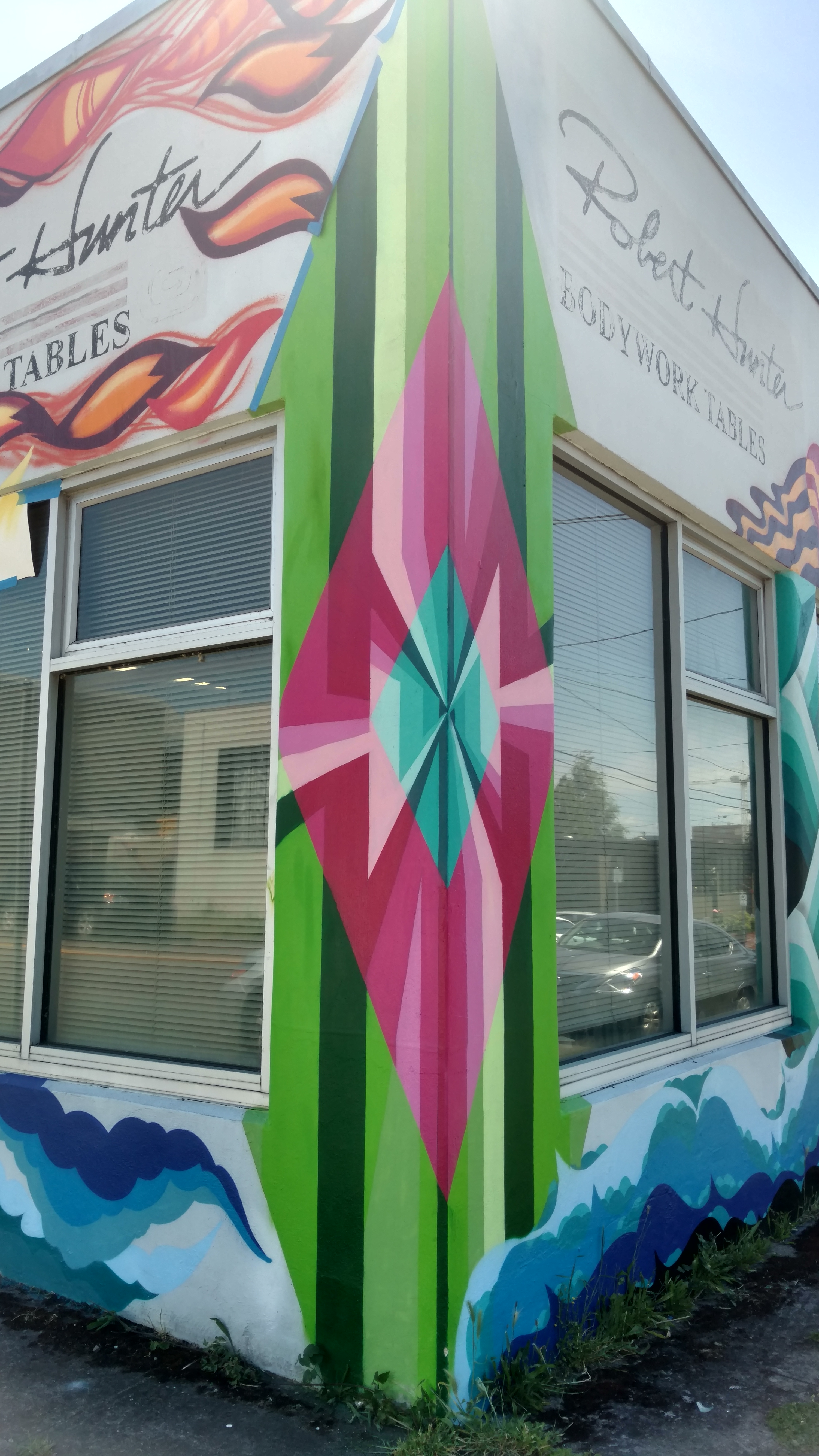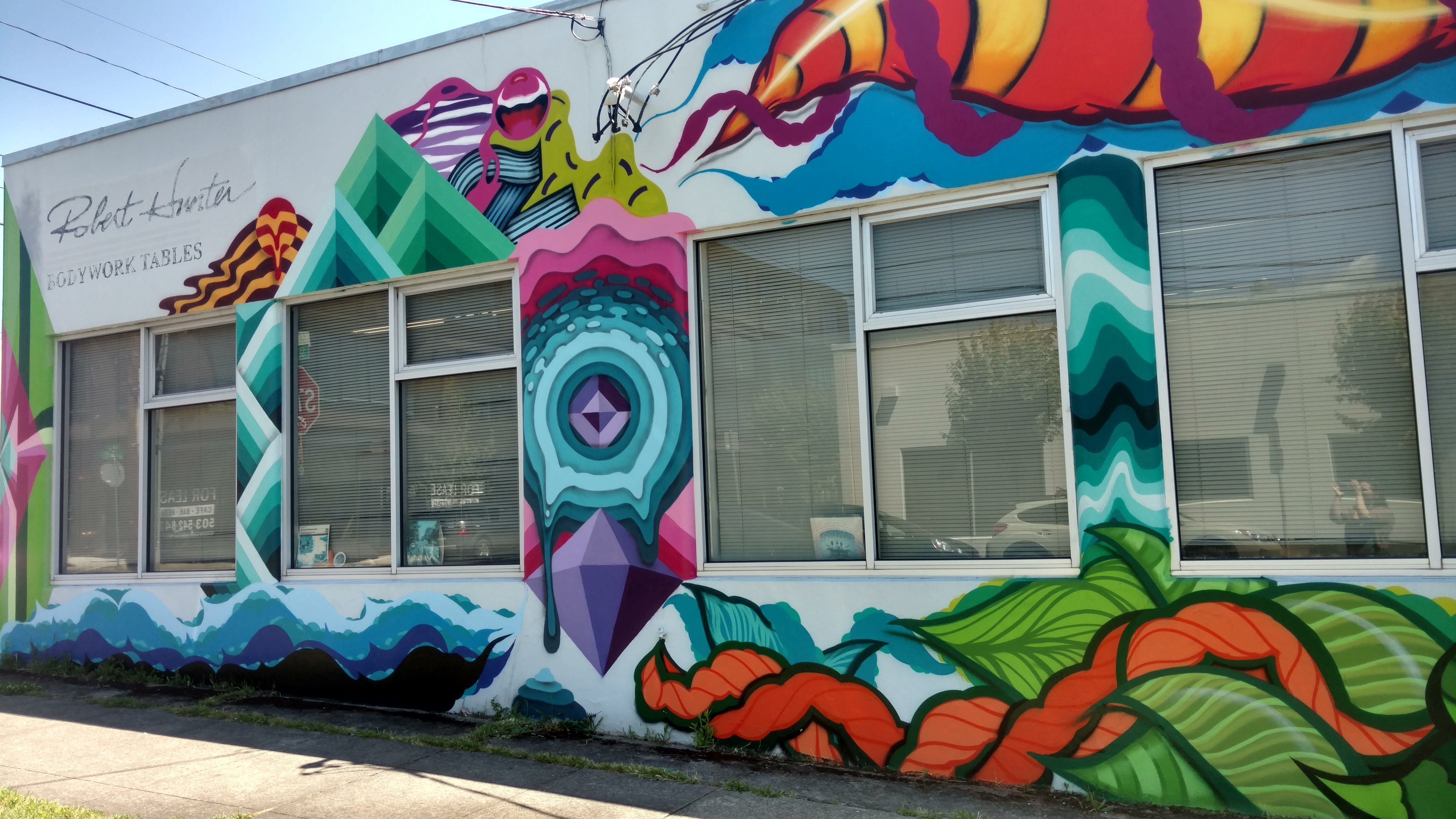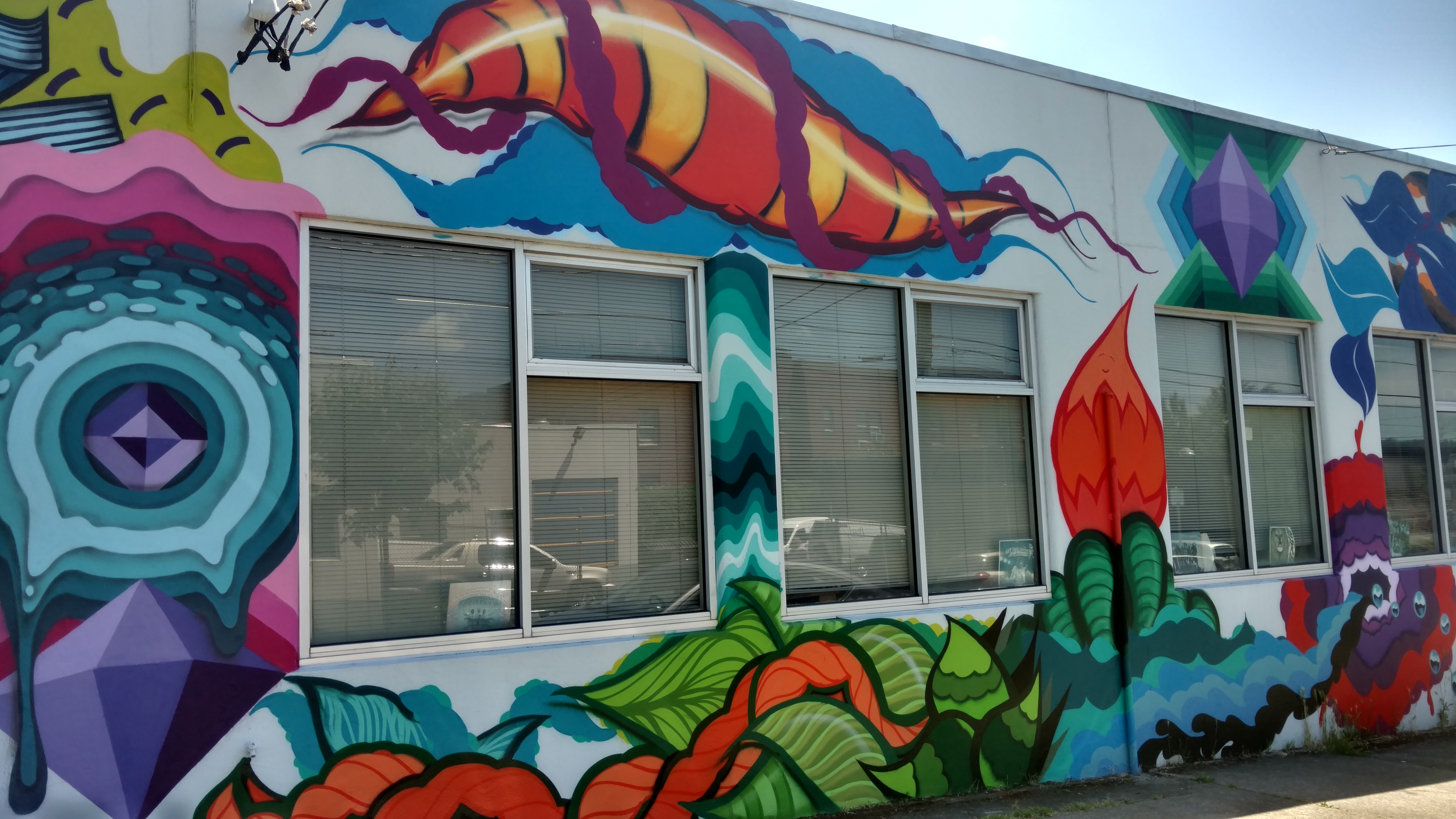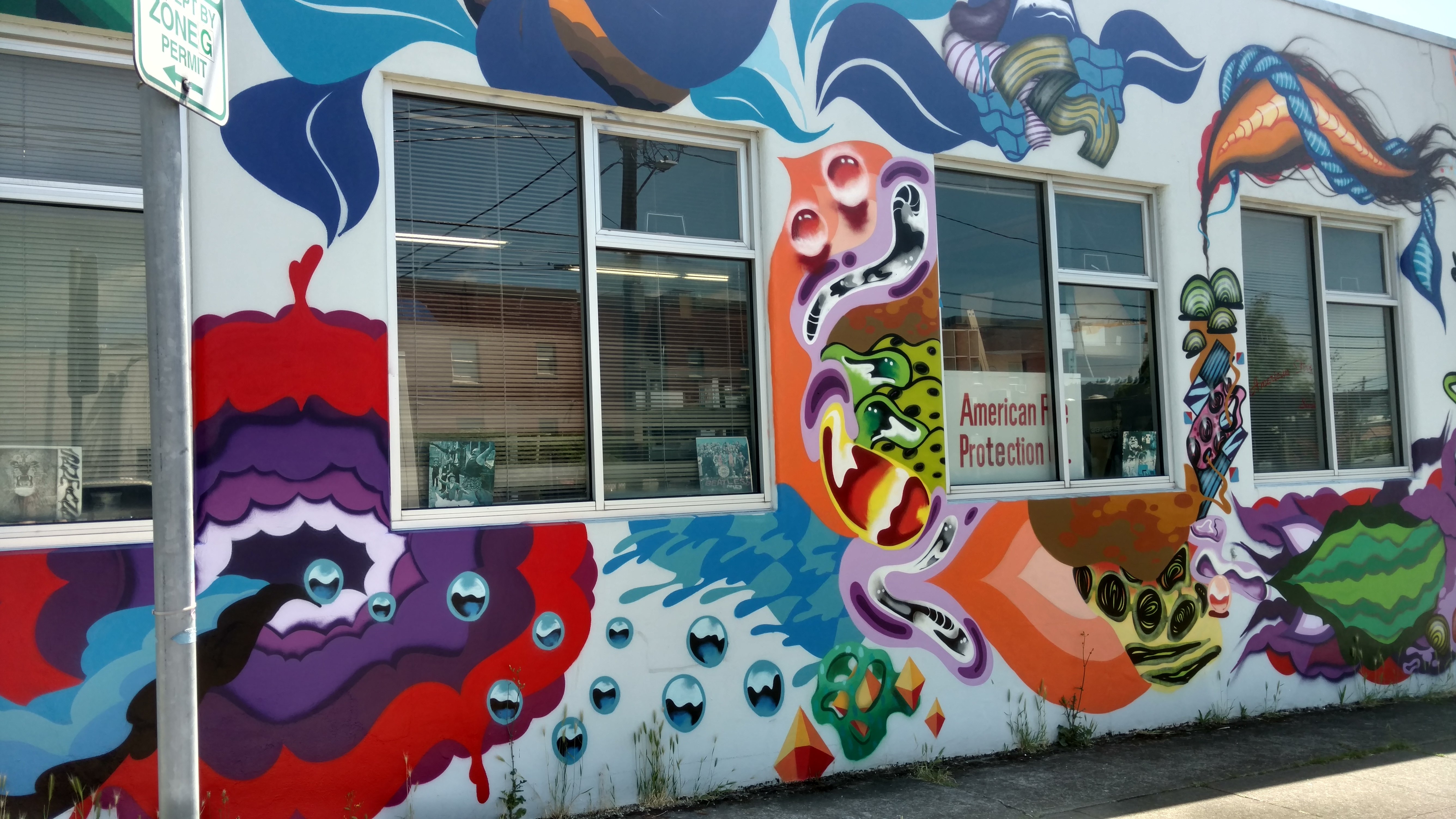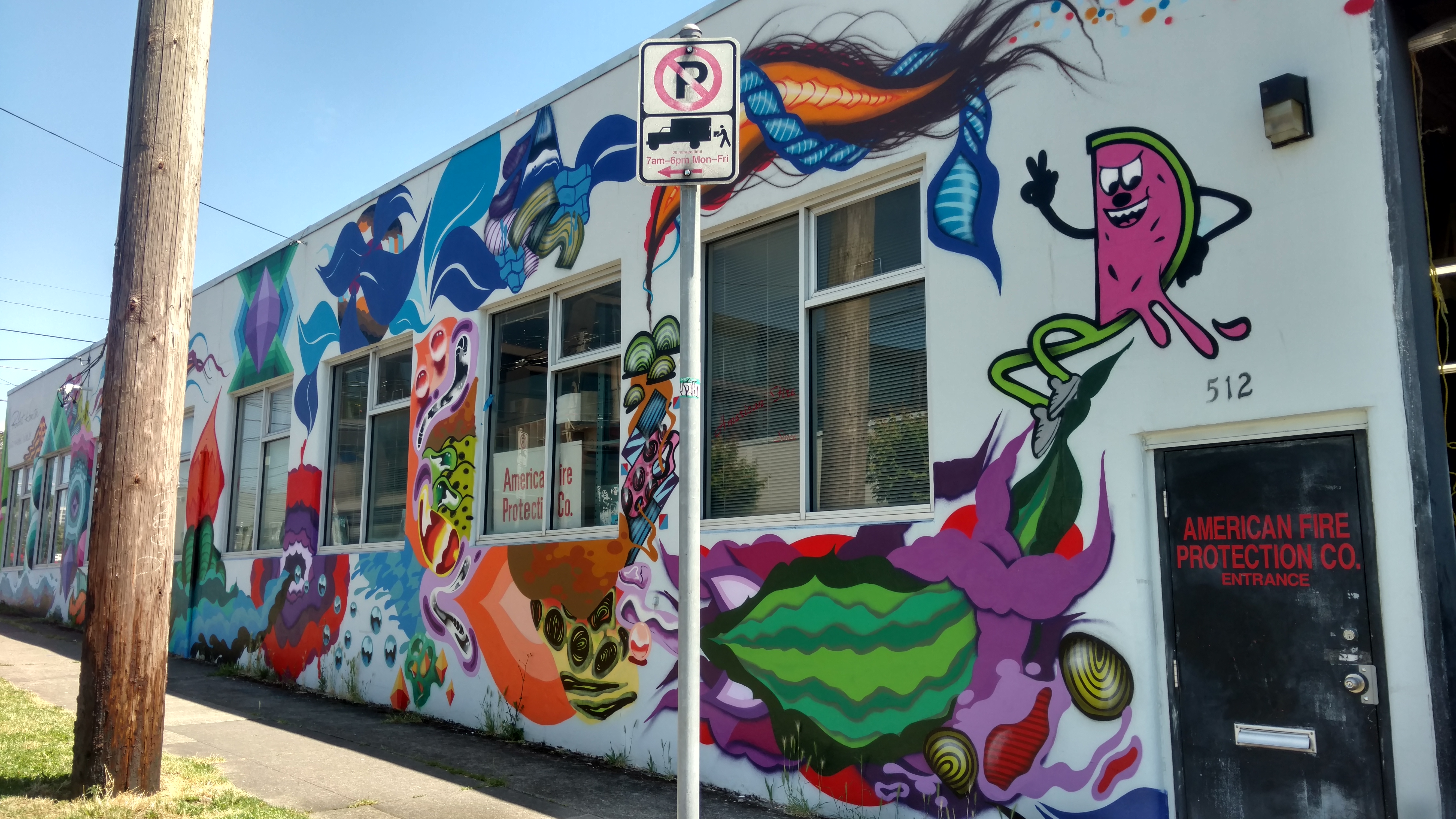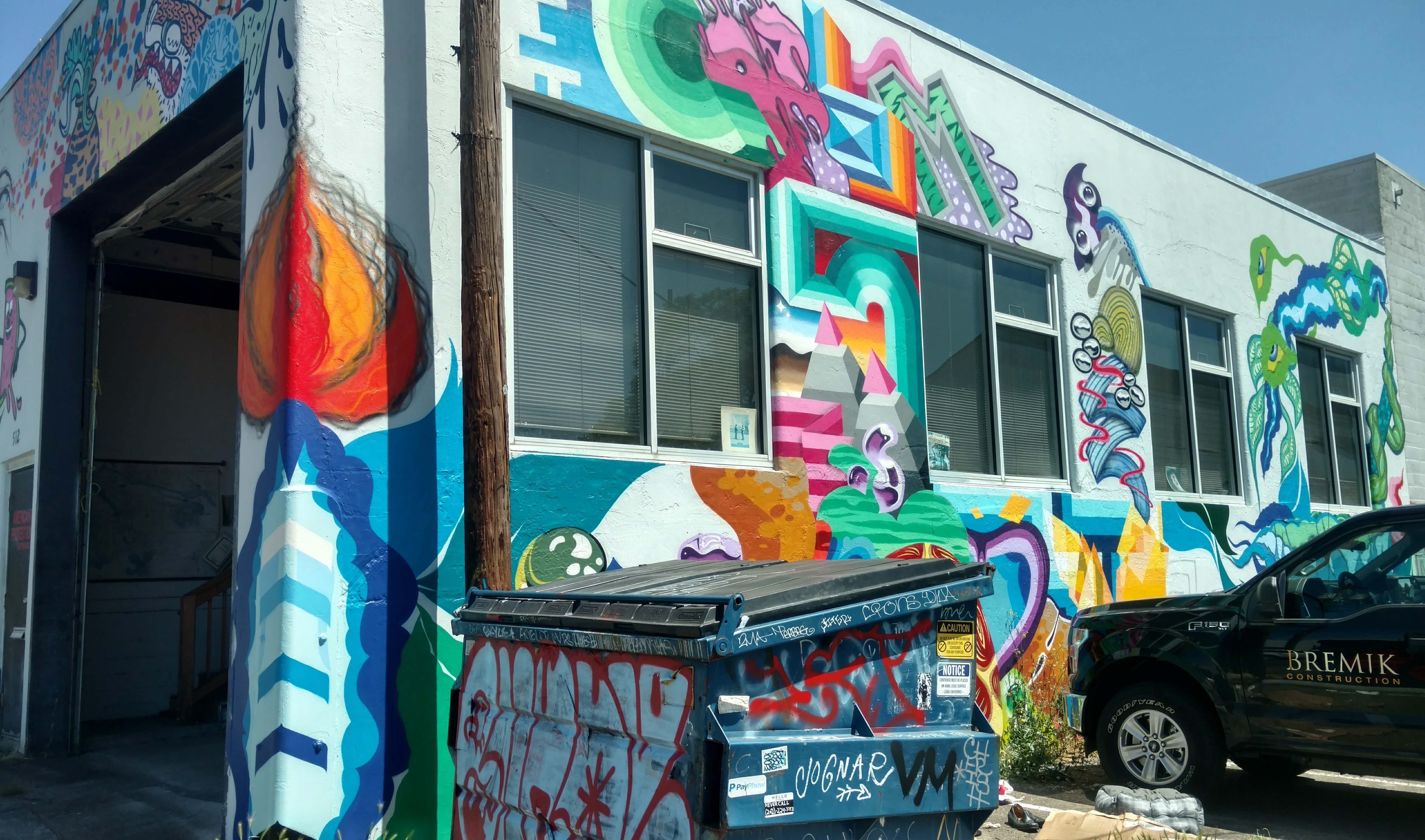 A more honest picture of my city.

This is a piece from the cultural center highlighting their never-ending contribution (POC) people of color have made to the betterment of the United States. This piece is so large you can see it from the free-way.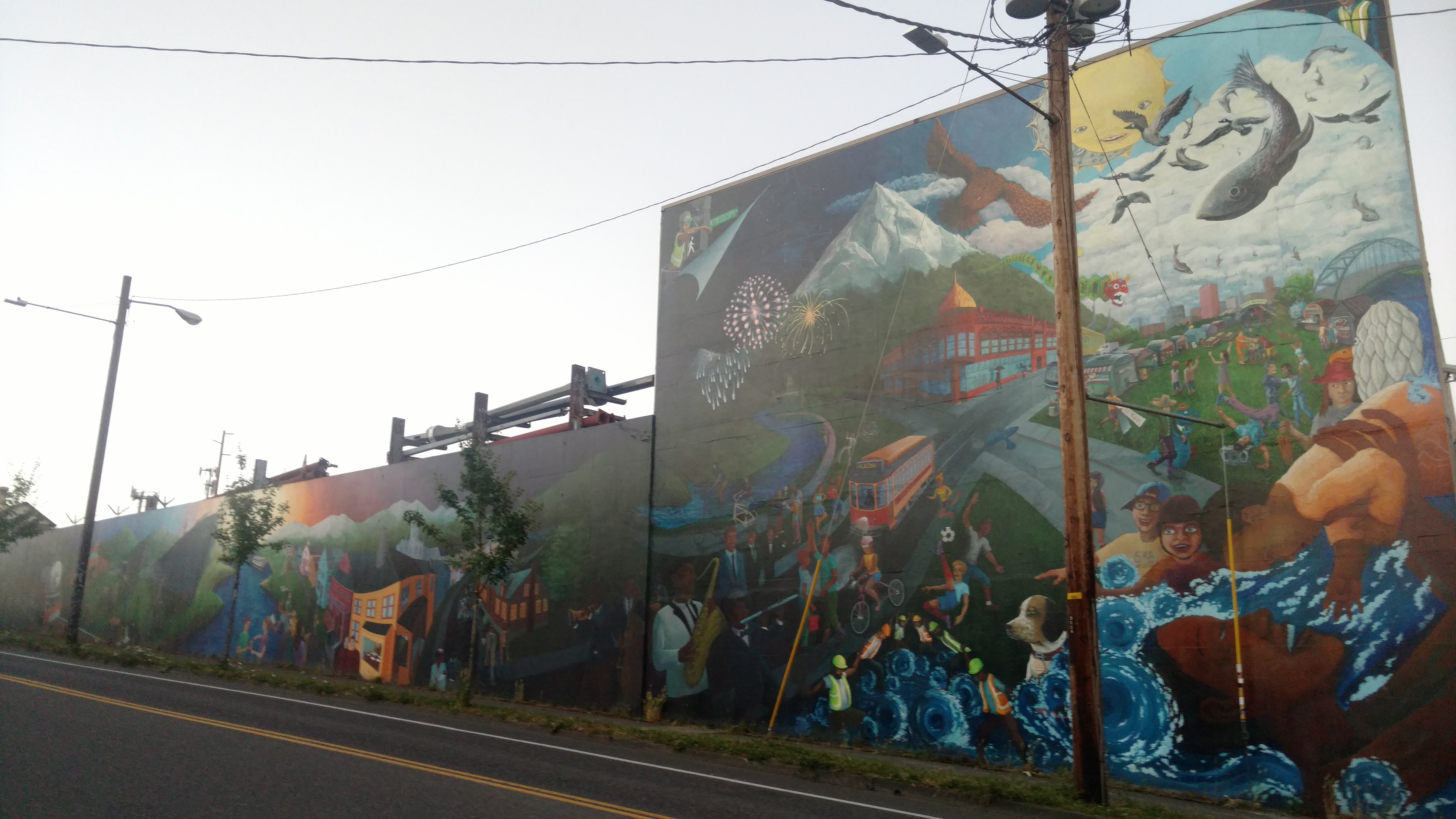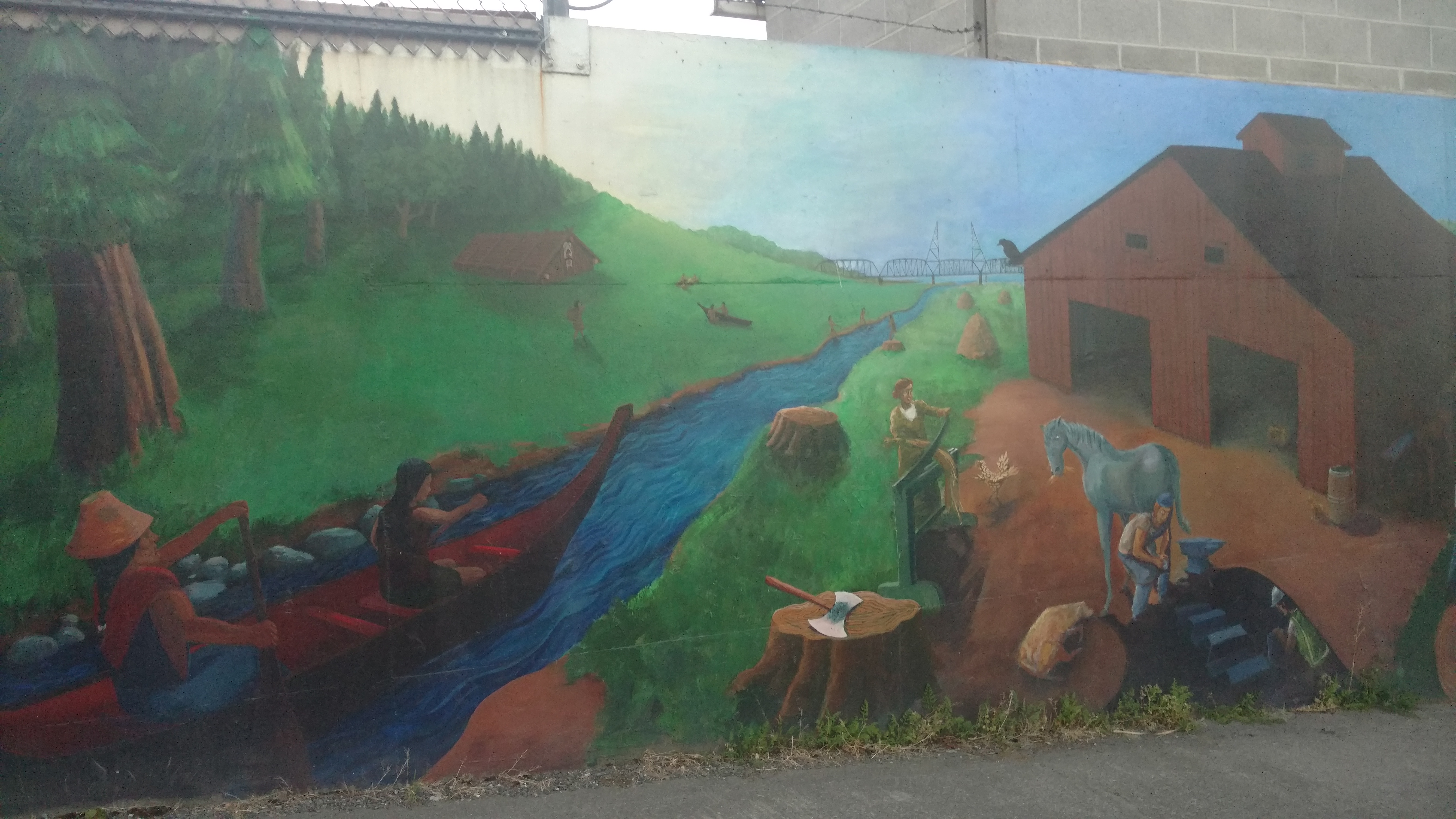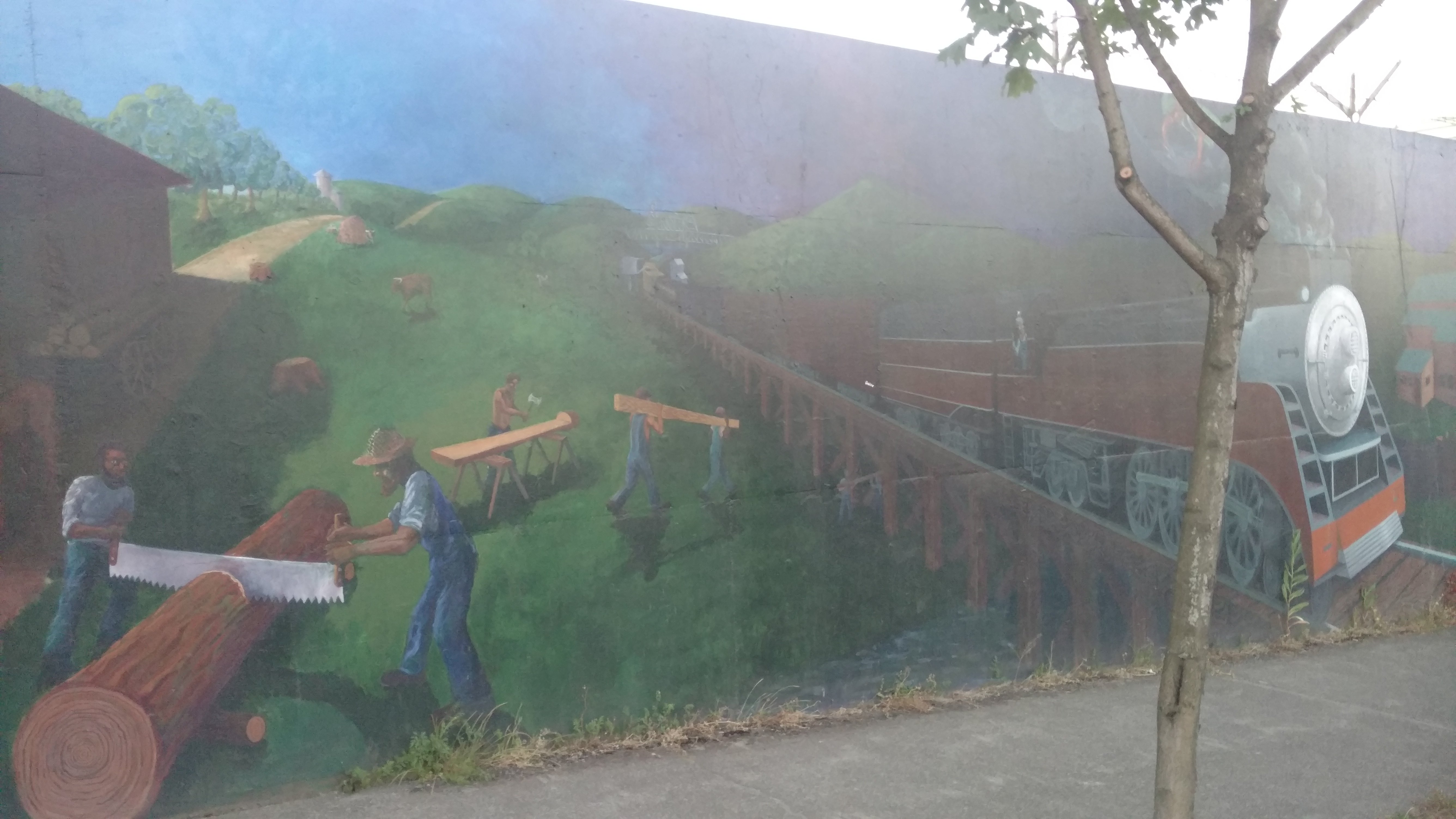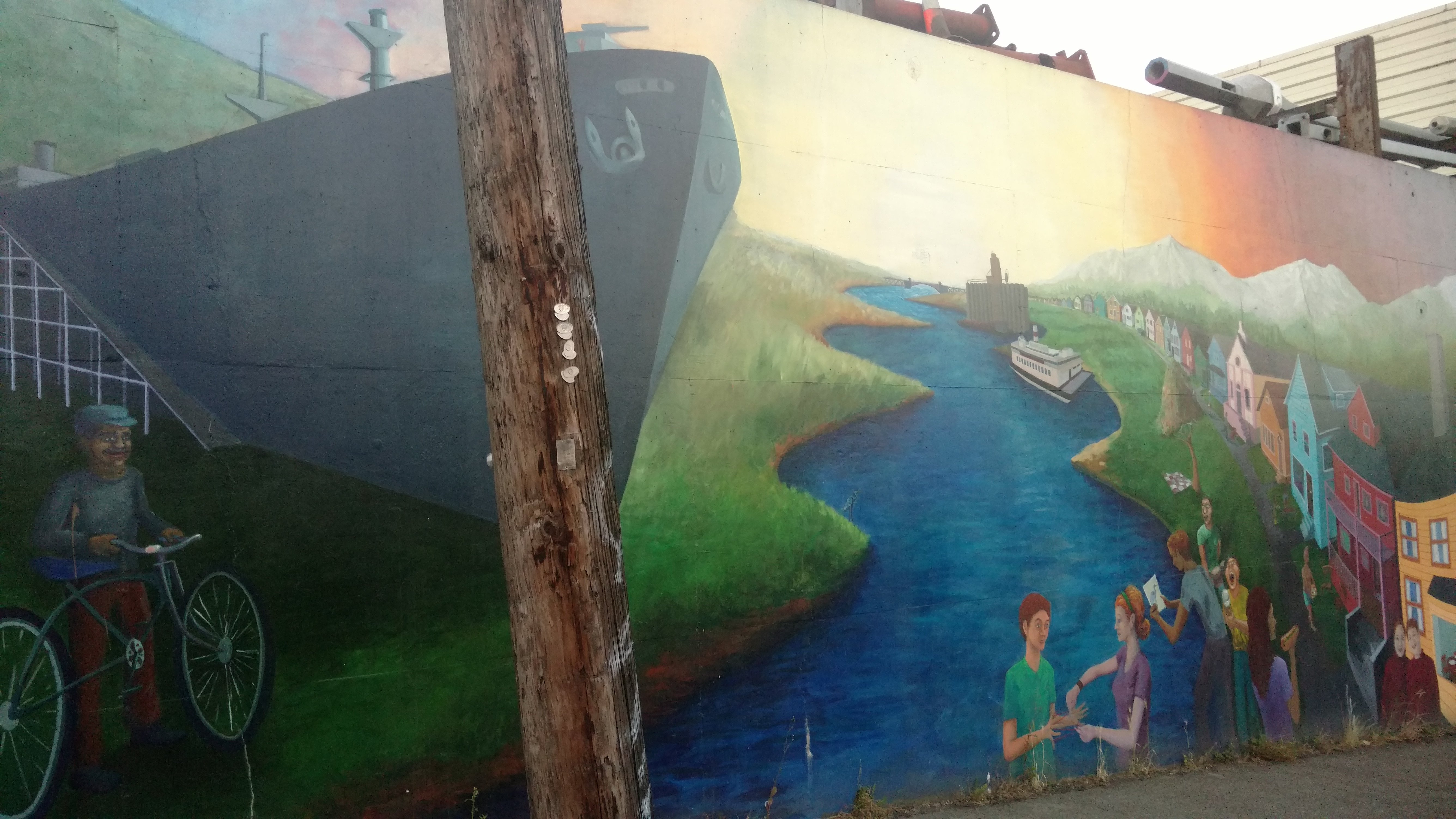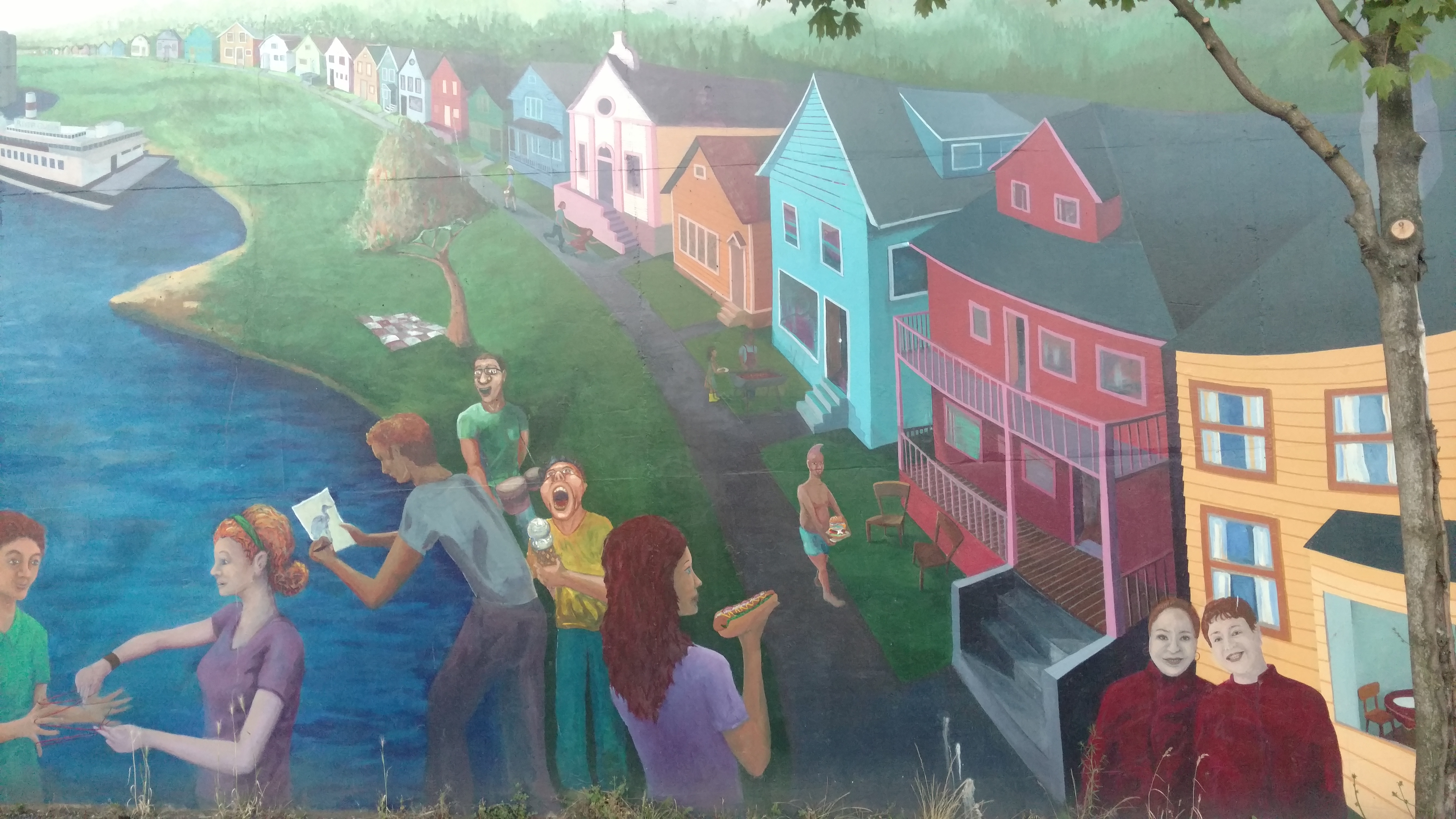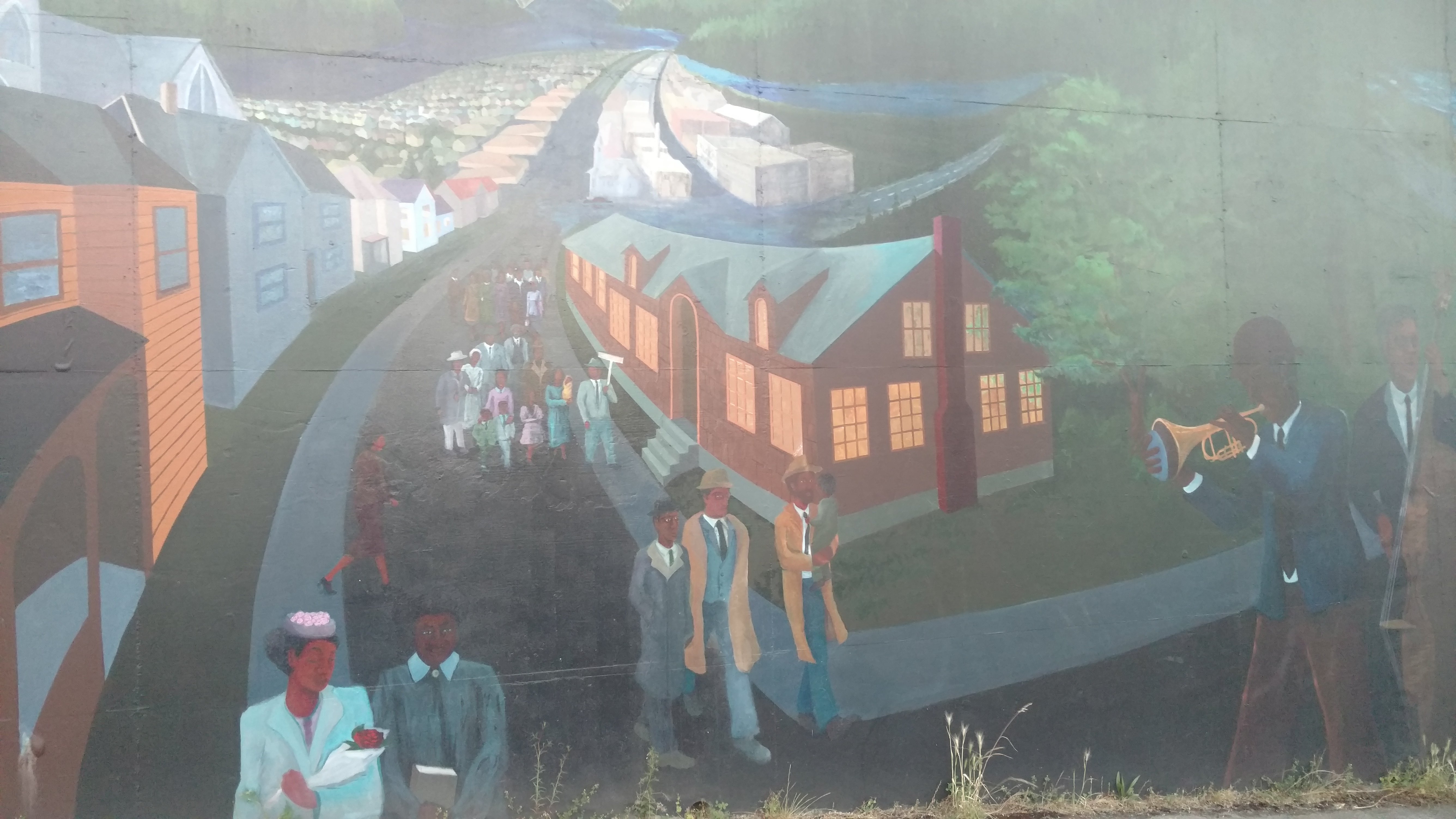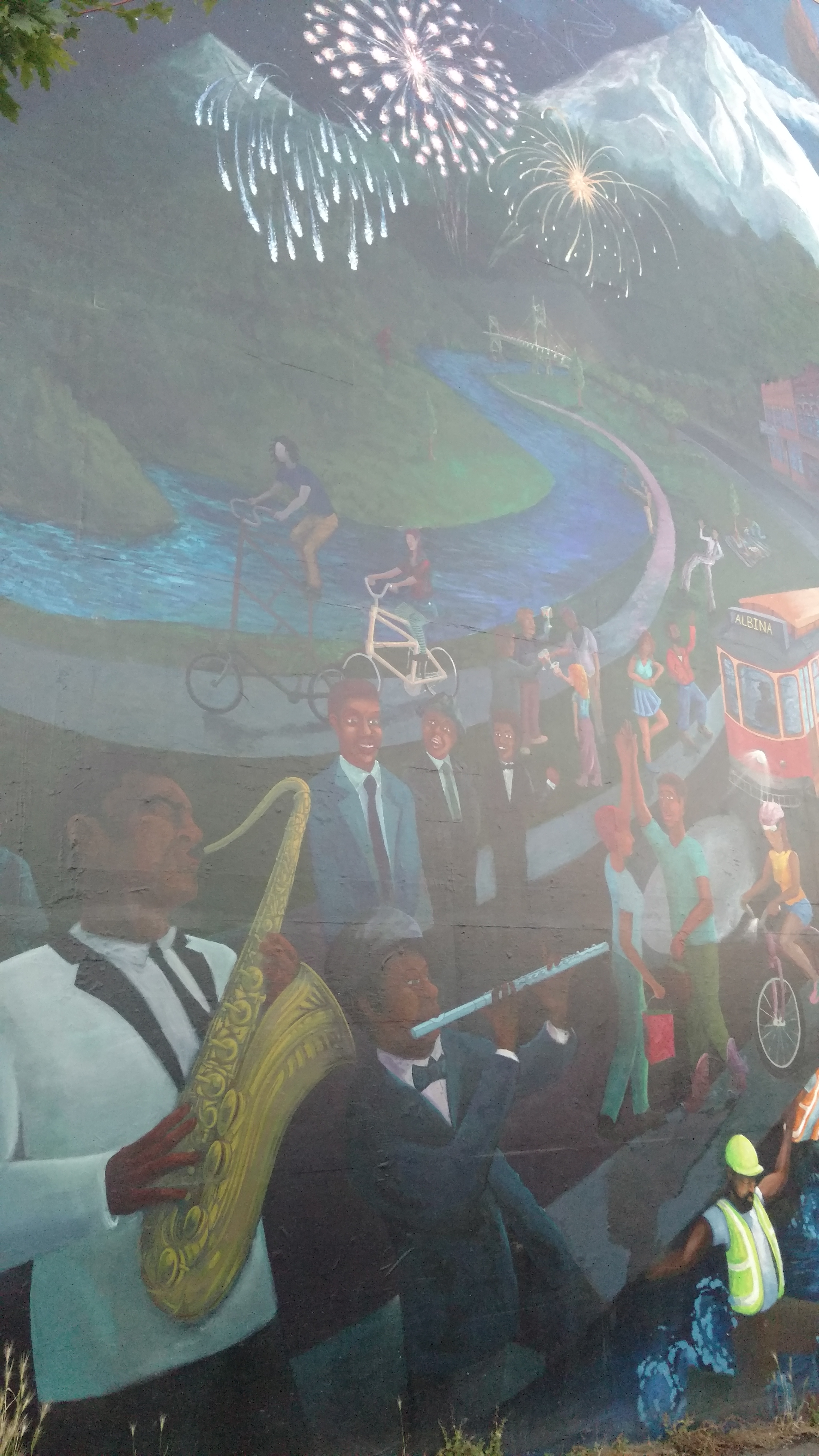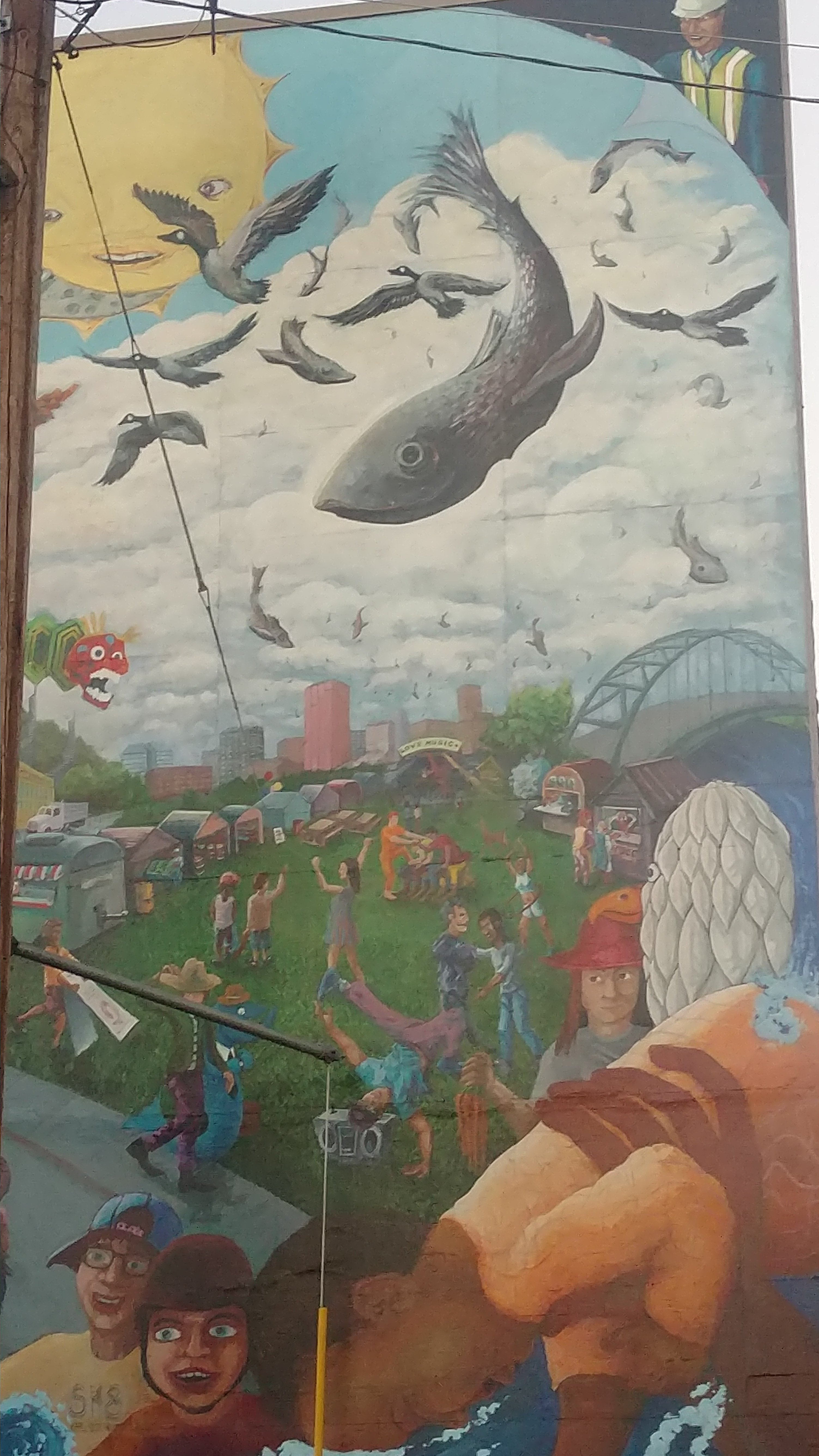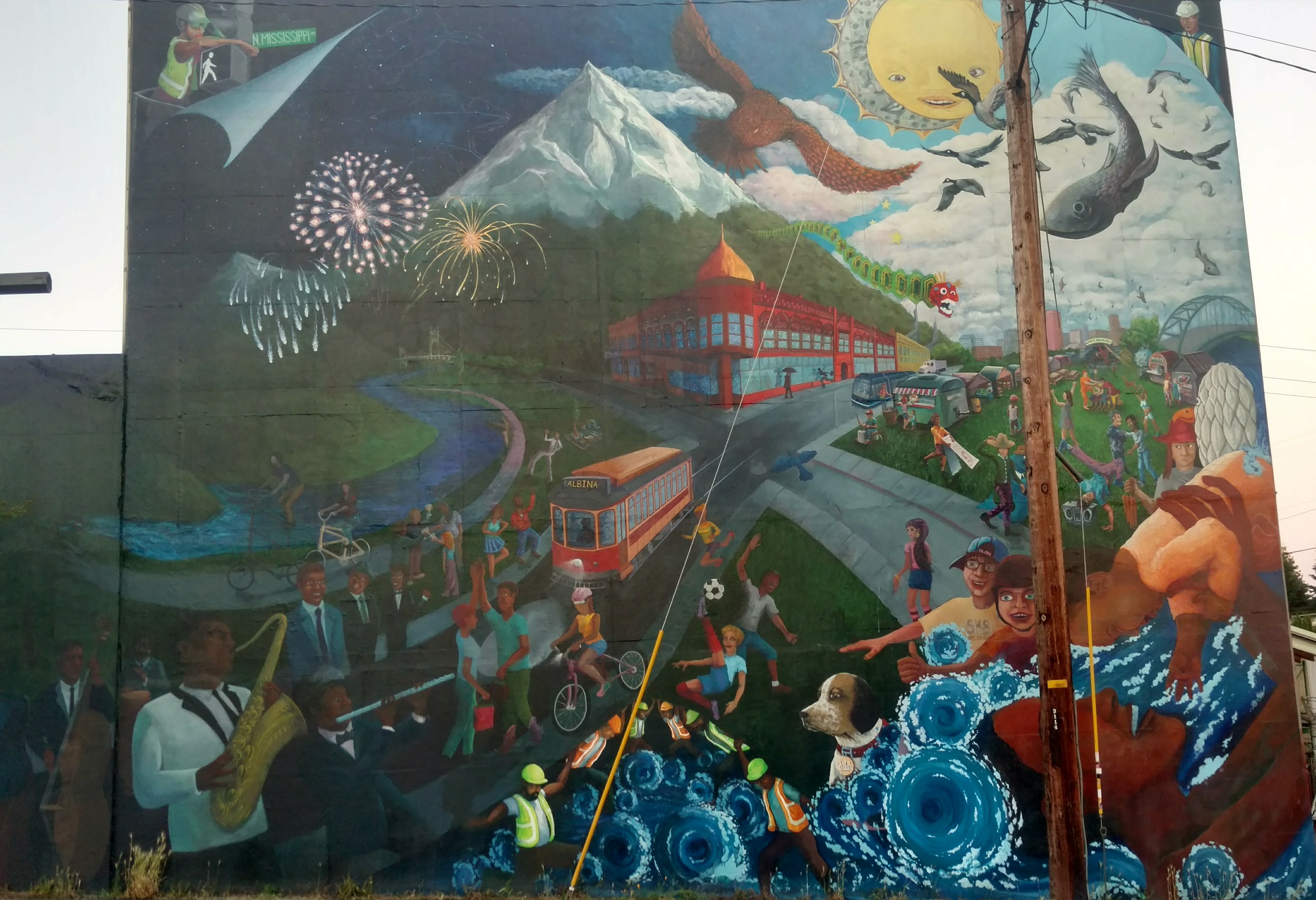 One of my favorite murals is really a collaboration of multiple well known artists in the area. You will see more of their individual pieces later on in the series.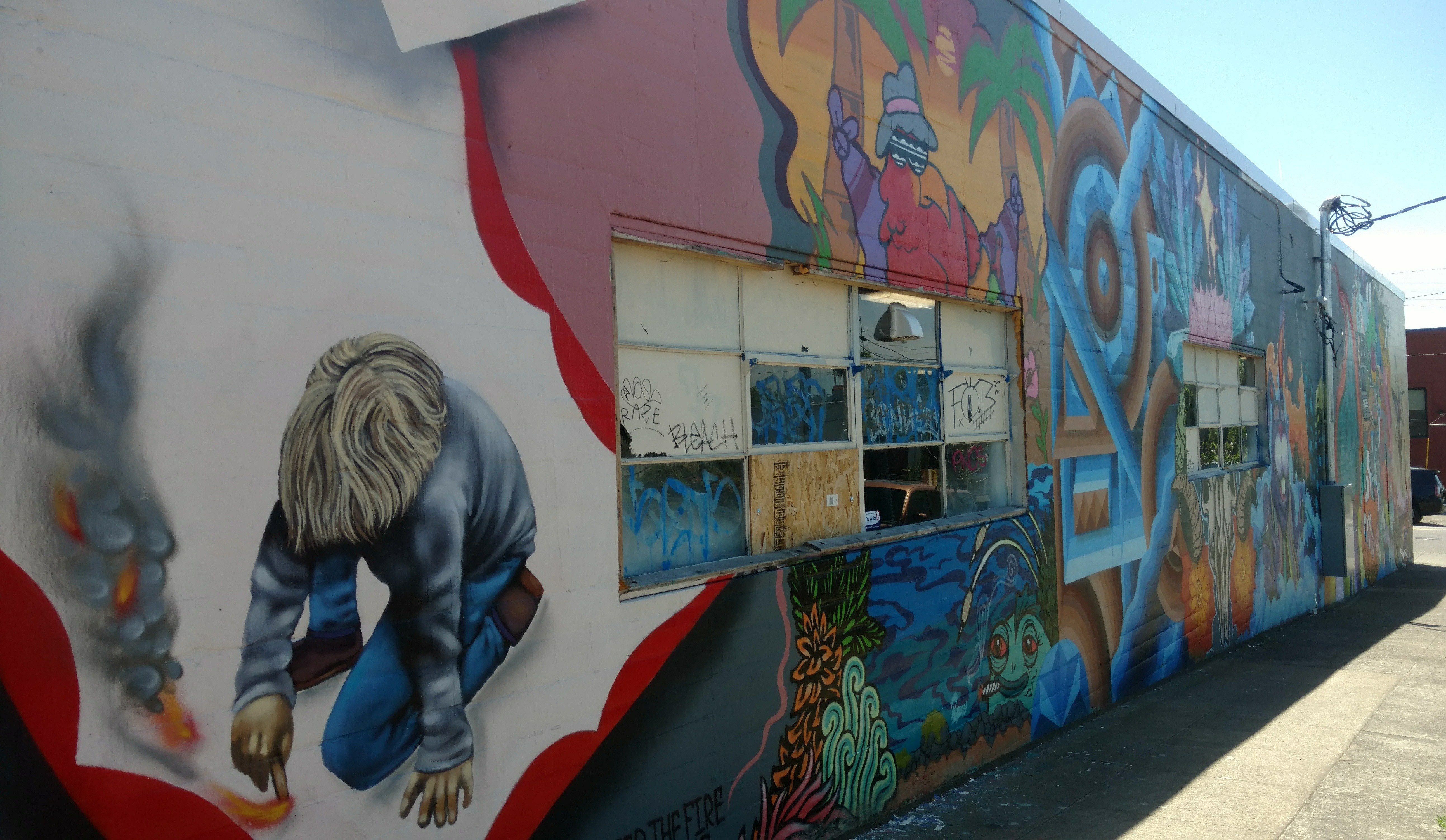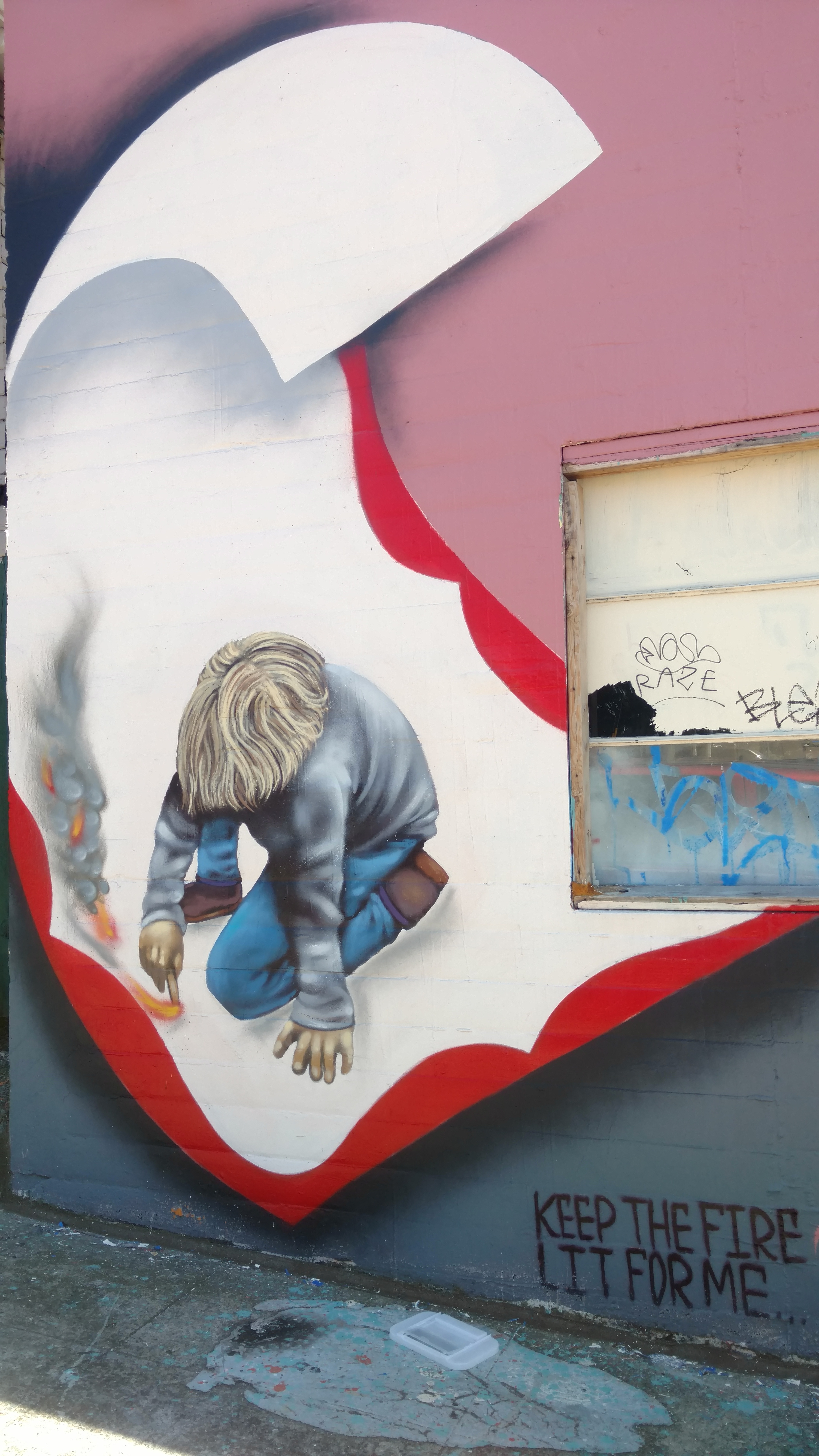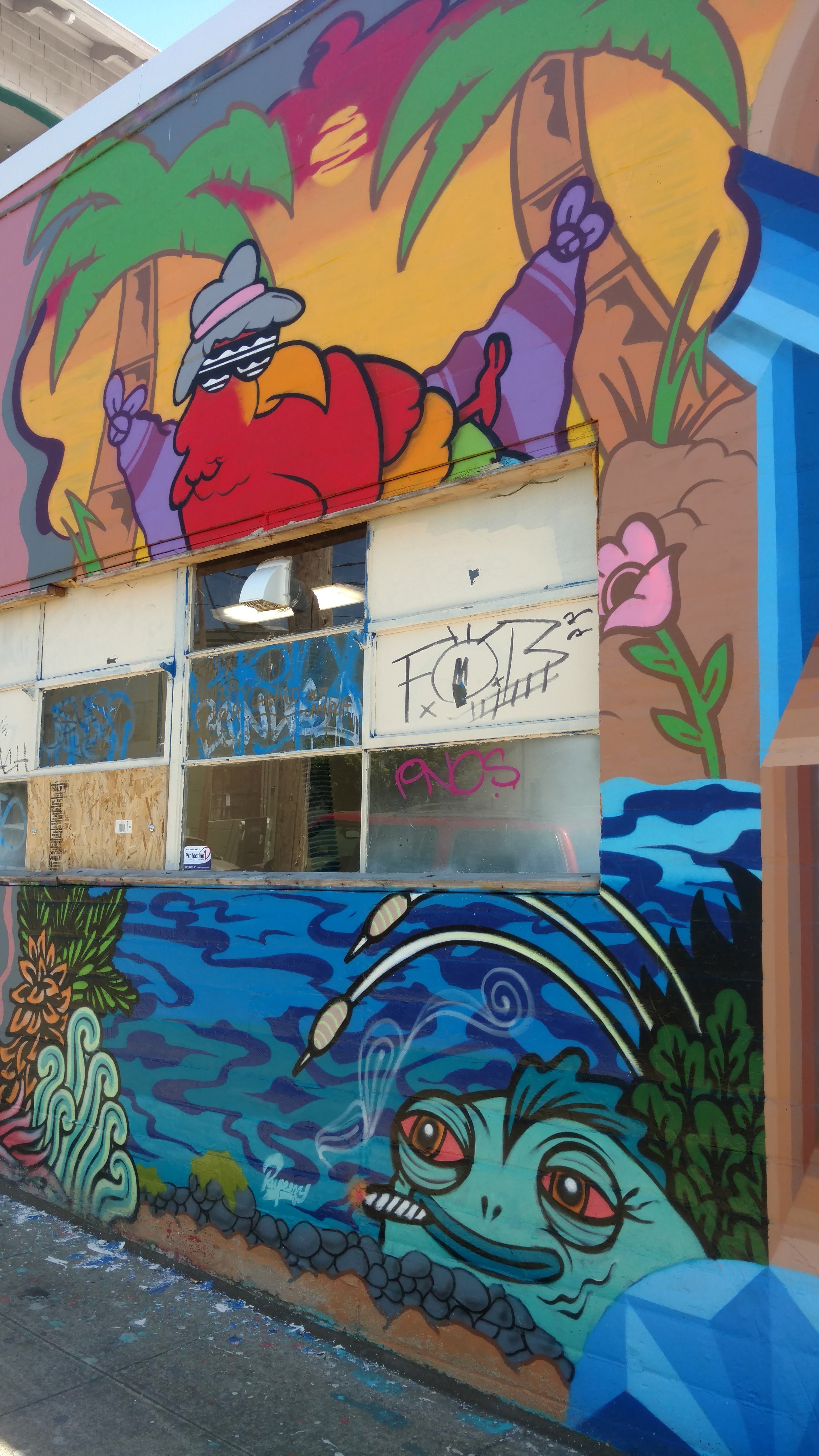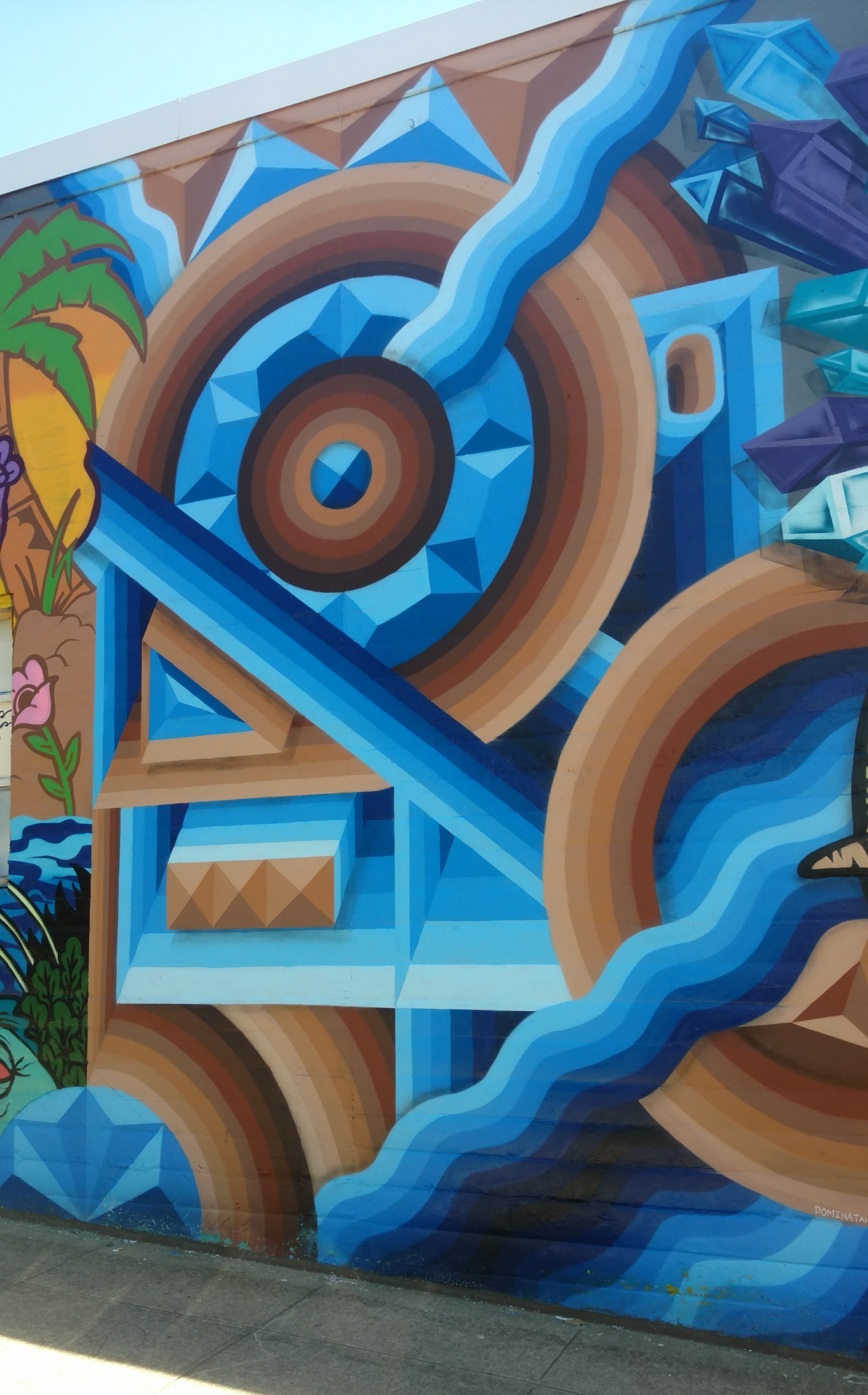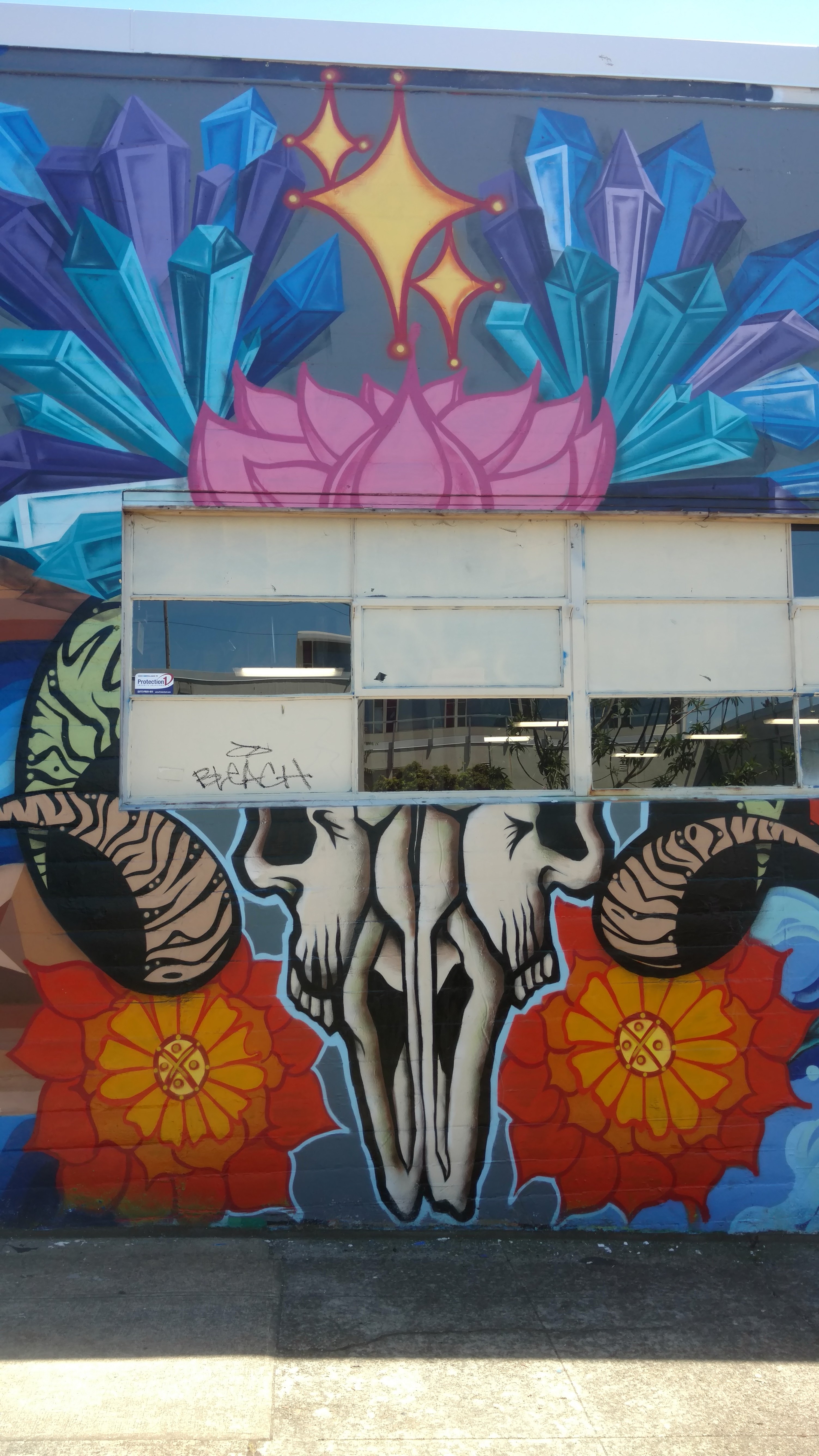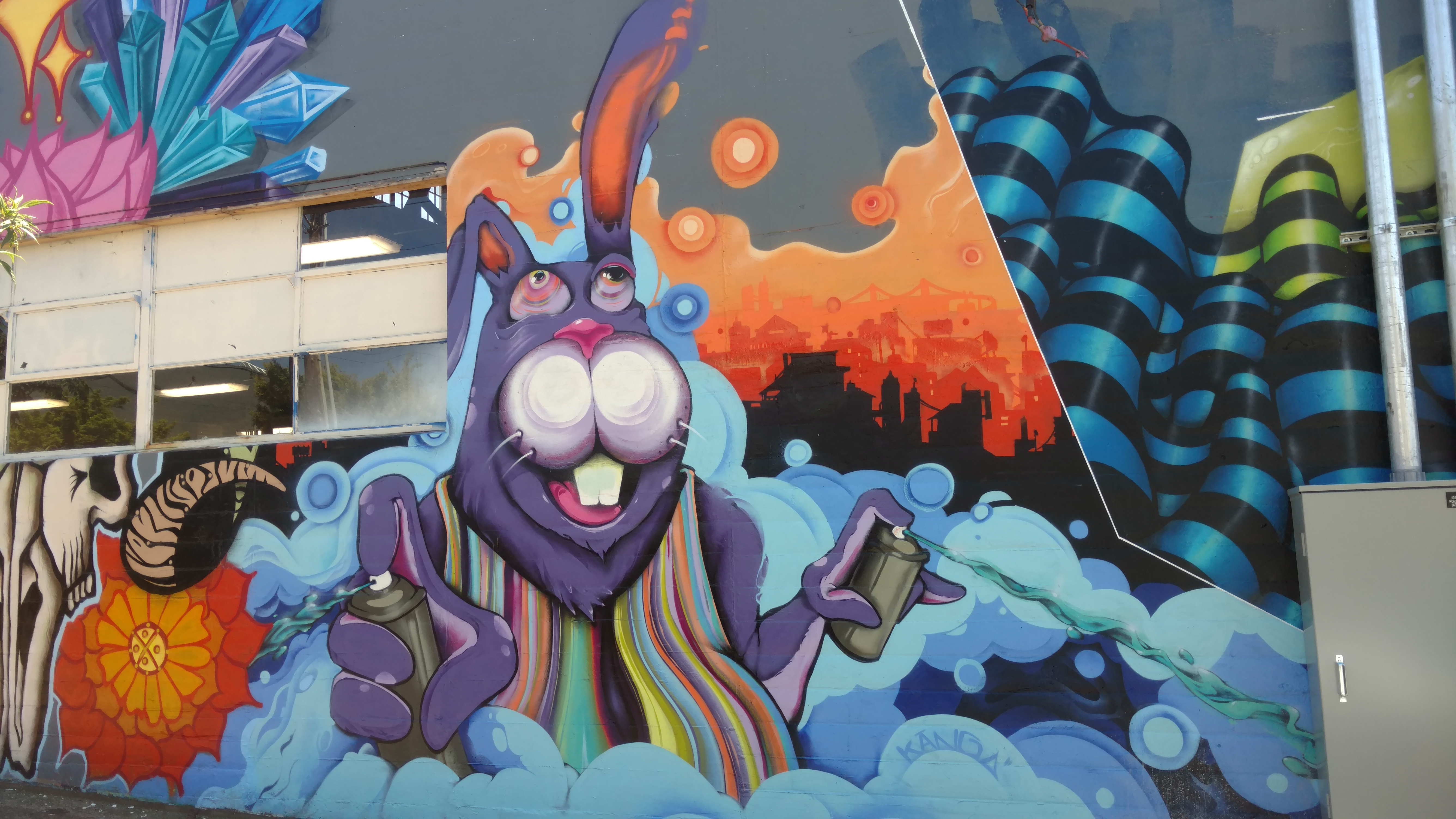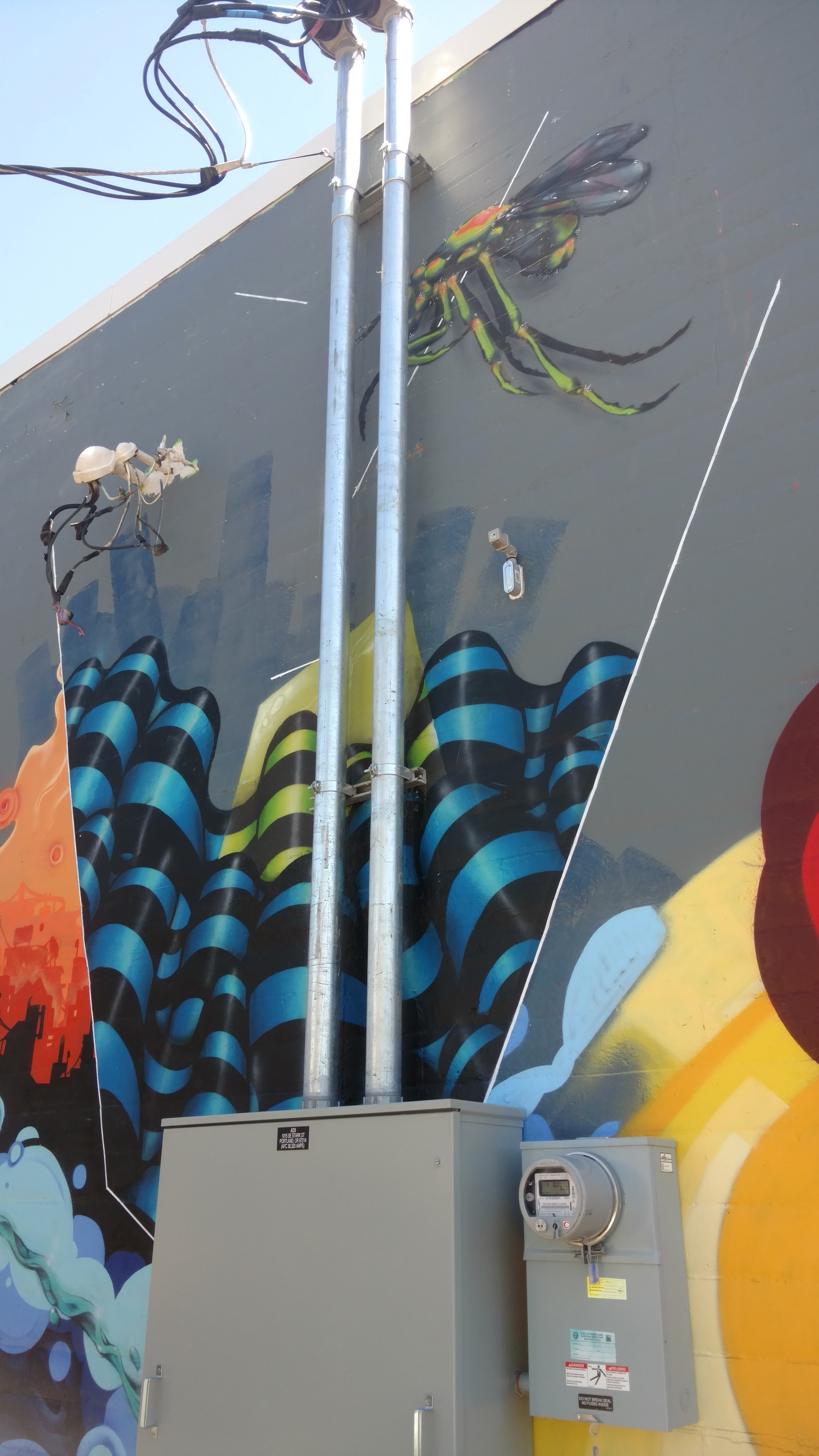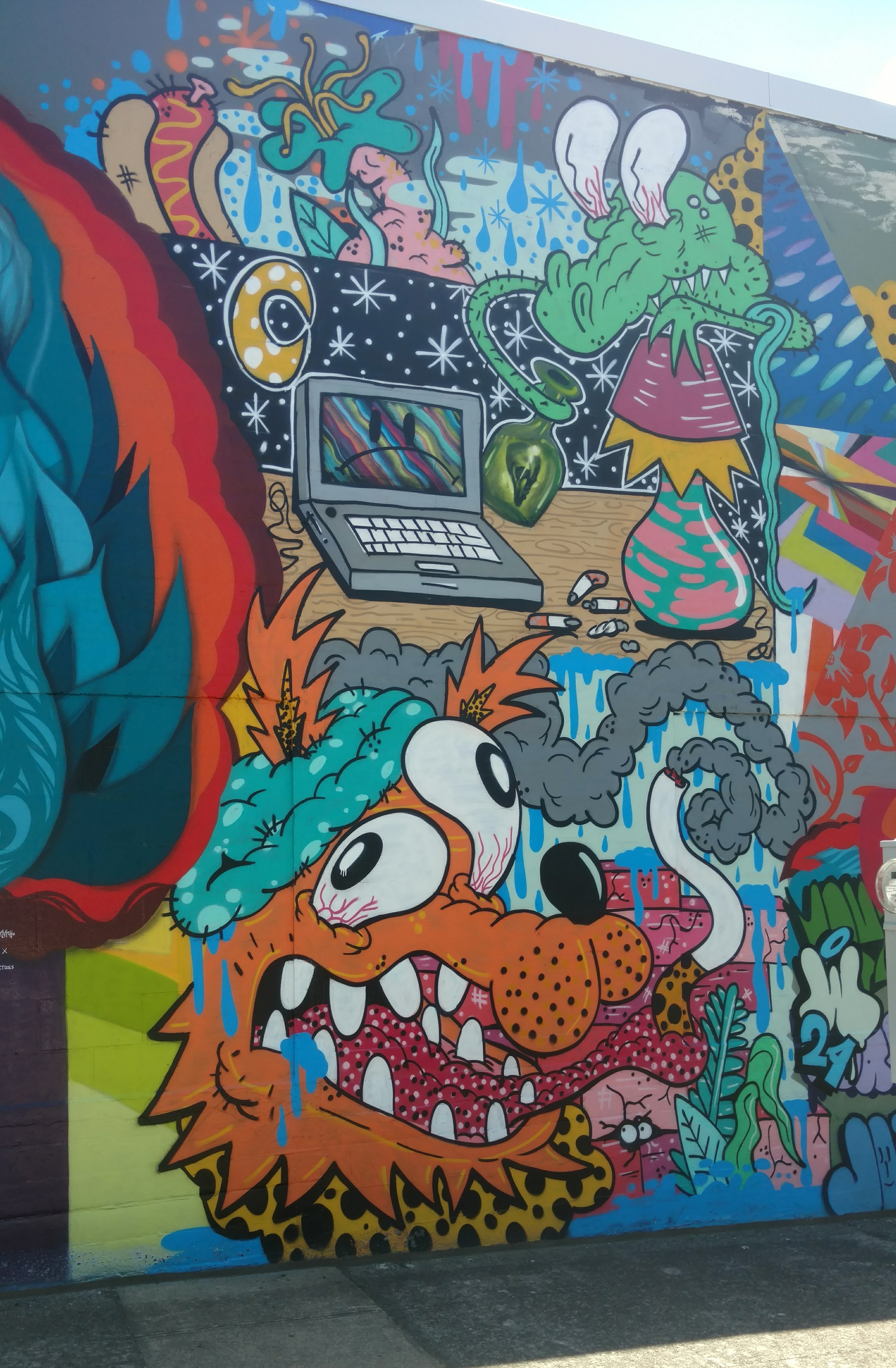 Below we have one of my favorite artist check out the link to see more from him> https://www.instagram.com/plasticbirdie/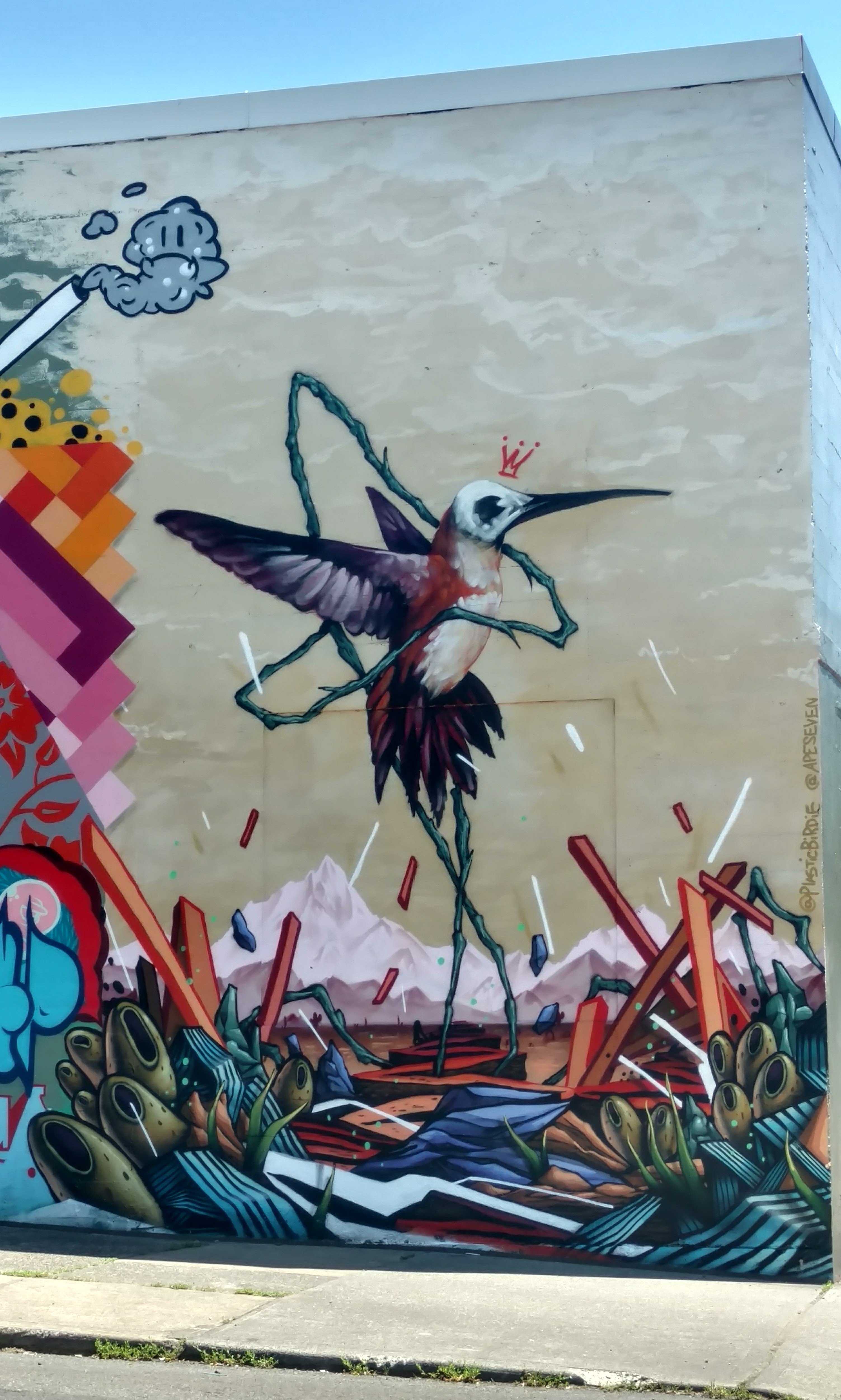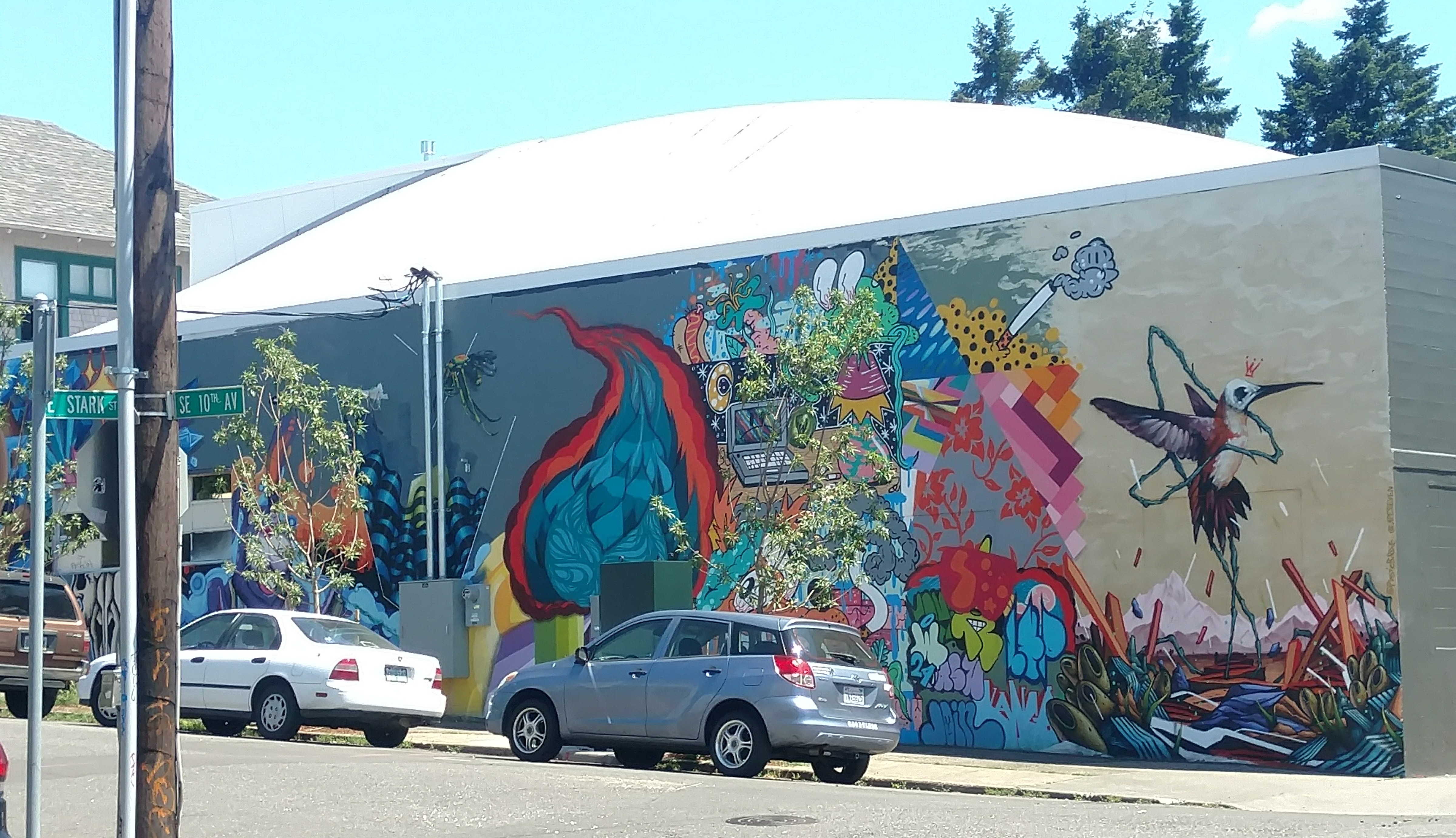 Comment, upvote and resteem to share the love of my beautiful city! Follow to see more <3