Temple of All Saints (2)
Hi, Steemit !!!
The temple of all the saints is the Minsk temple-monument in the name of All Saints and in memory of the victims, the salvation of the Fatherland of our servants. The architect of the church is Lev Pogorelov. The height of the temple is 72 meters, along with the cross - 74. Simultaneously, the temple will be able to receive 1200 worshipers.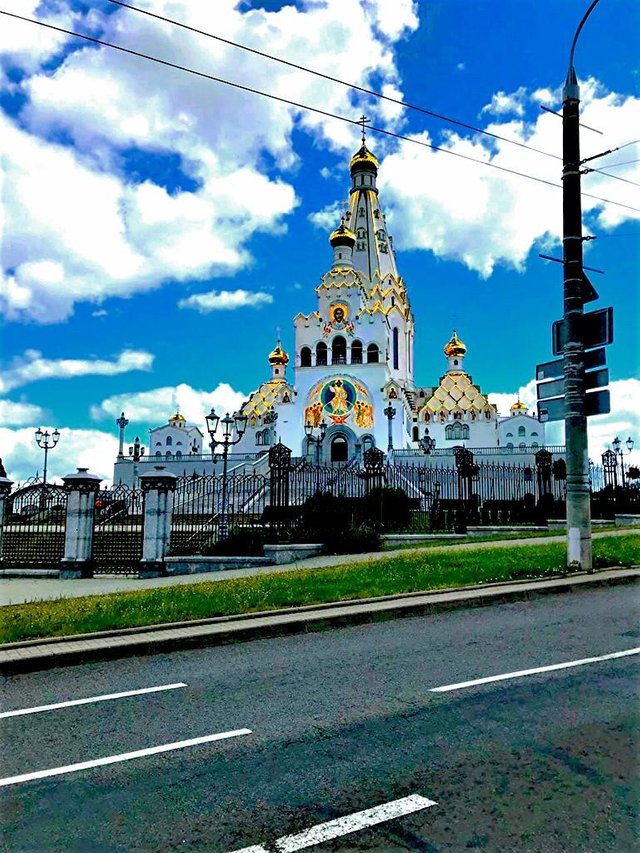 Have a nice Saturday afternoon.