Beautiful landscapes #65
Beautiful landscapes #65


Plants on our planet have been around for more than one thousand years. Some of them have adapted to the harsh conditions on the Earth, others can survive in the desert, and still others feel great in a humid climate.
To convey all the beauty of flowers is impossible. Their petals have all sorts of colors and shapes. Red roses, white daisies, black tulips - any of these flowers can create an amazingly beautiful bouquet. Deciduous and coniferous forests oxygenate our planet.
They, like the lungs, purify and refresh the air around them. In the forest it is always amazingly beautiful and incredibly interesting to walk.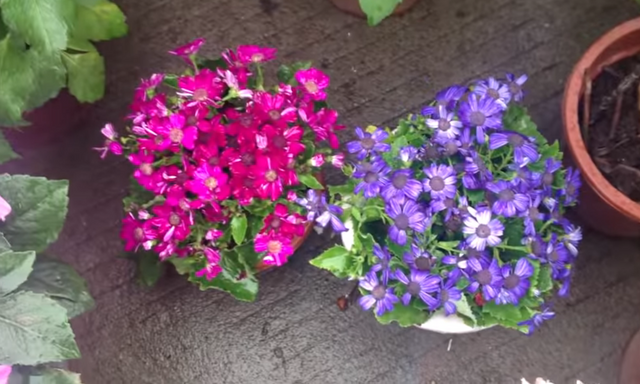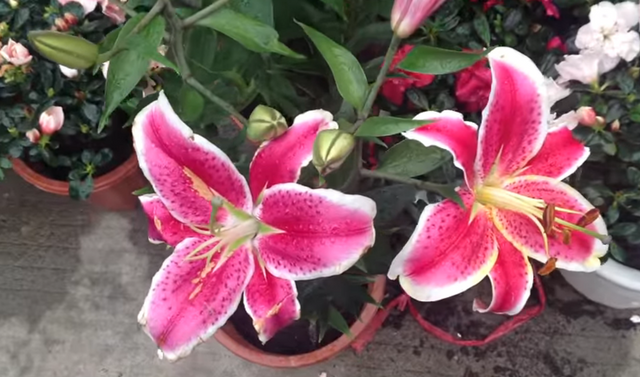 | Category | photography |
| --- | --- |
| Settings | iso-250, 1/125 |
| Camera | SONY DSC-W50 |
| --- | --- |
| Lens | manual lens Helios 44-2 |

Thanks for a view,
Upvote and Follow @techmax for more.