I hope you enjoy my Wildlife Sightseeing Adventure! In Prince Rupert, BC, Canada
GIF's are my own (1st try at it:) taken on my i7 phone as a live picture, then cropped with the app lively.
Photo's are courtesy of "Captain Doug" using a Canon Mark IV with a 2.8 lens.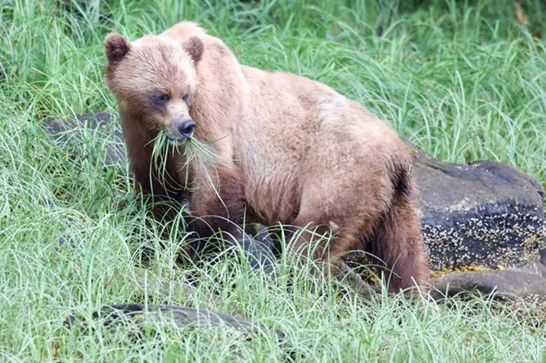 At low tide the grizzlies feast on sege grass which has protein in it that they need.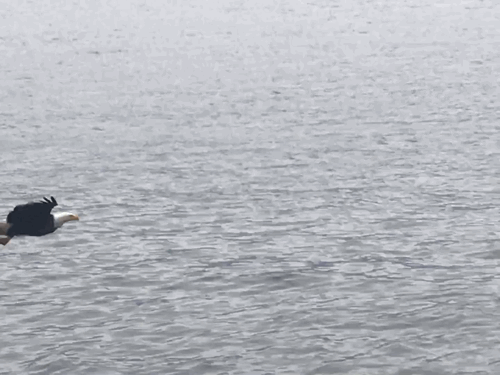 Since eagles are natural scavengers, the tour guide threw pork and beef fat for the eagles to feast on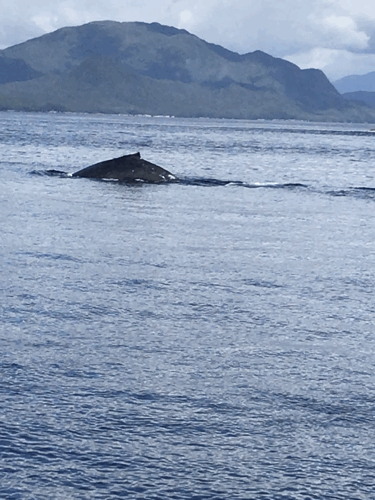 This was a humpback whale which is common to our area as well as Orca whales

Digging for clams

Grizzlies are able to drink and process salt water out of the ocean as the salt is needed in their diet.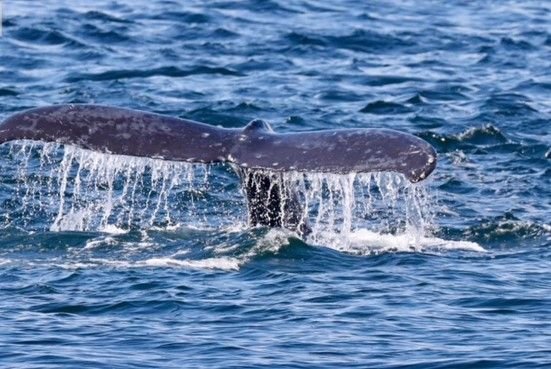 I thought this is a fantastic photo to share on Steemit :)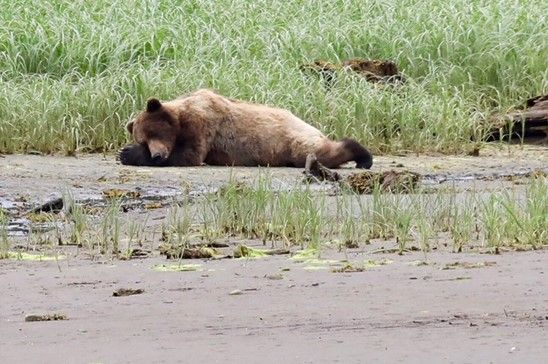 Full and content. Everyone say awwwww
I hope you enjoyed my post and I would be grateful for an upvote and follow!