---
New York is for sure one of the greatest cities on our planet.
It´s more than just worth a visit, it´s a city you eventually want to stay forever.
Therefore, as I took a bunch of pictures during my last trip there, I want to share them with you in a short series of some Posts including the best of them.
So let´s start with the Streets of New York today!
---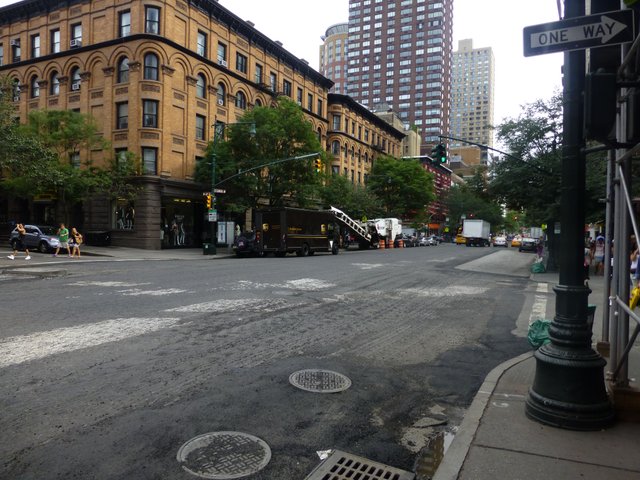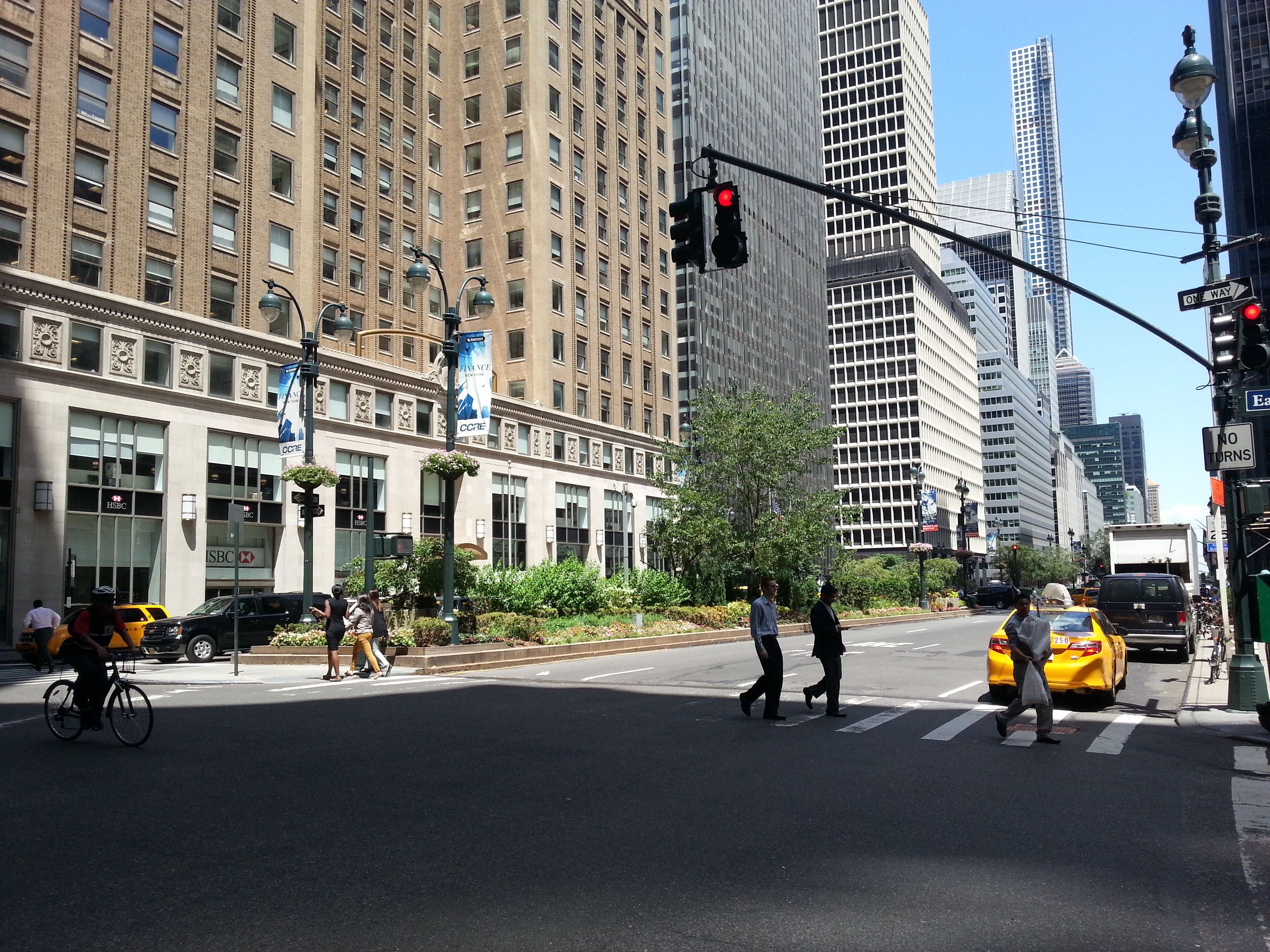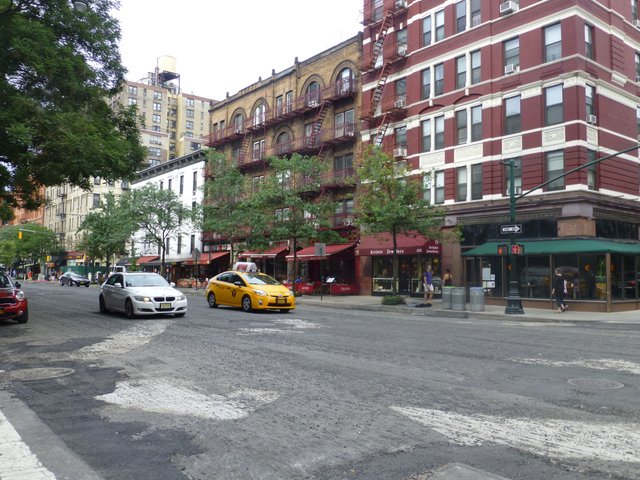 Follow me @Starflyer-9000
(A happy Steemian from Germany, living in Kuala Lumpur, travelling the World!)