People's suffering
The sunset is so beautiful to see This time the sky changes one color. It looks like the sunset on the seashore. However, I do not have that good fortune. I have to get up on the roof of the house and watch the sunset.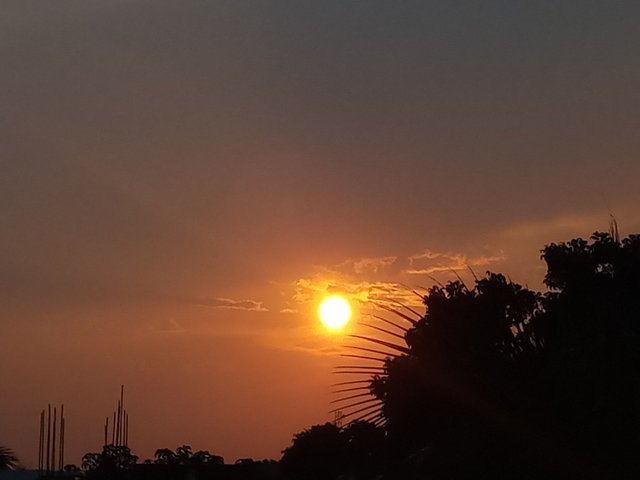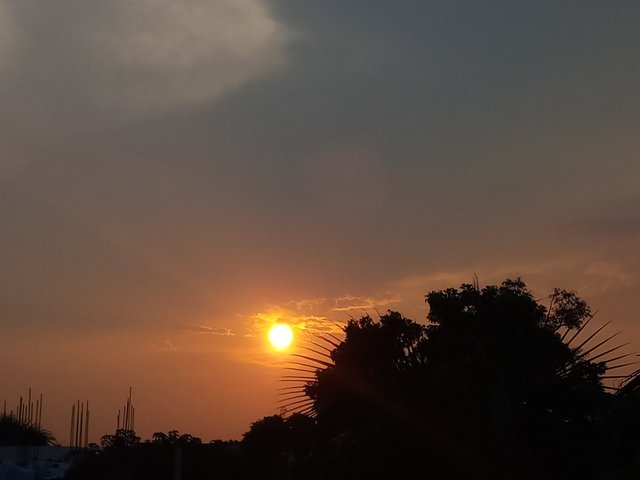 This afternoon I was free Every day I am not free in the afternoon. Because I go to play in the afternoon For some days, some problems have occurred in our area. Because of this, we have stopped playing.
We get 70% of the land in Saidpur and Parbatipur police stations And many people in these lands are living in the country for 30-40. And the railway authorities thought this time Destroy all those people's homes So far they have broken 4000 to 5000 houses, shop lessons. And whose houses and shops have not yet been broken. Gave them 1 months time.
Some of the steemit users I know have also broken into homes and shops.
Every day, the general public is moving in our movement. Railway authorities need to consider a little thing. Where will these ordinary people go now? What to do He used to make a living with the shop. That store is ruined today. How to feed the family Not even home. These people are living under the open sky. Tomorrow I will show you how our area is now.