Blah Blah Blah, Something about death begets life.
Photographer at play...in the woods.
Cheers!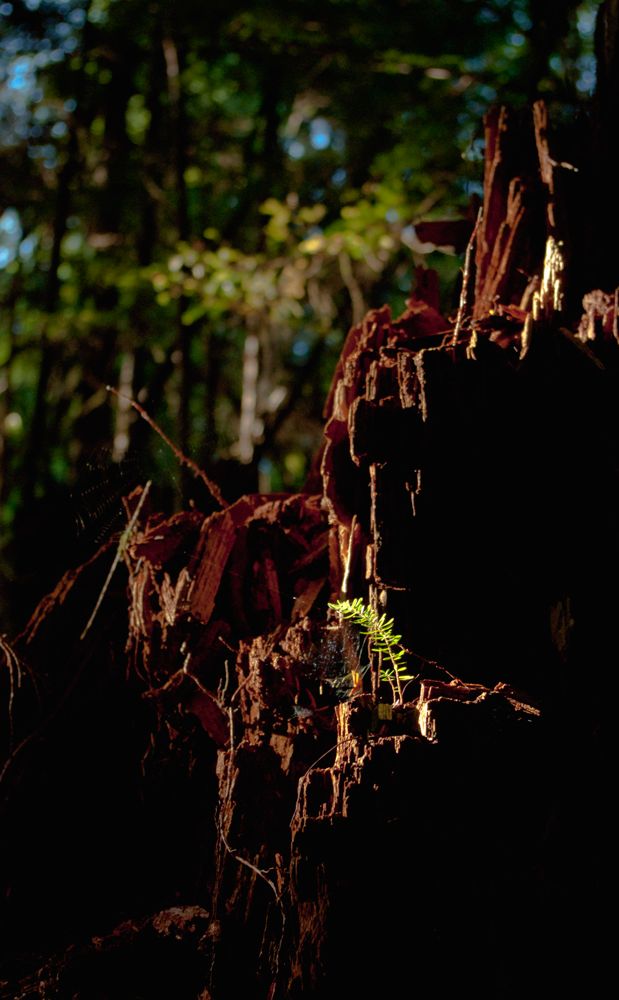 Thanks for stopping by my lil' spot on the rock, toss a few coins in my jar there, if it pleases ya. Feel free to follow along and see what comes of this blog o' mine.
Cheers,
Speck.