A tenacious little plant growing with gusto on a retaining wall in a parking lot.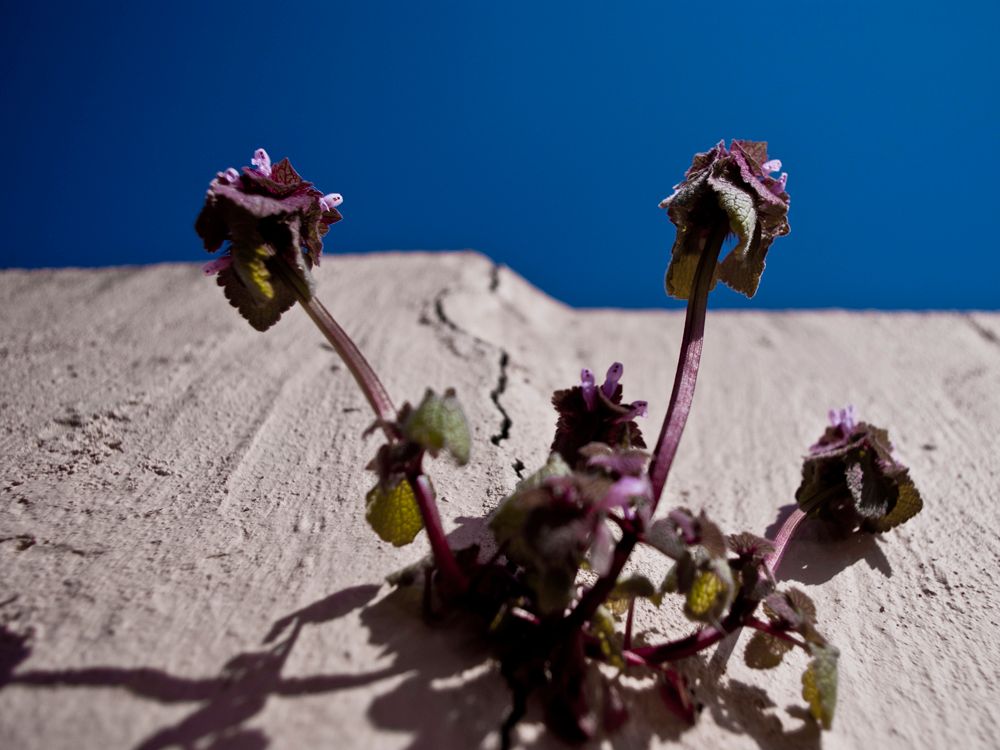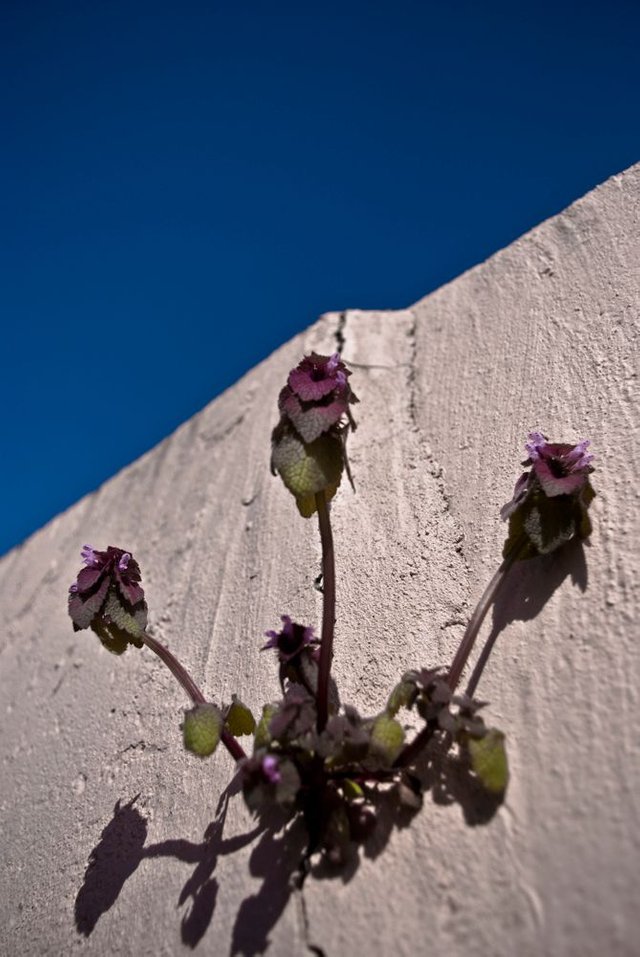 Thanks for stopping by my little spot on the rock, did you enjoy your stay?
Feel free to say hi and toss some spare change in my jar there and follow along to see where things go later on.
If you feel like passing word of me to others that would be a bit of alright too!

Cheers,
Speck.