I live in the beautiful Pacific Northwest in the city of Seattle. When I decide to go on a photography outing, most the time I take pictures of nature. The city however, does provide an interesting canvas to work with. The most fun part of taking photos in an urban setting, is you never really know what you'll get into. Sometimes seemingly mundane objects and settings can turn into very interesting photos. Enjoy!
Textured Colorful Cirlcles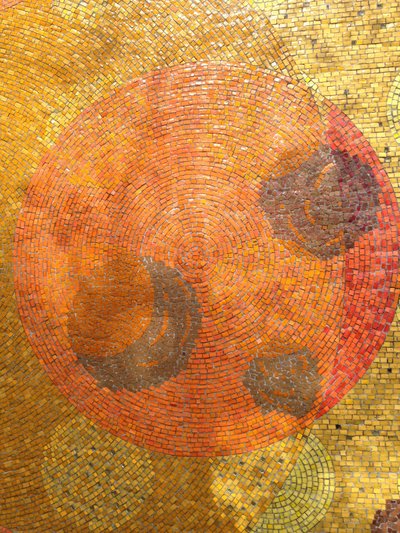 Blink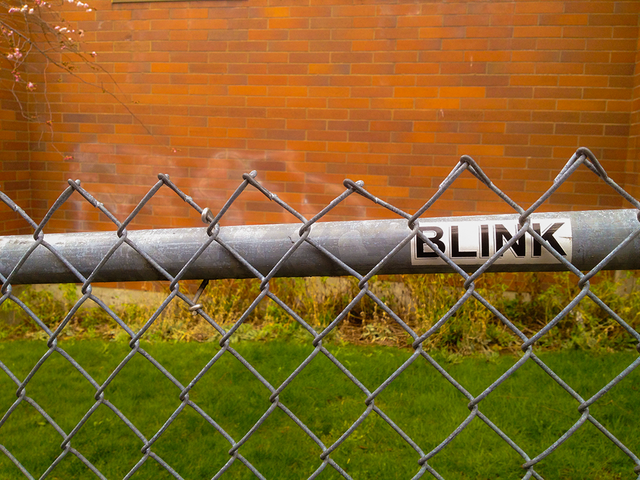 Dinero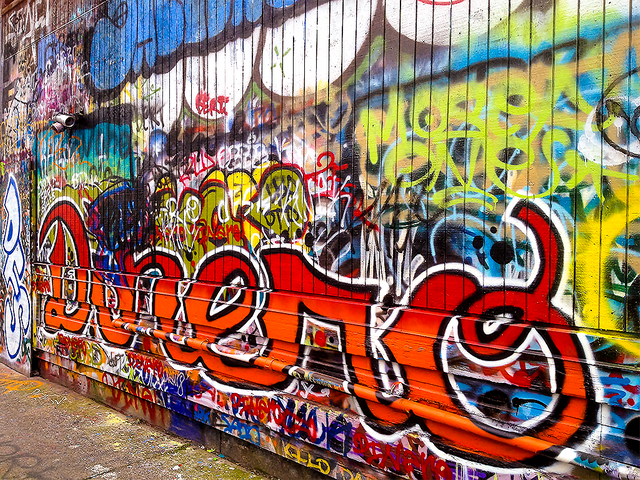 Church From Below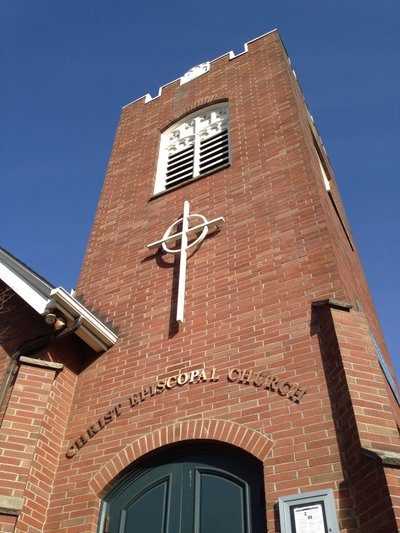 Light Bulb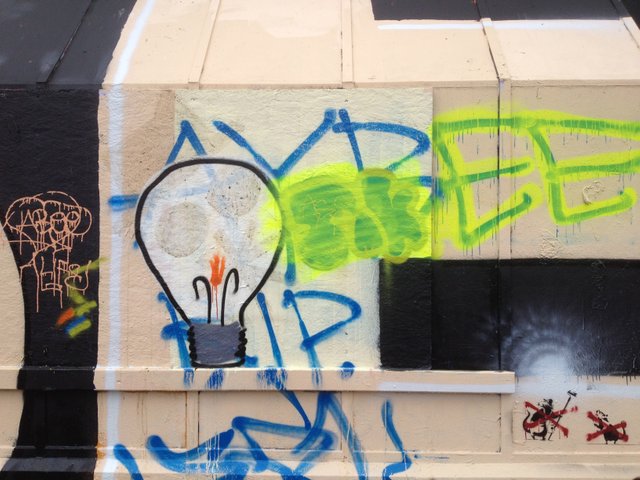 Lonely Post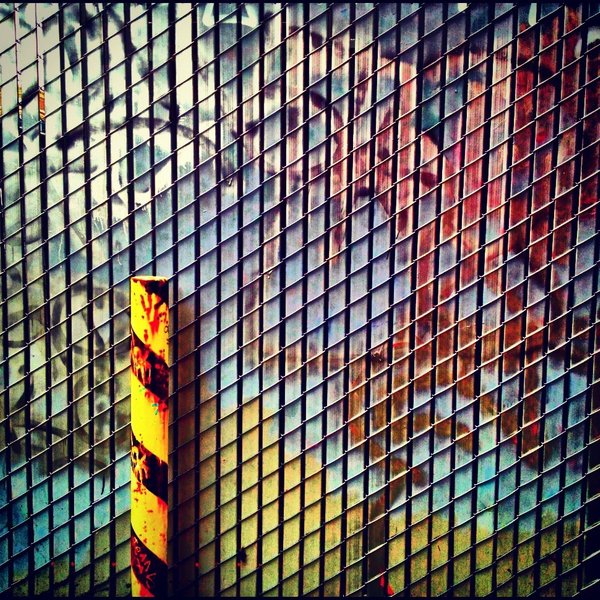 Pot Face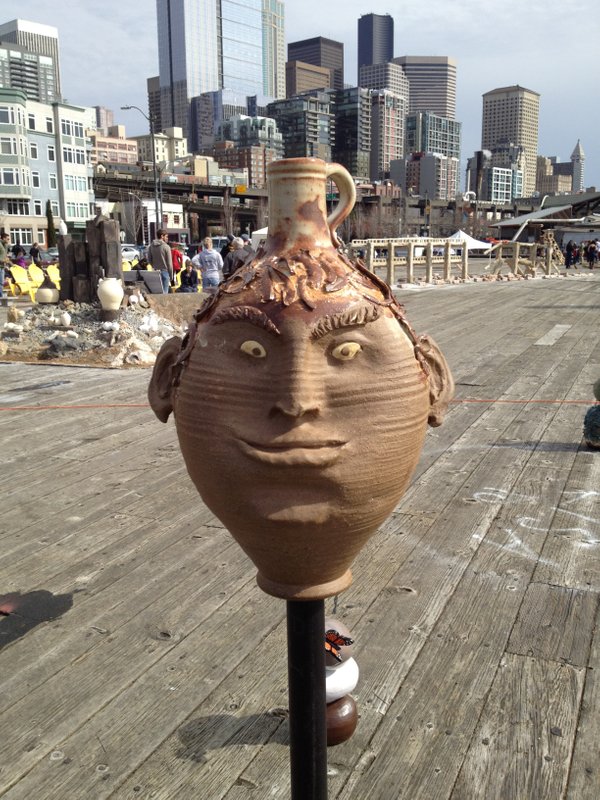 Make sure to always get outdoors and explore your surroundings, you never know what you may find! Have a wonderful day and as always stay positive!