When I'm not glued to my computer working on web development, or managing my crypto investments, I like to get outside and take a few pictures. It's a great way to clear your mind, especially when you're anxious or stressed out. I urge everyone out there to find some hobbies that get you outdoors!
Gas Works Park, Seattle Washington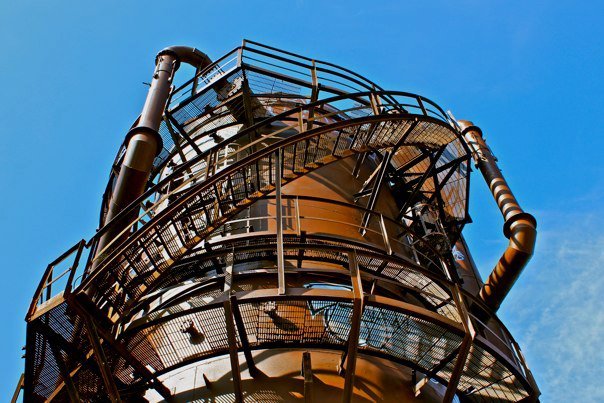 Hurricane Ridge, Olympic Peninsula Washington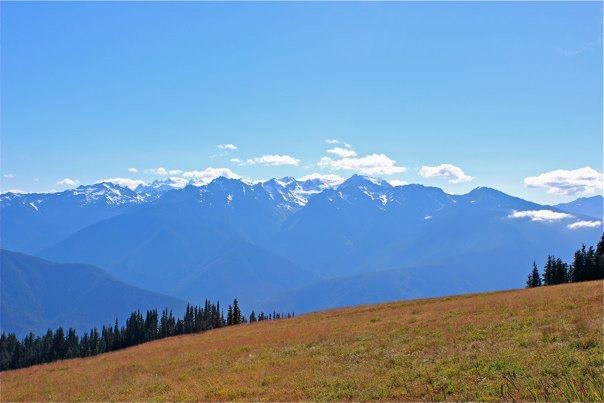 Close up of moss, Olympic National Park Washington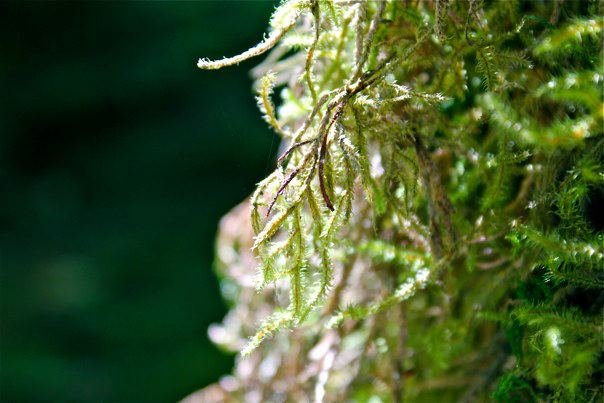 Peaceful sunset, Moclips Washington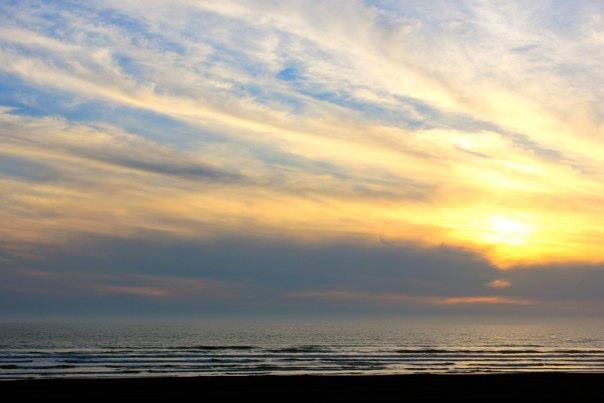 Canon Beach Oregon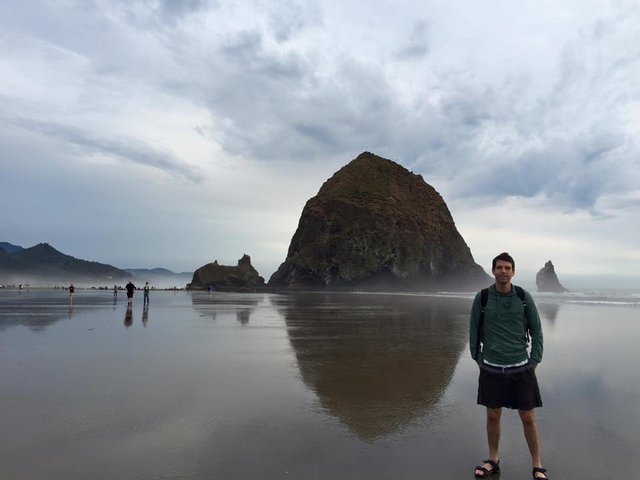 Hopefully you enjoyed a few of my pictures! As always stay positive!