Ricardo's makes a great chili rellenos, so sometimes I stop and treat myself!
I treated myself to some chili rellenos, since we have a place in Tulsa that knows how to make a good relleno!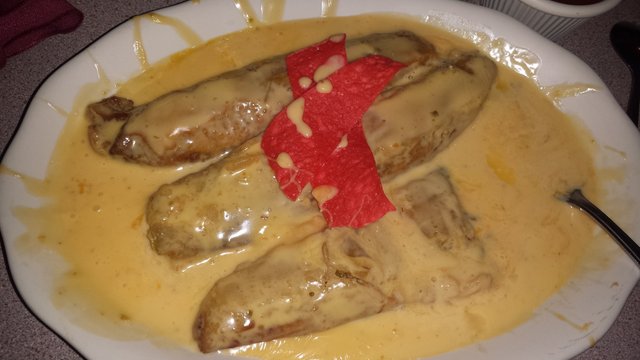 These are obviously cheese rellenos, and they have been serving them here for forty years.
Slip in some fresh made salsa, and some guacamole; and you have a meal!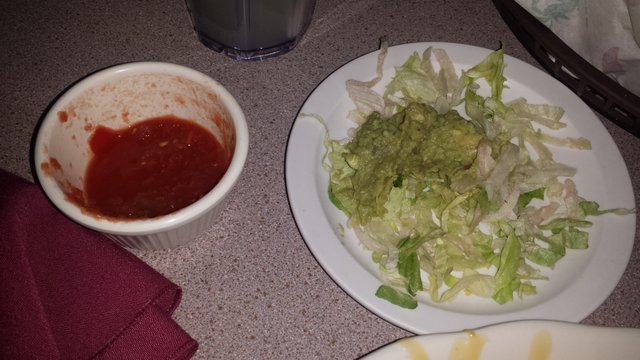 They also fresh squeeze the lemons to make their lemonaid.
The secret to good rellenos is in the pepper used. These are Anaheim peppers, and they are harder to fill; but they cook faster. This allows them to be cooked and removed before they get bitter. The Pablano pepper is thicker walled, and bulkier; reaulting in longer cooking time. Rellenos can be made with Pablano peppers, but they always end up bitter when cooked.
So, ask about the pepper used to make the rellenos. If it's Anaheim peppers, they are safe to order! I never have eaten a bad relleno made with an Anaheim pepper.
I sure left full!