I got a picture today of a Canadian goose who was parking in a handicapped parking spot.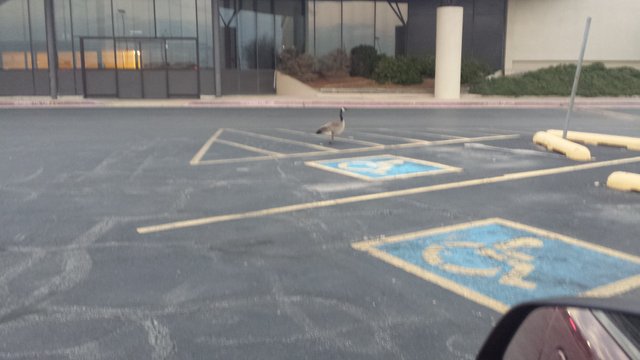 But her boyfriend was coming to pick her up, LOL!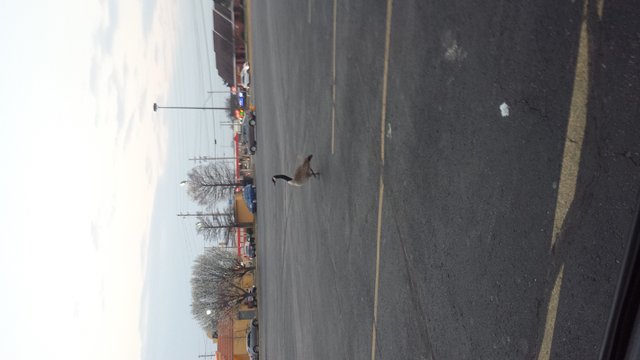 Probably a dinner date, at a swank pond somewhere....
Same pair I think: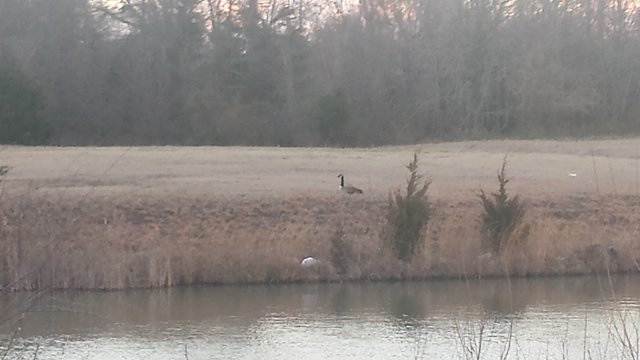 And I think spring has arrived! Or at least they think it has, almost time to begin planting I guess.
♡♡♡♡♡