Majority of Thais are Buddhist So Buddhist temples are among the most important symbols of Thailand. There are 29 Buddhist temples in phuket.
Wat Chalong is most famous and the largest of Phuket temples. Locals and many Thai tourists come to pray and pay respects to several revered monks.
These are photographs from my last Phuket visit. It was an amazing unforgettable experience. A truly inspiring temple that epitomizes Buddhist peace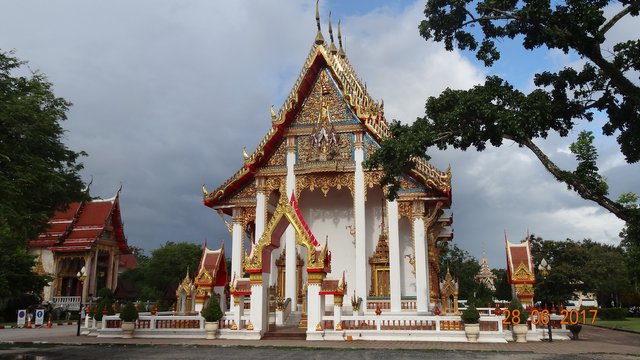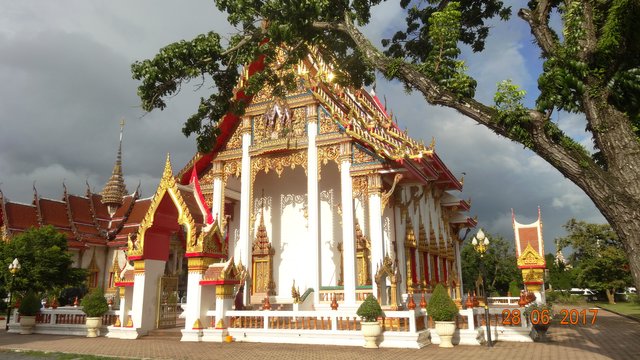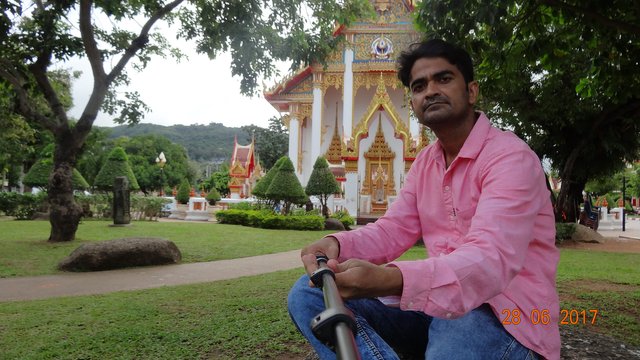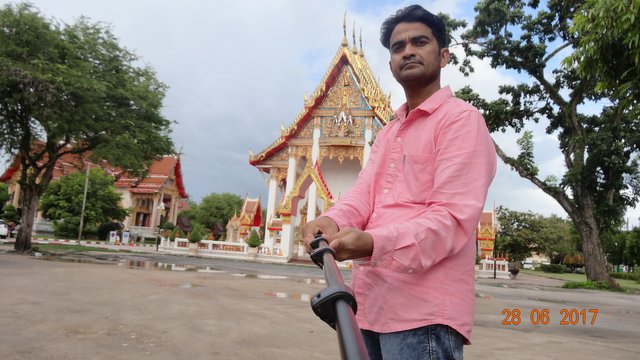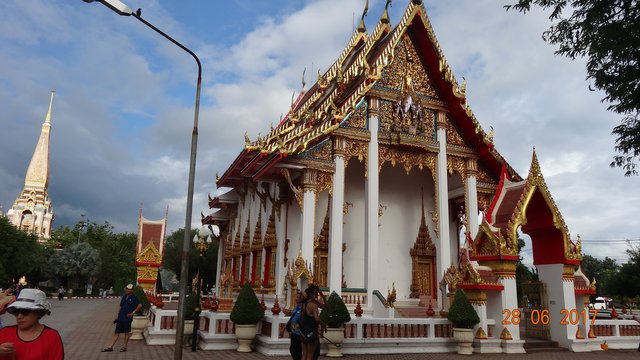 This is Original Content By @shayan143
Thank You so Much to Visit my Blog.
Please comment if you like my photograph.
@Please Support by Upvoting, Following & Sharing. Because I'm Your Best Friend Always!