Today, I'm going to share about India's heavy and traditional jewellery collection. #HHG encouraged me to write about my tradition and culture, and I'm enjoying write about it.
In India women love to wear jewellery in every occasion. Actually, no party look is complete without jewellery. Jewellery completes women,if it is heavy jewellery or light, jewellery is must for every girl or woman.
Origin Of Indian Jewellery:
One the first man who had started making jewellery was from Indus Valley Civilization by 1500 BC. The people of Indus Valley were making gold necklaces and earrings, metallic Bangles and beads necklaces. Men also used to wear beads necklaces and rings.
India is a first country who mined diamond, with some mines dating back 296 BC, and traded them all over the world.
There are many type of jewellery which females wear as a beautiful ornament like bangels, bracelet, necklace, Rings, forehead jewellery, waist belt, hip chain, hair accessories, armpit, anklet, nose ring or pin, and earrings.
Let's have a look at Indian's tradition jewellery:
Heavy Necklace (Haar)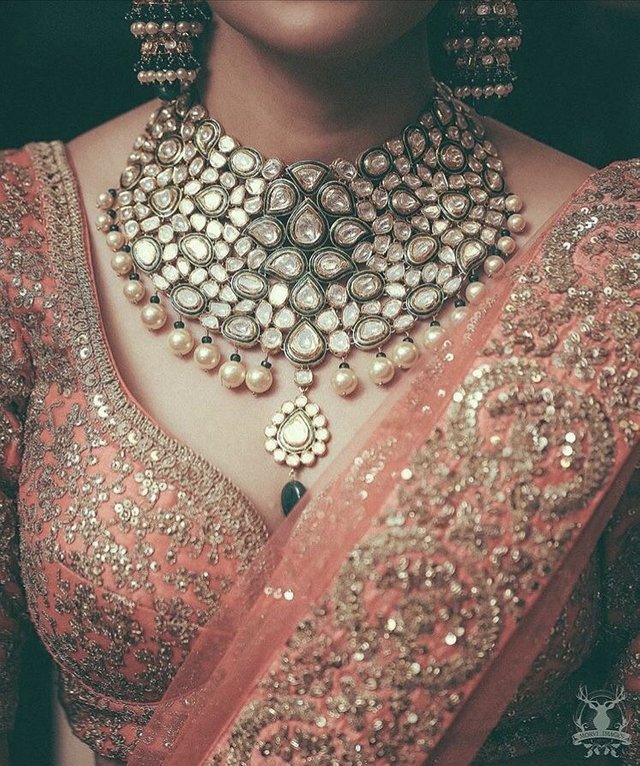 Earrings (Jhumka)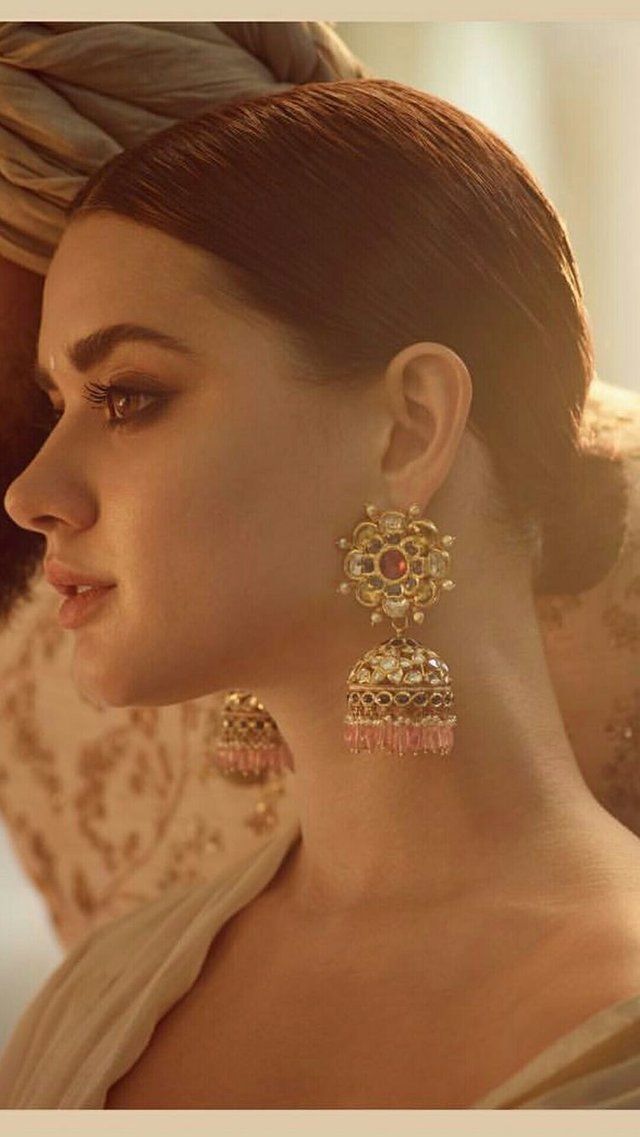 Nose Pin or Ring ( Nath)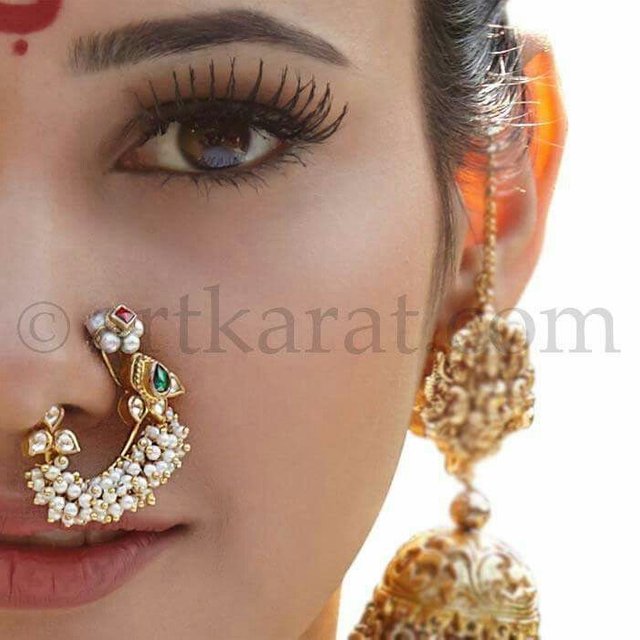 Bracelet (Hathphool)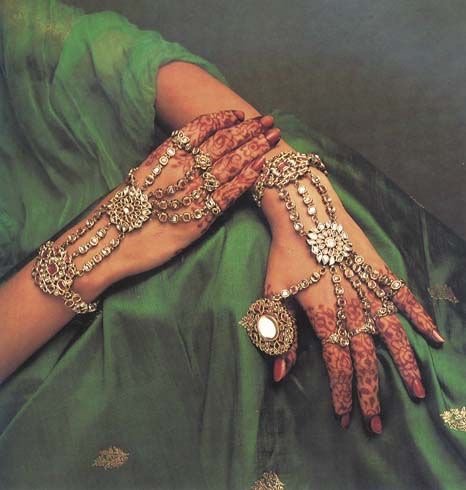 Forhead Jewellery (Mang tikka)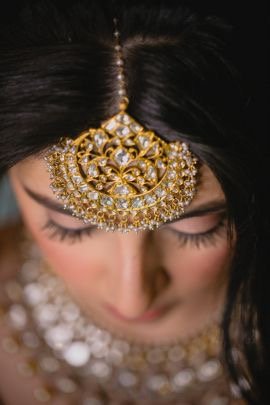 Forhead Jewellery (Matta Patti)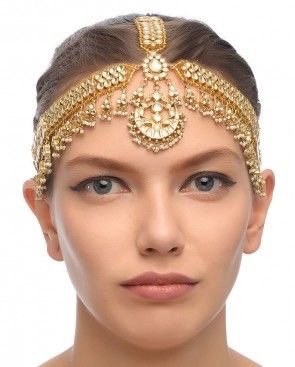 Hair Jewellery (Jhumar)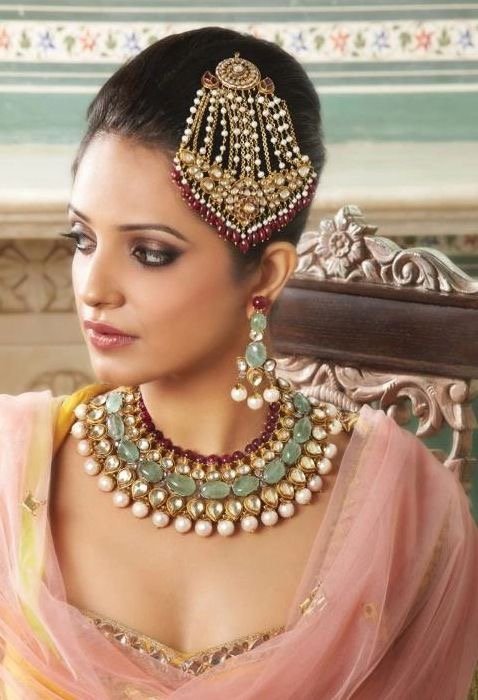 Hair Jewellery (Jada)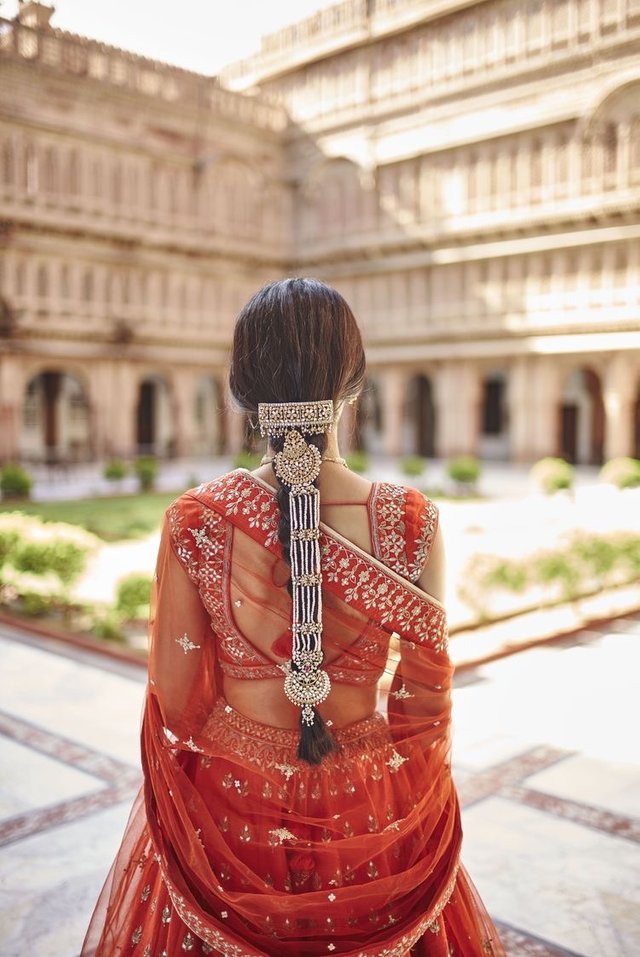 The Jada is specially use by South Indian Brides as their hair accessories.
Armlet (Bajuband)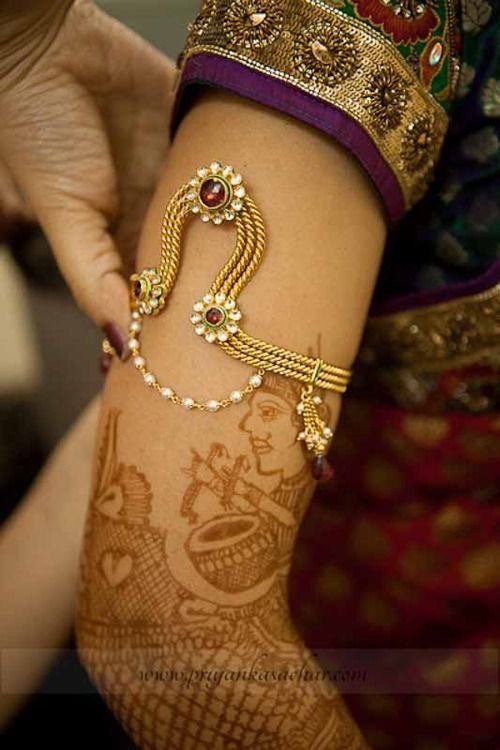 Both Indian Maharashtrian bride and South Indian brides wear it as arm ornament.
Glass Bangles (Kanch ki chhriya or Lakh ki)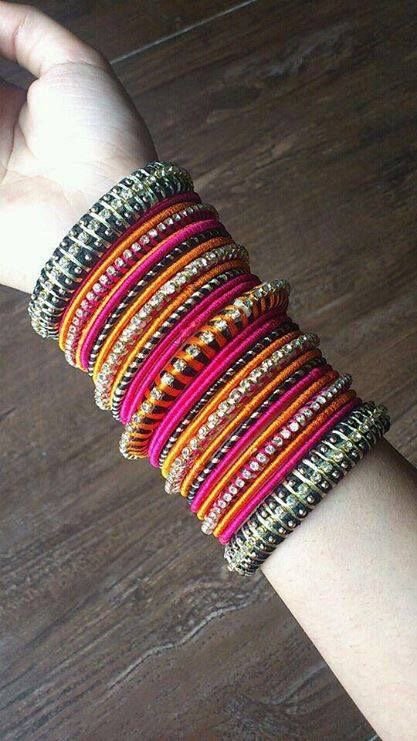 Rings (Anguthi)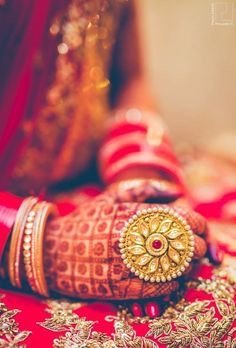 Anklet (Payal)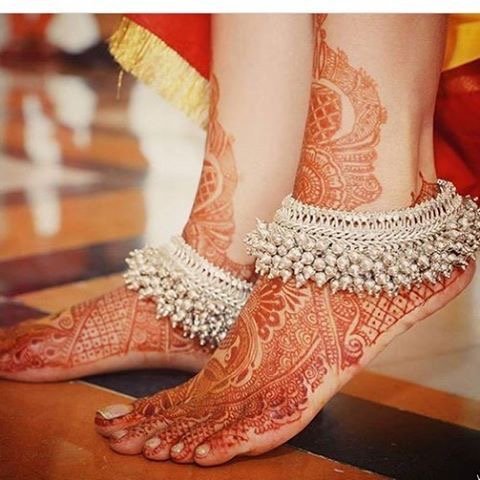 Waist belt and Hip chain (Kamar Band Aur Vadawan)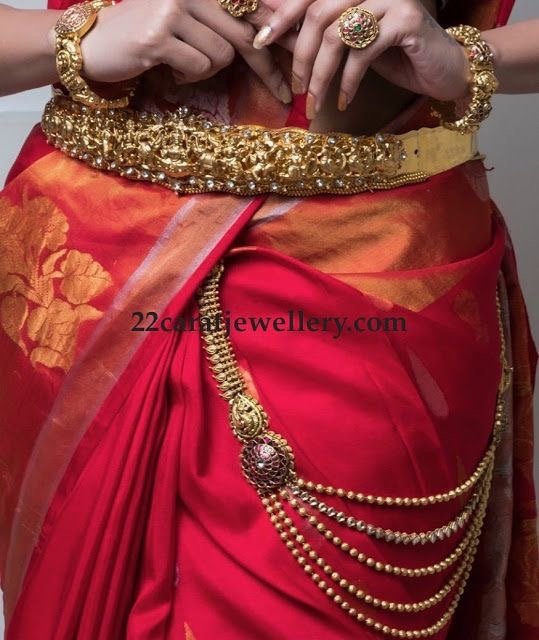 These also worn by South Indian brides.
Bangel (Kada)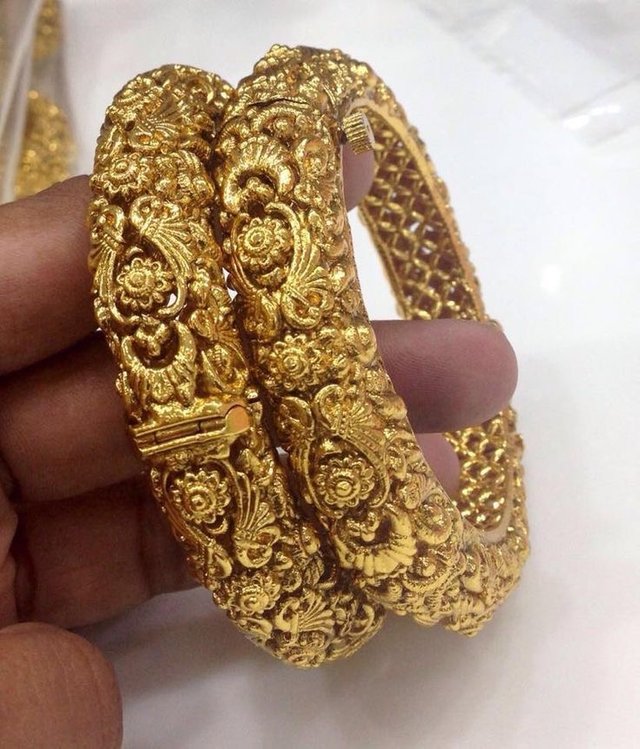 Photo Source: Pinterest (https://pin.it/vpyycfmiujtoxd)
I would be glad if you enjoyed reading my post, please do comment and upvote.
Thanks and Have a happy weekend everyone!