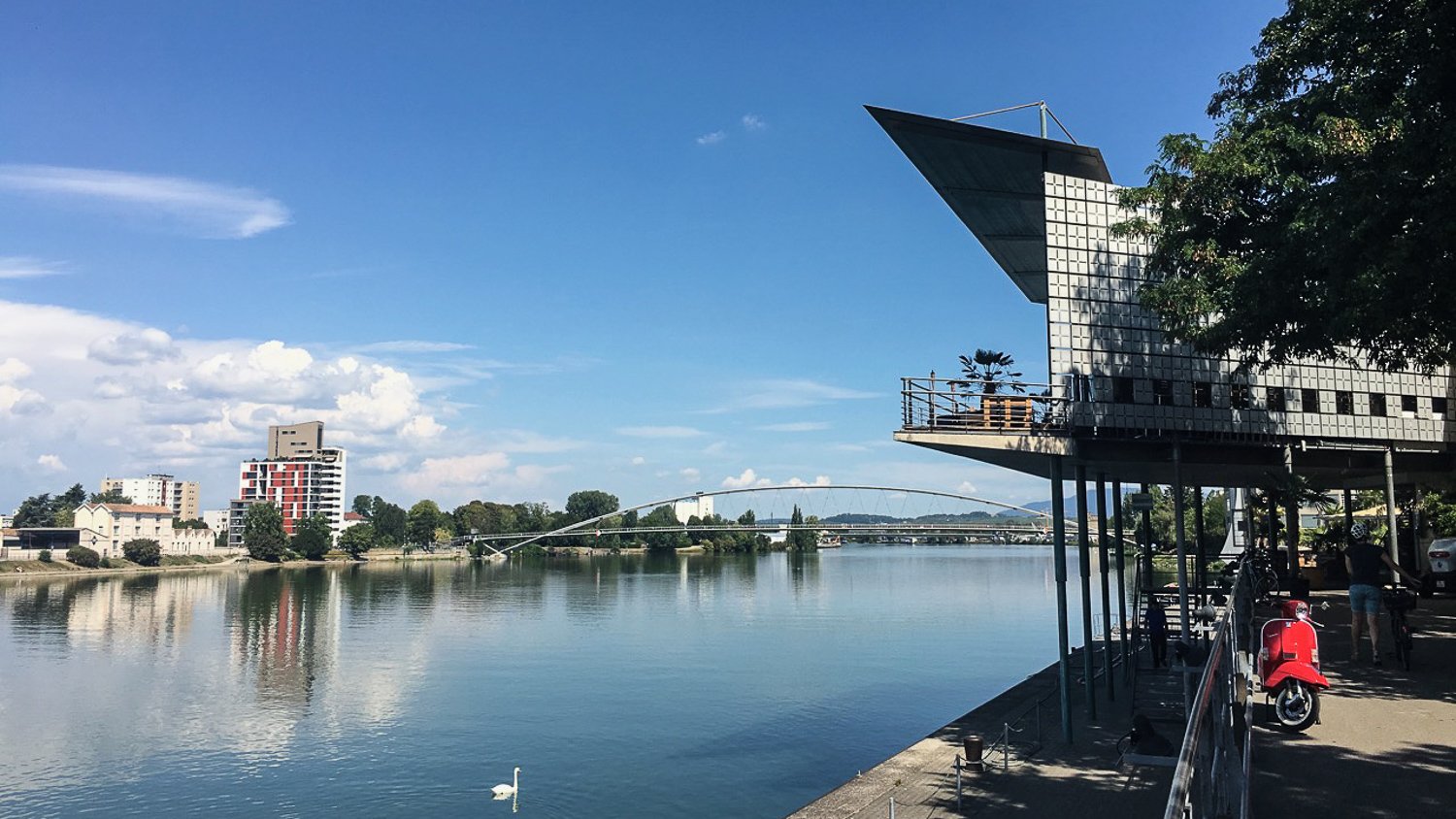 I don't come to Basel as often anymore, but when I manage to do so I always feel drawn to the Rhine. This is where life takes place in summer.
A particularly exciting area is the Westquaiinsel in the former industrial Rhine port of Kleinhüningen. I pinned it's location to the Steemitworldmap, so you can easily look it up in the corresponding link in the comment section.
While I was strolling along the Westquai I stumbled into the Beach Bar Sandoase. I was there at around 10 am in the morning and so I was one of the first guests. I fell in love with the place immediately. Beach, coffee, good food and urban vibes - seemd like the perfect office for the independent digital worker.
Unfortunately, I don't have the freedom to spend my working hours here, but hey, one can still dream.
What would your dream office look like? What would it need to offer to let you work with joy and high productivity?
Thanks for watching and 'til next time!
Shaka
---