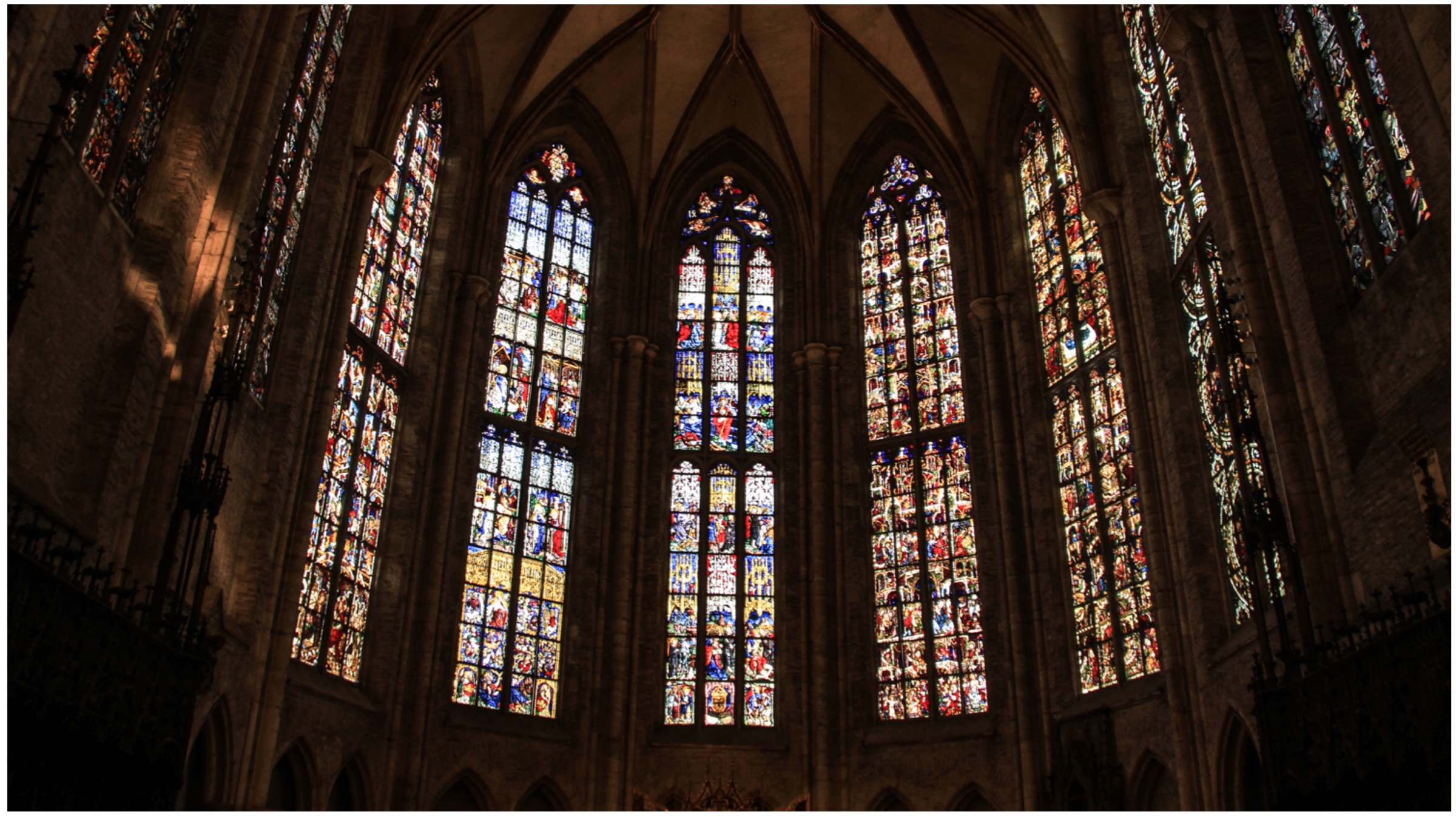 Greetings Steemians!
Welcome to the last episode of my travel report about the Swabian Jura. It was a pleasure showing you some of the region's highlights and to receive these many comments from you. Maybe I could even motivate the one or the other of you to visit some of the shown places yourself. If that is the case, don't forget to report back from there!
For those who wish to review my entire tour I added an overview to the end of this post.
Finally, what I wish to show you in the last post of this series are some impressions from the Ulm Minster's interior. I collected these at the last afternoon of my stay.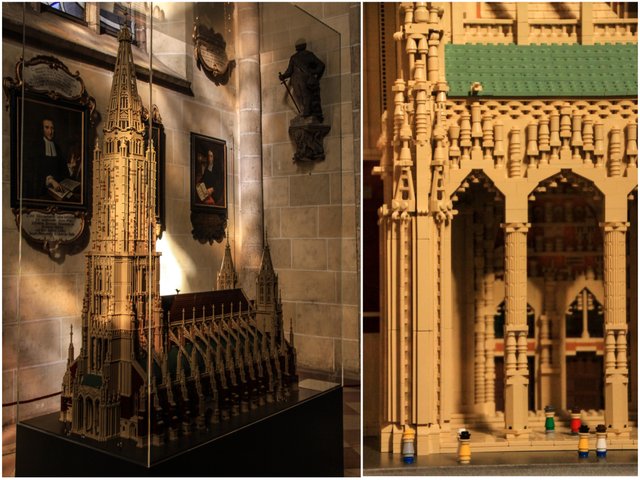 Right after the entry an enormous Lego replica of the Minster. What a nice surprise for the Lego enthusiast that I am. It took 112'000 bricks and 4 months of two Lego master's working time to build the cathedral at a scale of 1:70. Even the citizens were built true to scale.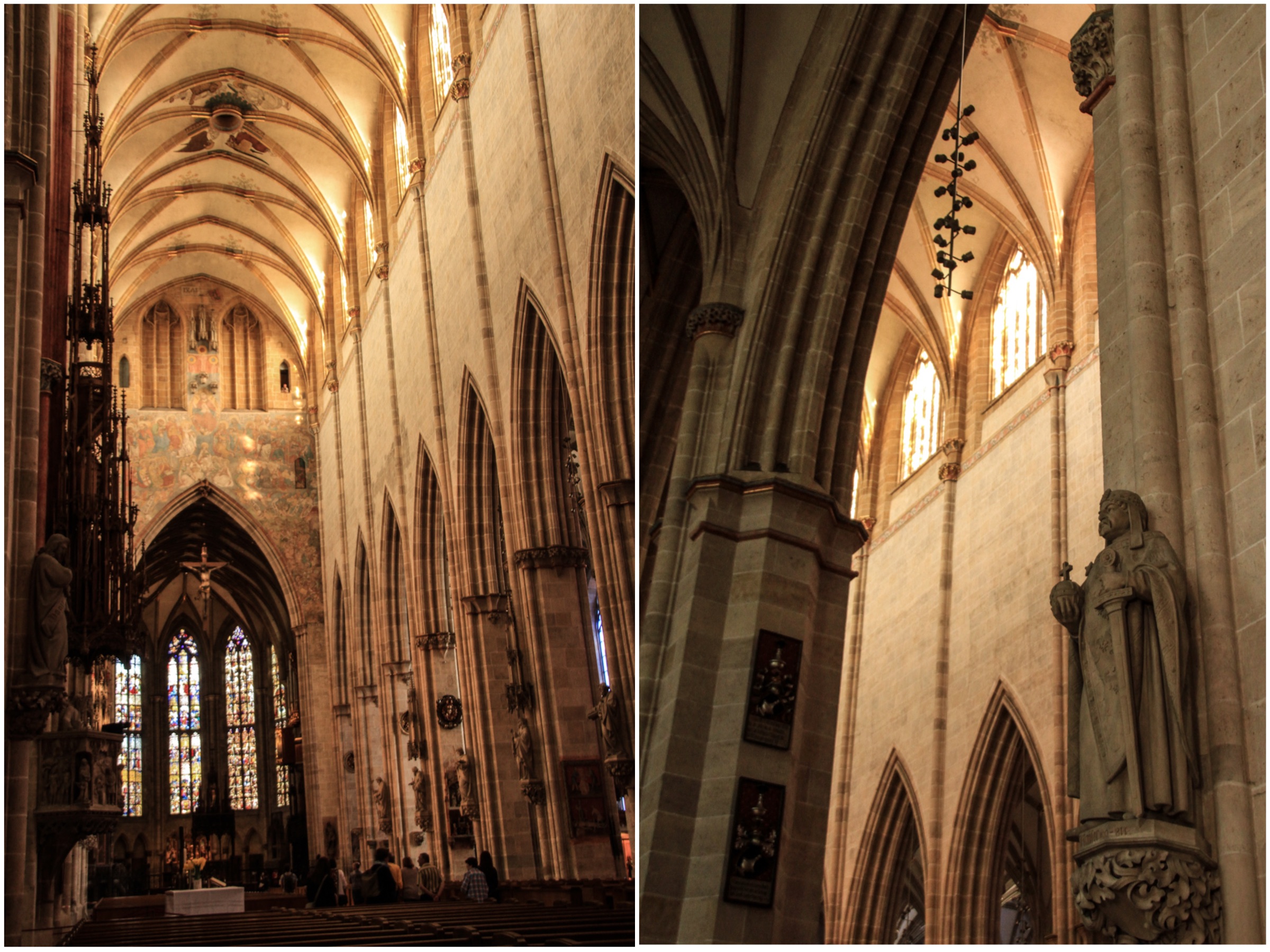 The central aisle, 120m long with a breathtaking height of more than 40m. Today, there are seats for 2'000 people. In medieval times however, when it was common to stand during the service, up to 22'000 people crowded together here.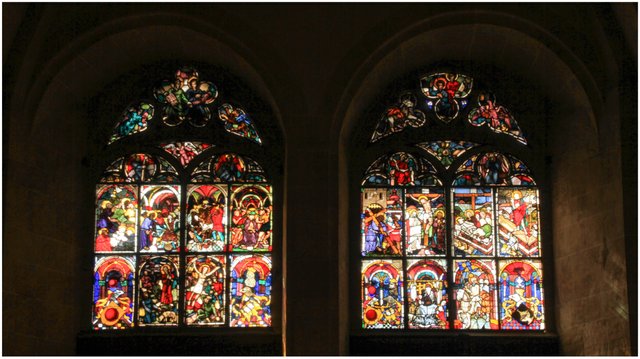 Biblical narrations depicted on beautifully stained glass. The incident light throws luminous dabs of colour on the walling throughout the Minster.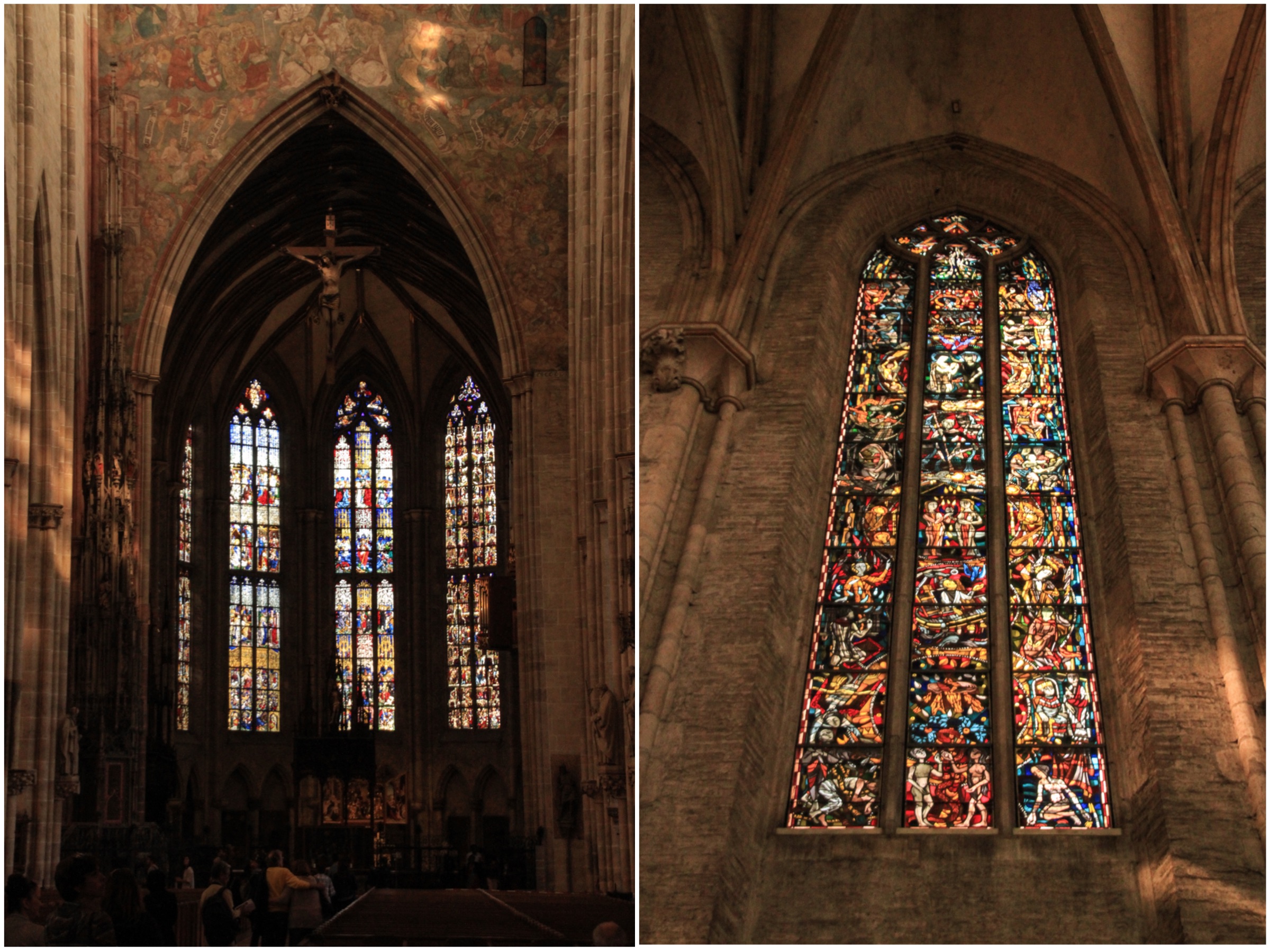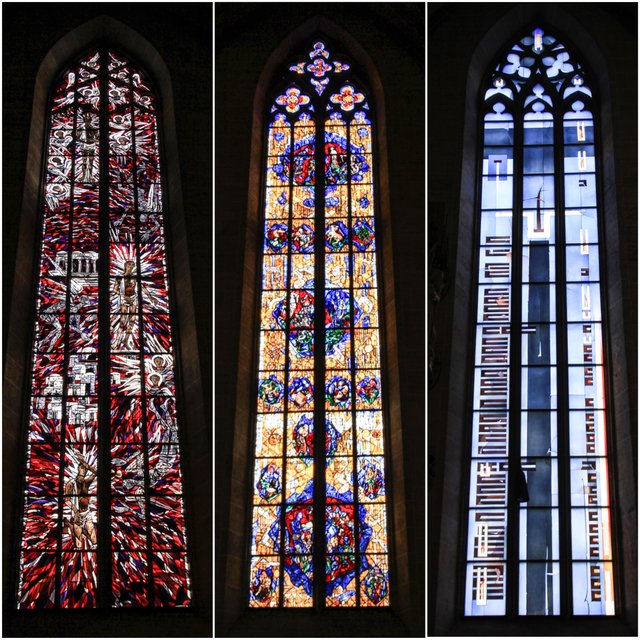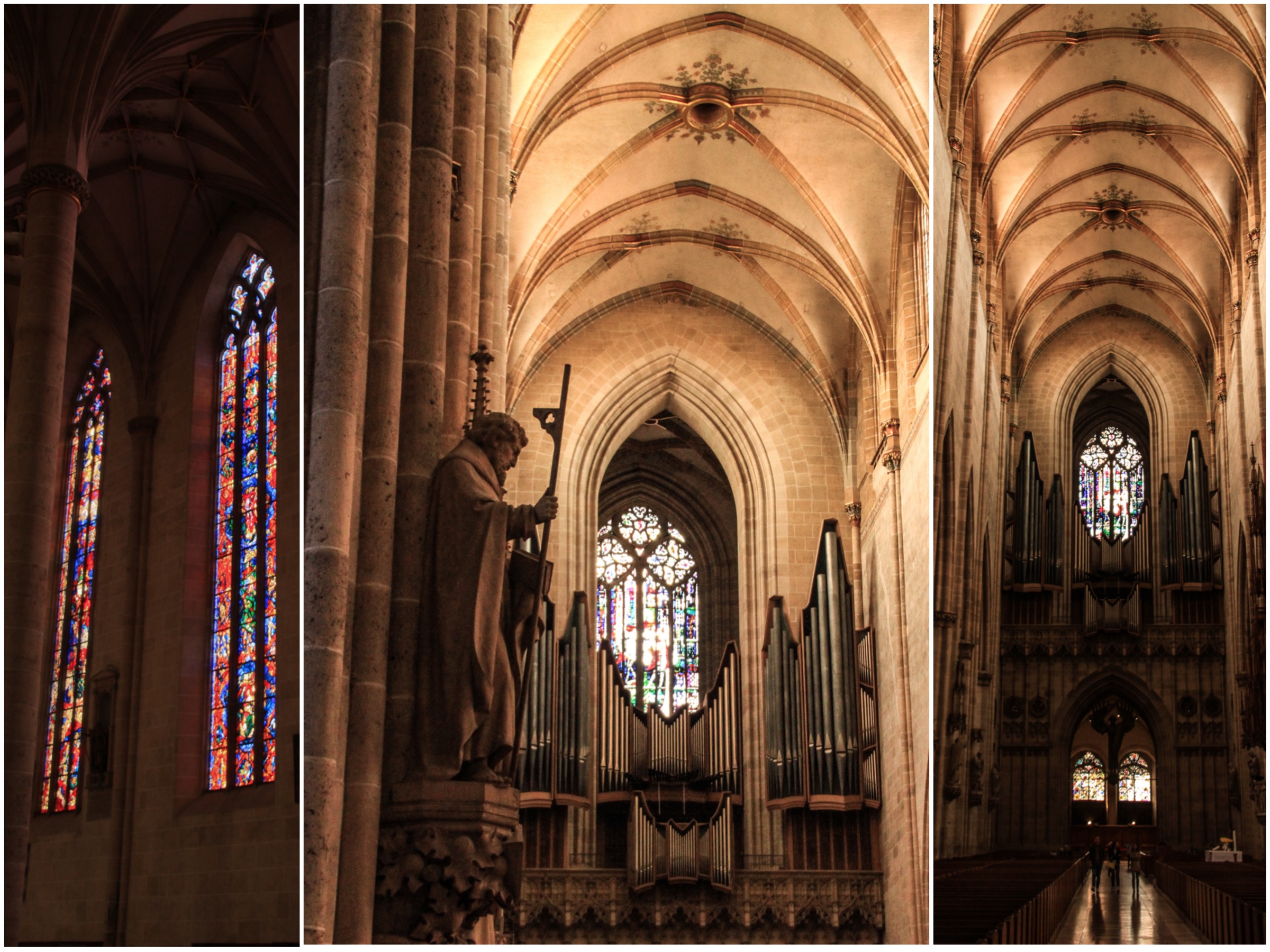 With the visitation of this time-honored monument I concluded my trip to the Swabian Jura. My legs were tired yet content and freshened my mind, after an exciting weekend, filled with lasting impressions. It was time to head back home.
Thanks for following me on this expedition, I'm already looking forward to welcoming you to the next one!
Shaka
---
All photos were recorded by myself with an EOS 7D / Tamron 18-270 mm in April, 2018
---
Discovering the Swabian Jura - All posts: