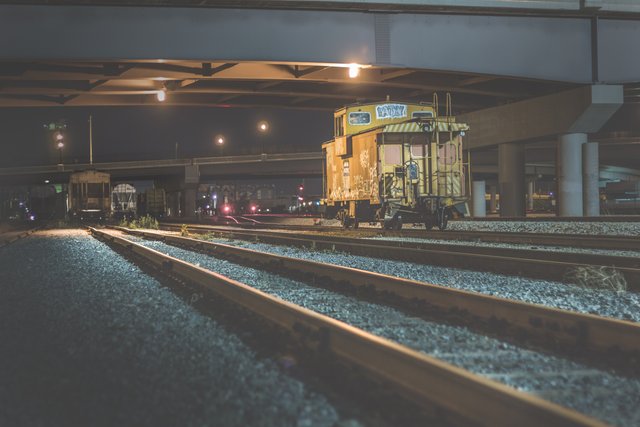 솔트레이크 시티에서 친구 소개로 알게된 장소.
원래는 풍경만 찍었었는데... 피사체를 찍는다는게 얼마나 어려운지 알게되는 계기가 되었다는..
- The place where one of my best photographer friend recommended in Salt Lake City.
- I hadn't photographed objects but landscapes ... This experience made me realize how difficult it was to photograph objects.



다음 시도는... 사람들 찍는 걸 한번 도전해봐야겠다.
- Next time, I am thinking I try photographing people.



새로 스팀잇 시작했는데, 팔로우 환영입니다!
근데 .... 이거 팔로우 했을 때 알 수 있는 방법있나요....?
- Welcome to follow me , I am following back, steemians!
- Is it possible to follow back with notice?
Upvote       Resteem       Follow


Thank you!