White and Red Periwinkle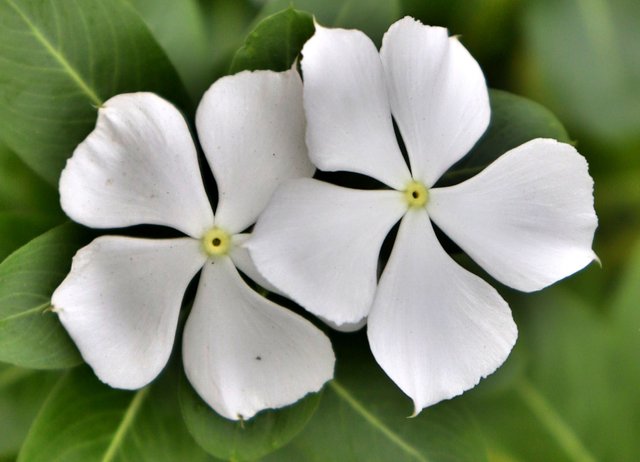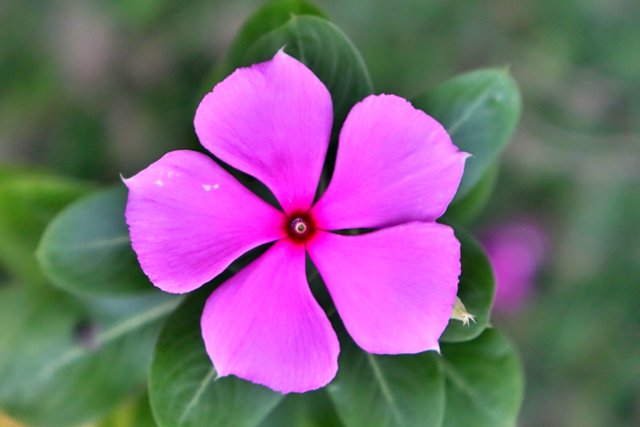 Periwinkle is a beautiful flower and gives a gentle impression on my eyes and mind. There is peace every time I see it. Because of that, I want to share two colors at once with you my friends, namely white and red. Both flowers, I photographed it in the same location, not far from my home. They look beautiful in bloom after the rain a few days ago. They look fresher and better now even though they are planted in front of a roadside fence from someone's house.
This is a picture of her beauty, Periwinkle.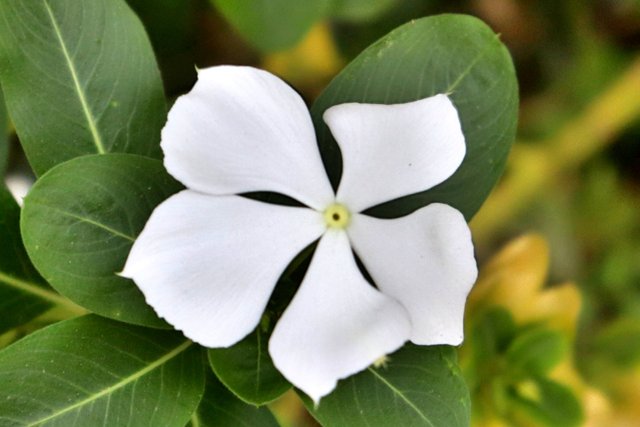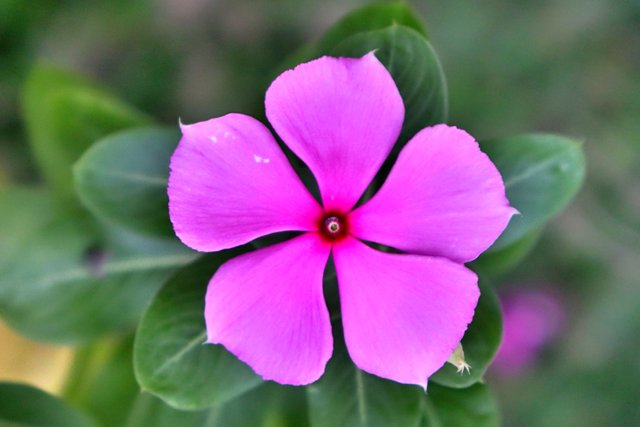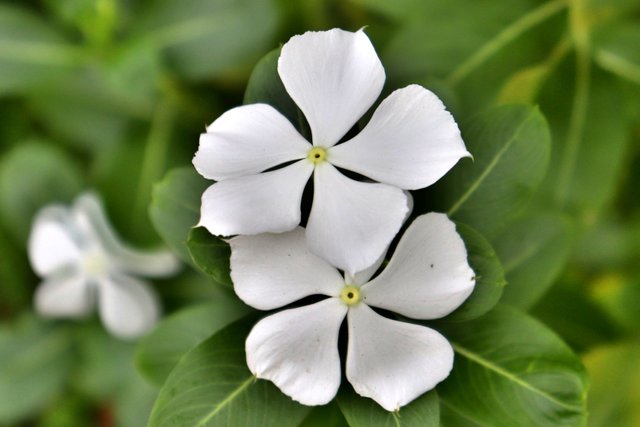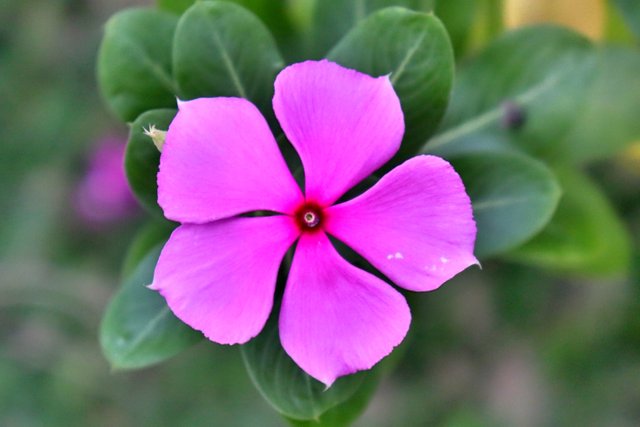 I hope you enjoy as much as I enjoy so that my mindset is fresher now.
Love,
Seha76