I had a busy weekend of fun, fishing, and photography. Two different friends invited me to go fishing on their boats. One Saturday, and one Sunday. It worked out perfectly for me, what a great weekend! The water was calm most of the time and the sky was mostly clear. I couldn't have asked for better or more relaxing conditions.
Here are some photos from my adventures. All shot with a Canon 5DS R and a 24-105mm lens. A polarizing filter was used in some of the photos.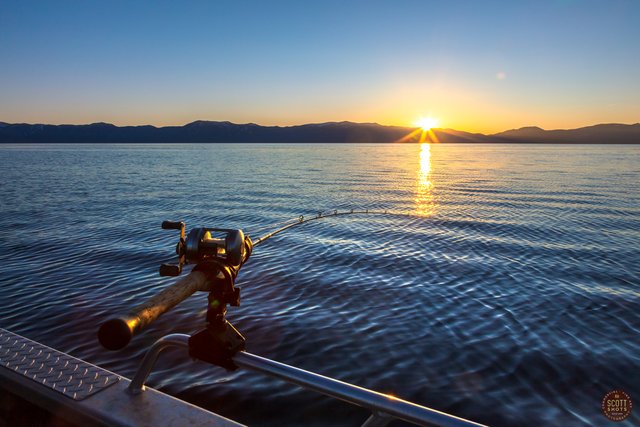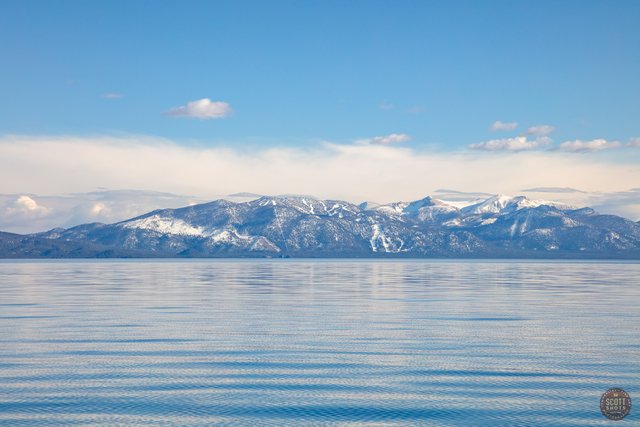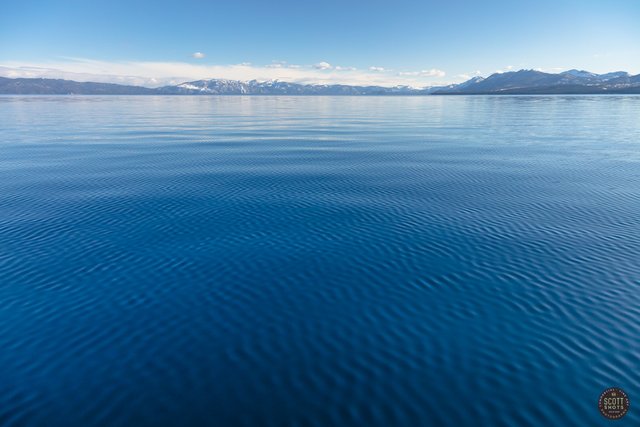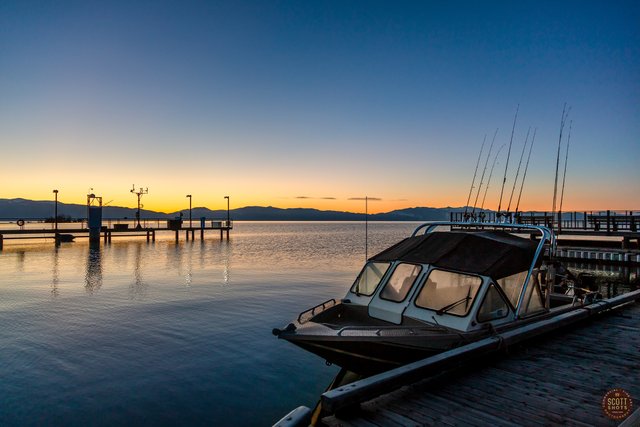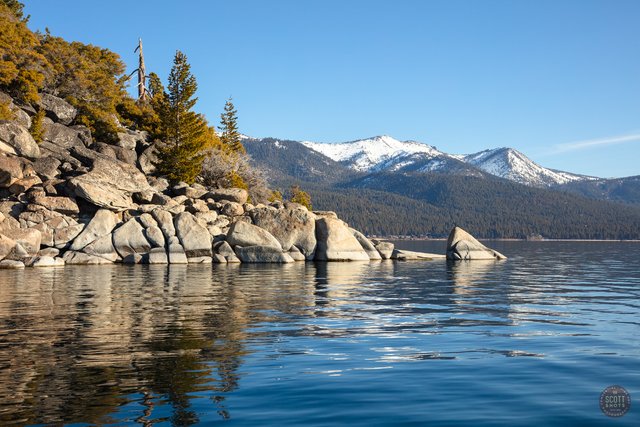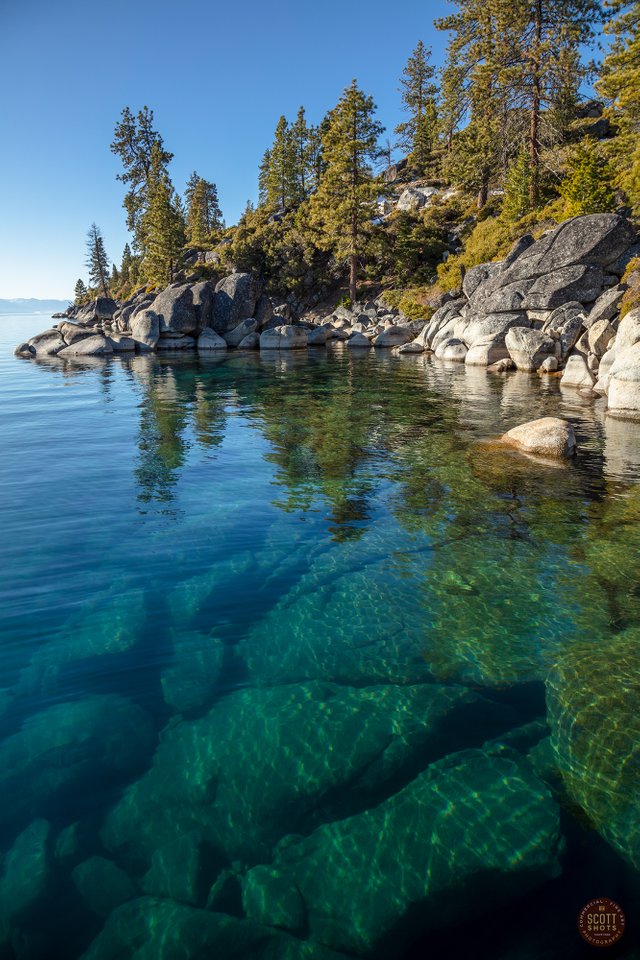 Thank you for looking!
Scott Thompson
Scott Shots Photography