Saturday was a great day. A good friend invited me to join him and another buddy out to Pyramid Lake, Nevada for a day of fishing. I, of course, brought my camera and I'm glad I did. The water can be a bit rough and the winds can be a bit strong on Pyramid Lake. However, we were incredibly lucky with the weather as the water was very calm and the weather was warm and windless.
I got a few "keeper" photos but unfortunately, the fishing was a bit slow. We did each catch one fish but this lake can often keep you busy reeling in fish all day long. Oh well, it was still great to get out and enjoy the lake!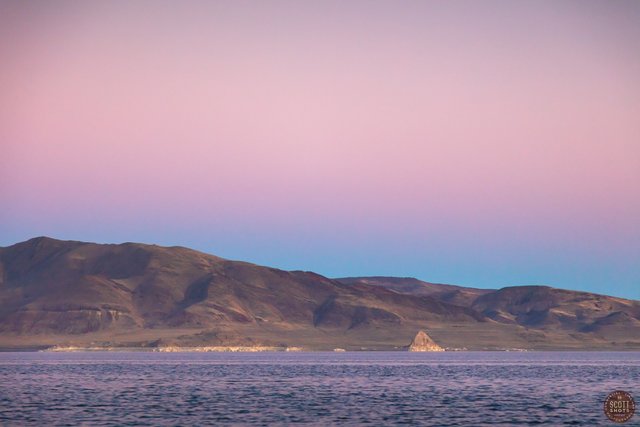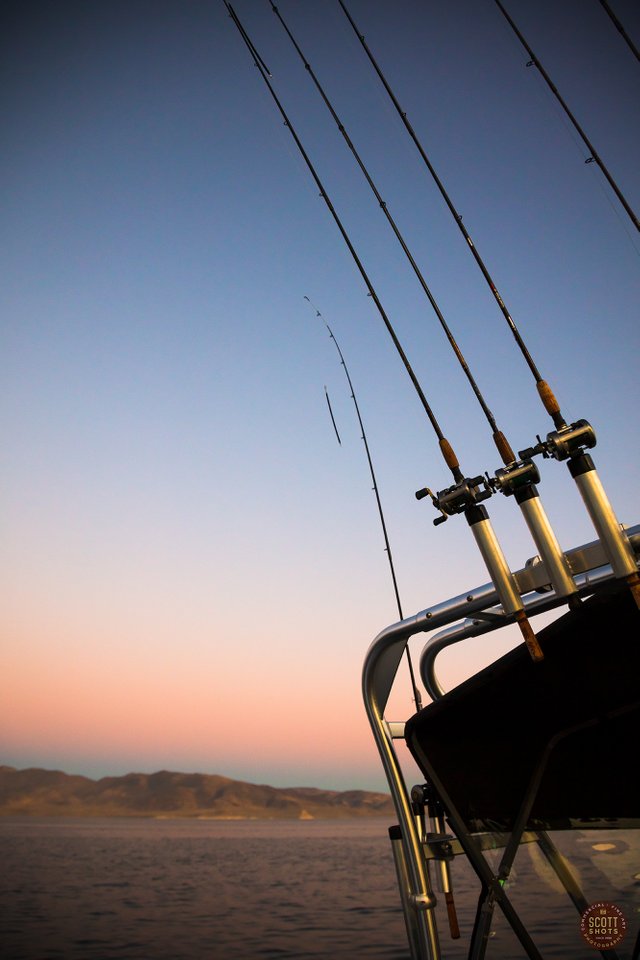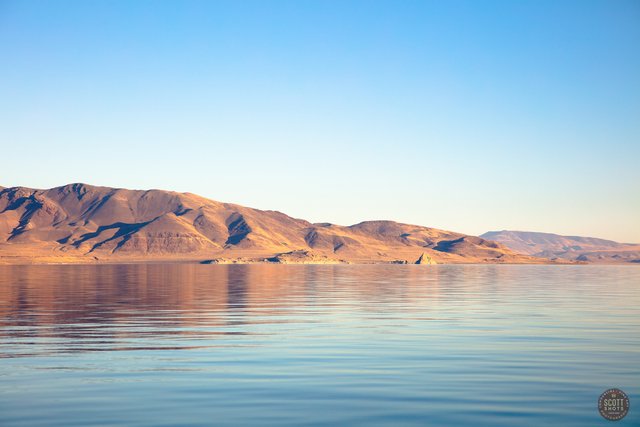 I hope you all had a great weekend too!
Scott Thompson
Scott Shots Photography