Day 7 Part 2 Seven Days of Black and White
Last but certainly not least my final post of the challenge.
I didn't want to end with just one image, so I decided to tell a visual story.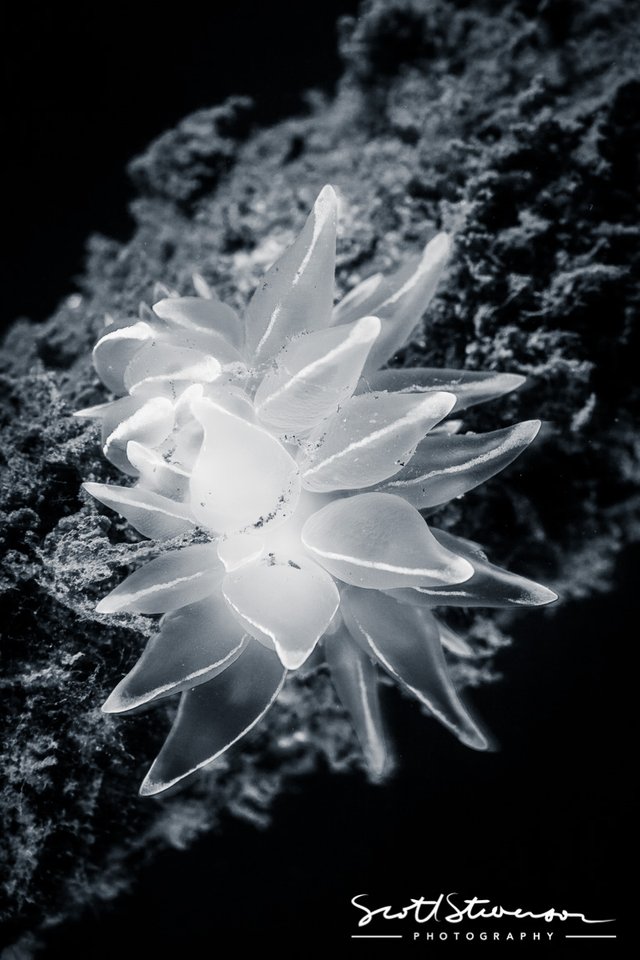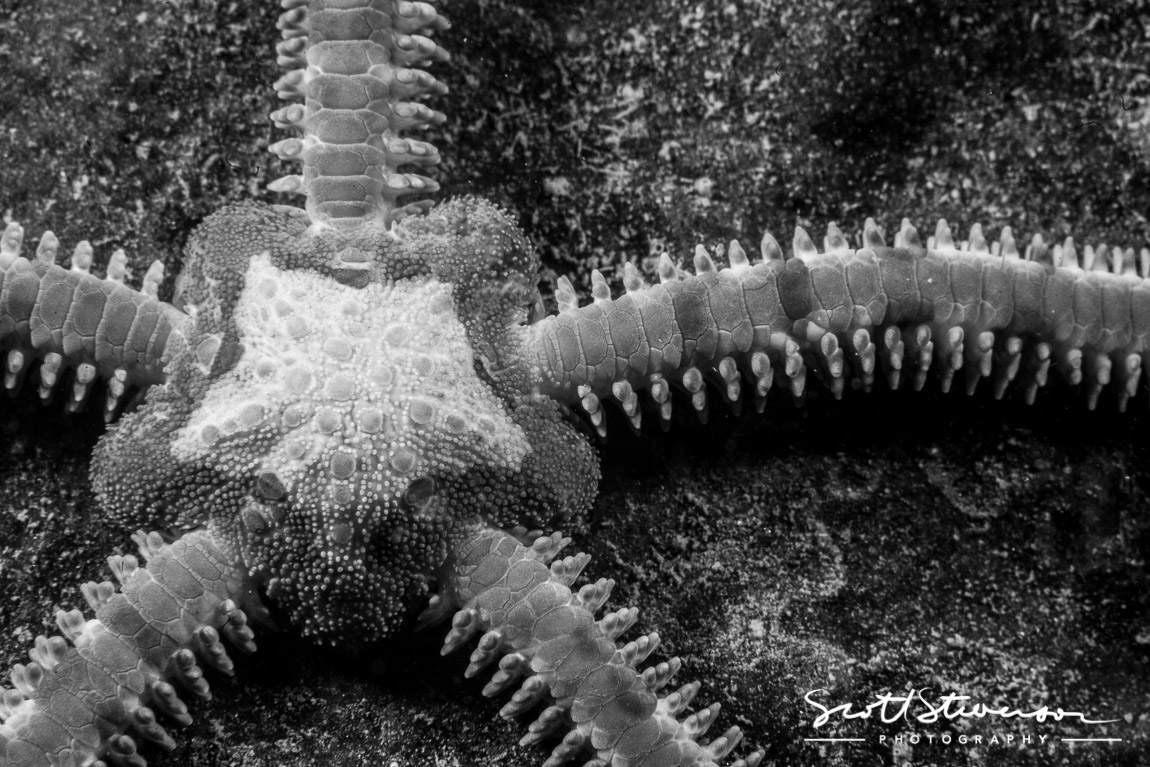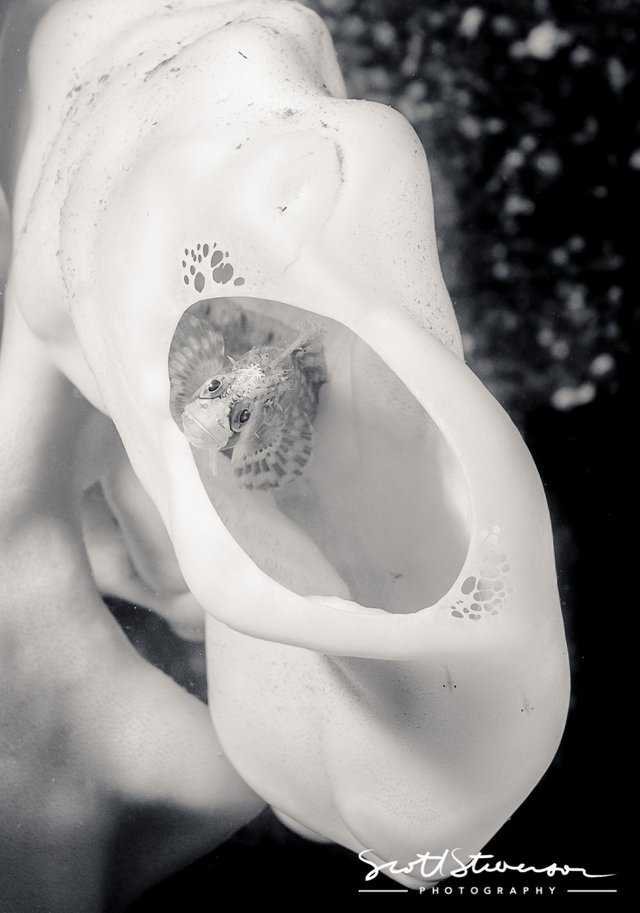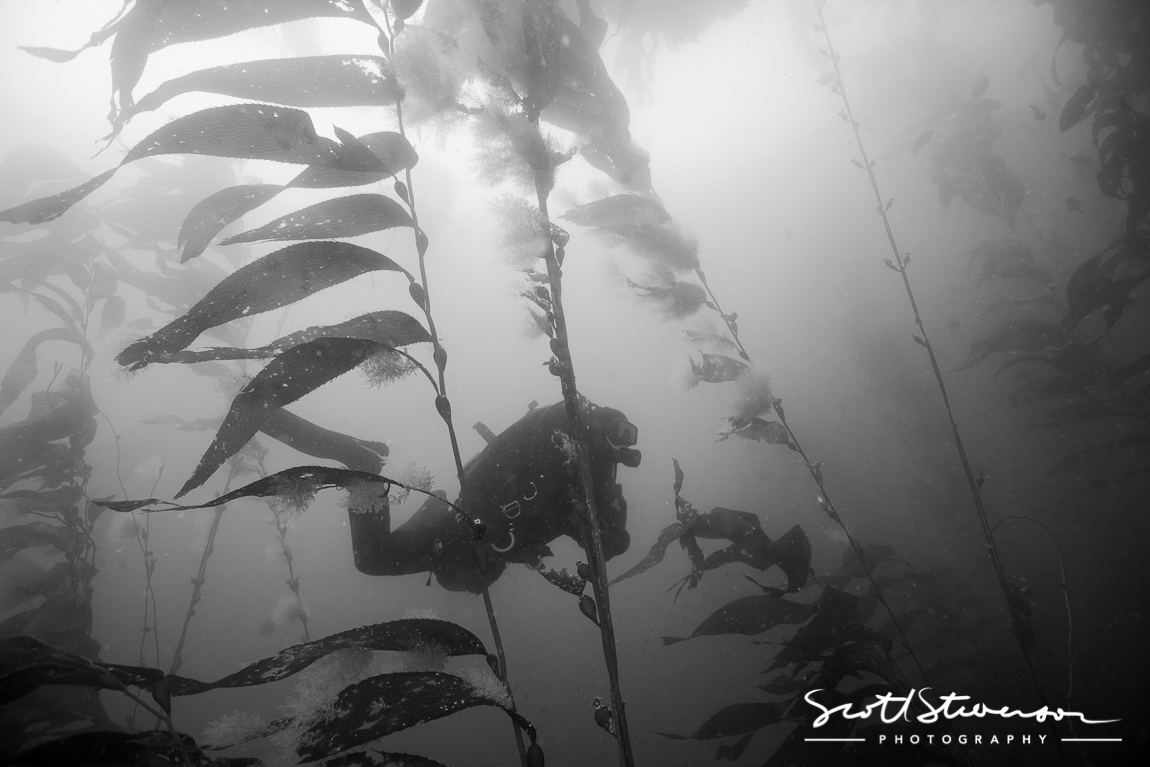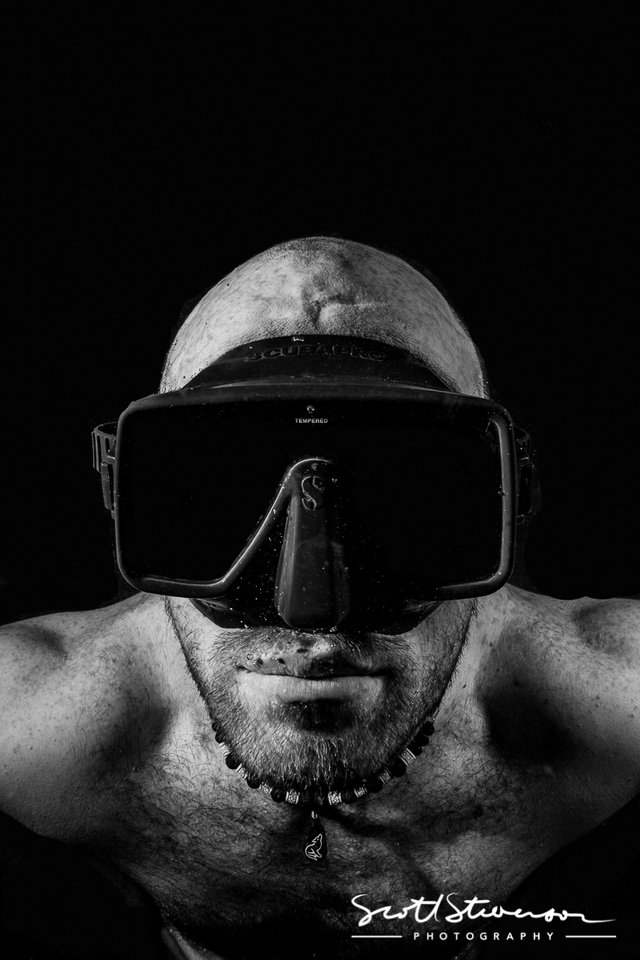 I hoped you've enjoyed my seven days of black and white, and thank you for taking the time to read and vote.
Scott
I'll be returning to full colour soon but for now - http://www.scottstevensonphotography.ca/