English / German
ISO 100 • f/5.6 • 25 sec (with 10 stop filter)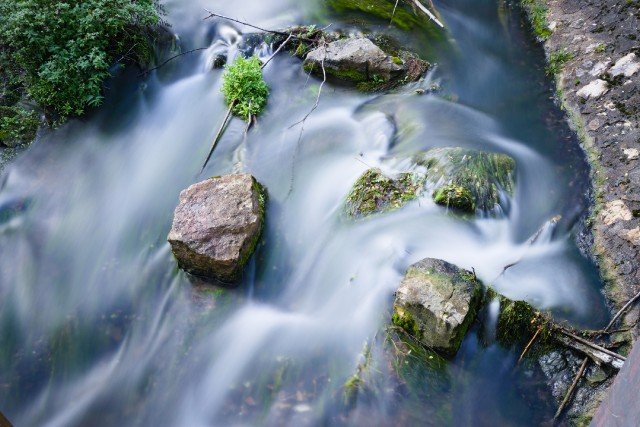 I am very satisfied with the new wide-angle lens from Tamron. The quality of the pictures is much better than with the standard lens. That's why I set off and visited one of the places I had already taken with the old lens. The fish ladder in Bergheim offers many motives and also the change of the seasons brings new motives with it.
ISO 100 • f/5.6 • 1/200 sec (without filter)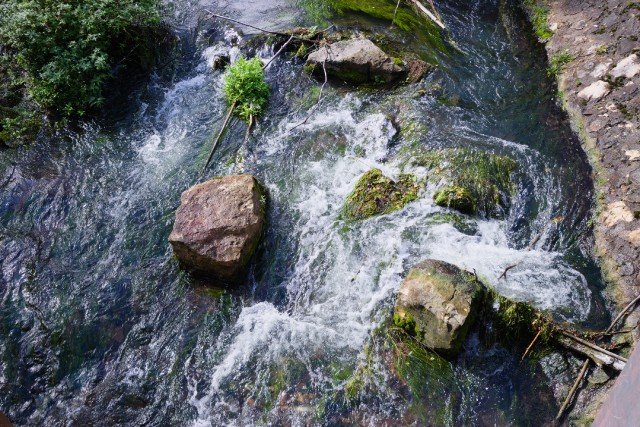 In order to share my experiences and experiments as well as possible with you, I show each motif in two versions: one without filter and one with neutral density filter of strength 10. Thus, from 1/25 second to 30 seconds at the same light output. In addition, all images are linked in 3000 pixel resolution.
ISO 100 • f/11 • 1/10 sec (without filter)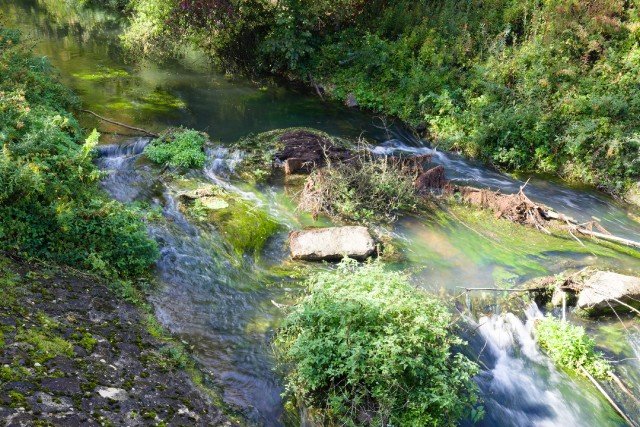 Mit dem neuen Weitwinkelobjektiv von Tamron bin ich sehr zufrieden. Die Qualität der Bilder ist wesentlich besser als mit dem Standartobjektiv. Aus diesem Grund habe ich mich auf den Weg gemacht und einen der Plätze besucht, die ich bereits mit dem alten Objektiv aufgenommen hatte. Die Fischtreppe in Bergheim bietet viele Motive an und auch der Wechsel der Jahreszeiten bringt wieder neue Motive mit sich.
ISO 100 • f/11 • 100 sec (with 10 stop filter)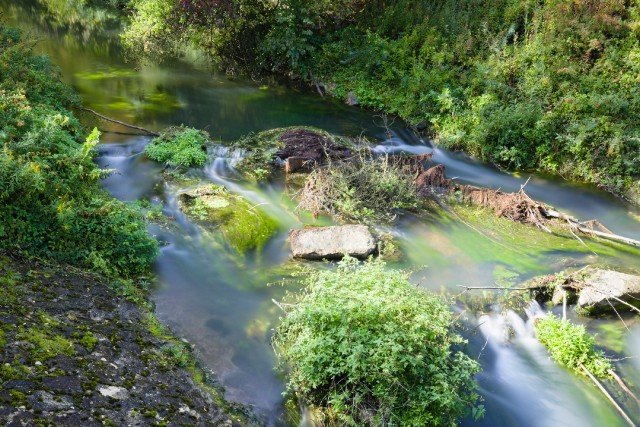 Um meine Erfahrungen und Experimente so gut wie möglich mit euch zu teilen zeige ich jedes Motiv in zwei Versionen: Einmal ohne Filter und einmal mit Neutraldichte Filter der Stärke 10. Damit werden aus 1/25 Sekunde 30 Sekunden bei der gleichen Lichtausbeute. Zusätzlich sind alle Bilder in 3000 Pixel Auflösung verlinkt.
ISO 100 • f/8 • 1/25 sec (without filter)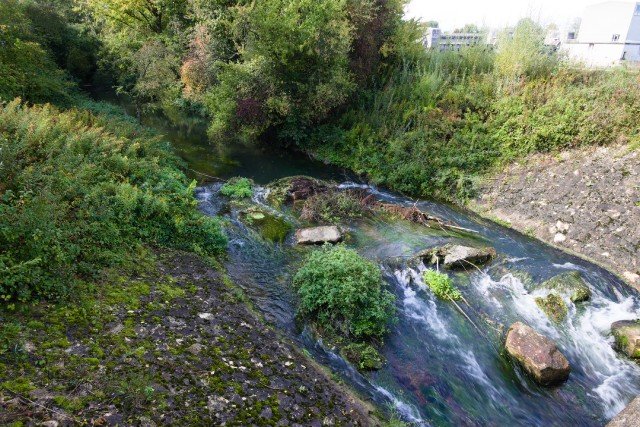 ISO 100 • f/8 • 30 sec (with 10 stop filter)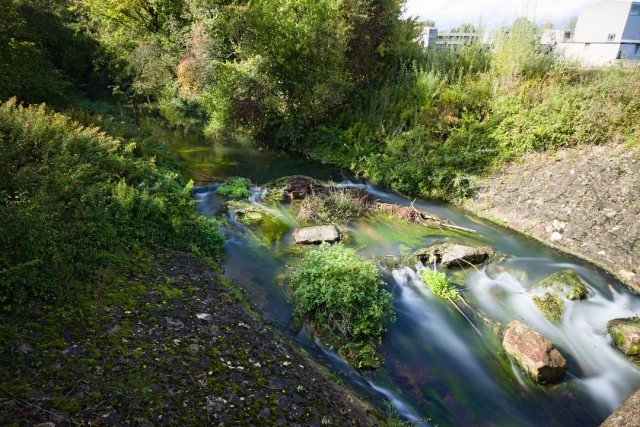 Date: 09/25/2019 with Canon EOS 200D and Tamron 10-24 mm F/3.5-4.5 Di II VC HLC and ND-filter (10 stops)





See you next time! / Bis nächstes Mal!
Thank you for your attention! / Danke für Deine Aufmerksamkeit!
Original content by