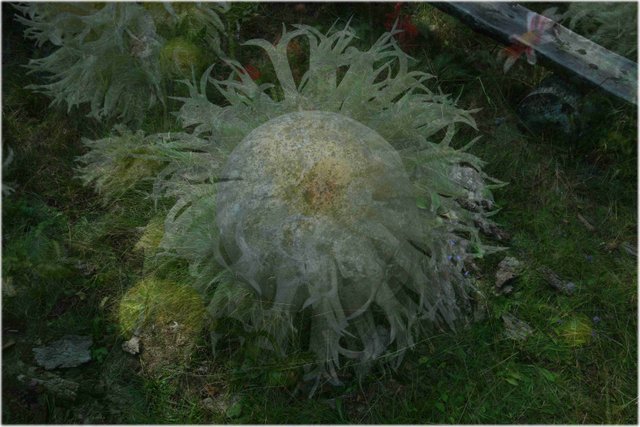 Fantasy # 01
The Forces of Nature
Hi all Nature lover!
Today's images are a reflection of nature and its magical powers.
Hej alla Natur älskare!
Dagens bilder är en reflektion över naturen och dess magiska krafter.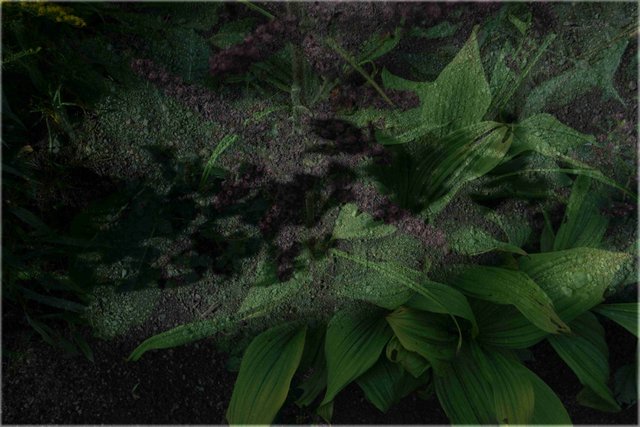 Fantasy # 02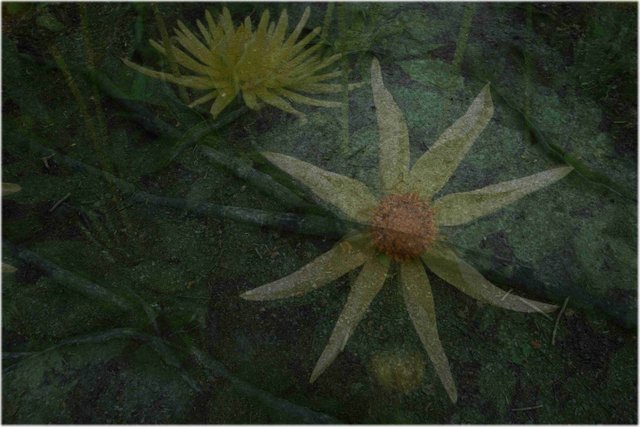 Fantasy # 03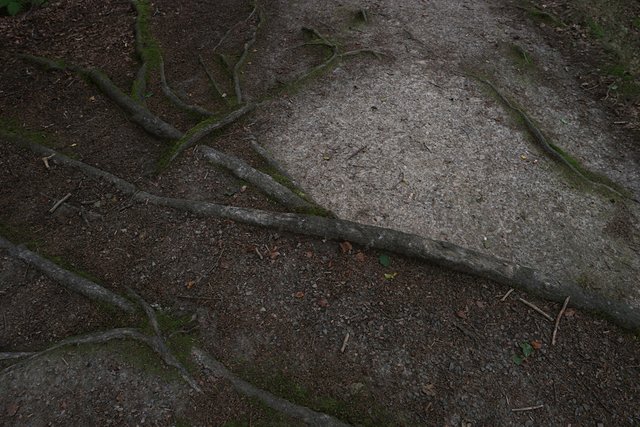 Reflection # 01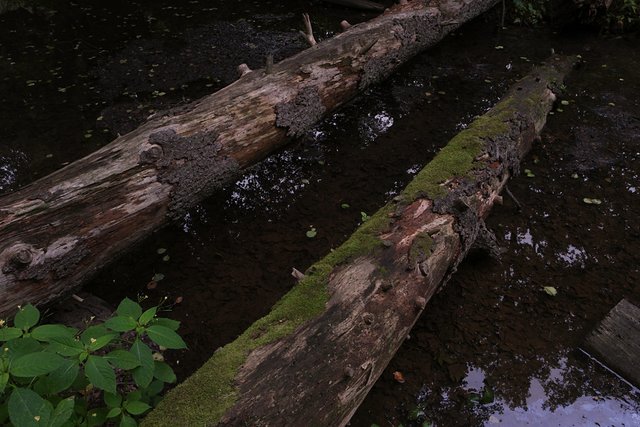 Reflection # 02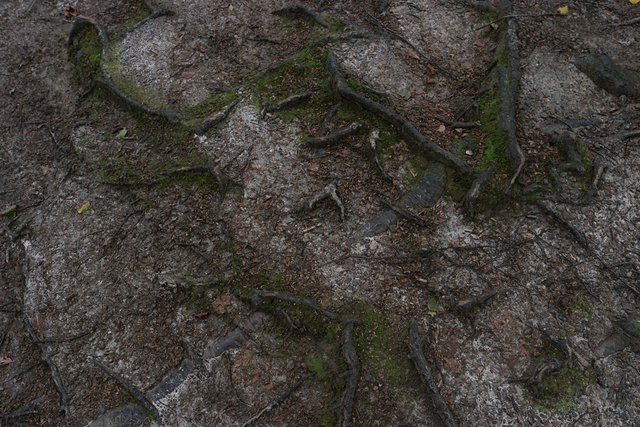 Reflection # 03
Text and photo Morgan Carlsson @scc664
Fractals
If you like fractals, you can also visit these addresses; @see5staar and @rndness222
Music
An interesting radio program broadcast in Swedish (radio P2), is Rendezvous with Kristjan Saag. Friday's theme was, Finally Summer - Summer Edition, Rendezvous Remix.
https://sverigesradio.se/rendezvous
Movies and Pictures
If you are interested in movies, you can visit this blogs https://pilesofculture.wordpress.com/ and https://biofilmsverige.wordpress.com/ and are you interested in successful women are also featured on this blog https://agoraspeaks.wordpress.com/
https://thepictureslive.wordpress.com
You can see advanced Photoshop exercises here @ykdesign and interesting digital art here @lucydyer
Digital imaging in Swedish. Here you can learn the basics. Available on Moderskeppet https://moderskeppet.se/kunskap/bildbehandling/kunskap/digital-bildbehandling/
Literature - Movies and Music
Are you interested in literature, music and movies, the Magazine Fritänkaren. You can read it here, try this address; http://www.fritenkaren.se/
and his complete poems October Harvest. You can buy it here; https://www.amazon.co.uk/s?k=Christian+Lanciai&ref=nb_sb_noss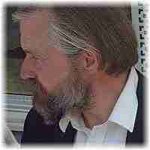 Owner /editor and responsible publisher Magnus Christian Aurelio Lanciai to the Magazine Fritänkaren.
Thanks For Watching!