Der zweite Teil meiner Fotoreihe aus der 1894 erbauten verlassenen Villa Schade.
The second part of my photos from the 1894 build abandoned Villa Schade.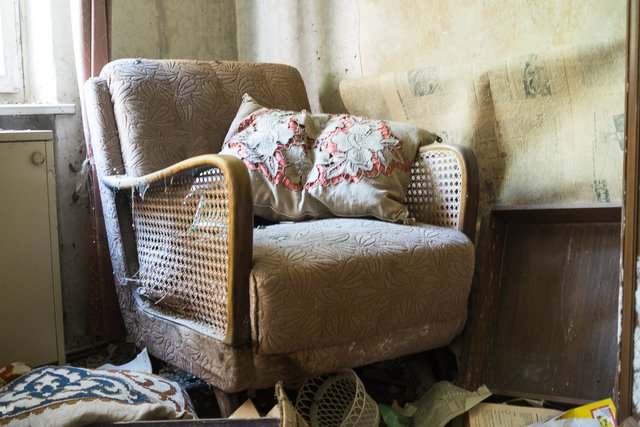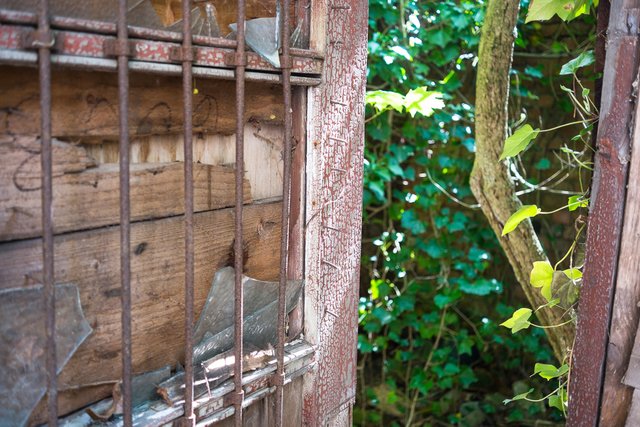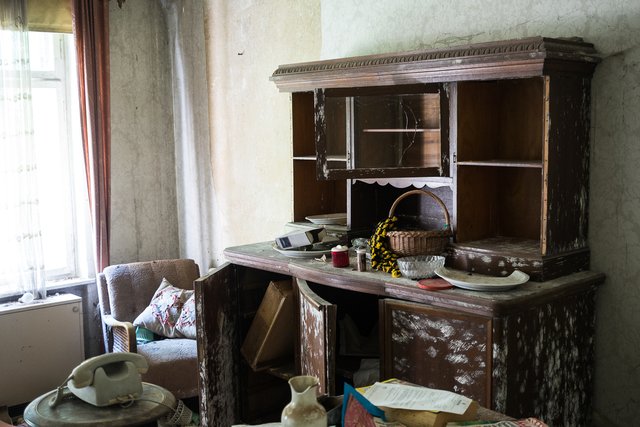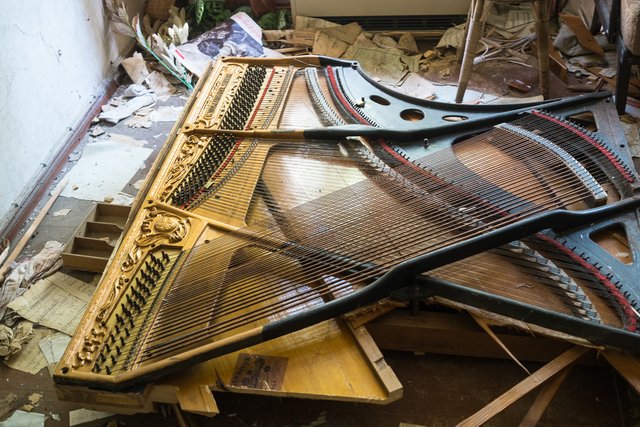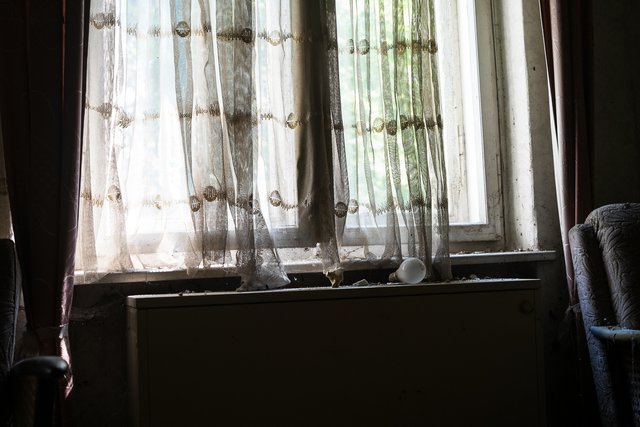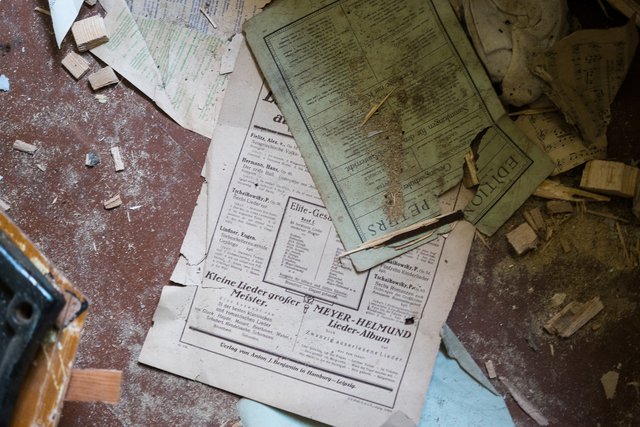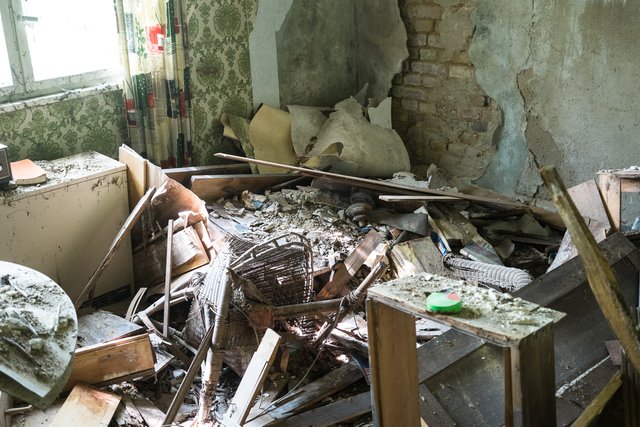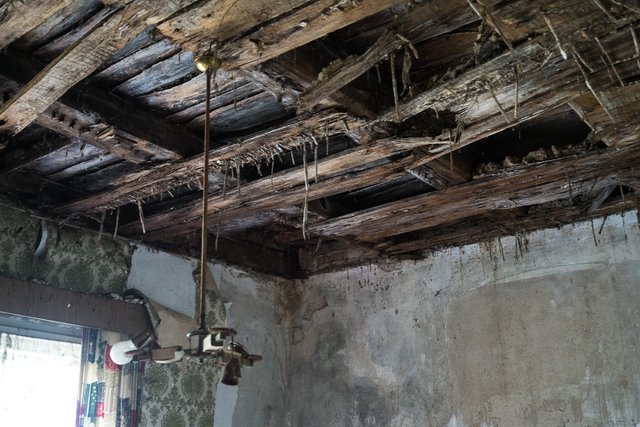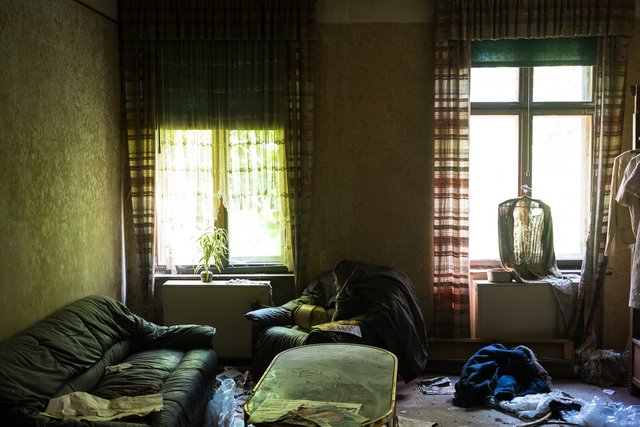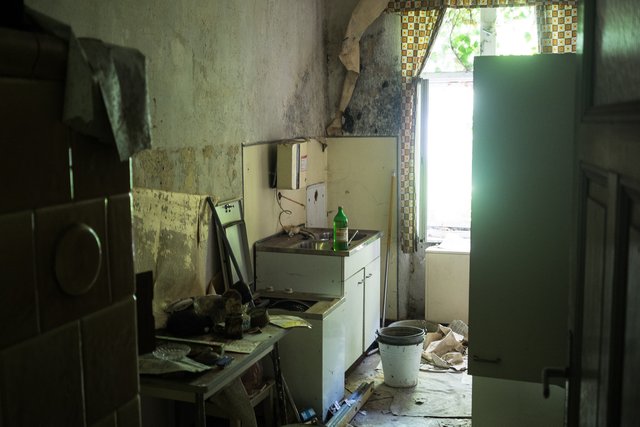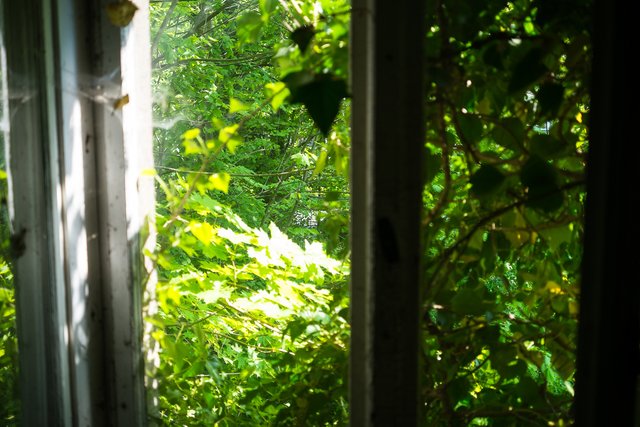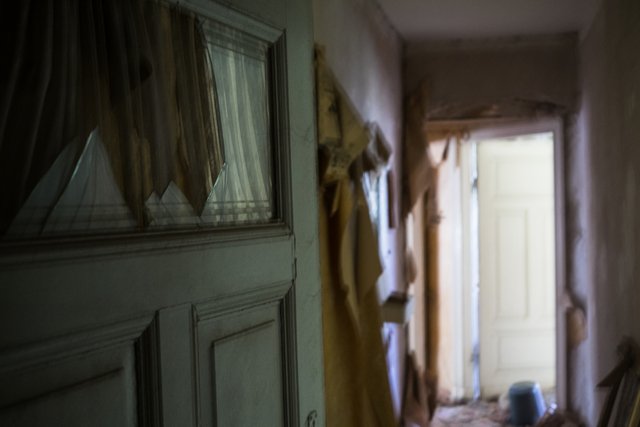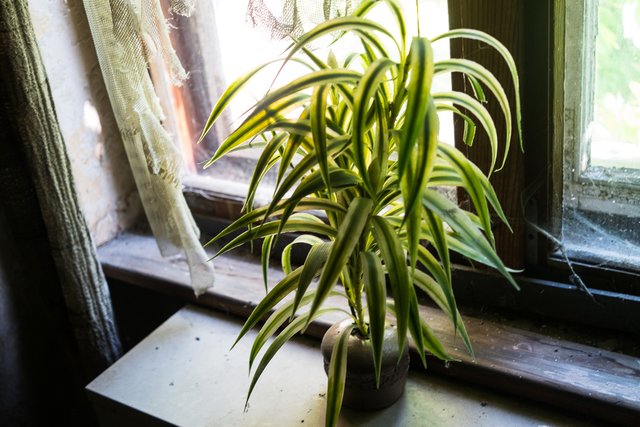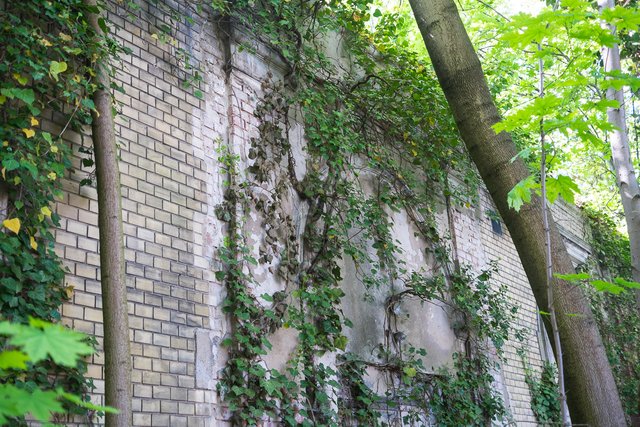 ---
Morgen gibt es dann noch ein kleines Video, wo ich versuche, mit den Überbleibseln des kaputten Klaviers Töne zu erzeugen.
Tomorrow I will upload a video where I try to make sounds with the destroyed piano.
---