# Good morning Steemit!
How do you enjoy passing the time? I love walking whenever I get the chance. Yesterday there was time between the rain showersfor a short walk through the jungle. So here are some more photos of my river walk yesterday. We had a long 18 hours of internet outage yesterday followed by electric cut too - possibly due to a general strike that had been threatened in Costa Rica this week. Thankfully things are back to normal today. I uploaded the first few yesterday using 3g but had more to share so thought I would make a fresh post this morning with some more of them. I hope you enjoy the lushness!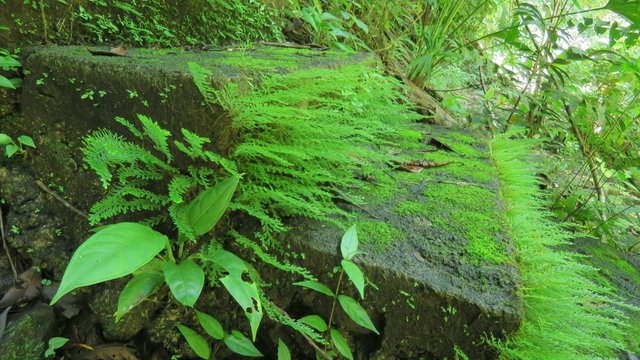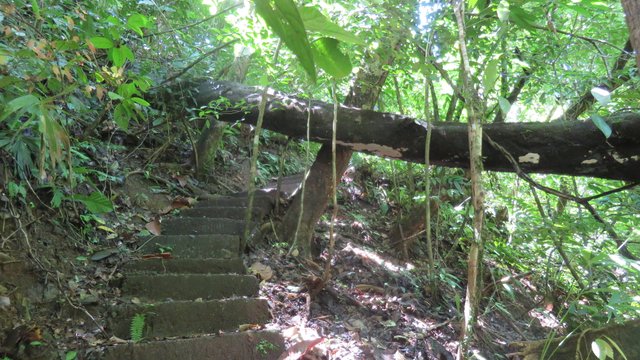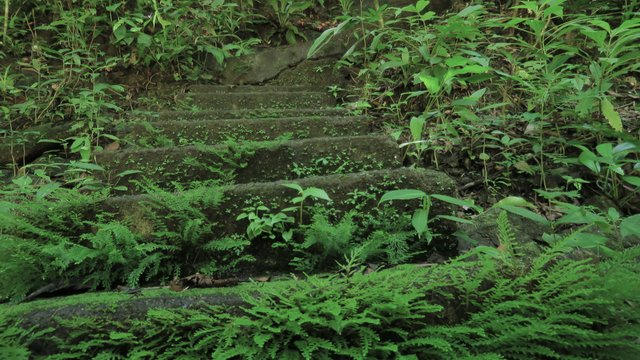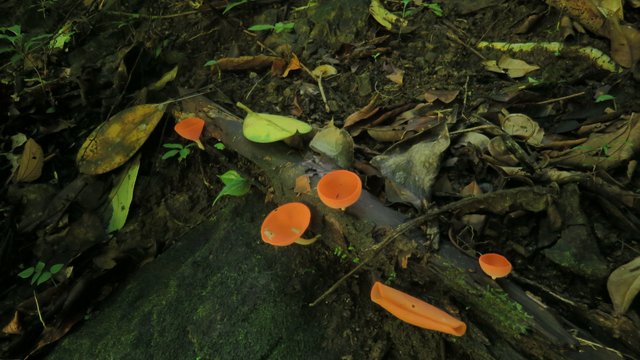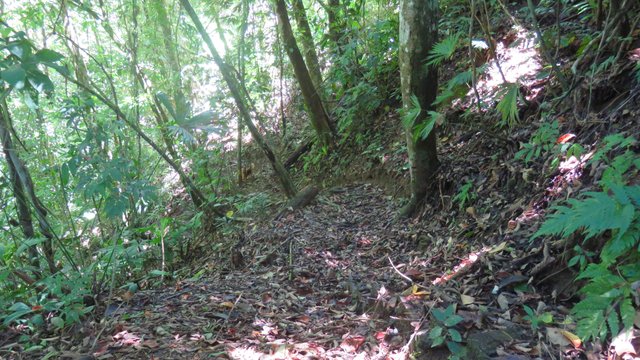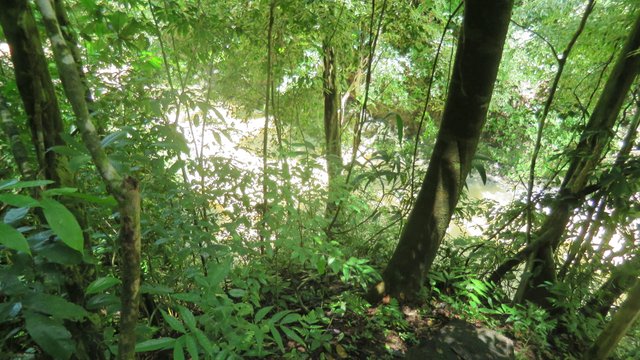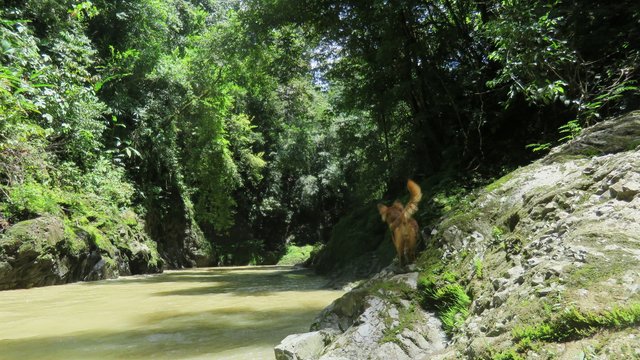 Some of the steepest part of this route have had steps built years ago ( by the owners of the house I rent ) which make it safer but as many of you will know extremely steep steps are quite hard work in themselves so it always feels like a good short workout to go up and down to the river here.
Puravida 🦋