The weather was sunny this morning and perfect for a walk. The river looked so beautiful as I crosssed the bridge.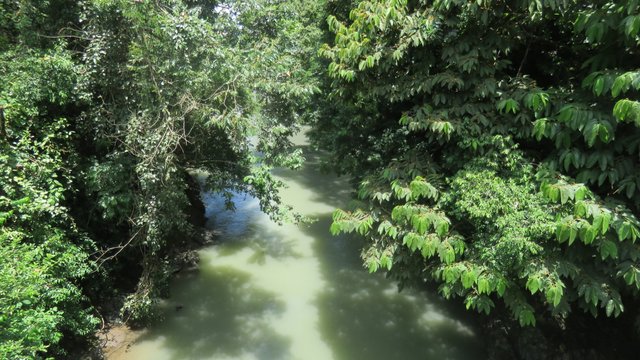 I love the trees along the beach front. Such a beautiful scene always.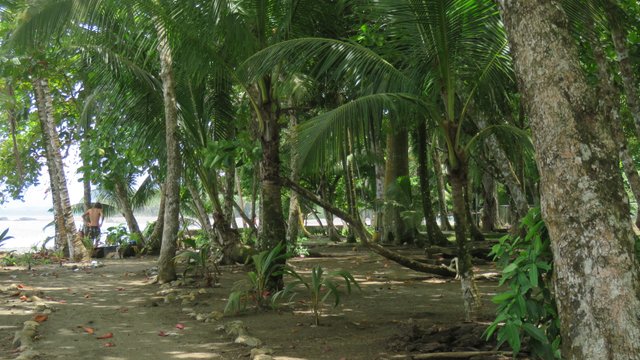 It was nice to find the horses wandering on the beach.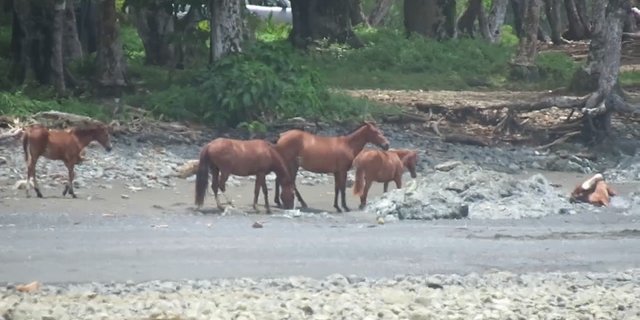 There is always so much animal life everywhere. You never have to look far for some wildlife!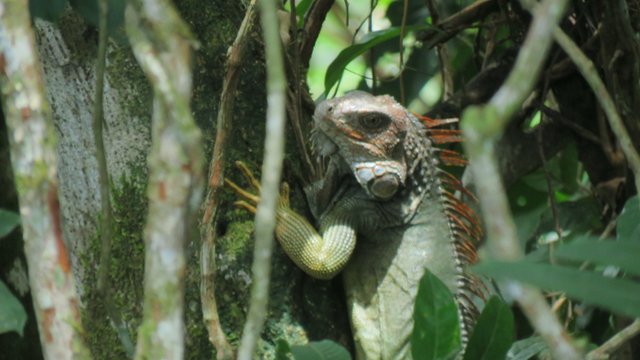 I ran into a friend who had an orphaned baby squirrel with him. It was very sweet and very clingy like it had totally adopted him as its mummy.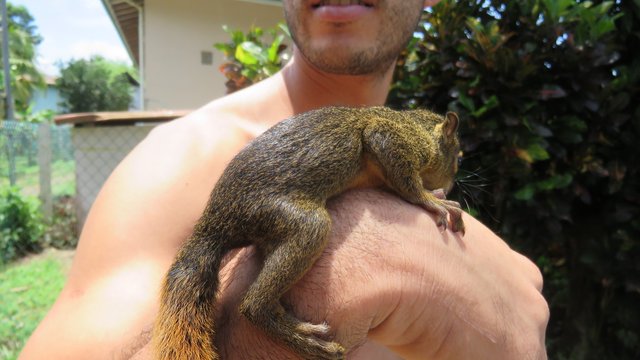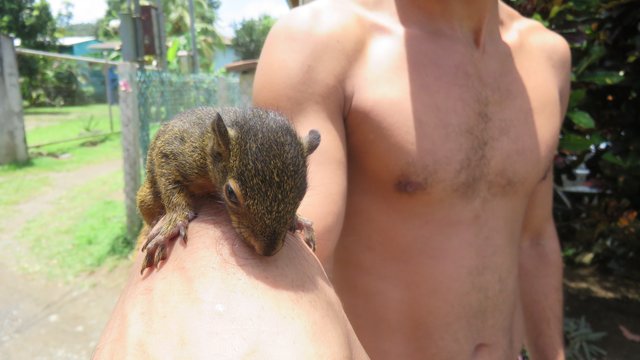 There are always a bunch of happy dogs playing around on the beach. They hang out in groups a lot and follow surfers into the water looking like they might paddle out too. It's lovely to see them having such fun times together.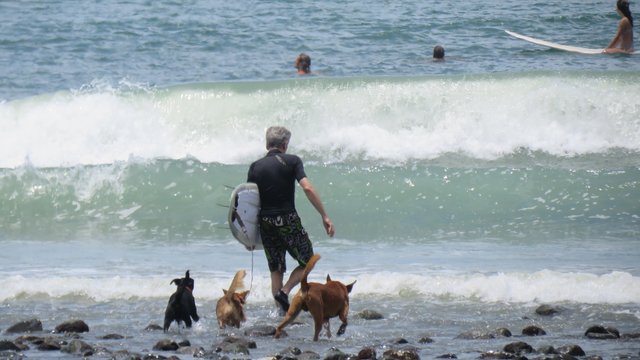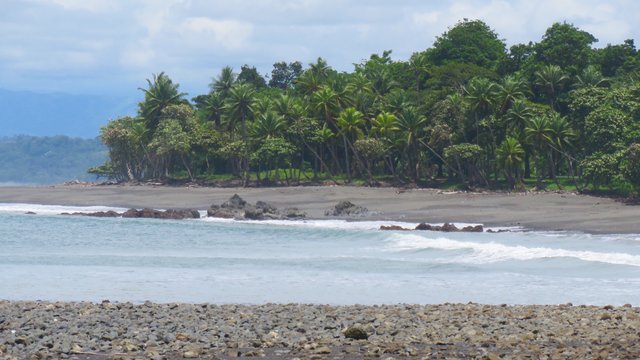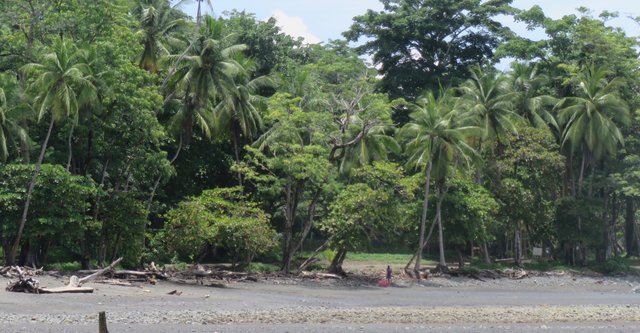 No day would be complete without a colourful sunset and today's was rather nice I thought.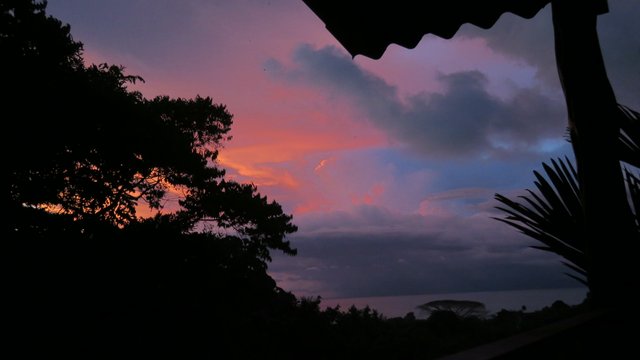 I hope you had a beautiful day and pretty sunset too!
PURAVIDA 🦋