Tonight's Moon
The moon is full tomorrow. Tonight it has just risen over the hilltop and Is looking rather beautiful so I thought I would grab a few shots of it.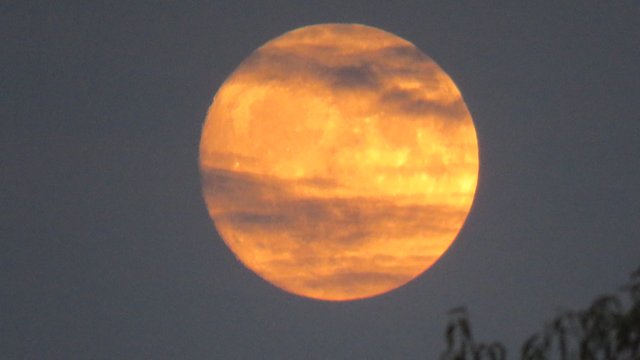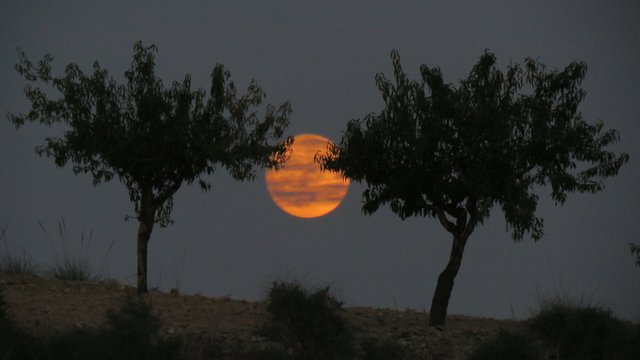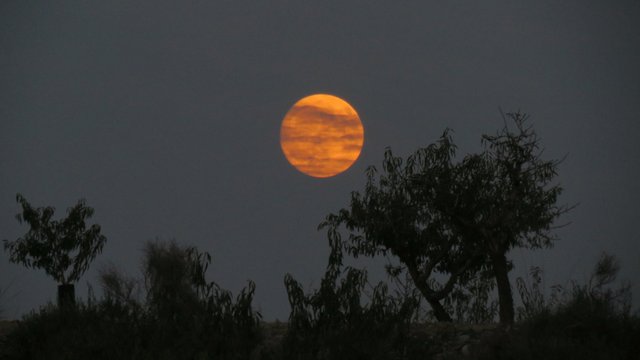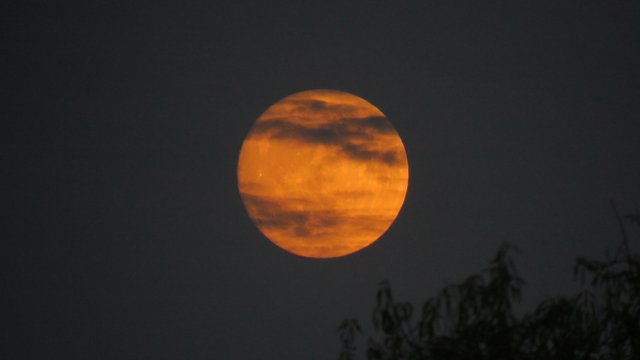 I am looking forward to bathing in the full moon tomorrow evening. Fingers crossed there will be a clear sky for taking photos.
I hope you are having a fabulous day!
Namaste ❤️