Natural photography of mangrove crabs with smart phones at night
hi friend all steemian ...
how are all friends? I hope it's fine wherever you are and your family. On this occasion I returned to my simple blog and I wanted to share the photo of the mangrove crab I photographed with a smart phone.
---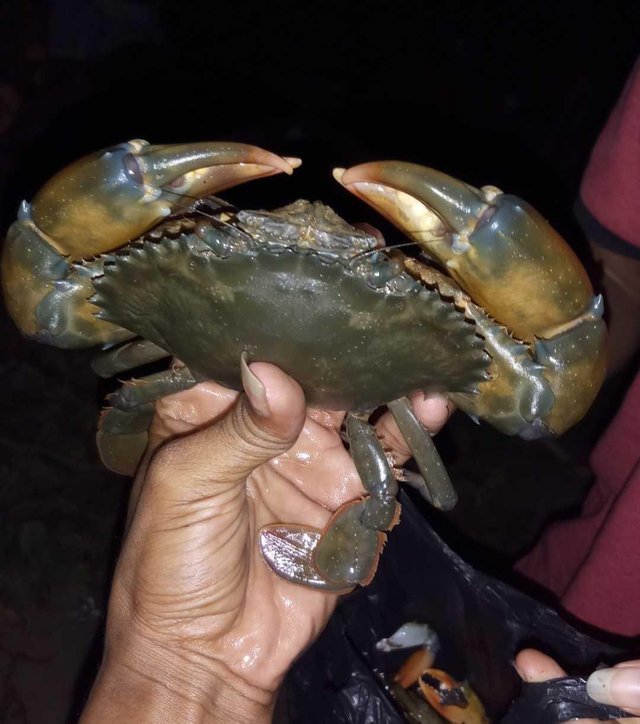 ---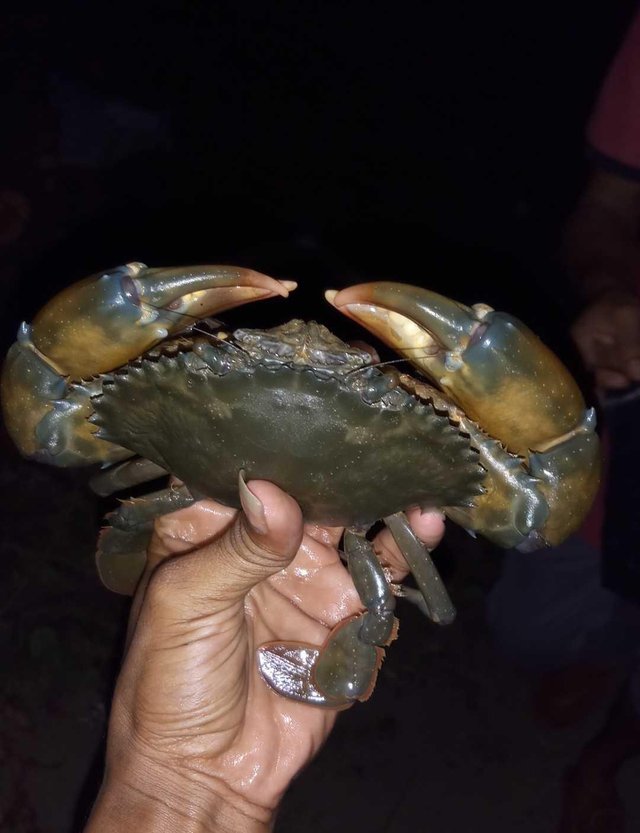 ---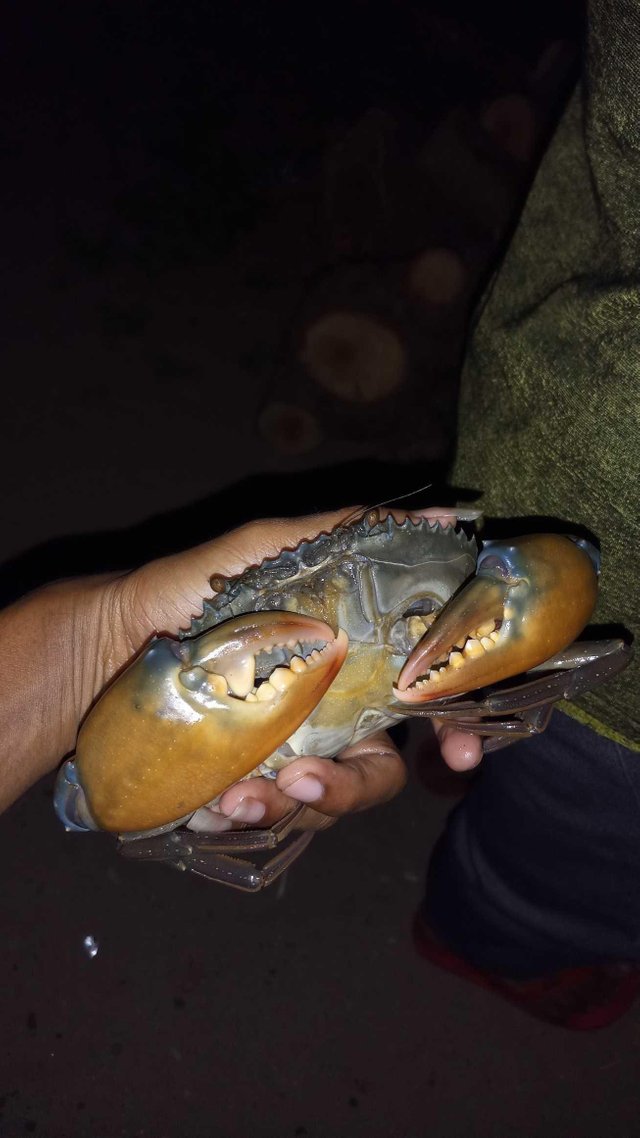 ---
I took this mangrove crab in a shrimp pond near the river. Me and my friend caught this crab to make dinner with instant noodles.taste which is very good, catch it twice a week.
You have seen mangrove crabs, if I personally compare mangrove crabs and sea crabs, to me it is better than mangrove crabs. Maybe you agree with me.
if you have ever tried eating mangrove crabs that lay eggs, it is very good if we cook with instant noodles.
---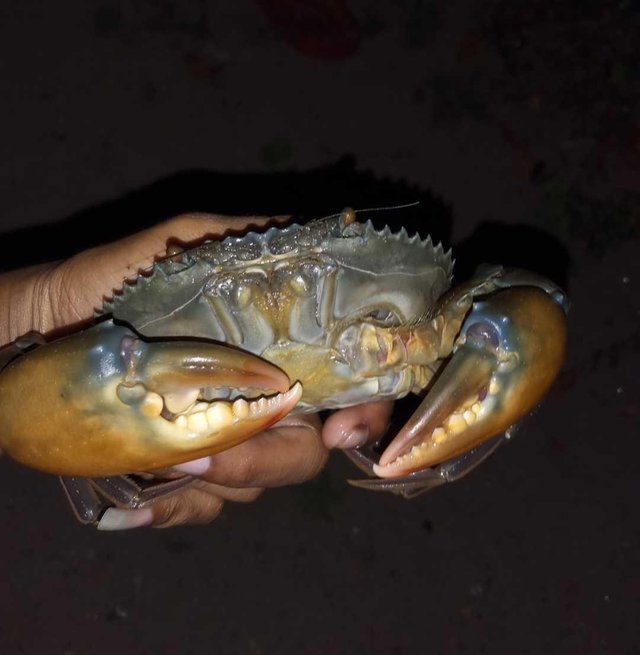 ---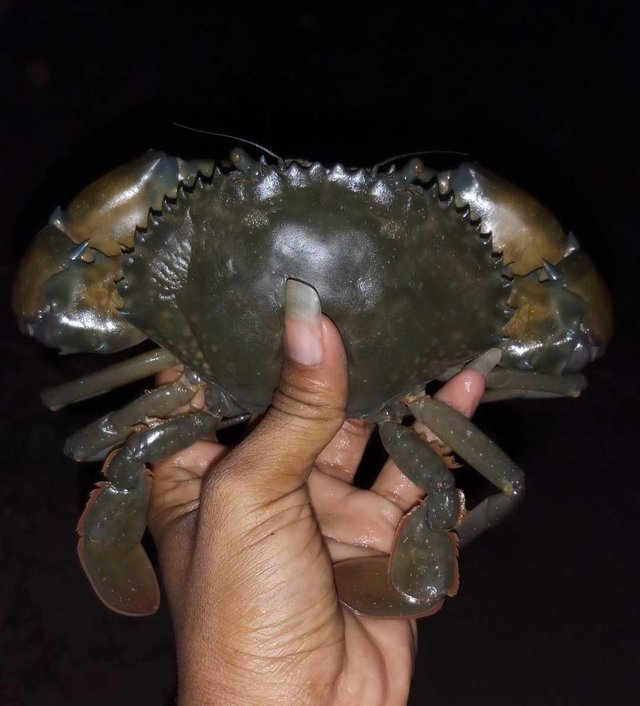 This crab should be better if we eat it with instant noodles. Prices up and down make crab eaters always hunt them. I know the price of this crab if the egg has reached 120 thousand / kg with the Indonesian currency, if only 80 thousand do not have eggs / kg.
some of the images above clearly show that it was photographed using a smart phone. all friends can see it, this is what I can share for today, hopefully all friends like this post.