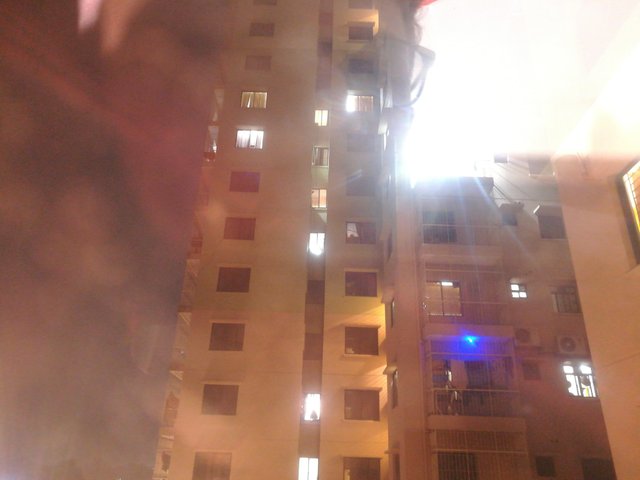 Took this photo with my handset. Believe me, it was almost 12 a.m. of night and there was no moon in the sky. Not even any High quality electric light!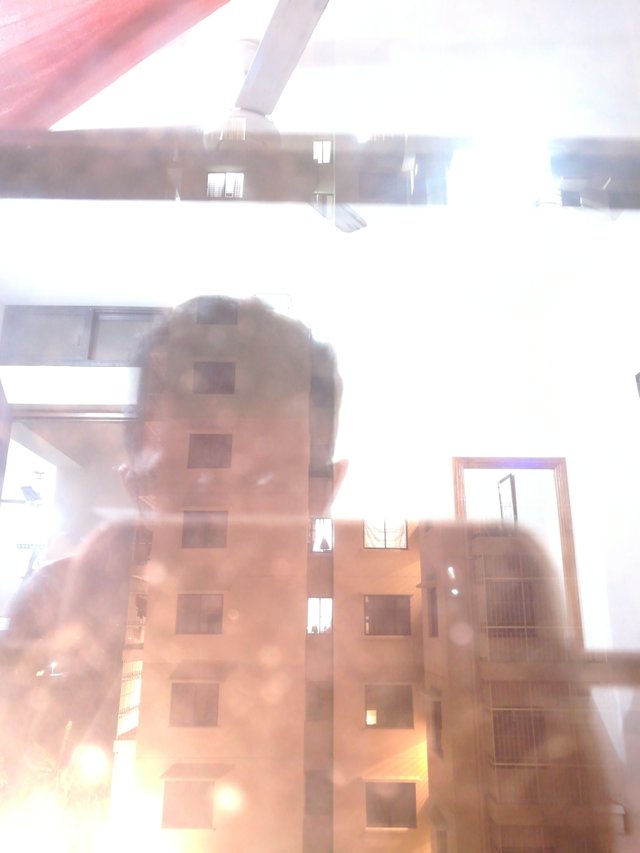 Same thing for this one as well. Look at my shadow. I kept my cellphone behind my window. And it took a fantastic snap of both my shadow in the window and the view of the front building. Amazing!
Let me know your opinion in the comment box below. Feel free to say whatever you want to say.