Hai steemit friend... 👋
Meet again with me @ sahriyal.pada this opportunity I try to share some photos of the results of my trip with my friends to some tourist attractions in aceh.
A few days ago we were with my friends and my friends went on holiday as a replacement holiday that was delayed on Lebaran day yesterday.
Aceh is one of the provinces in Indonesia is more precisely located in the western part of Indonesia.
in aceh itself is very much a place that is perfect to be a vacation spot with your family even your boyfriend.
One of the new tourist attractions recently popular in aceh is gunong salak located in the district bener meriah district of North aceh.
Here are some pictures :
---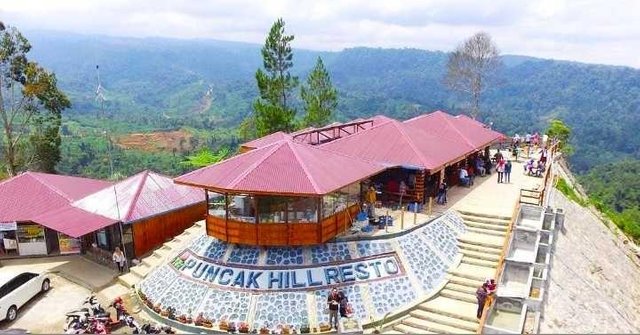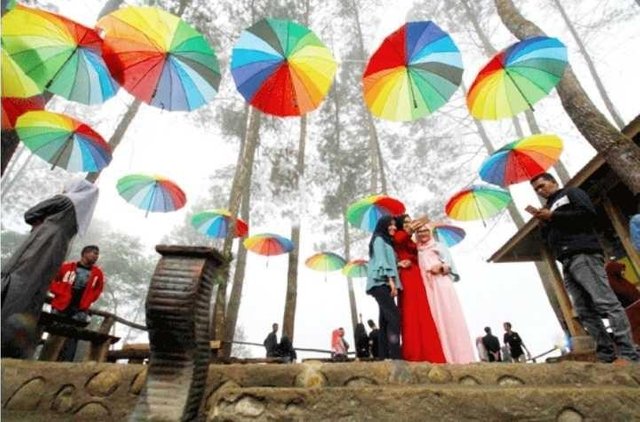 Then we continue the trip to banda aceh that is to the tourist attraction of gunong gerute which has a very beautiful and extraordinary scenery.
Here are some pictures :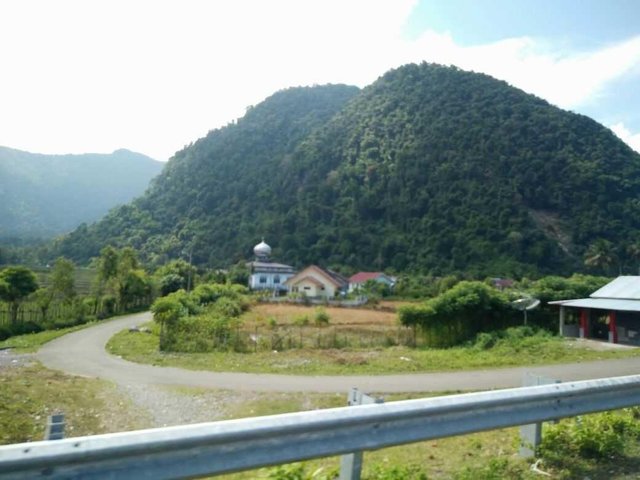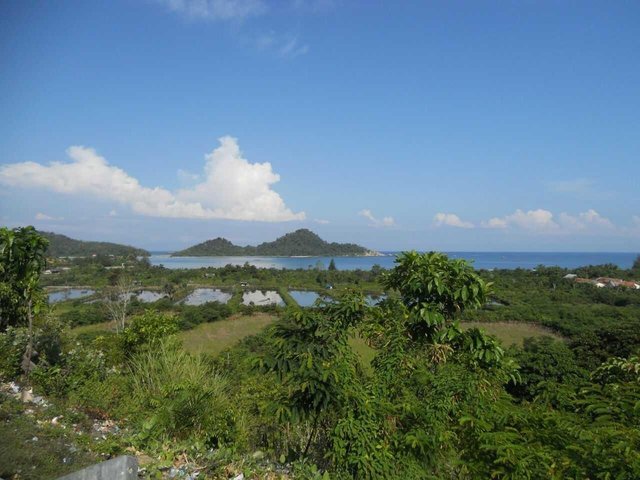 Next we continue the trip to the cliff batee puteh which is also not far from gunong geurute.
there are not many tourists who come because the location is a bit apart from the urban.
Here are some pictures :
---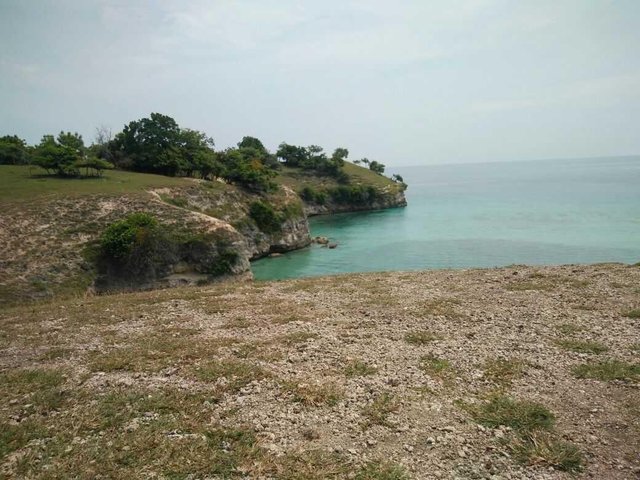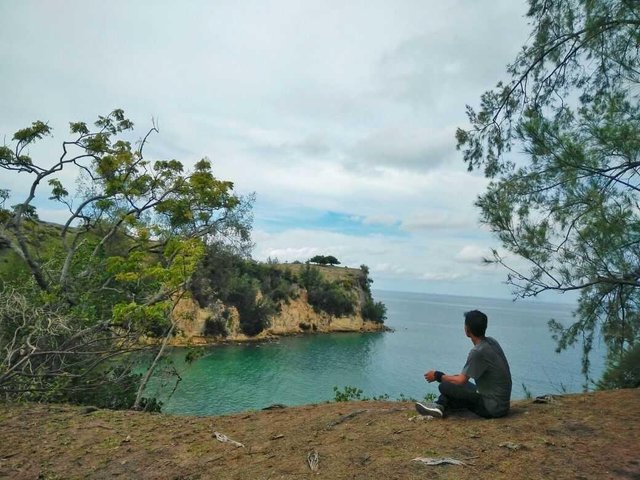 so that's a bit of a review of the places we've visited in our holiday editions this time. Hopefully steemit friends love it.