Hai steemit friends meet back with me @sahriyal.
on this occasion I shared some photos of the flowers that I portrait this afternoon in my garden.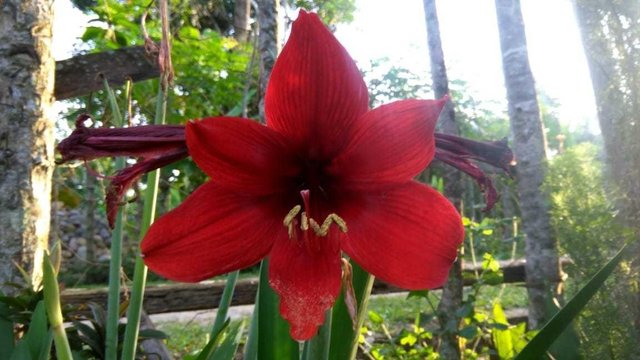 The flowers grow very much in my garden.
different color types there are red, yellow, white and orange.
and the coincidence of the color of my portrait is red.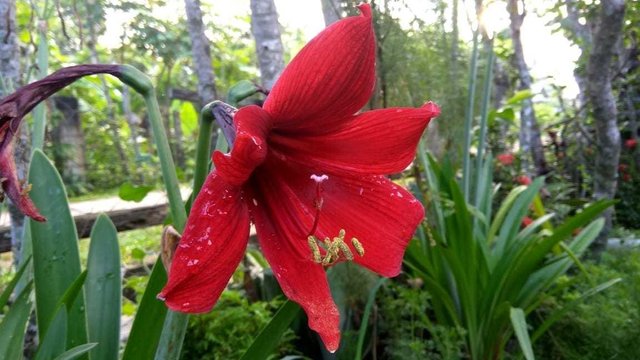 ---
![image](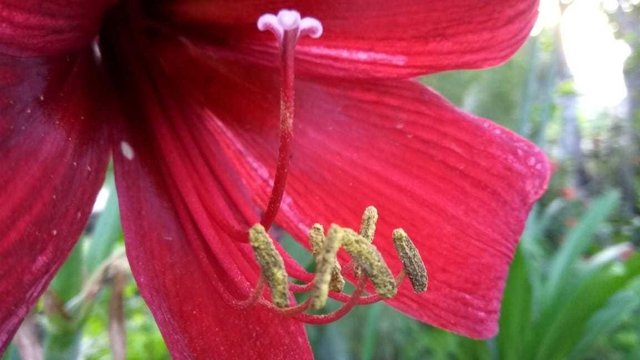 )
In the language of aceh this flower is often called the banana flowers keuseubeh.
I do not know what it's called in Indonesian Because I never heard it.
So that's some photos from the flower of my shots last afternoon may steemit friends like it.





---