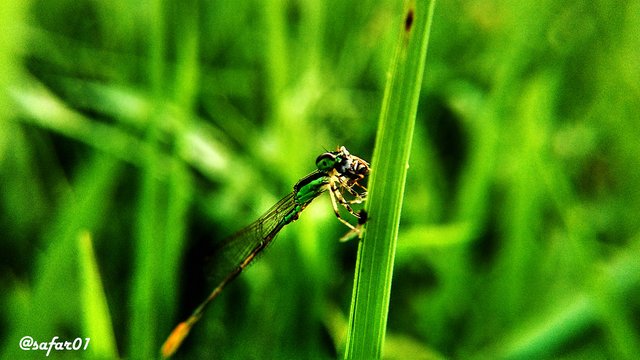 Dragonflies are predatory insects that are carnivorous groups that can prey on small fish, they live not far from the water, the habit of ecosystem is in the swamp area.
Dragonflies manifold Odonata can also be found around us, they are often found in the damp weeds in our region, this I prove through the photos in this post.
In this photo, I also took a picture of a dragonfly that was eating its prey. Seen in my post, some of these pictures I got yesterday since I seriously studied the science of photography. Below are some pictures of dragonfly predators that I have documented. Hope you like it.
---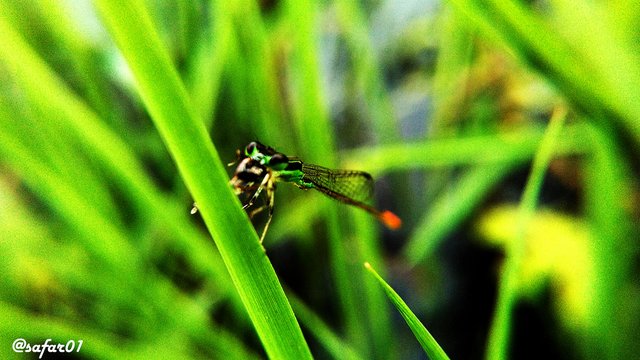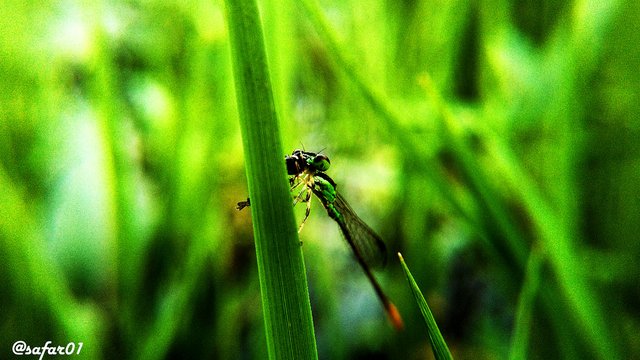 ---
I hope you like my post. I would like you to give me feedback on this photo that I follow. Thank you
---
Follow me @safar01