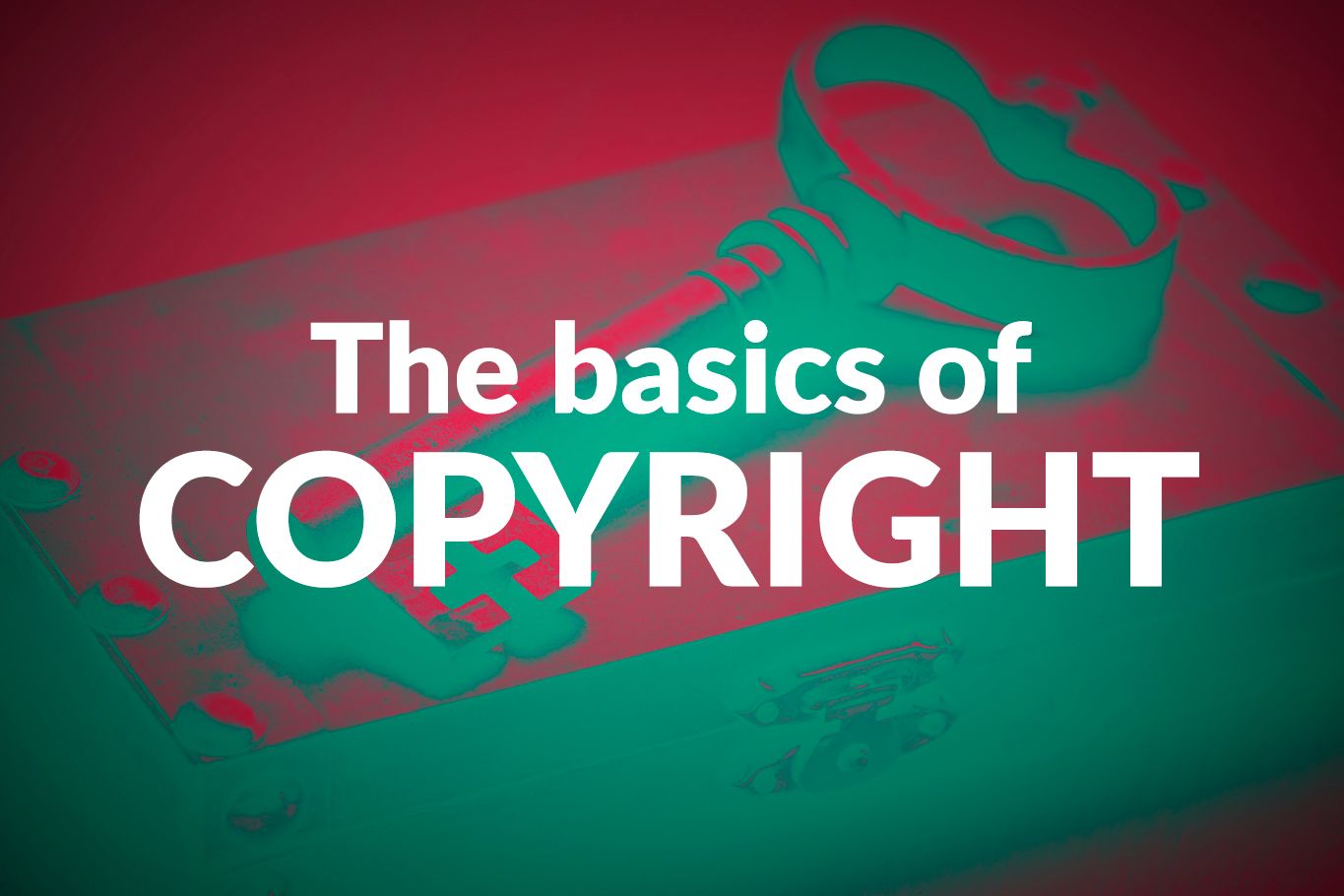 On the internet, downloading photography is an easy and old trick. You right-click and save. Bam, there you go, you just stole someone's hard work. Yay, let's post it on Steemit and earn a few cents. You probably have no idea that photography is automatically protected by Copyright and is seen as Intellectual Property. But no worries! Ruben to the rescue, in this guide I'll explain copyright, infringement claims and how you can still use awesome photography you do not have to steal.
I rather don't want to be the 'guy' that's pointing fingers: hey what you're doing is damaging other (hard working) people. But since everything we post will be stuck in the blockchain, we cannot delete posts on Steemit.
So why this blogpost about this boring Copyright?
Basically, I see so many users on Steemit publishing beautiful photographs they did not take themselves. They probably have no idea they are stealing and are 'this' close to get into a Law-suit that will cost them hundreds if not thousands of dollars per claim. Let's not get into that kind of trouble, shall we.
Furthermore, there are some personal principles I'd like to add to why it is important to post your own images.
It is destroying the photography tag.
You should not earn money from someone else's hard work.
Use your own power, doubled.
First, let's get a cup of coffee and some biscuits. Or whatever you go hard-core on.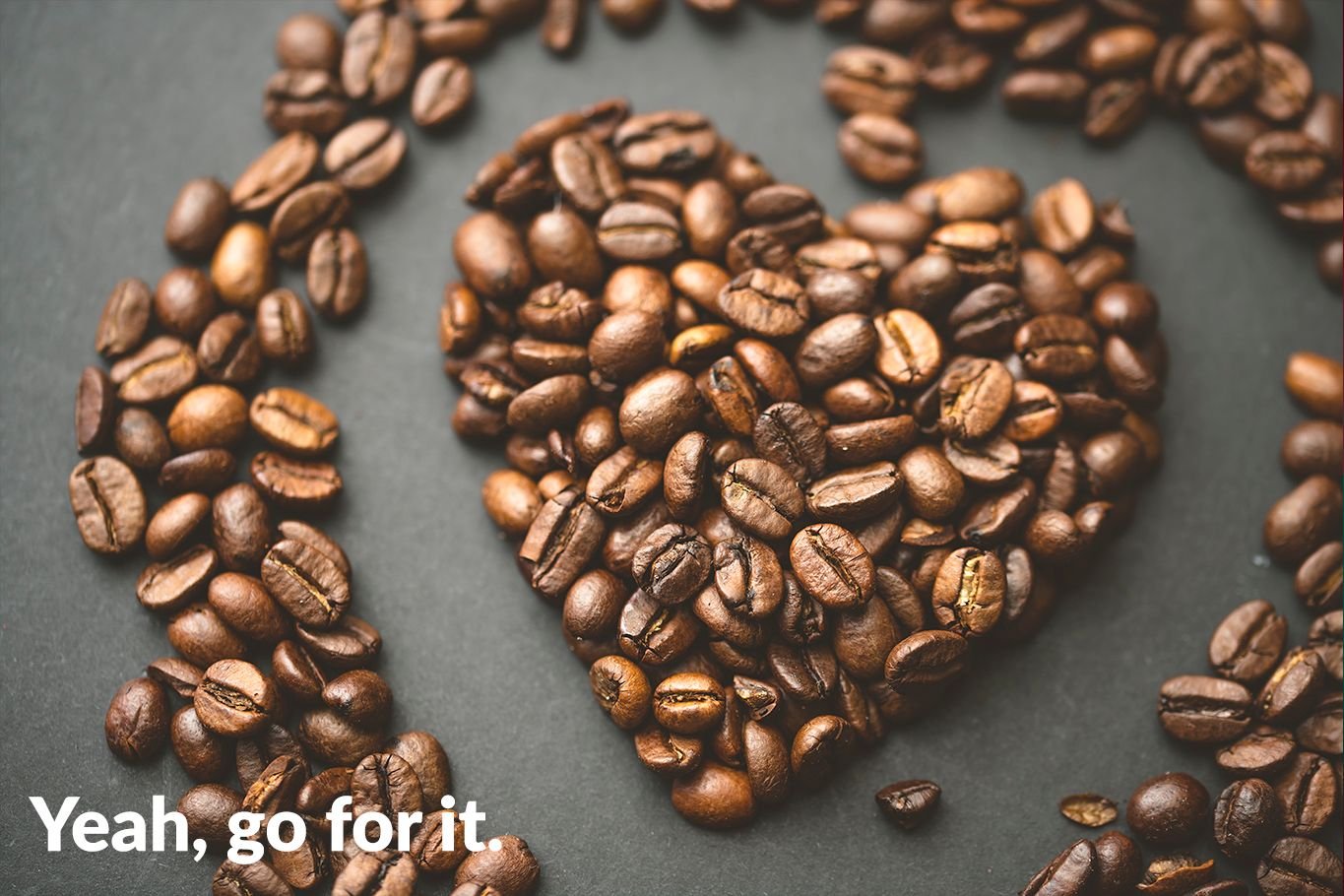 Great, now that you've settled. Let's make this roller coaster ride as much fun as possible.
What exactly is Copyright?
Copyright in photography means that a photograph is protected by law and is seen as Intellectual Property. The author (creator) of an image automatically holds the Copyright, as the image is his/her (Intellectual) Property. So, I am a photographer, every time when I push on a button I get copyright. Even if I choke on a peanut and die, the copyright will be 25 years intact after my death. Hooray, fuck you. No, I'll write it down in my testament. So, this Copyright, what can I do with it as a photographer?
I'm glad I asked, let me explain.
With copyright I only, will have the exclusive right to all the images I have ever taken.
The most common rights you should know about (the ones **you do not own **if you're not a photographer) that is considered to be one of the exclusive rights you'll have as a photographer.
Reproduction of photography
Distributing copies of photography to the public (by sale, rental, lease, or lending)
Displaying photography
I can see you want a piece of that, sure, let's invent licenses to cover all that.
Please fill in this form.
How long would you like to publish the image?
How big do you want the image to be published?
(insert a "That's what she said" applicable comment)
Is it for commercial use?
There are tons of more options to choose from. But every option will decide on how much you will pay for a license. With a license you can show you have the right to publish it, the way you have discussed with the Copyright holder. O and by the way, even when there is no © visible on an image, it is automatically Copyrighted. As a matter of fact, -all- images on Google are copyrighted. Including a copyright notice such as '©', the word 'copyright,' or 'Copr.' with a date and name of the copyright owner is no longer required for copyright protection.
Why should I get a license?
Once a rebel, always a rebel? Unless you're living in China you'd be facing the wrath of Judges and Lawyers who represent the Law if you do not obtain a license. And by Law it is decided already that you will lose. Even if it's 100 bucks or 10.000 bucks.
What can I do without a license?
All you can do is pray. Pray for that image you've been using to be a CC0 license. Creative Commons 0 that allows you to use the image freely for Personal and Commercial Use.
Ok, look, I'm not trying to scare you, and I'm not saying that -all- images online are made by professionals who made their profession with photography. All I'm trying to do here, is to make you aware of copyright and that it could fuck up your life once you get 'caught'.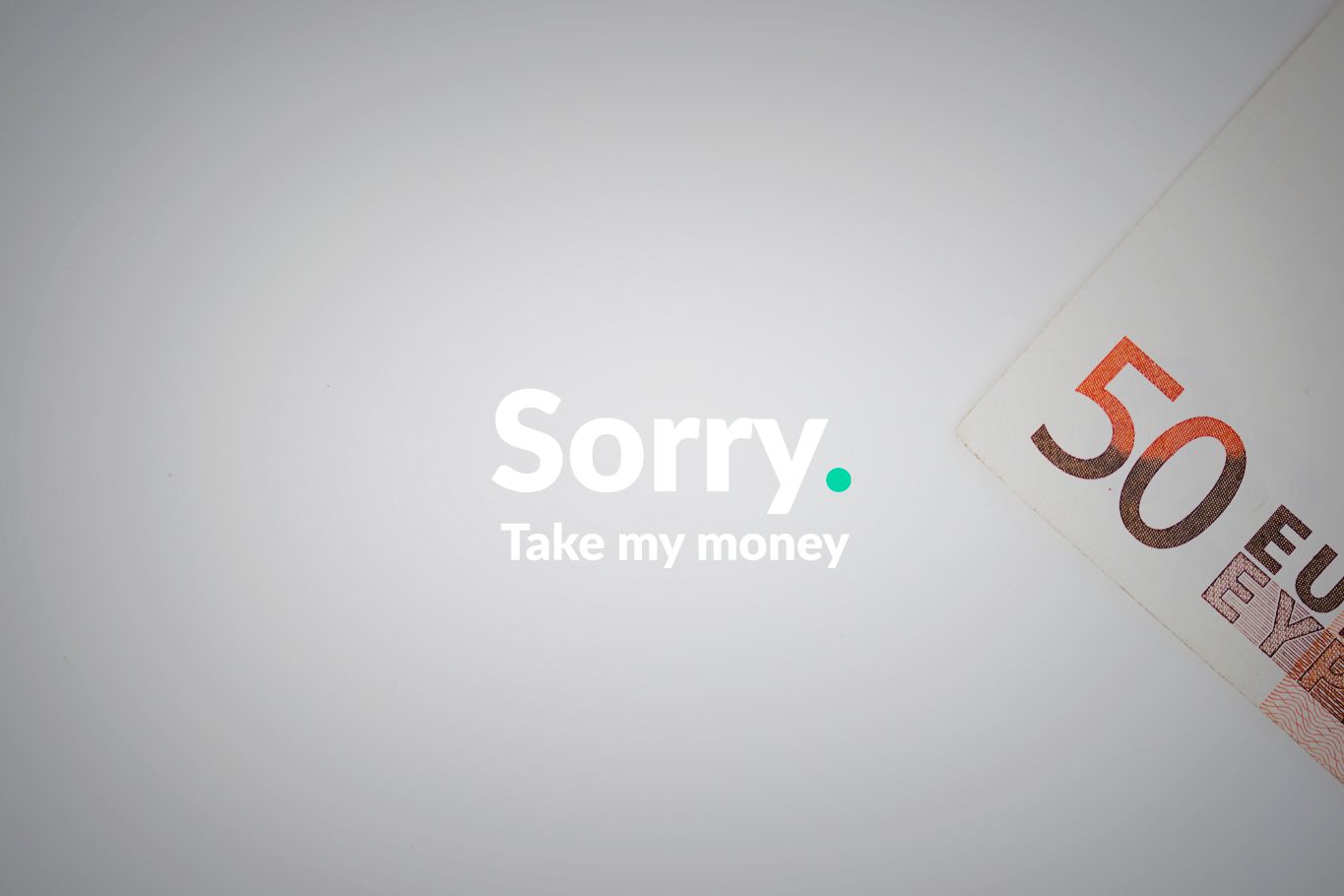 Dammnitt, I got caught!
Oke. Told you so. ~runs off~. No seriously, all you can do is explain you did not know about this copyright thing, and out of respect you should ask him/her to give you a chance to pay for a license and make up for it by adding the (mandatory) reference right away. Drop everything what you're doing, unless it's a Ming Vase. Ask what the normal price is for a license and pay for it. Taking the image down will not change the fact that you used it. If you got caught, it's almost certain the 'victim' (the photographer, not you, you twad) made a screenshot or obtained some kind of proof that you have been using one of his/her images.
Also, friendly ask if he/she can show that he has the original file. This will be a RAW file, possible followed with similar images or series of the image you've been using.
How do you reference an image source?
How? Easy: "© [year of creation] – [name of copyright holder]". This is mandatory(!) even when you pay for an license, unless discussed otherwise.
While referencing to the image source is easy, obtaining a license for using it might be a bit more work. Let's make this an easy follow-guide.
Step 1. Google an image.
If the image does not have a clear CCO (Creative Commons 0 license), you might need to pay for it.
Step 2. Find out who is the author.
Couldn't find the author? Do not use it.
Could you find the author? Contact him/her.
Step 3. Contacting the author.
Be patient. Or go to Shutterstock and buy a similar image.
Step 4. Make an offer the copyright holder can't resist.
But Ruben, I am lazy, help me… please... Google is my only and best friend at finding images for me. I just want to steal and HODL.
Ha! GOOD! I am utterly pleased that you finally understand you have been stealing all this time. But I'll forgive you. As many other photographers are forgiving you by not suing you. And trust me, your "I didn't know" combined with your sad-face puppy eyes will not help in court. I didn't know it was your wife I 'danced' all night long with yesterday either. Will you be less mad? Ok. Sorry, but at least I didn't write 'your daughter'. Anyway… how can I make this up to you?
Free Images BITCH, I want them, give them to me.
You don't have to be so hostile... Geeezzz… are you out of biscuits or something? I'm just the messenger. But sure, there are plenty websites with photographers that offer great images for absolutely -free- including commercial use, which is great for postings on Steemit since you are making bank with your posts.
What you need to look for are images licensed under Creative Commons Public Domain. This means you can copy, modify, distribute, print them and eat the prints afterwards, and perform the work, even for commercial purposes, all without asking permission.
However, some photos may require attribution. I still advise you to do your own research and determine how these images can be used.
Pexels.com (CCO licensed images)
Stocksnap.io
Unsplash.com
Foodiesfeed.com
Pixabay.com
And more... but try Google, your best friend.
If you are looking for higher quality images and don't want to get through the hassle of contacting every photographer for every image you'd like to use. Just go straight to a Stock site.
Shutterstock or iStockphoto will do the trick for sure. If you're making enough money, consider these as you're also helping the dying professional photographer survive ;-).
Hopefully this boring subject was entertaining enough for you guys to take in.
Ruben Cress