Great Festival Durga Puja 2017 Episode 03
Today I am going to share some amazing sculptures which were used to decorate pandals of Durga Puja. Most of them were made with mud, thermocol, rope & cloth. These decorative sculptures were looking so gorgeous that I could not control me to capture them.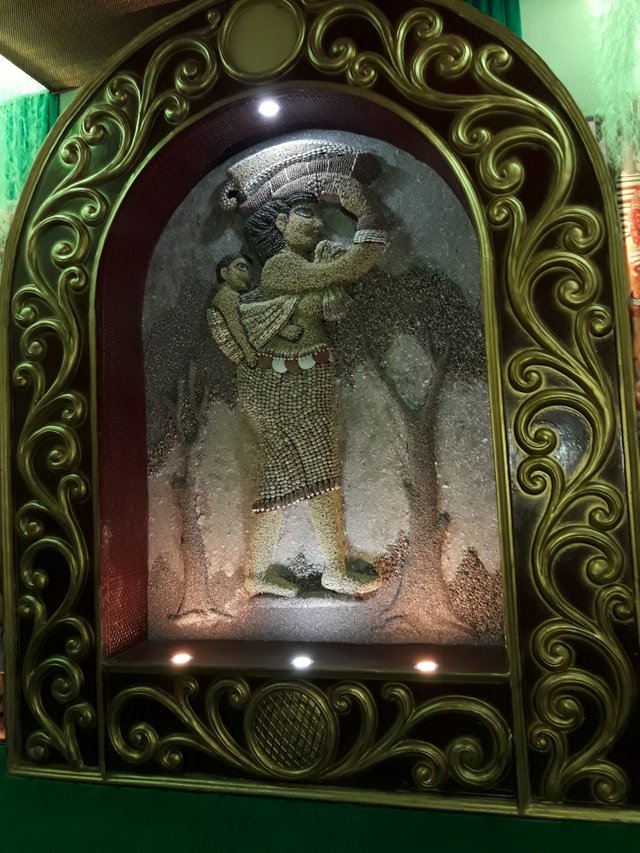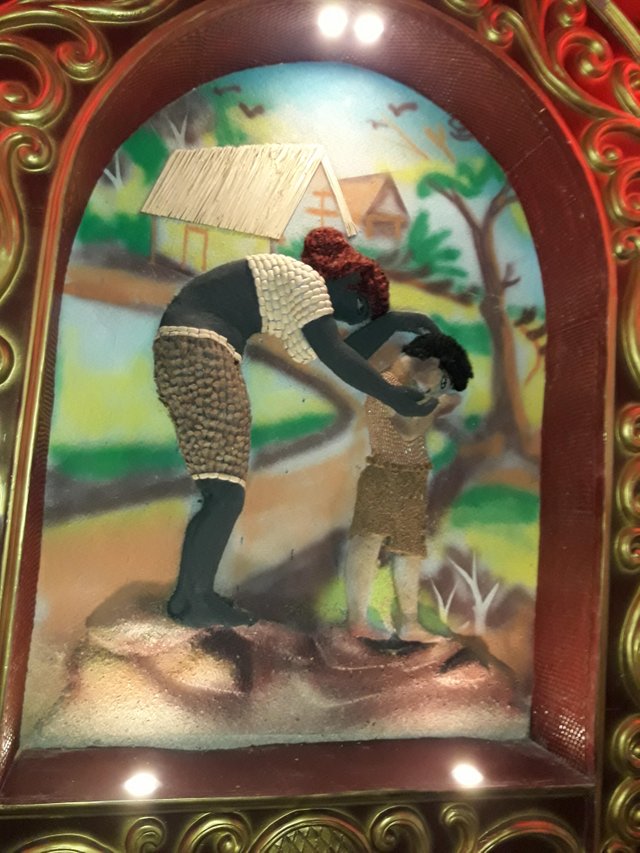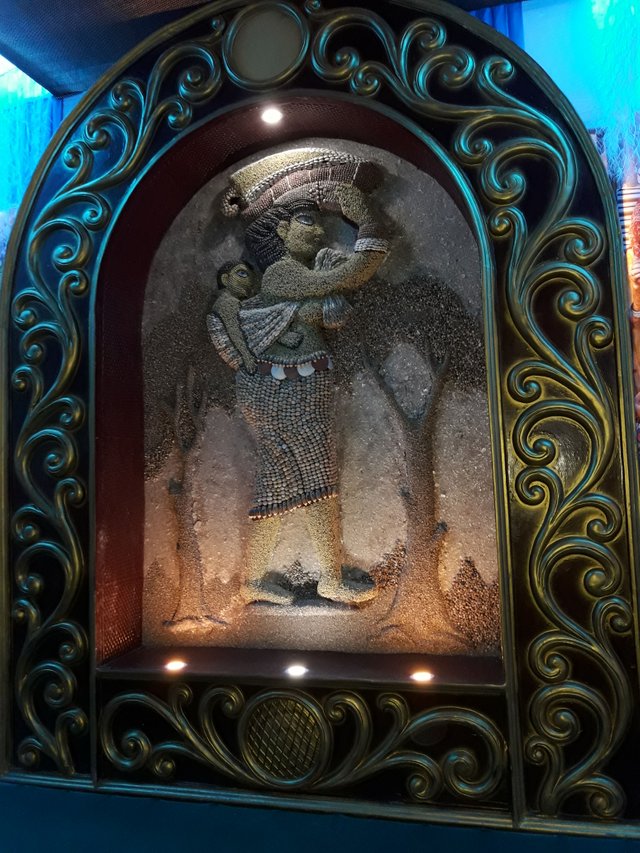 motherly affection
This sculpture was made with stones, snail shells and marbles.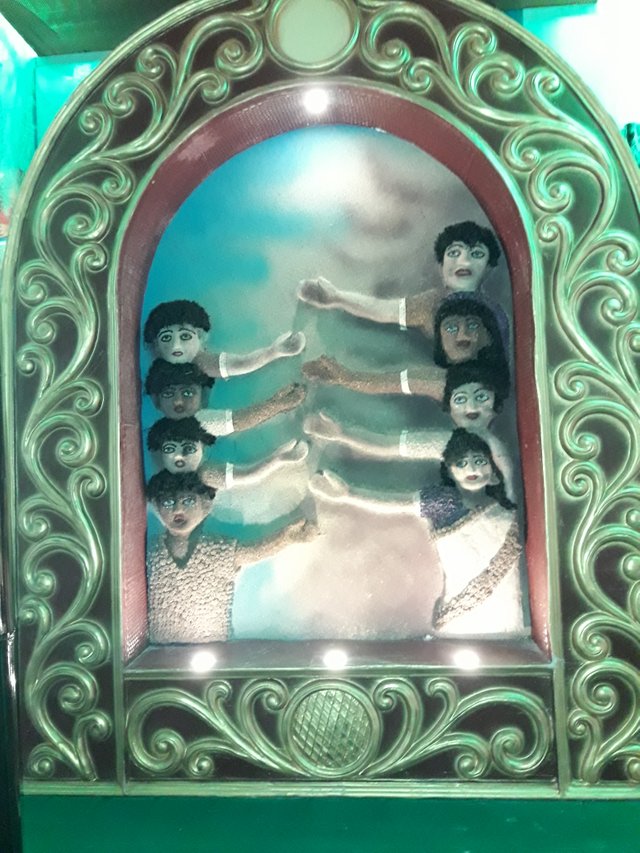 socialization
This sculpture was made with thermocol and plaster of paris.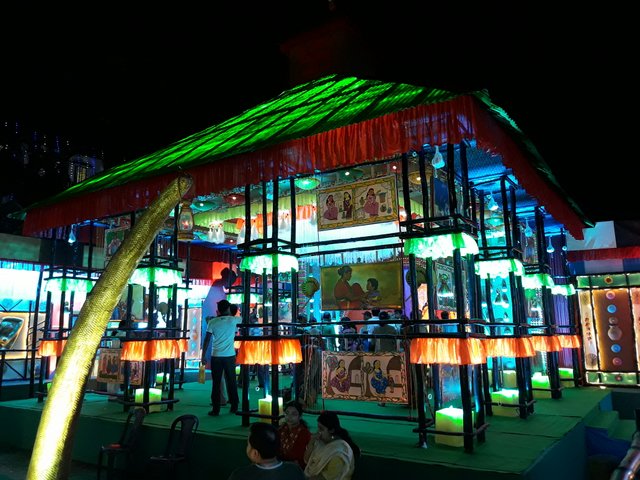 illumination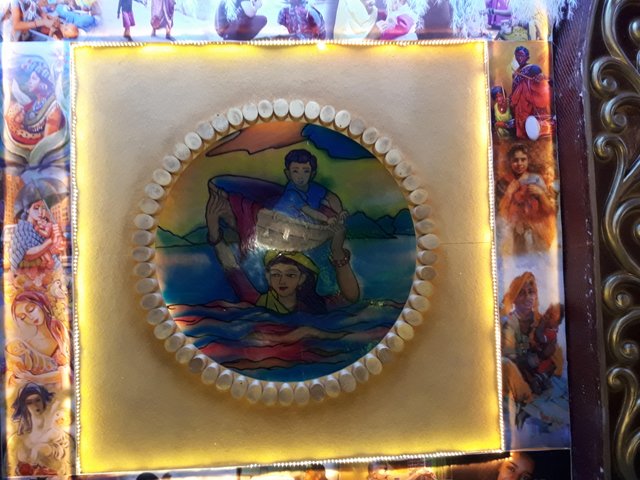 An oil painting ; painted on stone wall.
[To be continued...]
Previous Episodes : Episode#1 , Episode#2
---
follow me on steemit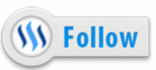 AND resteem it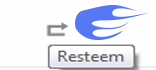 ---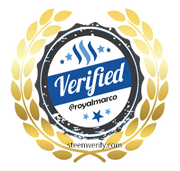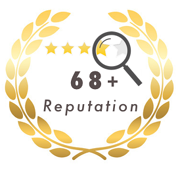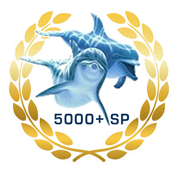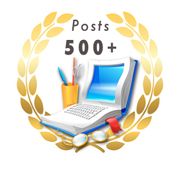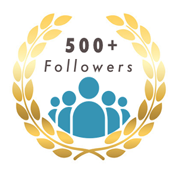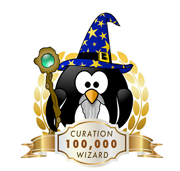 >>Thanks to @elyaque for designing my badges :)<<
                     MY STATS
   REPUTATION SCORE : 69.0 | TOTAL FOLLOWERS : 1236
   TOTAL BLOG POSTS : 635 | TOTAL LIKES : 46075
   TOTAL EARNINGS   : $9082.1

Donate Bitcoin : 1BTyRFatTrSjFk8nE1cxcWeppf73k4SVTL
Donate Bitcoin Cash : 1BTyRFatTrSjFk8nE1cxcWeppf73k4SVTL
Donate Bitcoin Gold : GUJtqNuqSi42LDS59xH53Gzijpttnh9mpo
Donate Bitcore : 1Fb7bXoNCLyDTRNDxr3oKM2a34h5jqSm8M