Great Festival Durga Puja 2017 Episode 02
Today I am going to share some amazing sculptures which were used to decorate pandals of Durga Puja. Most of them were made with mud, thermocol, rope & cloth. These decorative sculptures were looking so gorgeous that I could not control me to capture them.
The first photo represents an example of the Bengali culture. This is a shelf contains some very commonly used tools in Bengali rural areas. Like as iron made pan, palm leaf fan, mirror and sindur case, wooden comb, brass plate, kulo (bamboo tray) and shil nora (mortar & pestle).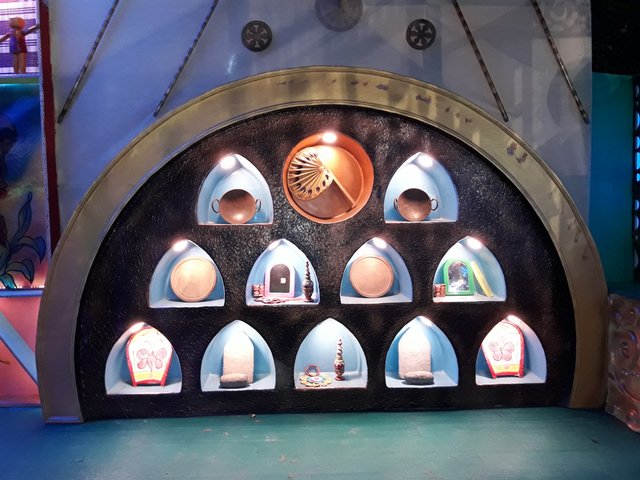 The following images show the motherly affection and family bonding. Now-a-days family bonding is a very important thing to us.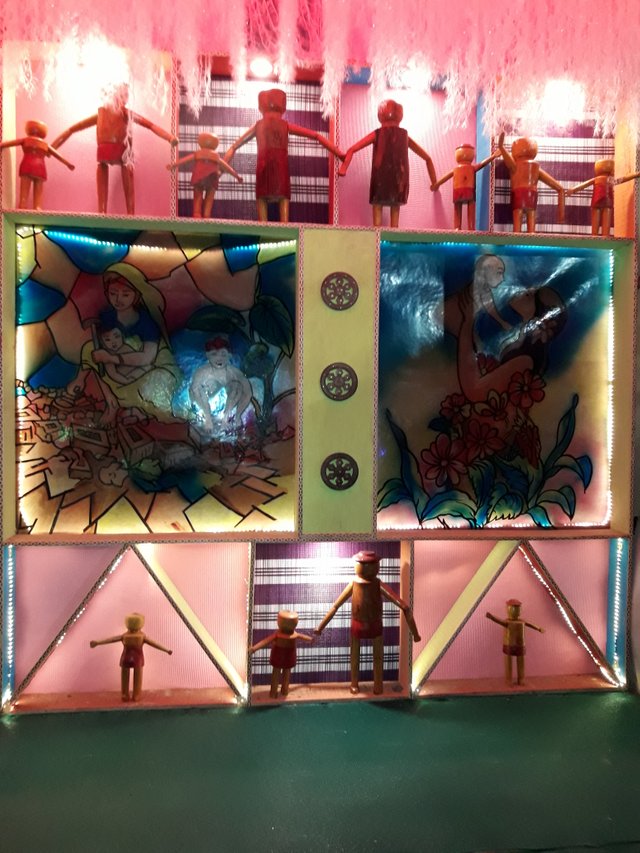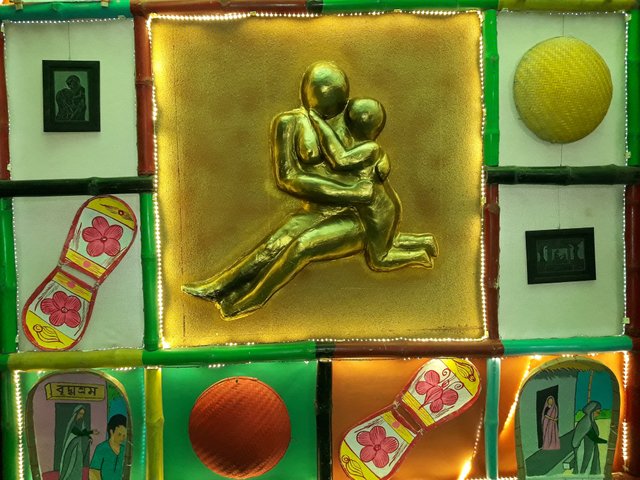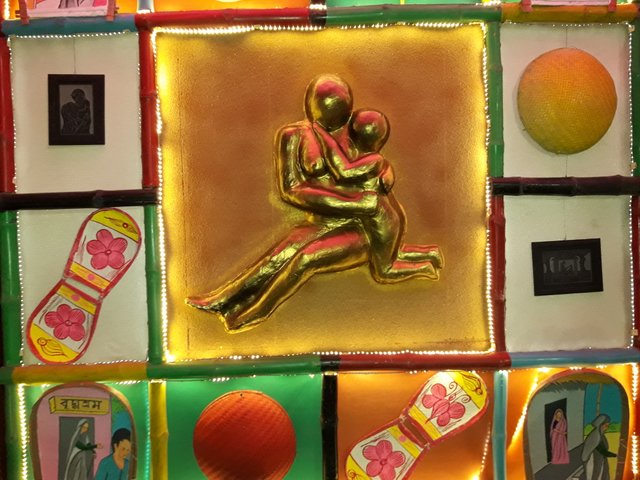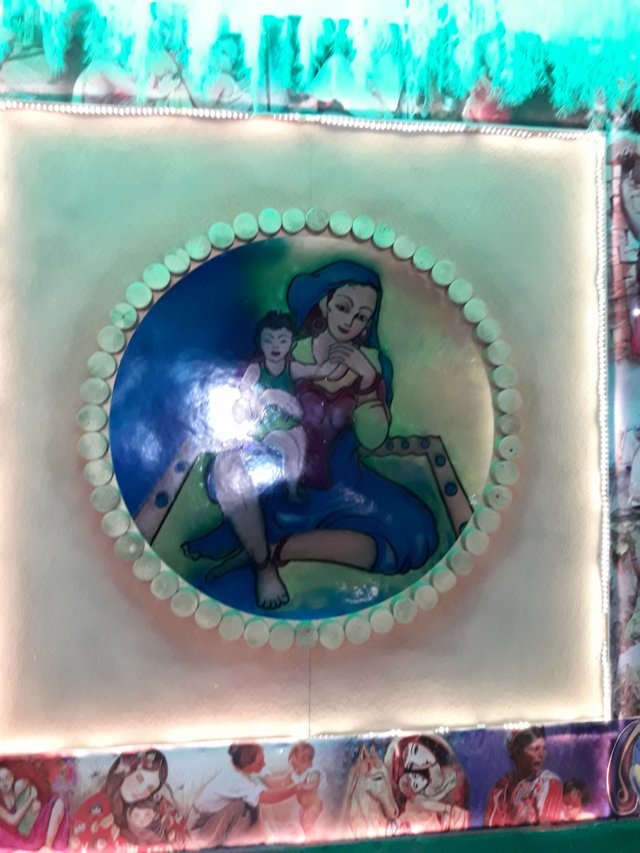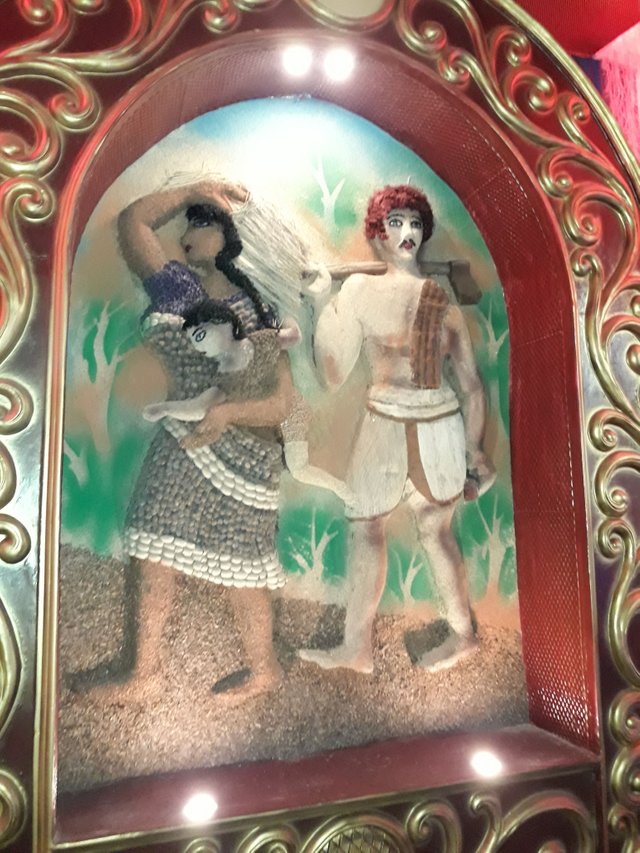 [To be continued...]
Previous Episodes : Episode#1
---
follow me on steemit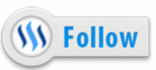 AND resteem it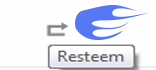 ---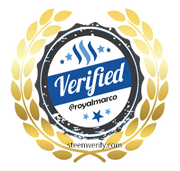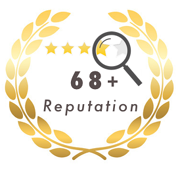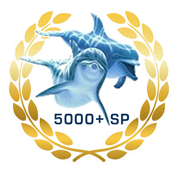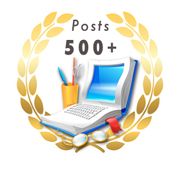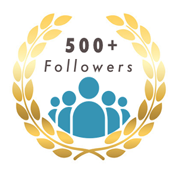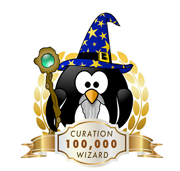 >>Thanks to @elyaque for designing my badges :)<<
                     MY STATS
   REPUTATION SCORE : 69.0 | TOTAL FOLLOWERS : 1236
   TOTAL BLOG POSTS : 635 | TOTAL LIKES : 46075
   TOTAL EARNINGS   : $9082.1

Donate Bitcoin : 1BTyRFatTrSjFk8nE1cxcWeppf73k4SVTL
Donate Bitcoin Cash : 1BTyRFatTrSjFk8nE1cxcWeppf73k4SVTL
Donate Bitcoin Gold : GUJtqNuqSi42LDS59xH53Gzijpttnh9mpo
Donate Bitcore : 1Fb7bXoNCLyDTRNDxr3oKM2a34h5jqSm8M