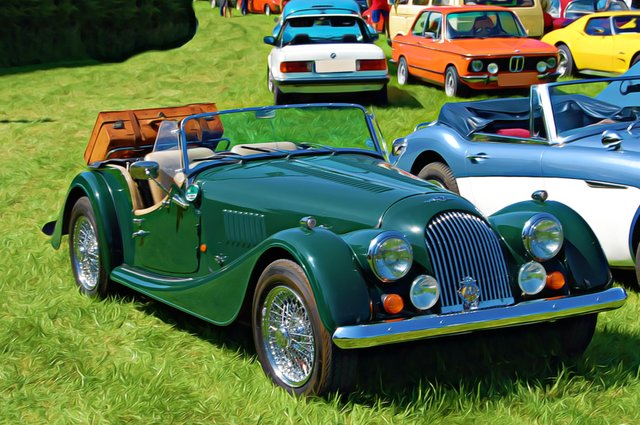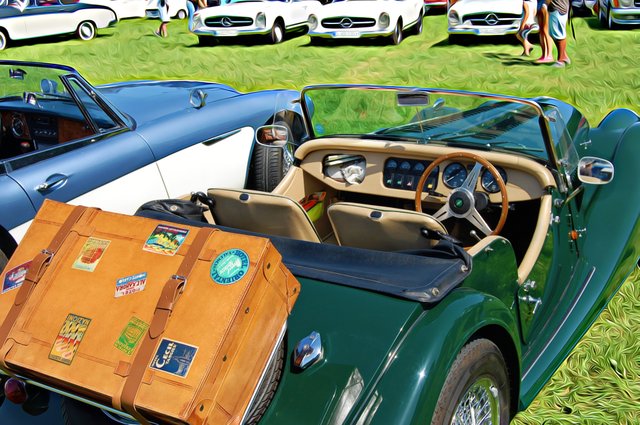 The Brits produced some awesome sports cars back before there was even an European Union – or for that matter, rigid environmental or safety concerns. This AC Cobra is a case in point. This was actually a British/American joint venture with AC Cars and the American car designer, racer, and entrepreneur Carroll Shelby – best known for the Shelby Mustang. In some versions this car had a 427 cubic inch (7 L & 425 bhp) engine!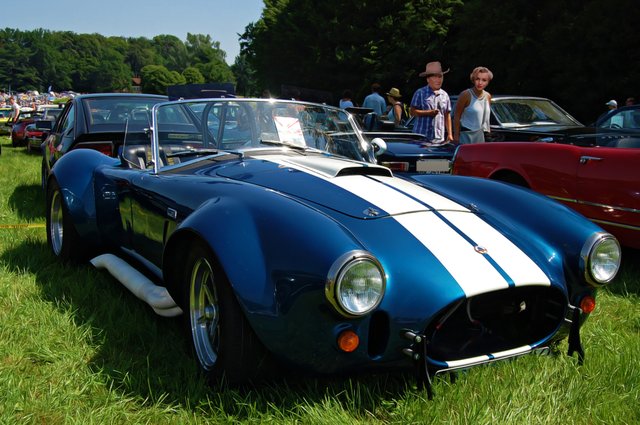 Die Briten produzierten bereits vor der Gründung der Europäischen Union, Festlegung von Umweltschutz- oder Sicherheitsmaßnahmen einige sehr beeindruckende Sportwagen. Diese AC Cobra ist ein gutes Beispiel. Dies war eigentlich ein britisch-amerikanisches Joint Venture mit AC Cars und dem amerikanischen Autodesigner, Rennfahrer und Unternehmer Carroll Shelby - am bekanntesten für den Shelby Mustang. In einigen Versionen hatte der Cobra einen 427 cu-in (7 L & 425 PS) Motor!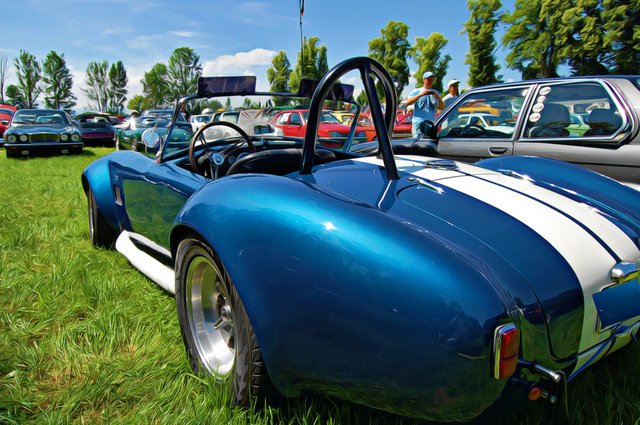 The Austin-Healey 3000 (3 L) is a much beloved British sports car which was built from 1959 to 1967. It's body was made by Jensen Motors, but it was assembled at BMC MG plant where MGs were also built. These cars weren't just popular in Europe, in the early 60s over 90% of production was being exported to America.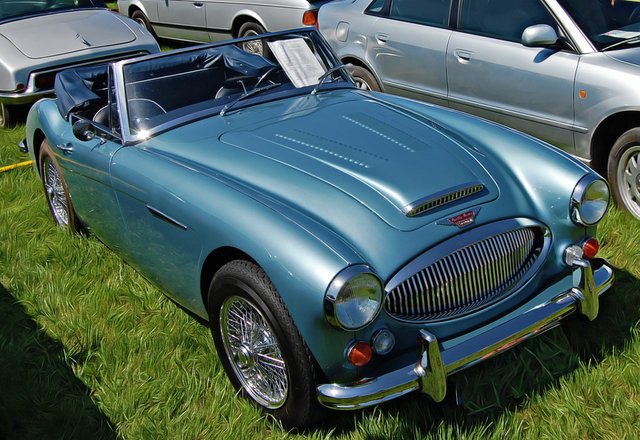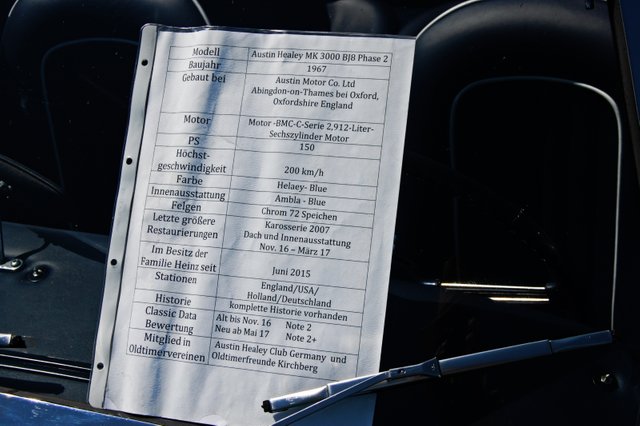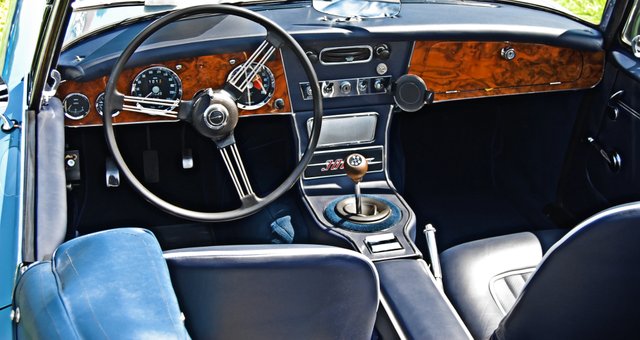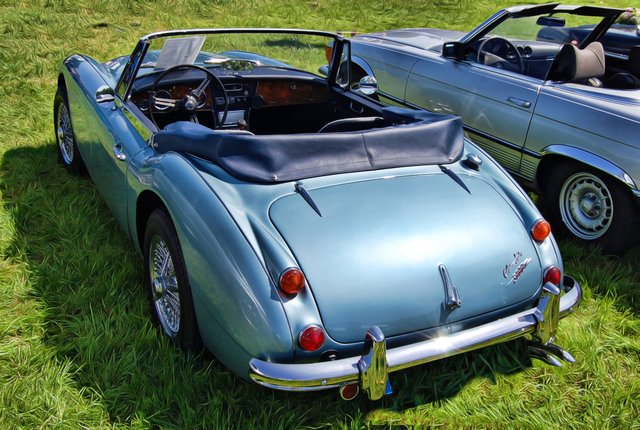 Der Austin-Healey 3000 (3 L) ist ein sehr beliebter britischer Sportwagen, der von 1959 bis 1967 gebaut wurde. Seine Karosserie stammt von Jensen Motors, wurde aber im BMC MG Werk zusammengebaut, wo auch MG gebaut wurde. Diese Autos waren nicht nur in Europa beliebt, sondern wurden in den frühen 60er Jahren über 90% der Produktion nach Amerika exportiert.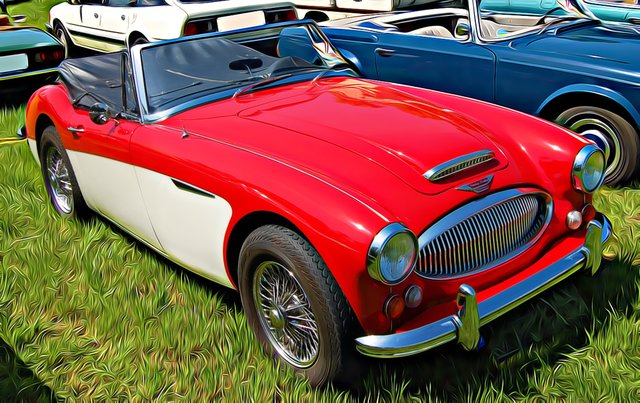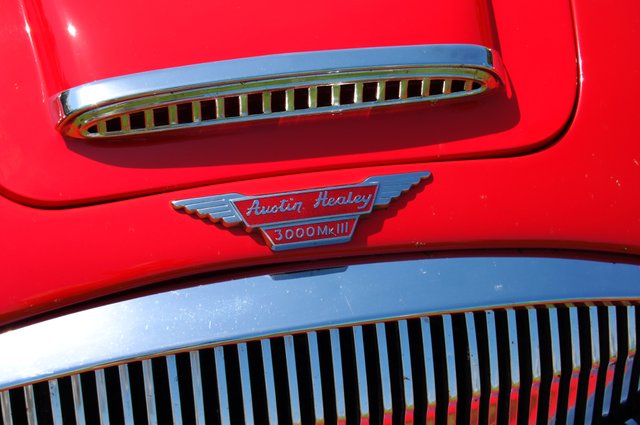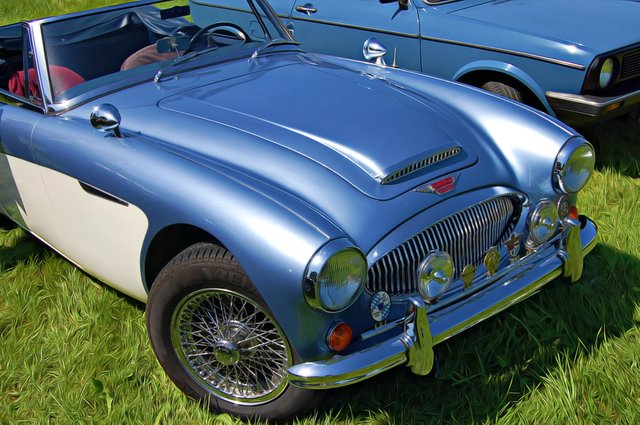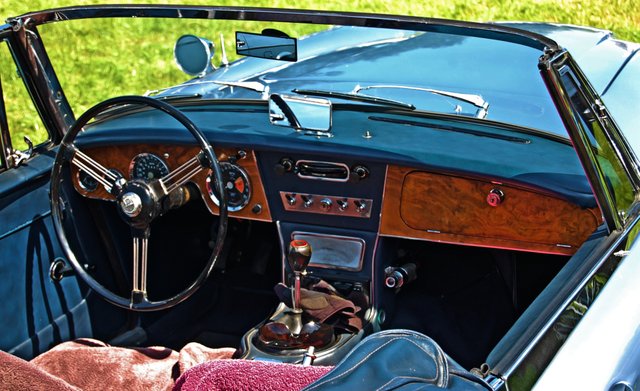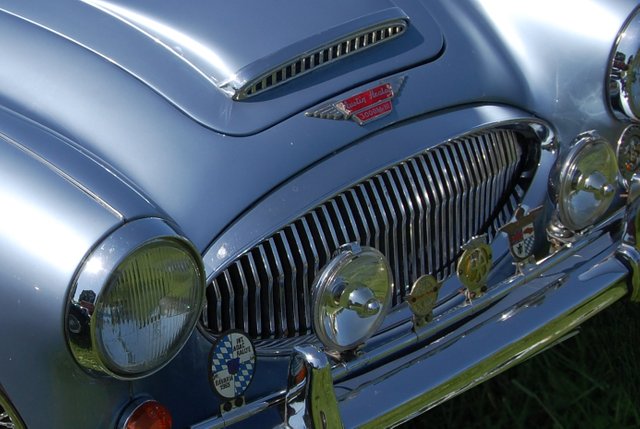 Lastly, how often does one get to see one of these Caterham bad boys!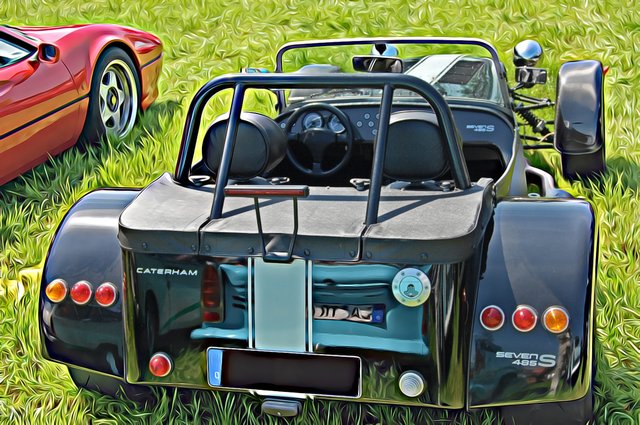 Wie oft kriegt man einen dieser Bad Boys zu sehen!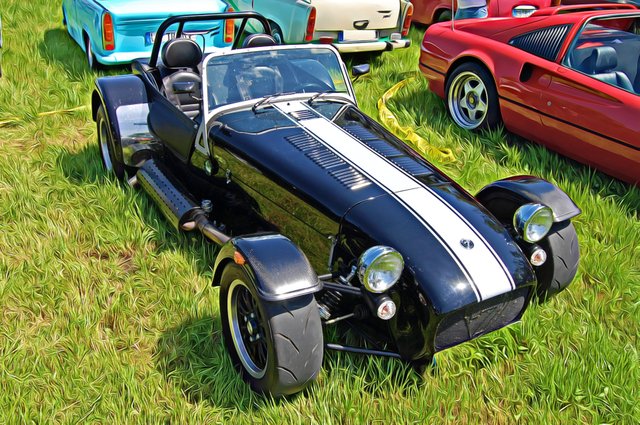 ---
Thank you very much for stopping by!
---

Taken at the ADAC 2018 Bavarian Oldertimer Rally